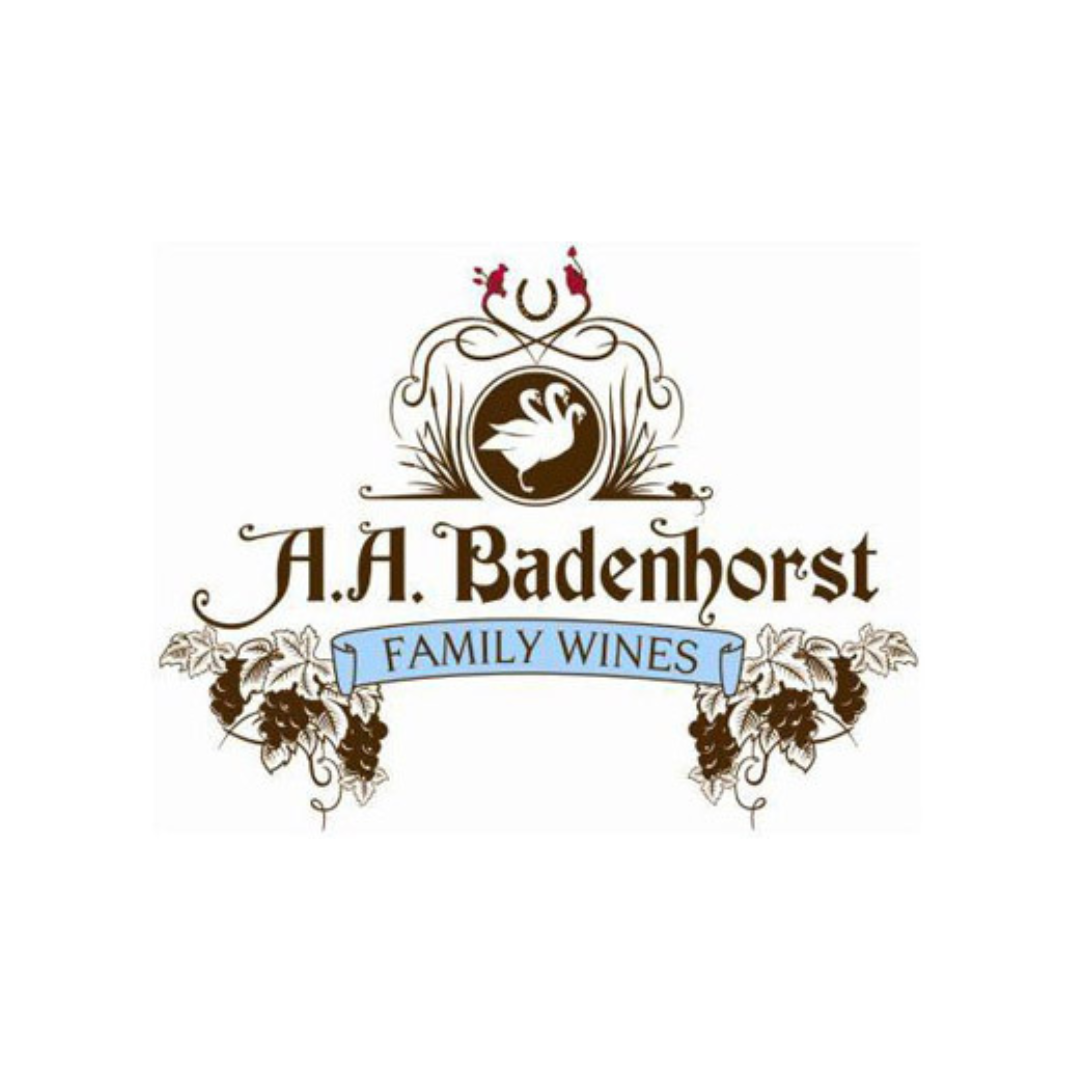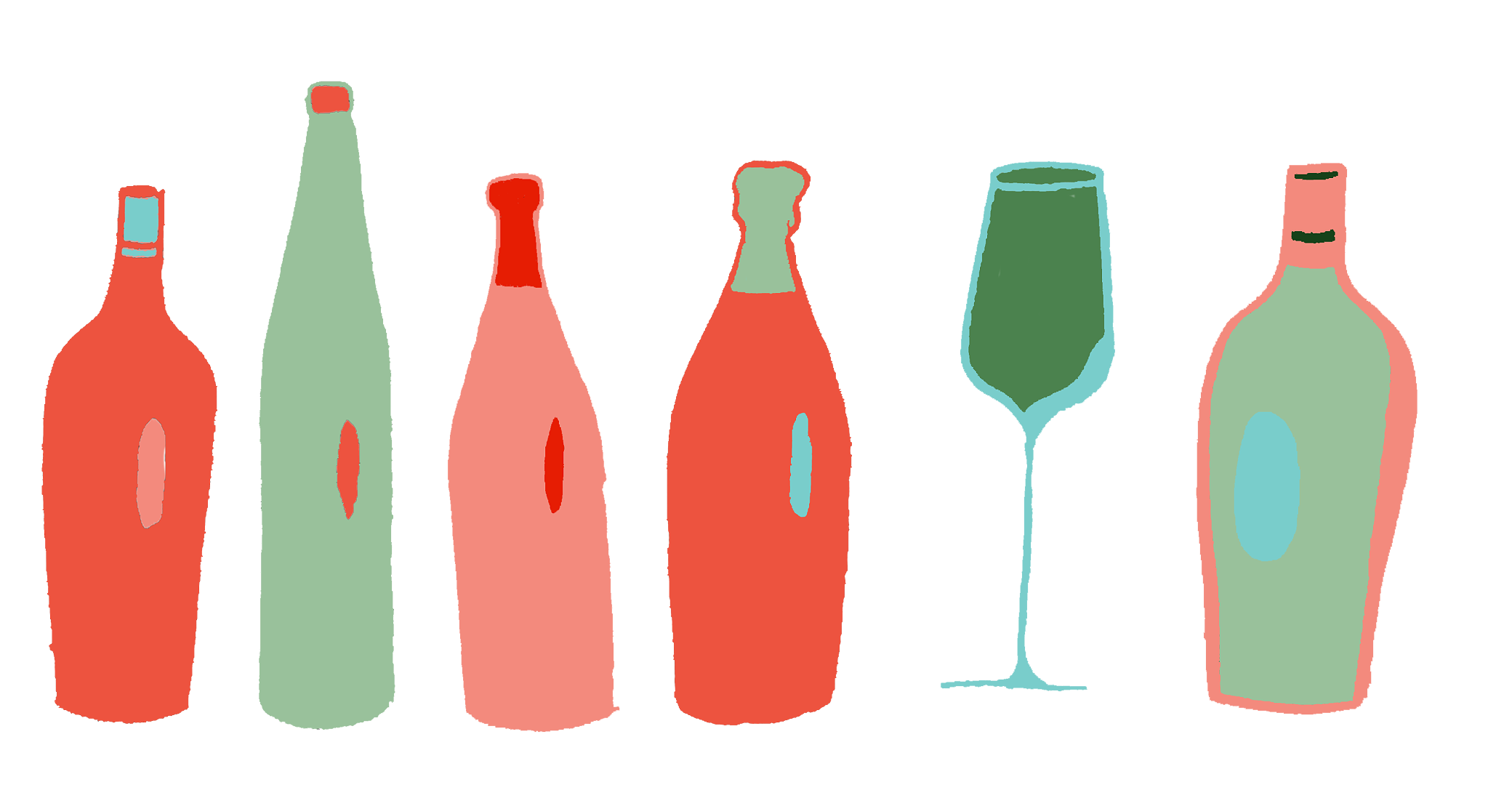 Hein and Adi Badenhorst, the brilliant cousins behind Badenhorst Family Wines, have farming in their blood. Hailing from the rural town of Constantina in South Africa, they grew up working alongside their fathers and grandfather, learning the ins and outs of agriculture from a young age. In fact, Adi even helped make his first vintage at the tender age of 13!
As Adi grew older, he began to travel the world to hone his winemaking skills. From France to New Zealand, he worked in different wine regions, learning about different techniques and approaches to winemaking. But despite his worldly travels, he always knew he wanted to return to his roots in South Africa.
After a few years of winemaking in Stellenbosch, the cousins stumbled upon a forgotten vineyard and winery that had been abandoned since the 1930s. Instead of letting it go to waste, they saw the potential in this forgotten gem and decided to bring it back to life. It was a massive undertaking, but with passion, hard work, and dedication, they were able to restore the vineyard and winery to its former glory.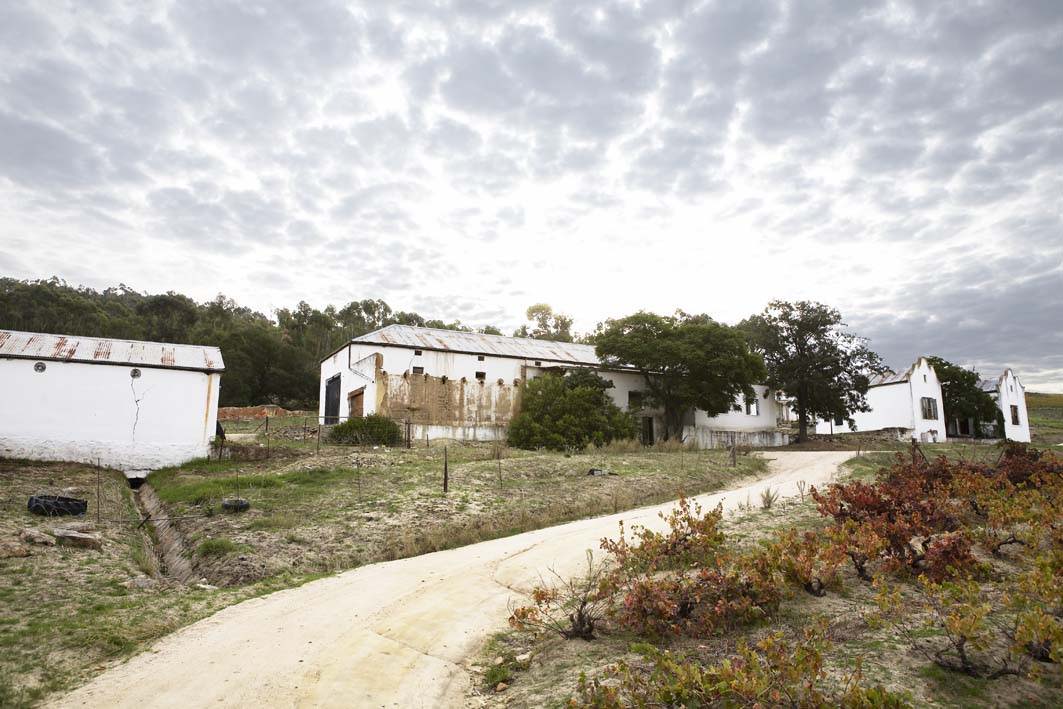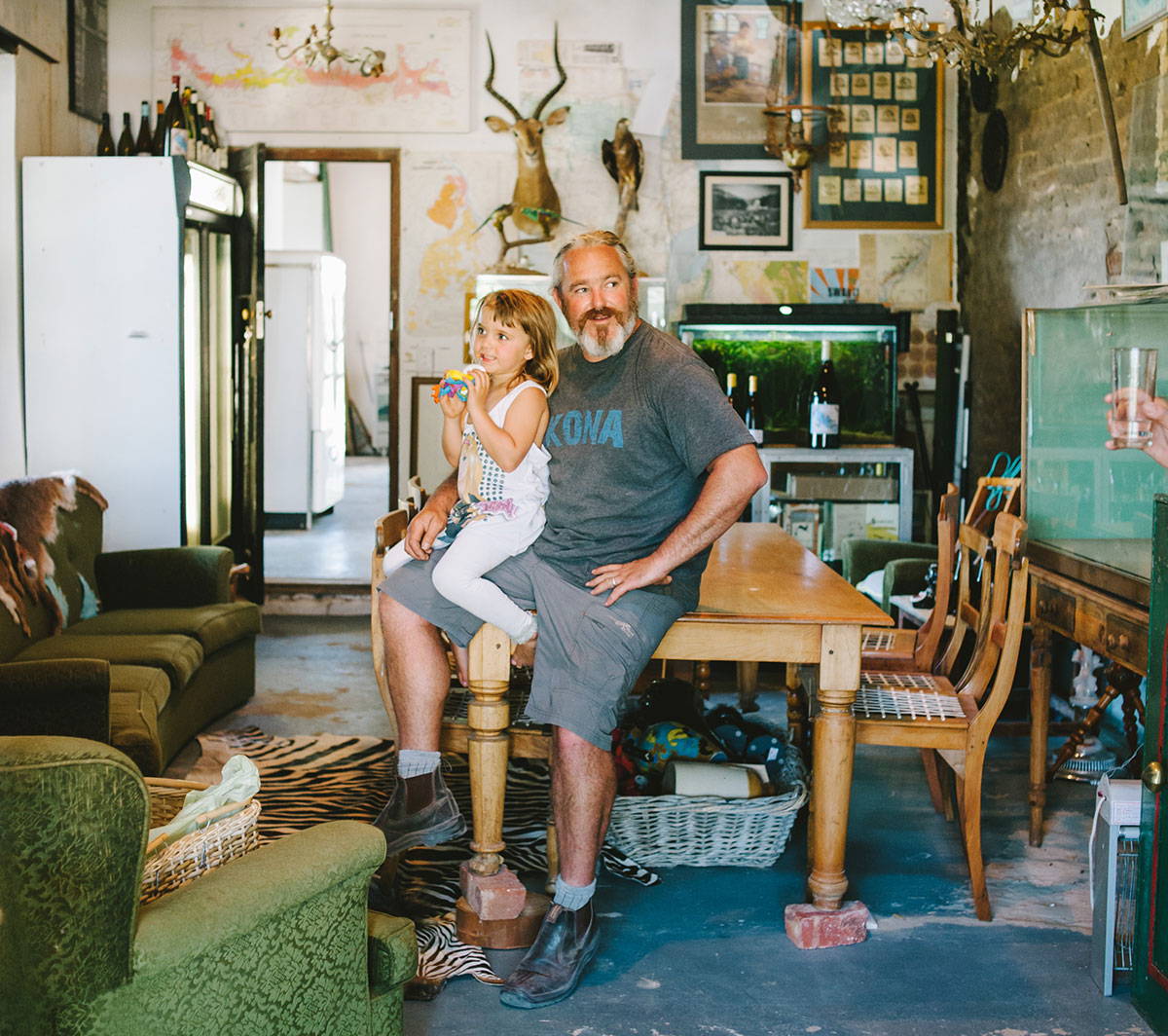 Badenhorst Family Wines is committed to sustainable and biodynamic farming practices, which means they take a holistic approach to their vineyards and winemaking. This includes a focus on soil health, biodiversity, and minimal intervention in the winemaking process.
To ensure the health of their soil, they practice cover cropping, which involves planting crops between the rows of vines to help enrich the soil and reduce erosion. They also use compost and natural fertilizers to provide the vines with the nutrients they need to grow.
In addition to cover cropping, Badenhorst employs a range of biodynamic practices, such as using natural preparations made from herbs and minerals to enhance soil health and promote the growth of beneficial microorganisms. They also follow the lunar calendar when planting, pruning, and harvesting their grapes, as they believe this can have a positive impact on the quality of their wines.
When it comes to winemaking, Badenhorst takes a minimalist approach, allowing the grapes to express themselves naturally without the use of excessive intervention or additives. They use wild yeasts for fermentation and avoid using fining agents and filtration wherever possible.
Ontario's #1 supplier committed to importing low-intervention organic, biodynamic and natural wines from remarkable producers around the world. Our wine portfolio is a collection of some of the world's top wine estates working with the environment to make wines of incredible quality and reputation.