Low-intervention, Natural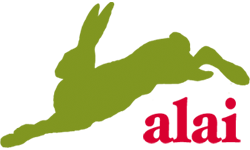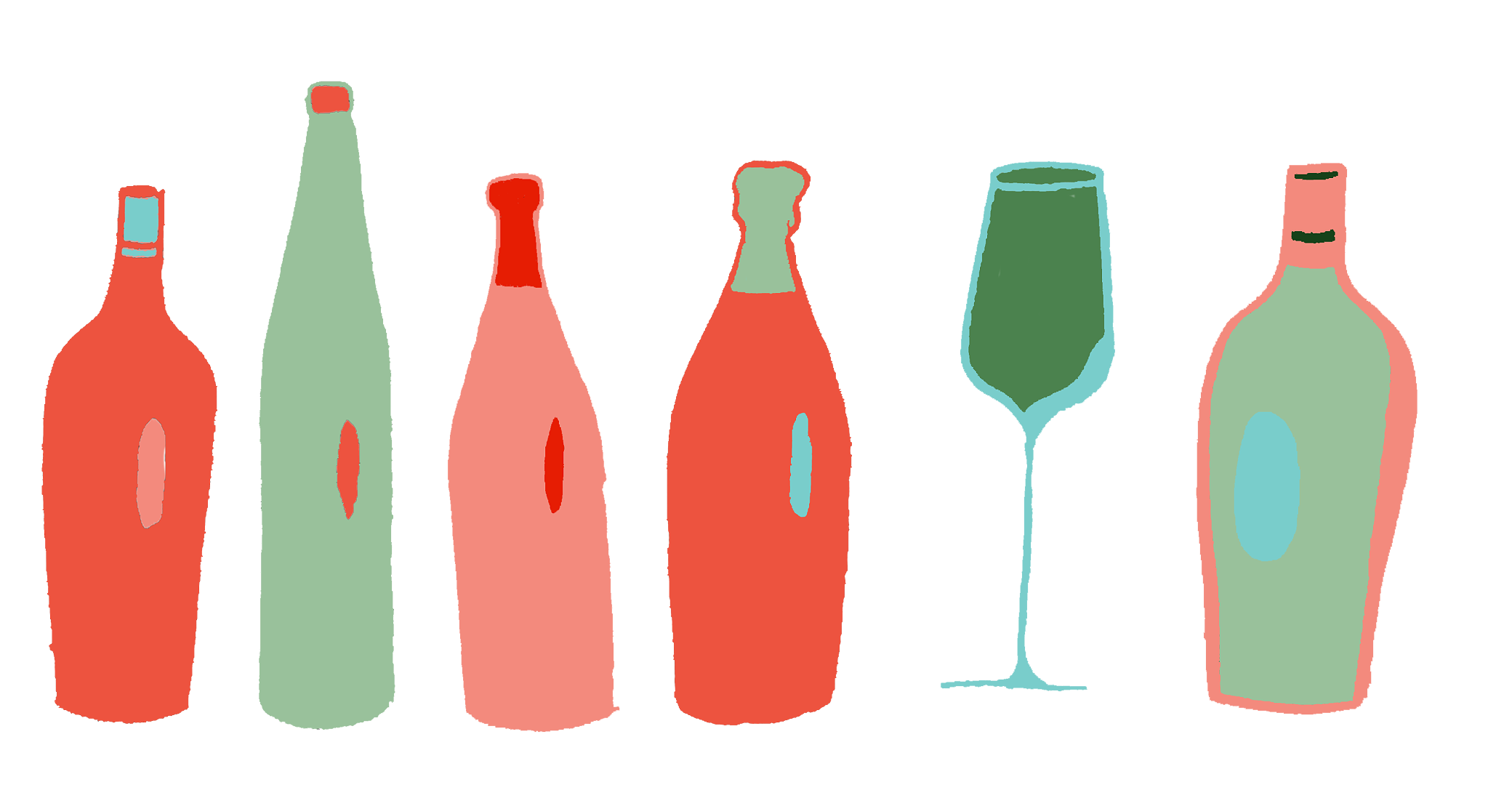 Alai Cider, part of L'entremetteuse winery in the Colchagua Valley, makes use local orchards filled with apples that were destined for export during the neo-liberal autocratic regime of Augusto Pinochet: Granny Smith, Royal Gala, and Red Delicious. Here, it's common for apples to grow side by side with grapes, stone fruit, and quince. Alai co-ferments these fruits to help build complexity and texture where it is sometimes lacking in the apples.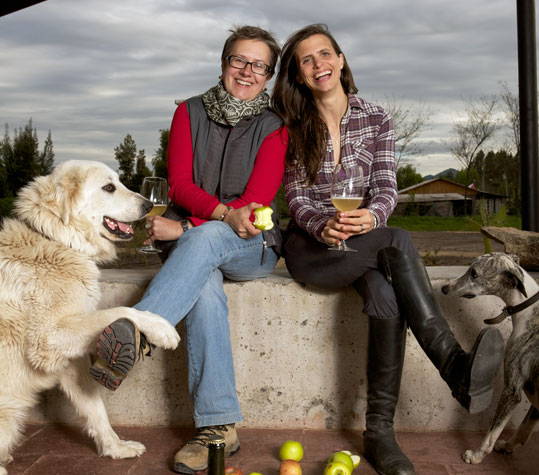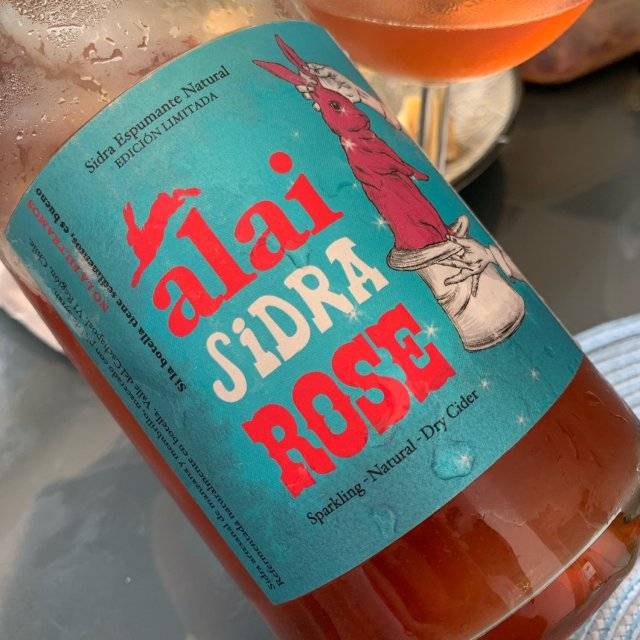 At Alai, they treat their ciders as they would wine. The apple juice is made from a blend of varieties to produce the best balance between sweet, sour and bitter. The apples are hand selected from the best orchards with favourable microclimates. The believe low-intervention cider-making is the most honest expression of their land so nothing is added or removed. All the ciders go through wild fermentation and are made through the ancestrale method. They are bottled unfined, unfiltered with no sulfites added.
Ontario's #1 supplier committed to importing low-intervention organic, biodynamic and natural wines from remarkable producers around the world. Our wine portfolio is a collection of some of the world's top wine estates working with the environment to make wines of incredible quality and reputation.