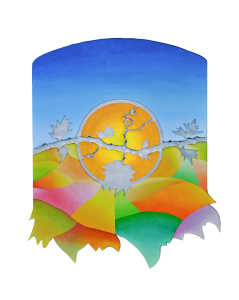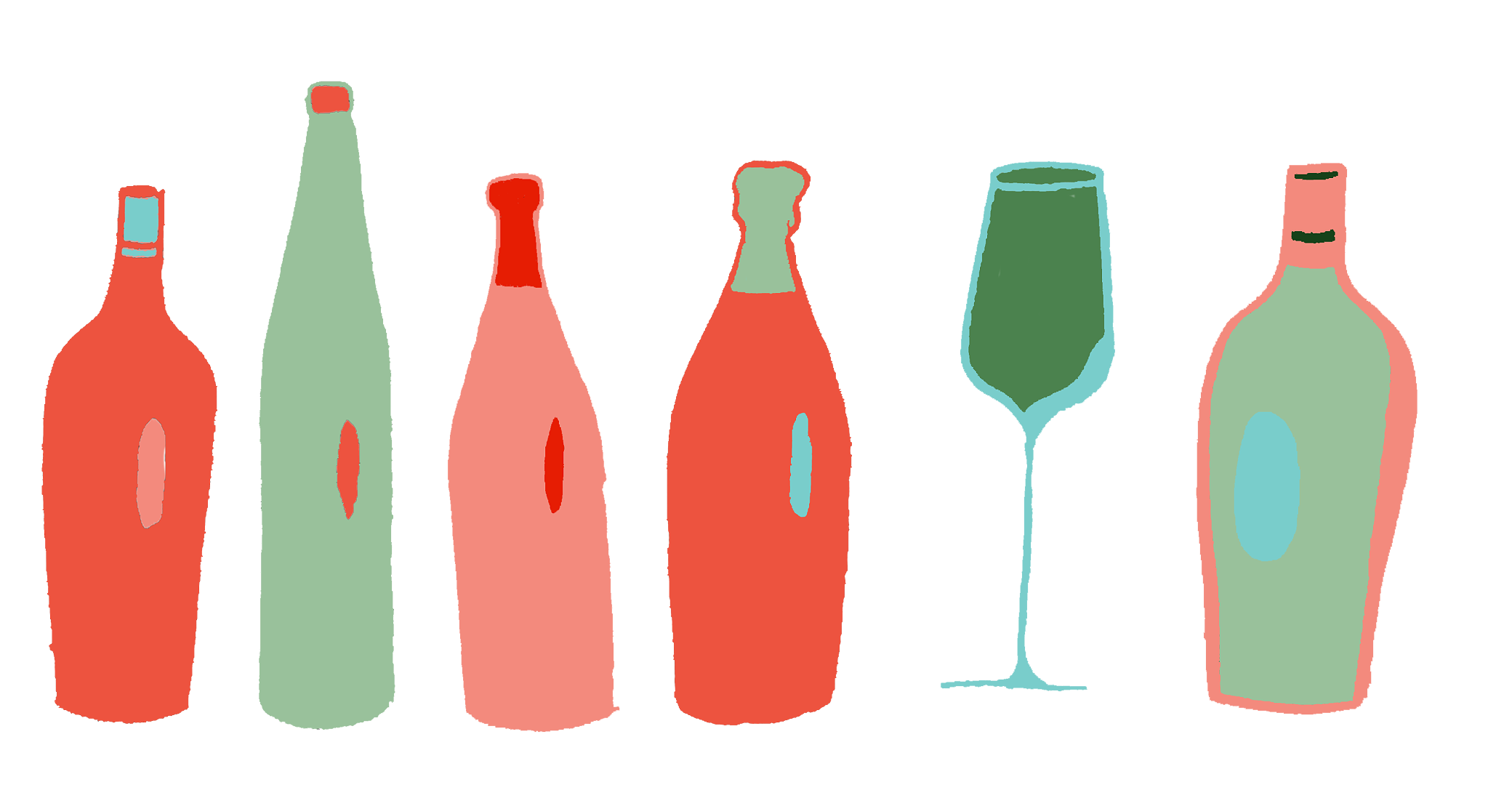 Alberto Voerzio was born in 1983. He lives and works in La Morra where, since he was a child, he has shown a marked passion for the land, which led him to study oenology. He attended the Faculty of Agricultural Science and Technology, gaining experience abroad and at his cousin (Roberto's) leading winery in La Morra. He started making his own wines in 2006 and dedicated himself fully to being a "vigneron." He is currently a one-man-show, dealing with the entire supply chain from the management of the vineyards to the transformation and sale of the finished product.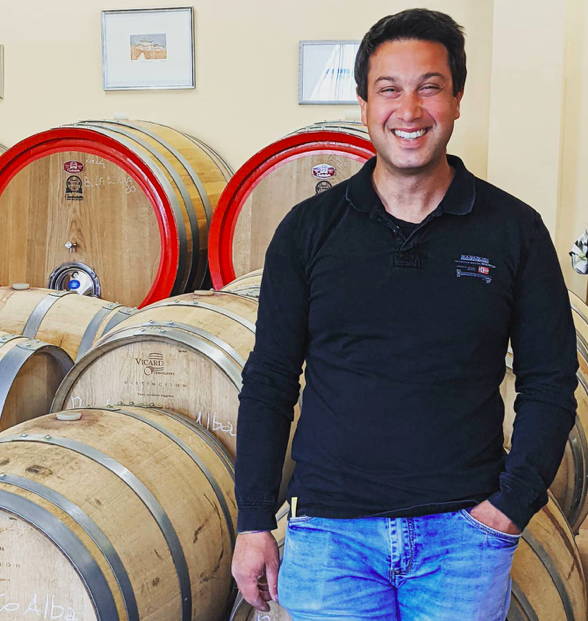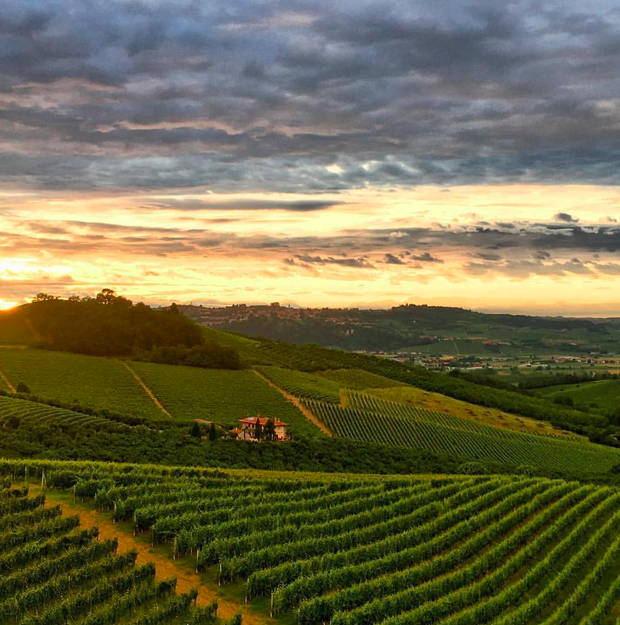 Alberto currently farms 6 hectares, of which 1.3 hectares in the "La Serra" cru, 0.7 hectares in the Chestnut cru, both located in the municipality of La Morra. Alberto personally manages the vineyard with great care and dedication, always paying close attention to every stage and every manifestation of the vine, maintaining the taste for tradition and respect for the territory in managing it. The maturation process takes place through planned and targeted thinning to obtain wines of the highest quality.
Ontario's #1 supplier committed to importing low-intervention organic, biodynamic and natural wines from remarkable producers around the world. Our wine portfolio is a collection of some of the world's top wine estates working with the environment to make wines of incredible quality and reputation.