Alta Alella / Celler de les Aus
Organic, Biodynamic, Natural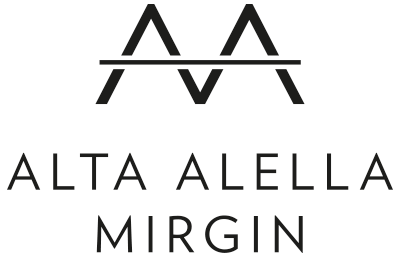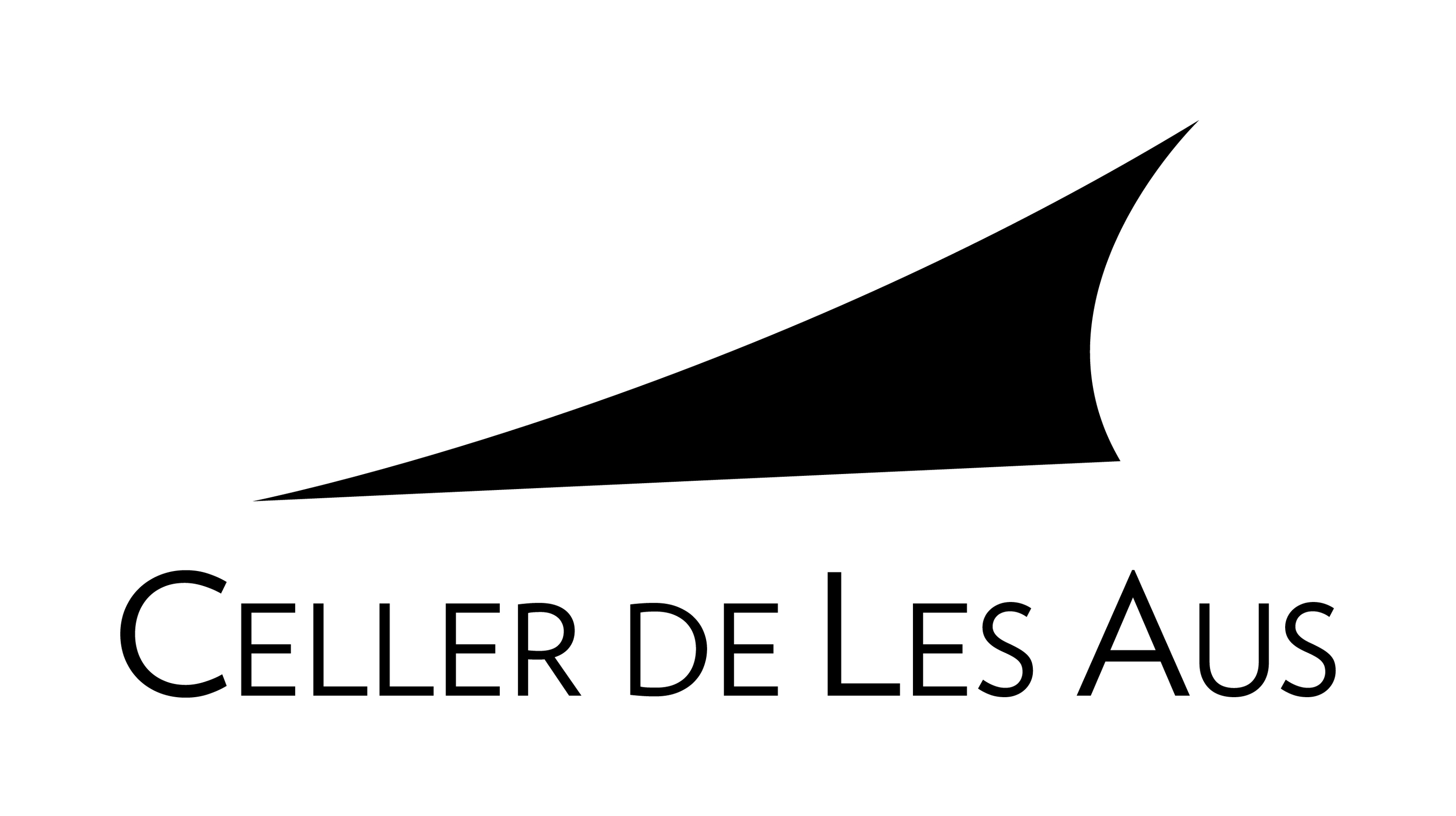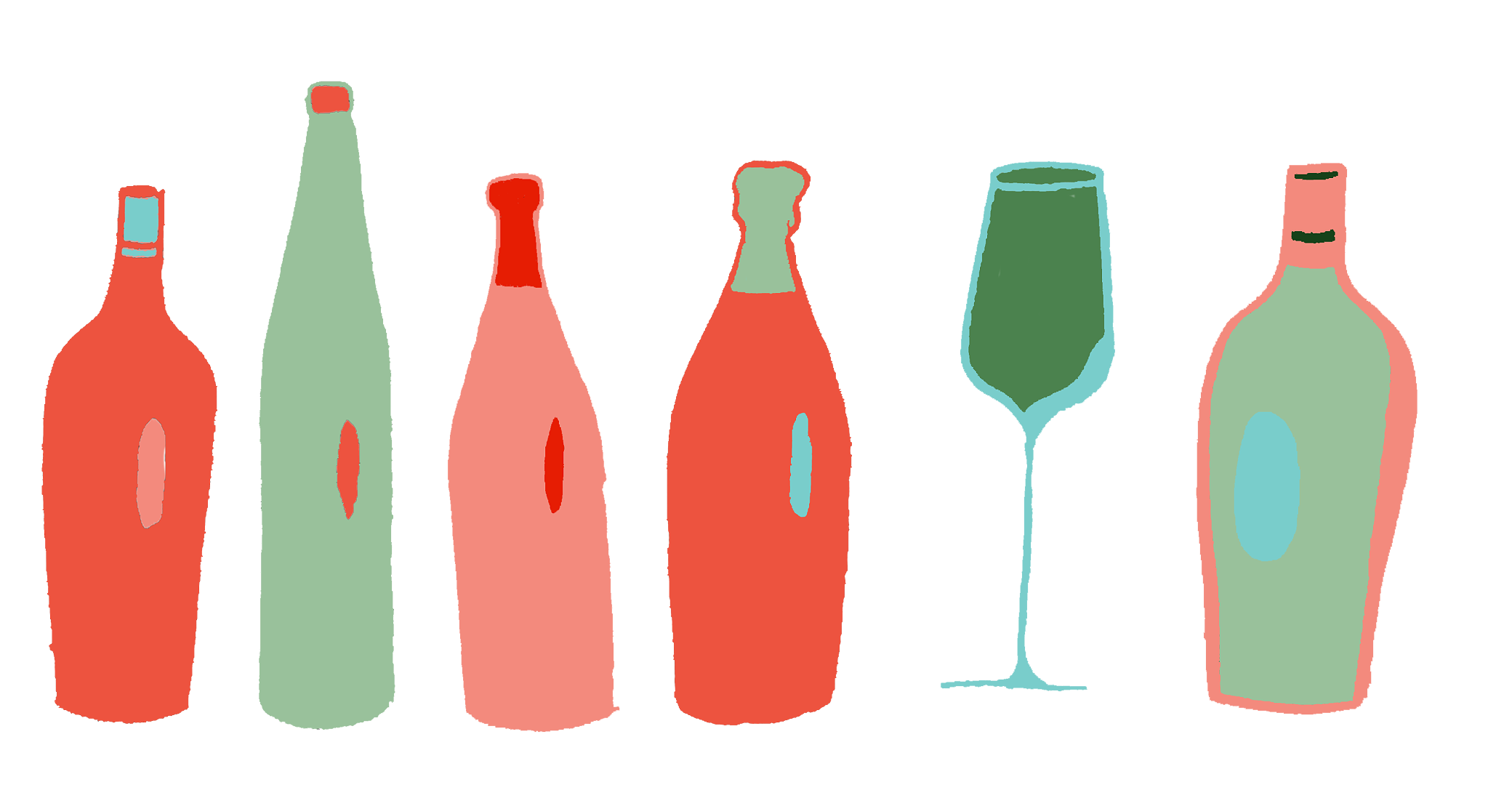 Set in the midst of the Serralada de Marina Natural Park, a step from the Mediterranean Sea and just a few miles away from Barcelona, stands the Can Genís estate, the dream-come-true of the Pujol-Busquets Guilléns. A family that has always been dedicated to viticulture. Josep Maria and Cristina have spent their whole lives sharing the wine and cava culture. Their daughters Mireia and Georgina grew up surrounded by vineyards, grapes, harvests and bottles. It's in their DNA. Knowledge, passion, perseverance and dedicated to transparency.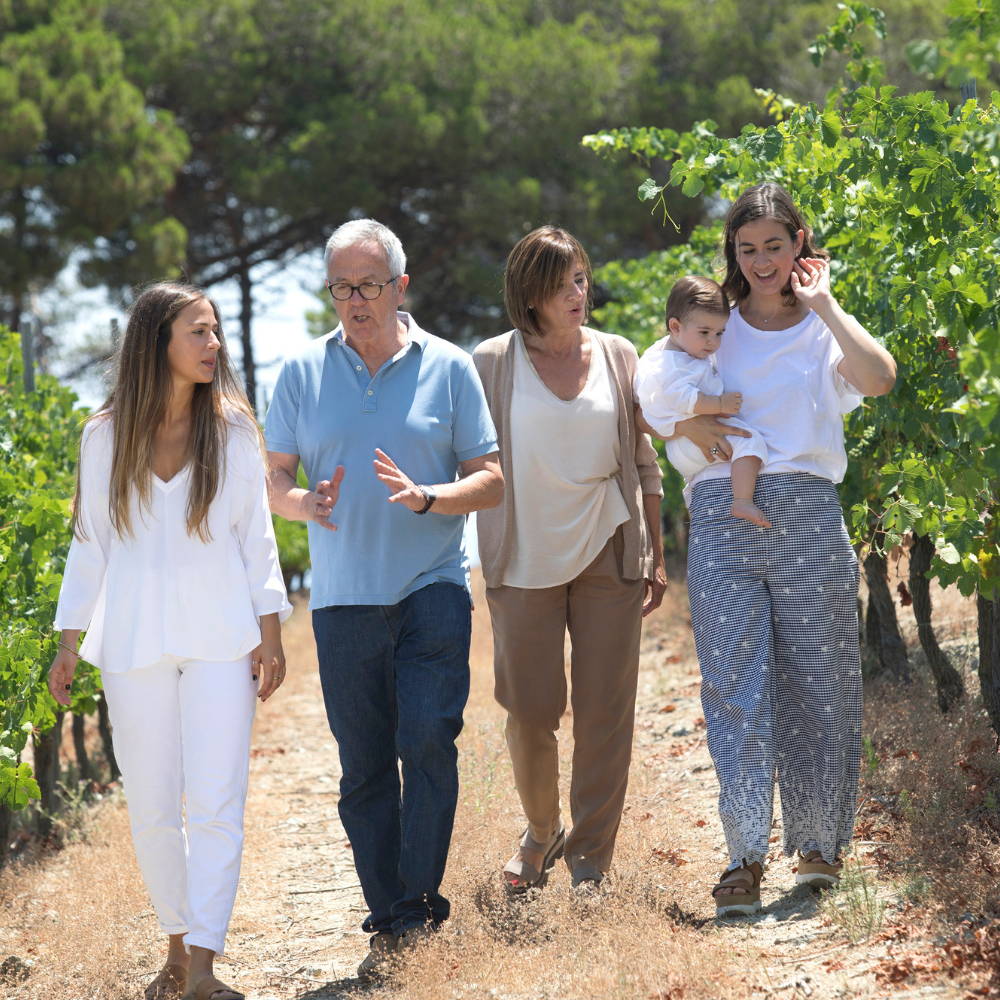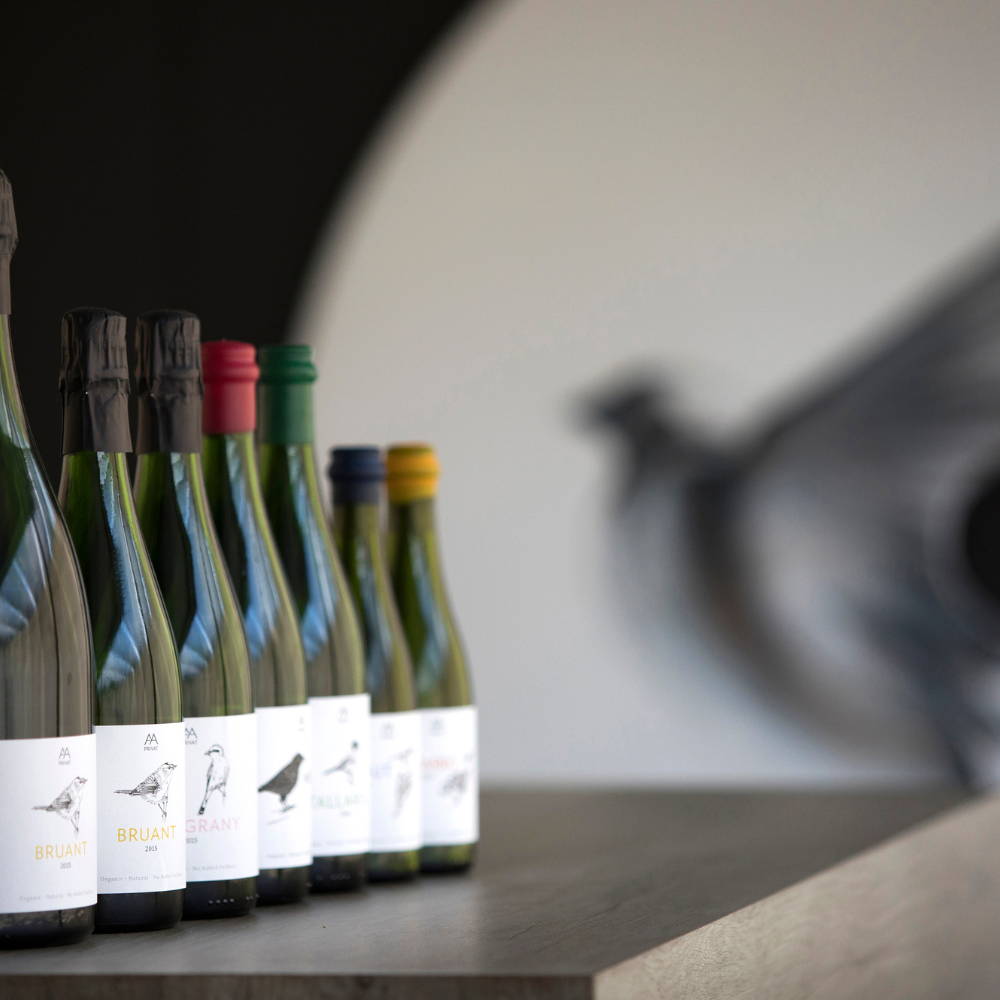 Established in 1991 on the 19th century Can Genís estate, the winery has always practiced certified organic farming techniques, creating a well-balanced ecosystem that respects the native flora and fauna. Celler de les Aus is there 100% natural line committed to wines and cavas made with low intervention and without added sulfites.
Ontario's #1 supplier committed to importing low-intervention organic, biodynamic and natural wines from remarkable producers around the world. Our wine portfolio is a collection of some of the world's top wine estates working with the environment to make wines of incredible quality and reputation.