Organic, Biodynamic, Natural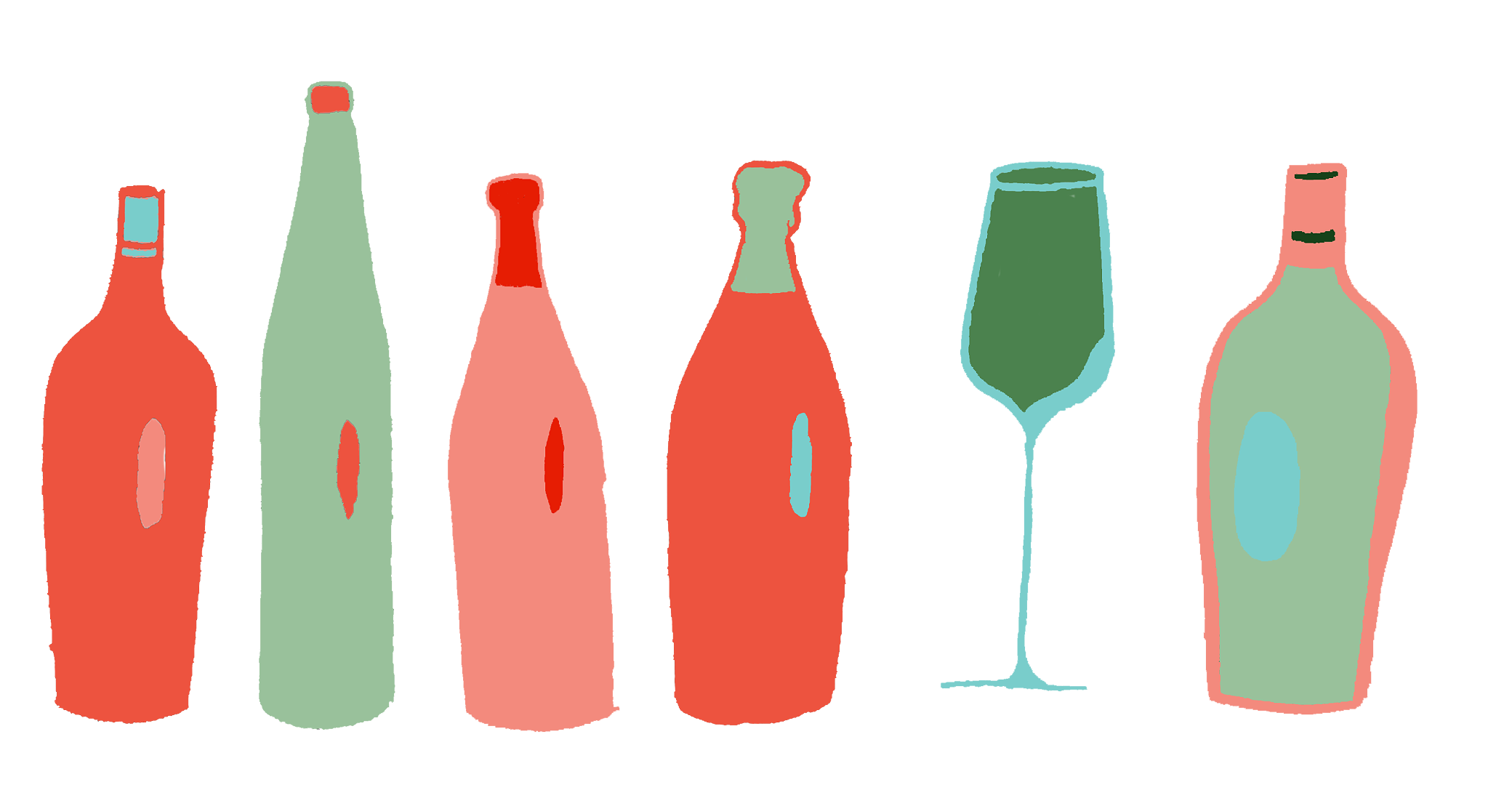 Gilles Berlioz has always been one for capturing people's imaginations—not only through provocative labels but also through his wines' outstanding quality. We have been wanting to represent Gilles for well over a decade and are so excited to finally have these wines in the market as of 2022; they are possibly the best expression of the Savoie we have tasted.
Domaine Partagé Gilles Beriloz was started by Gilles and Christine in 1990 when they inherited a small family vineyard of Jacquère and Mondeuse. They followed 'conventional' growing techniques in the beginning but soon recognized the benefits of growing organically. By 2004, they were working entirely organically, taking it a step further in 2020 when they received their Demeter certification in biodynamics (a true feat in such a demanding climate). Gilles works tirelessly in the vineyards, "I'm passionate about vines," he says. "I adore the vines. I'm always in the vines, all day long."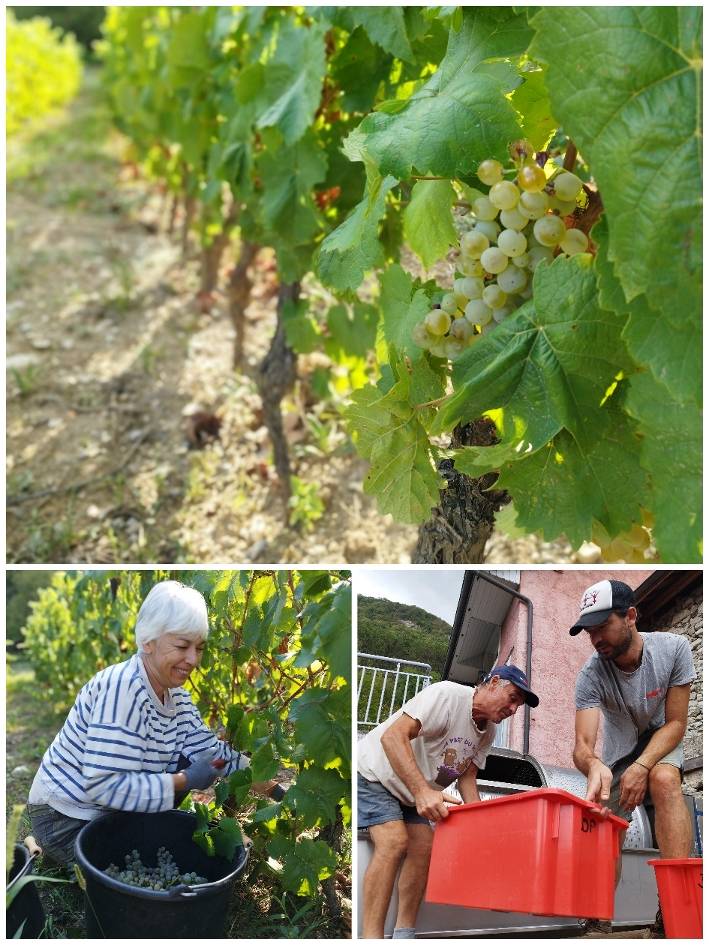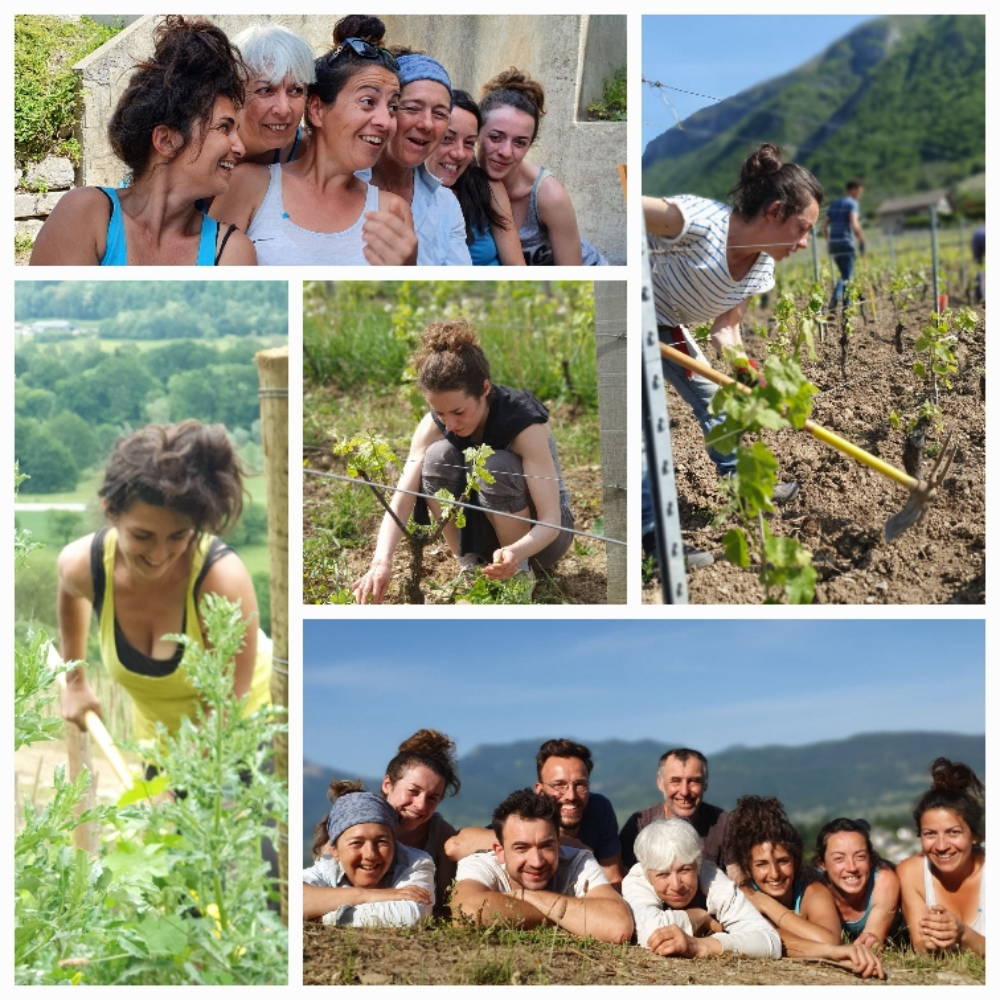 The goal of the domaine is to be in tune with nature and let the unique varietals and terroir sing. The land is worked by human hands and horses and the vinifications are totally natural, with no added yeasts. Gilles also employs special egg-shaped vats made of fiberglass to mature the wines.

Ontario's #1 supplier committed to importing low-intervention organic, biodynamic and natural wines from remarkable producers around the world. Our wine portfolio is a collection of some of the world's top wine estates working with the environment to make wines of incredible quality and reputation.