Jean-Noël and Thomas Blard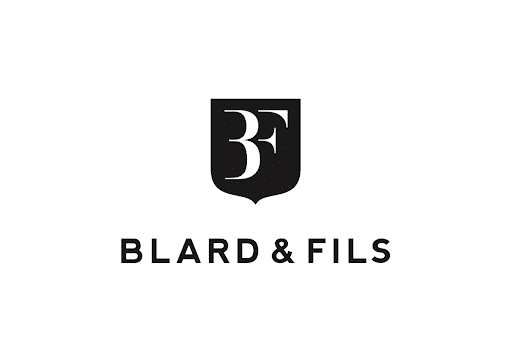 The care of Blard & Fils 9 hectare domaine spans 5 generations and is currently stewarded by Jean-Noël and his son Thomas Blard. Surrounded by the mountains, it's geographic situation looks like heaven on earth.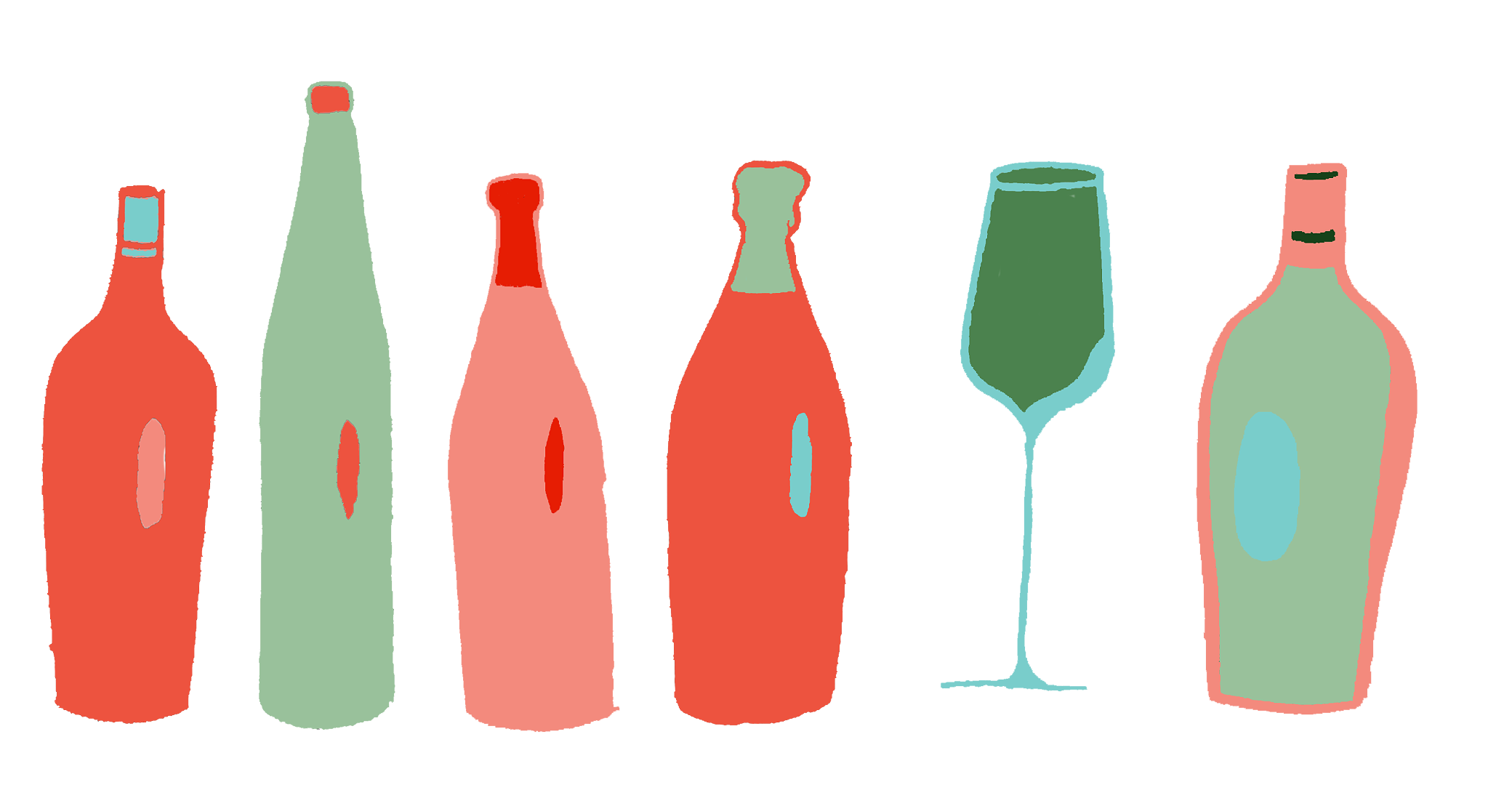 The Blard & Fils estate started producing and selling wine in earnest following the Second World War when Thomas' Grandfather Pierre Blard began purchasing and renting additional plots of vines. At this time most of the wine he made was sold to 'traders' or co-ops.
After studying Viticulture in Beaune, Jean-Noël returned home to take over at which time he made many upgrades and worked to modernize the estate. At this time the wine was still sold mostly to co-ops, but from the 90s onwards he began to experiment with estate bottlings.
In the estate's current iteration, Thomas manages most of the winemaking having studied in Suze la Rousse and honing his skills at the CFPPA in Avize, Champagne.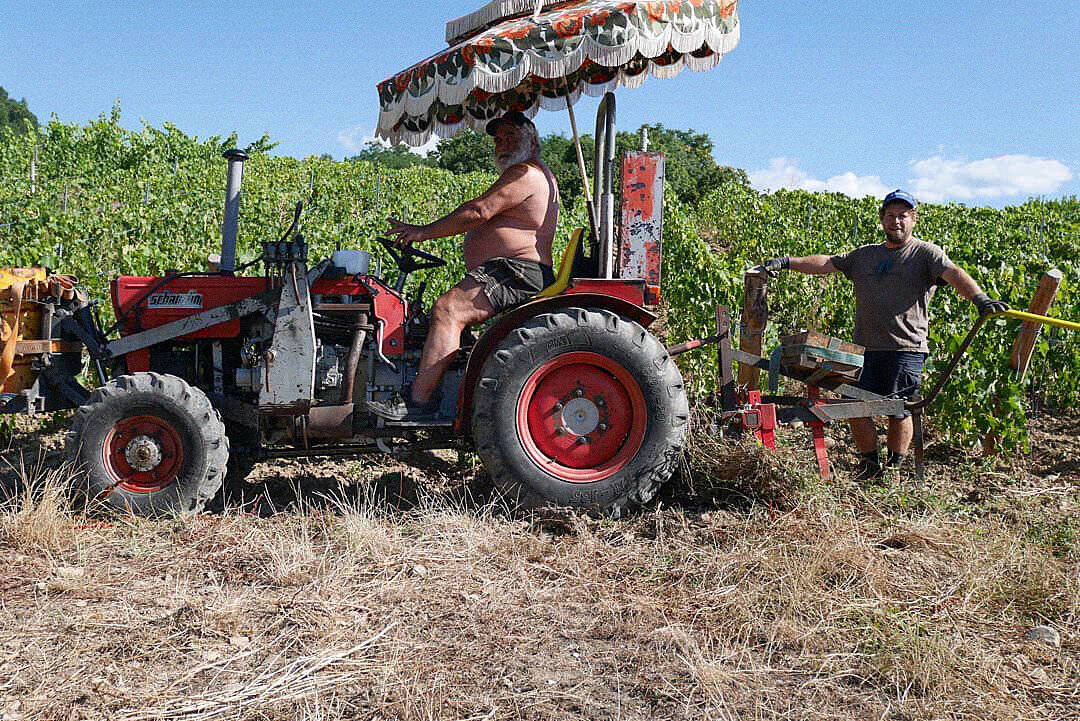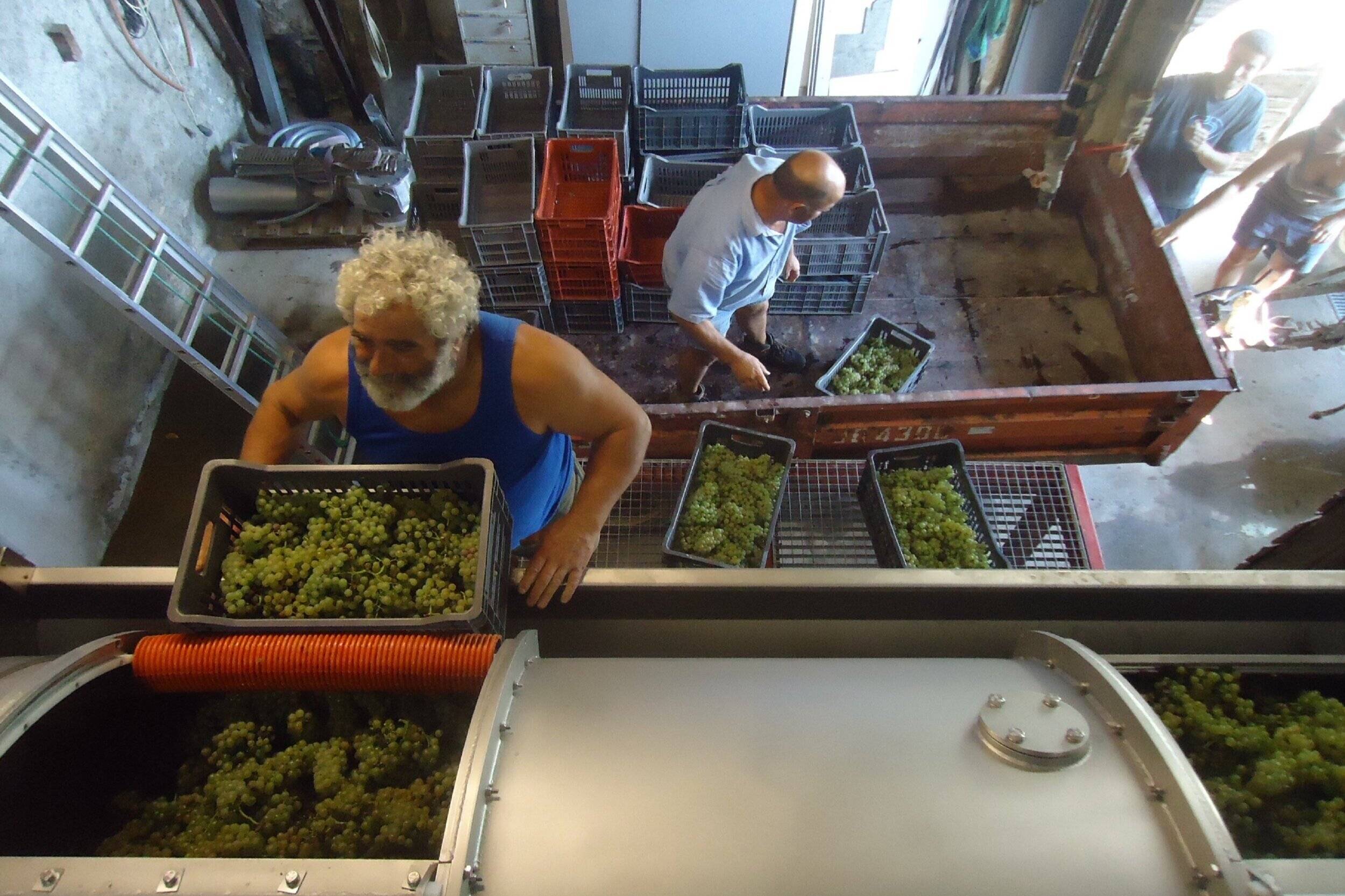 Since 2014 Thomas has made a significant push towards converting the estate to organic agriculture (the entire estate is now certified) and shifting the wines grown and made from nondescript to terroir driven and focused.
Spontaneous fermentations have become rule, in the cellar, rather than happenstance, and the use of S02 has been significantly reduced to become judicious.
Ontario's #1 supplier committed to importing low-intervention organic, biodynamic and natural wines from remarkable producers around the world. Our wine portfolio is a collection of some of the world's top wine estates working with the environment to make wines of incredible quality and reputation.