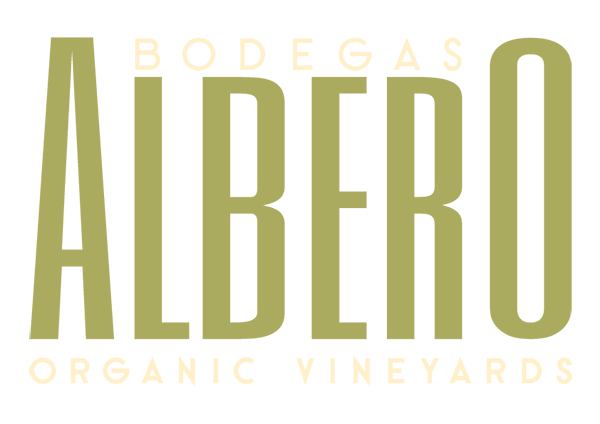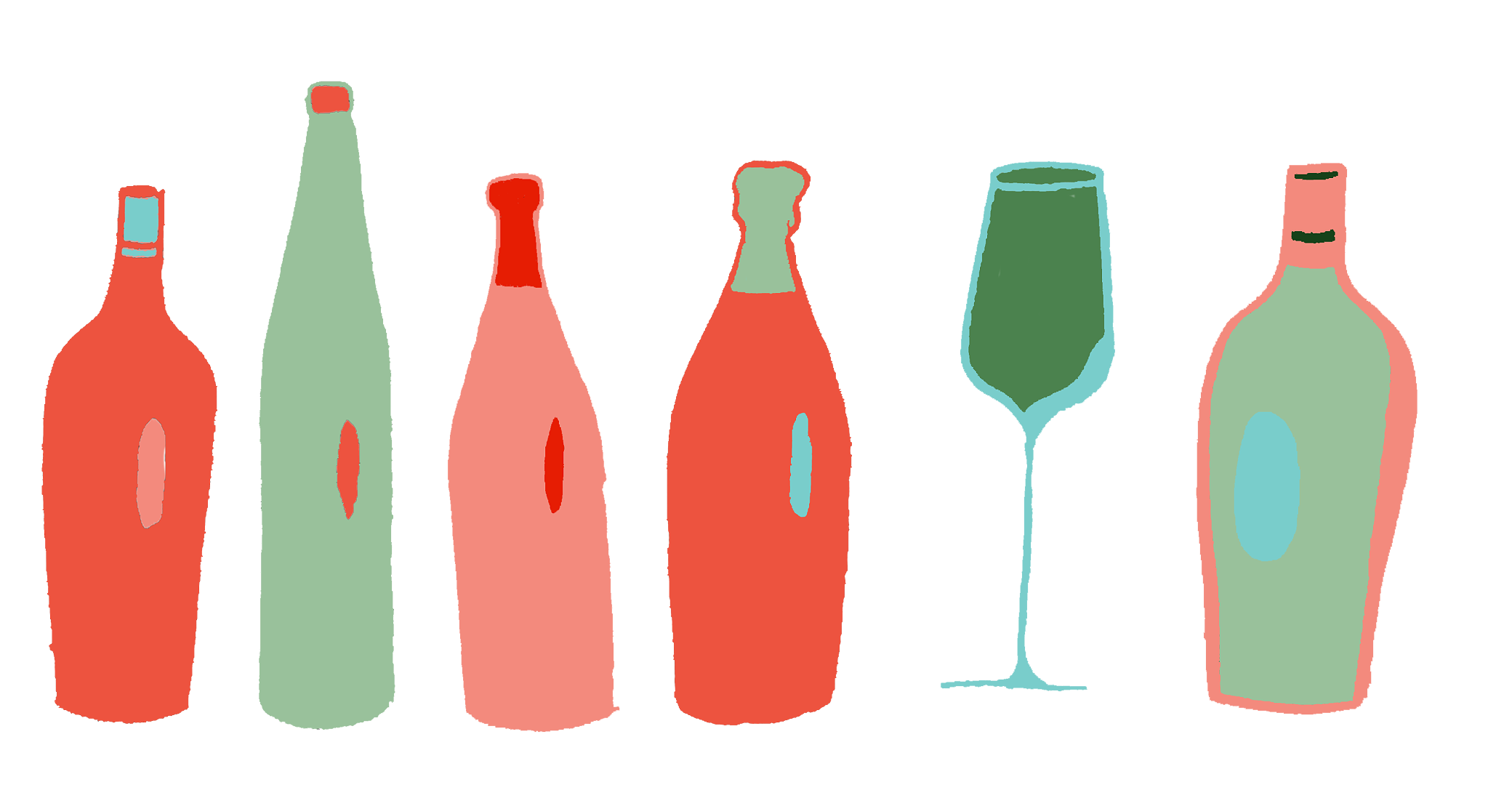 Bodegas Albero Winery is a historic winery in the heart of the Rioja wine region of Spain. The winery was founded in 1885 by Domingo Albero, and today it is run by his great-grandson, Juan Carlos Albero. The vineyards are located on the slopes of the Sierra de Cantabria mountains, and the winery itself is situated in an 18-century palace in the town of Logroño. The Palace of Rubiales, as it is know, was once the summer home of the Duke of Wellington.
As one of the very few wineries located in the Ribera del Júcar Denomination of Origin (established in 2003), they have made it their mission to bring the unique and undiscovered wines from this region into the international spotlight. This unknown region offers our terroir distinctive qualities that set it apart from other nearby appellations, from the cooler climate to the lighter yields.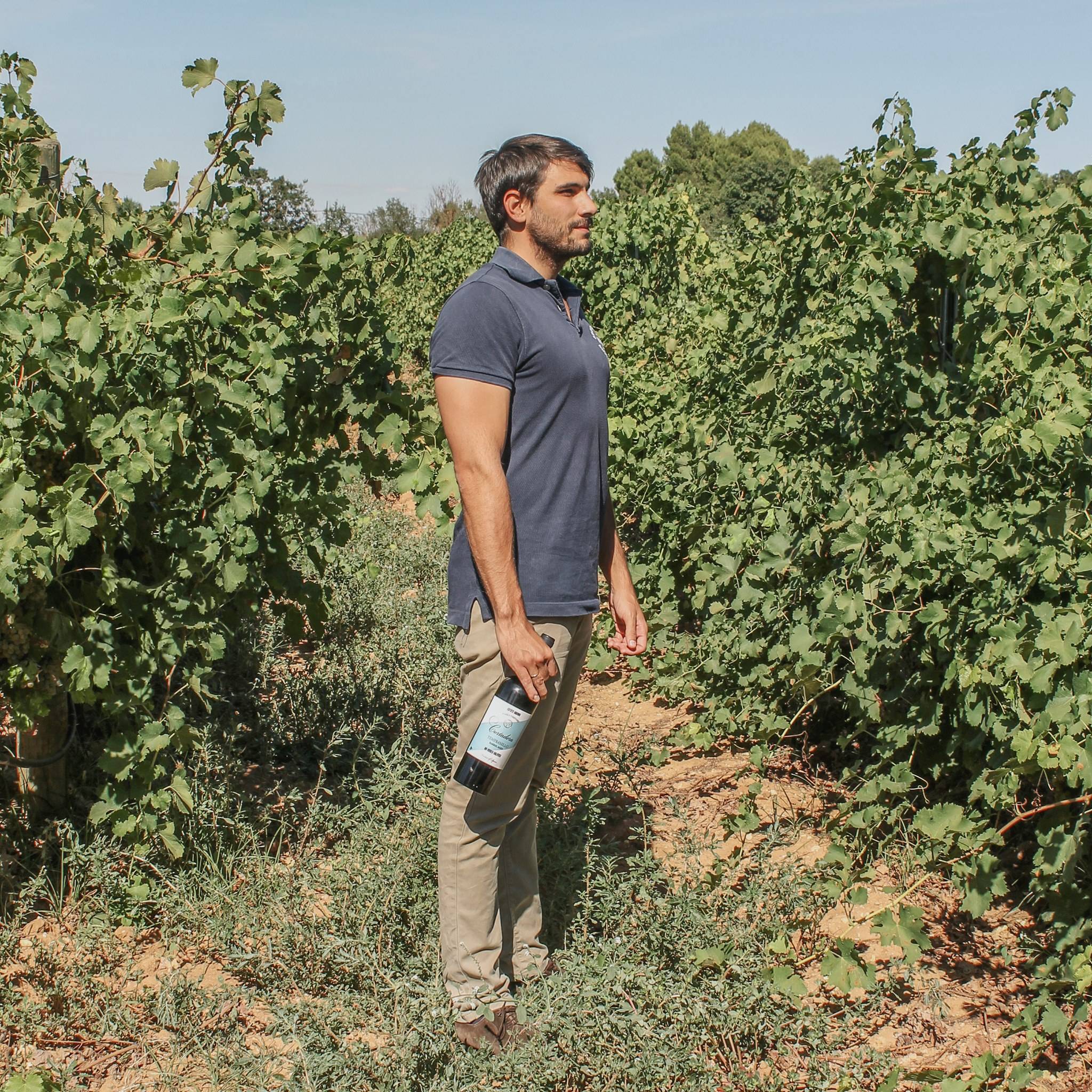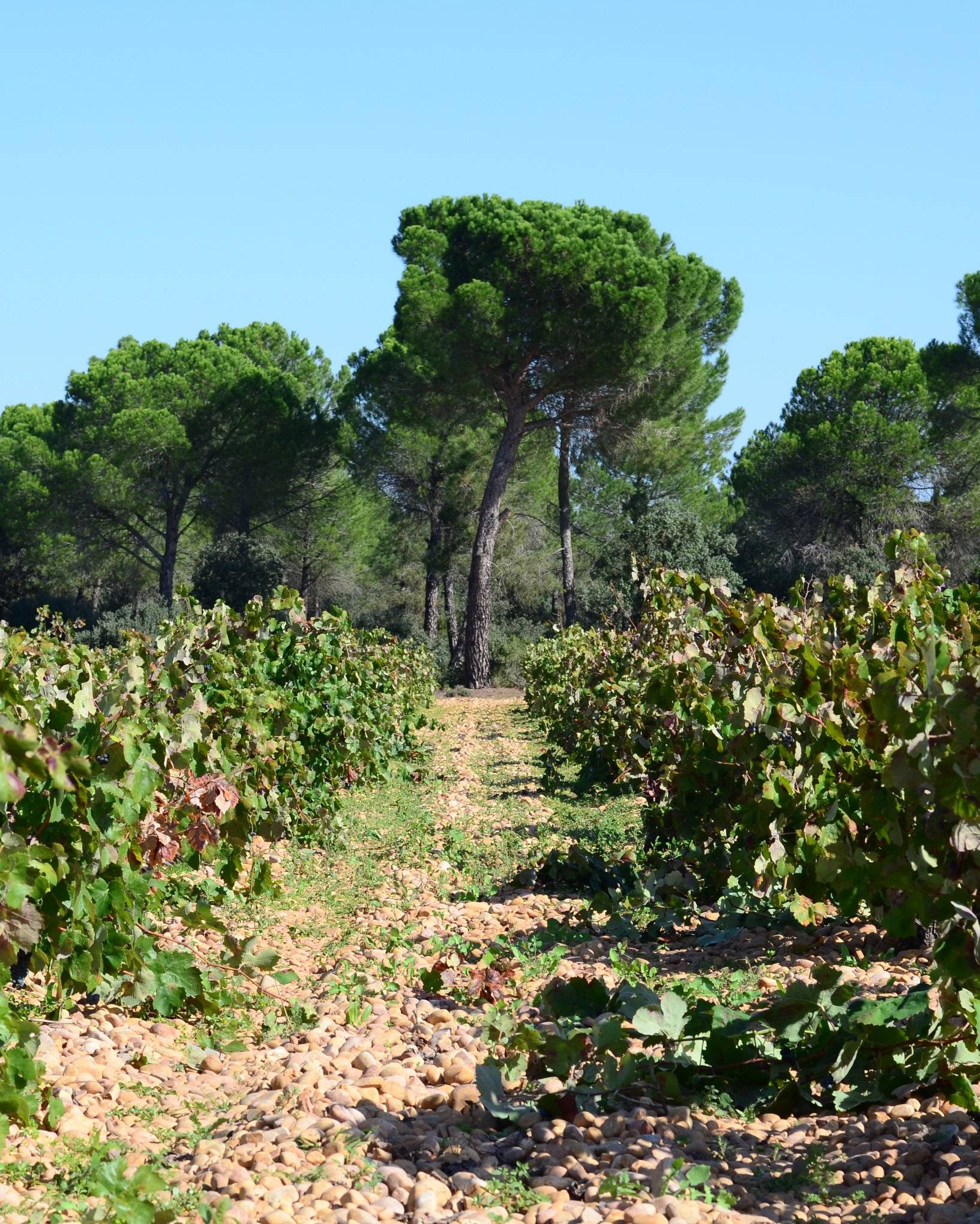 Bodegas Albero is certified organic, meaning that no chemicals are used in their production. Pesticides, herbicides or synthetic fertilizers are not used on the soil, and therefore the wines are free of any trace of them. These practices are applied to produce grapes and wine of the best possible quality. The end product reflects the local terroir, while also helping protect the surrounding environment. Organic agriculture pays particular attention to protecting the natural balance of the vineyard.
Ontario's #1 supplier committed to importing low-intervention organic, biodynamic and natural wines from remarkable producers around the world. Our wine portfolio is a collection of some of the world's top wine estates working with the environment to make wines of incredible quality and reputation.