http://www.bruno-dubois.com/

Over the past 20 years Bruno Dubois has cemented himself as one of the foremost defenders of the terroir and land of Saumur-Champigny. On his small estate, Dubois is paving the way for organics and purity from this often overlooked AOC.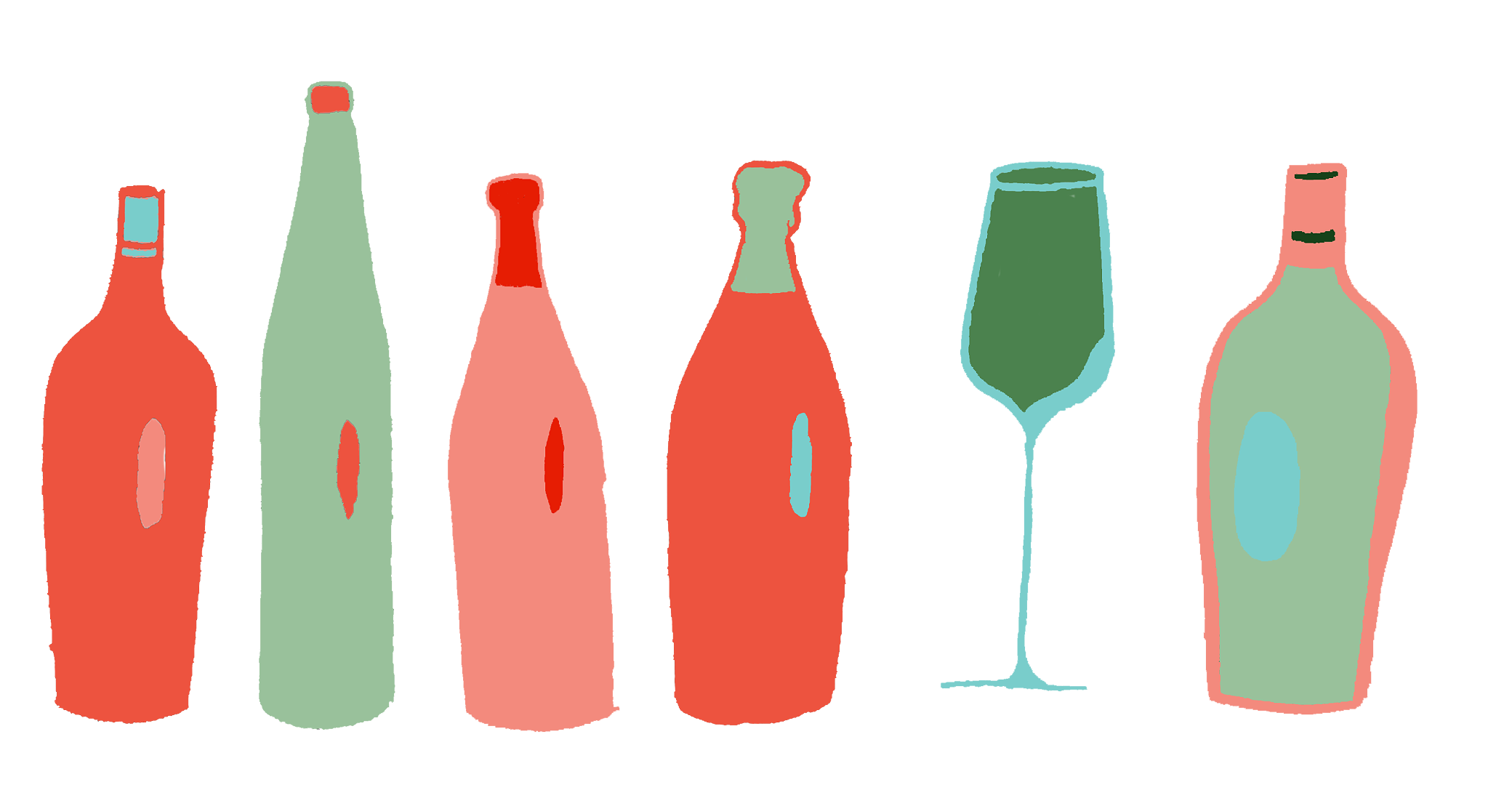 Prior to establishing a name for himself in the Saumur-Champigny in 2002, Bruno Dubois worked in the vineyards and cellar of the legendary Beaujolais producer and natural wine pioneer Marcel Lapierre whom he credits for many of his staunch opinions on responsible farming and winemaking.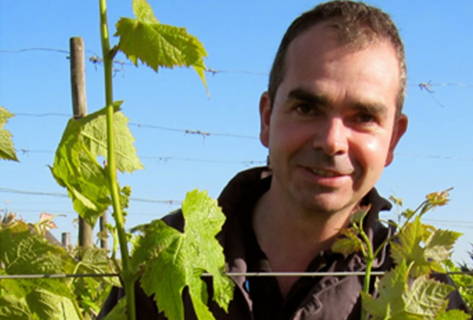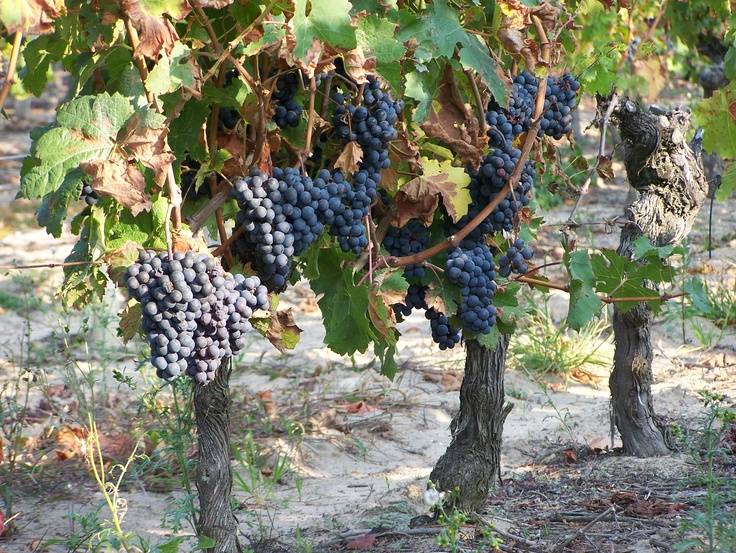 Bruno Dubois converted his vineyards to organic viticulture (Ecocert) in 2004, later certifying as Biodynamic with Demeter in 2015.
Across his nearly 13ha of vines, Bruno works to maintain the health of the soils and the intricate ecosystem alive on his estate. His Cabernet Franc and Chenin Blanc vines are interplanted with native trees and brush all of which are nurtured and tended to by beneficial 'pests' living in bat shelters, bird houses and bee hives nearby.
Ontario's #1 supplier committed to importing low-intervention organic, biodynamic and natural wines from remarkable producers around the world. Our wine portfolio is a collection of some of the world's top wine estates working with the environment to make wines of incredible quality and reputation.