http://www.champagne-fleury.fr/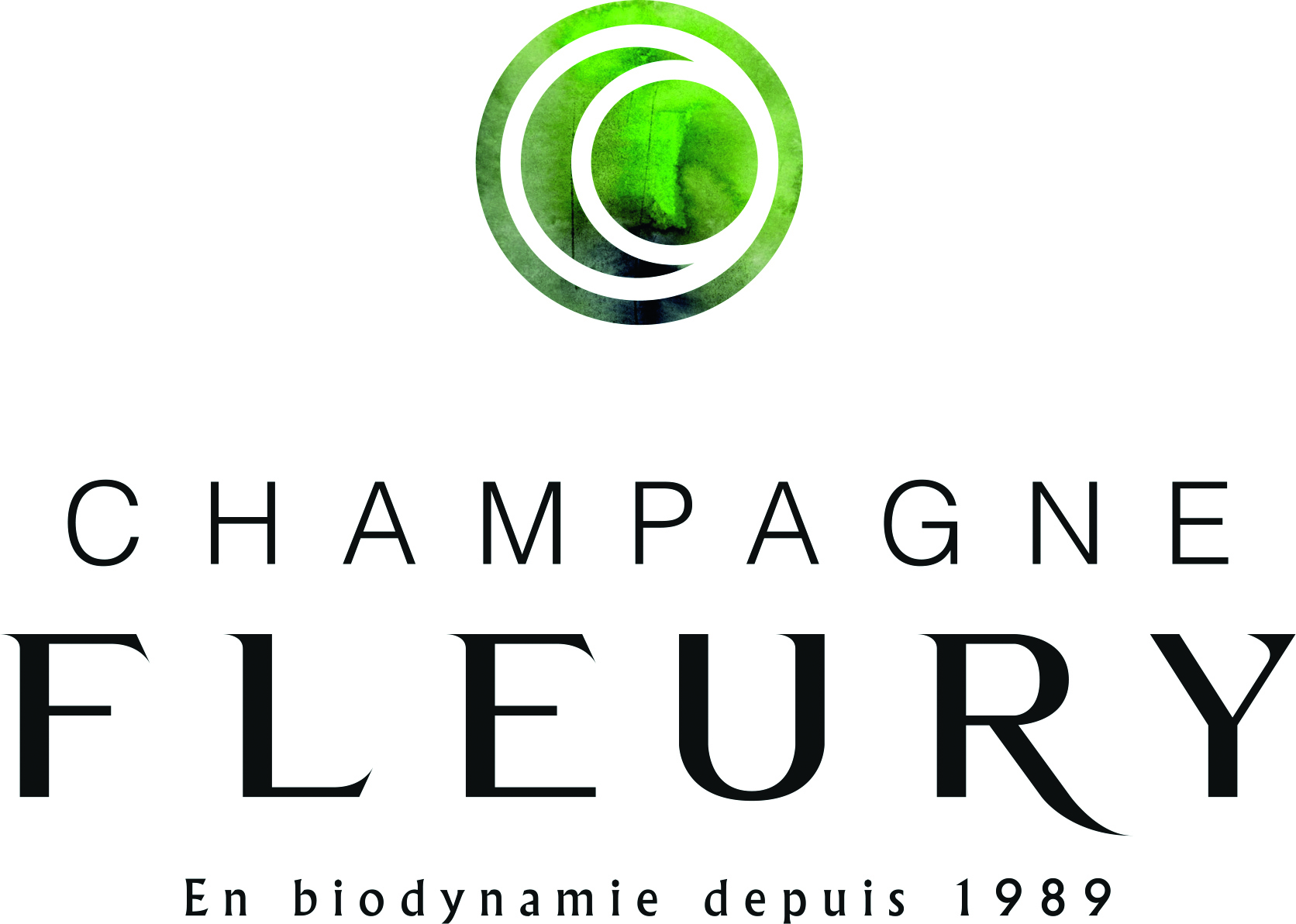 The Côte des Bar is regarded as Champagne's black sheep, or most likely region to rebel. And it's no wonder. Geographically and geologically speaking, the region is closer and more similar to Chablis than to Reims and the viticultural choices and styles of Champagne made (the wines from this region tend to be more full-bodied) reflect this.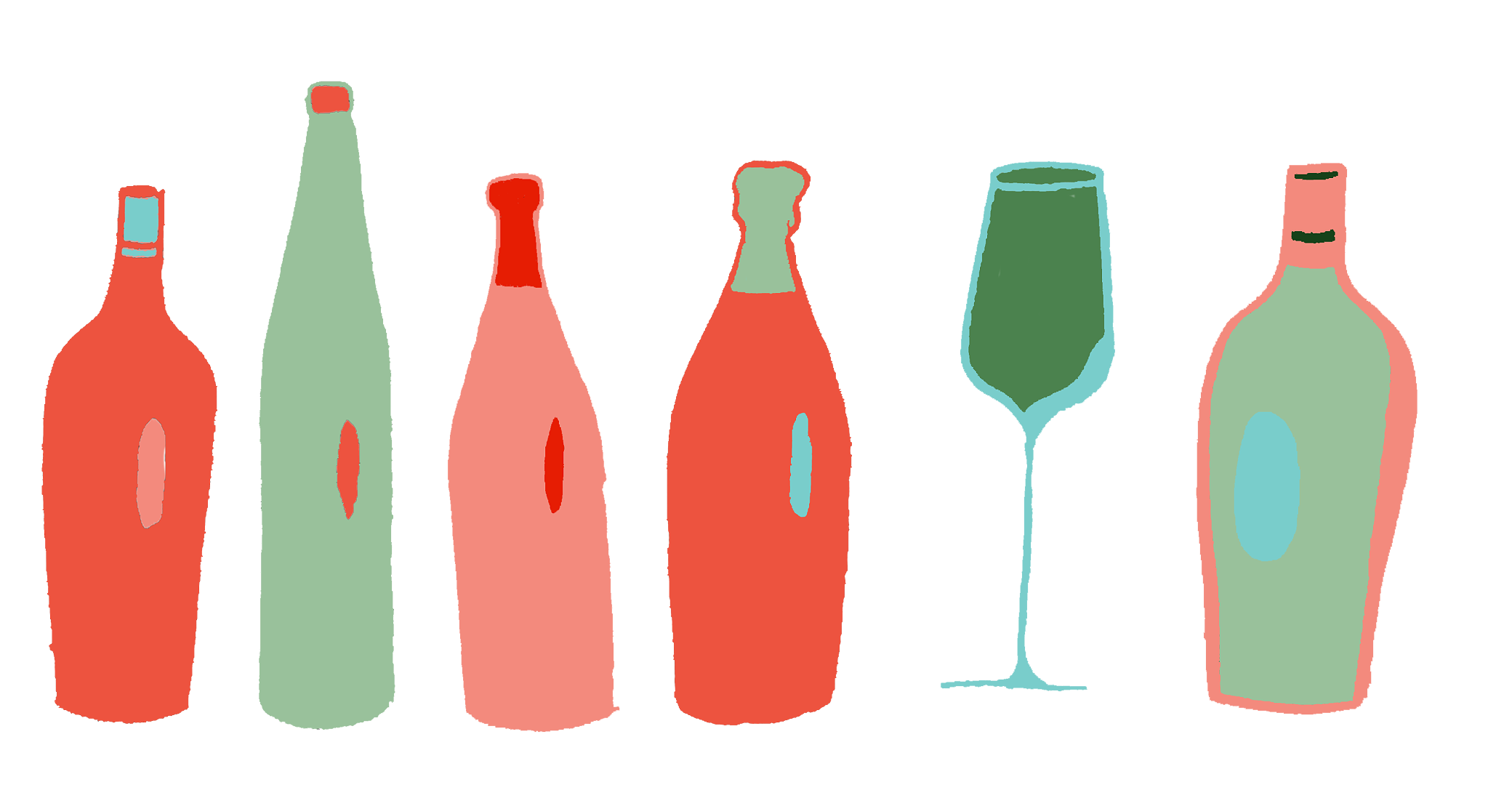 The Fleury estate located in the village of Courteron dates back to 1929, when Robert Fleury began making champagne as a récolant manipulant (a grower making Champagne exclusively with his own grapes).
Today the family estate stretches across 15ha in and around Courteron and they purchase fruit from an additional Biodynamically farmed 8ha.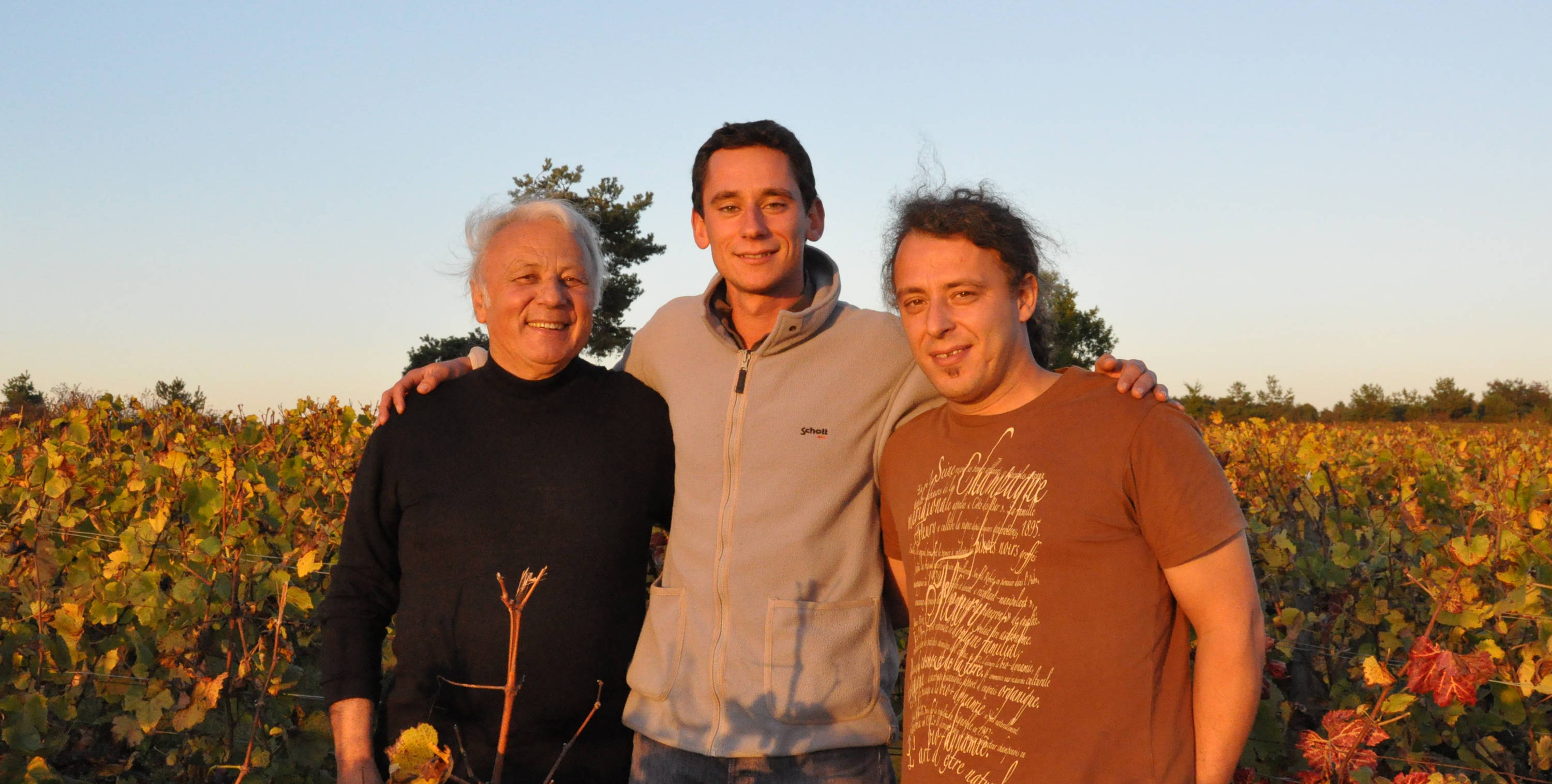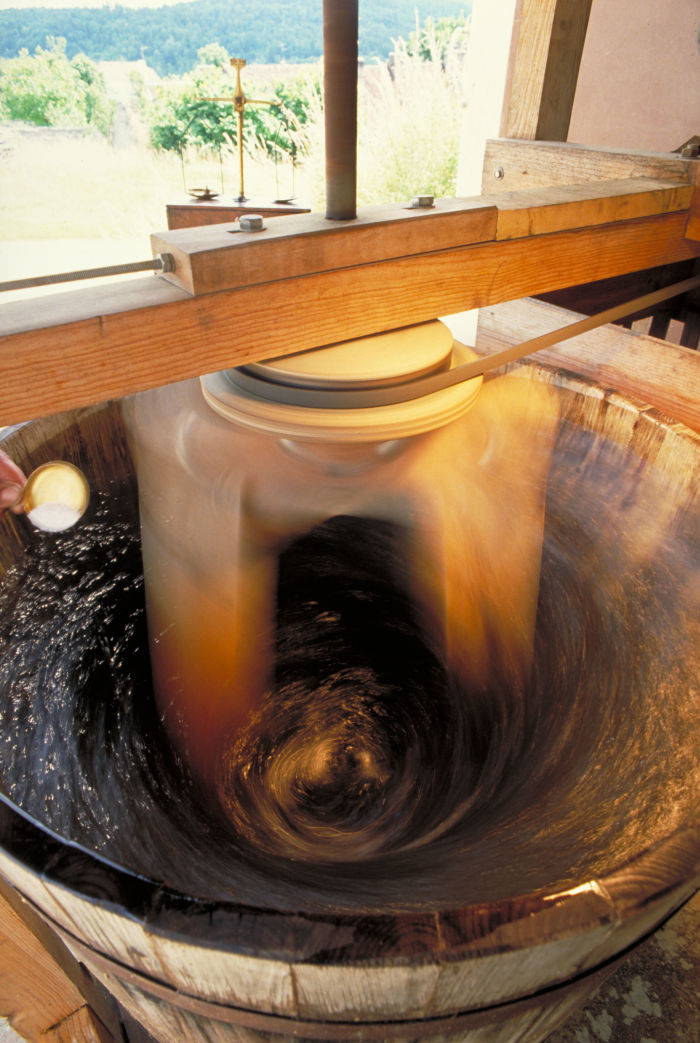 Each generation has brought changes and their own stamps to the vineyards and cellar of Champagne Fleury to make it what it is today - a pioneering and iconic producer of terroir-driven Champagnes.
In 1962 the second generation of Fleury took over the estate (Jean-Pierre) and took a step towards more environmentally friendly grape growing practices when he ceased the use of all herbicides and non-organic fertilizers on the property in 1970. Seeing the renewed vigour in his vines, in 1989 Jean-Pierre decided to take his experiment one step further and converted a few hectares on his property to Biodynamics, and after seeing the results, his entire property in 1992, becoming the first producer in Champagne to do so. Jean-Pierre's next drastic move was to cease using selected yeasts in 2006.
Jean-Pierre was joined in the vineyards and cellar in 2009 by his son Jean-Sébastien and later by younger son Benoît. This new generation's influences on the estate include scaling back on dosage as well as the use of sulphites during vinification and in finished wine prior to bottling.
Today, as Jean-Pierre puts it, his winemaking goal is to 'not MAKE Wine, [rather] "listen" the energy of the wine / grapes and follow my intuitions.'
Ontario's #1 supplier committed to importing low-intervention organic, biodynamic and natural wines from remarkable producers around the world. Our wine portfolio is a collection of some of the world's top wine estates working with the environment to make wines of incredible quality and reputation.