http://www.chateaudeberu.com/en/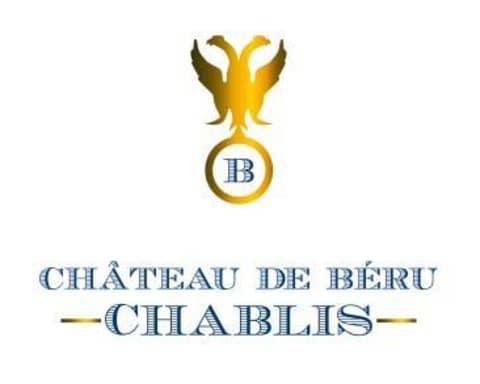 The historic Château de Béru has been in the Beru family for over 400 years. Located on the slopes of the Chablis Grand Cru foothills, the estate is rooted in the Burgundian traditions of winegrowing and making.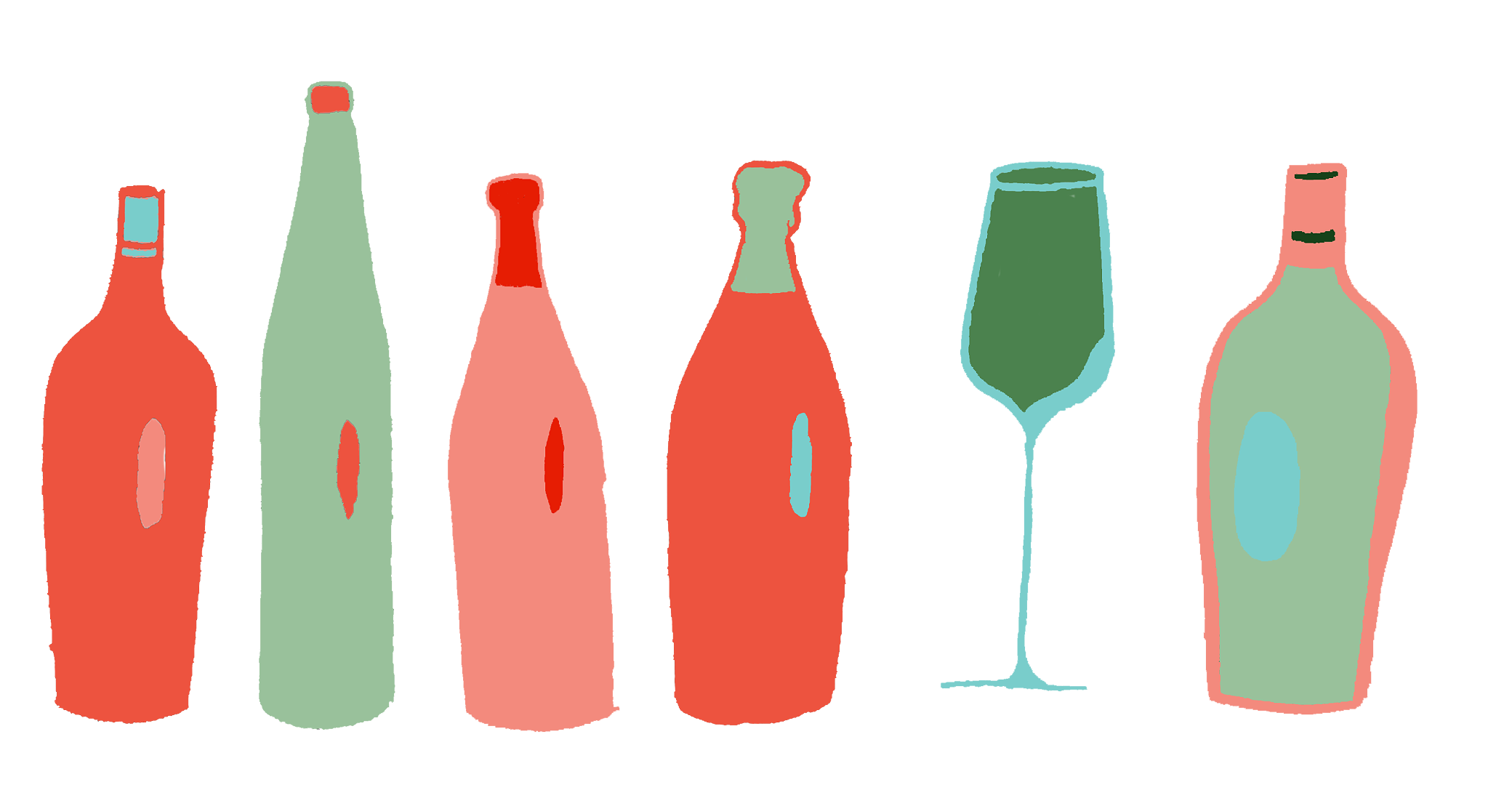 In its current iteration Chateau de Béru is run by Athénaïs de Béru and her mother Laurence. Her father Comte Éric de Béru was working to rejuvenate the land in the 80s (which had been mostly unplanted since the Phylloxera crisis that wiped out most of Chablis', but passed away before he was able to see his vision come to fruition. The family subsequently rented the land out to a Vigneron who did not share Éric's vision and who was more preoccupied with quantity, rather than quality.
A little over 15 years ago now, Athénaïs was working in finance in Paris when the man who was renting her family's vineyards called her to let her know that he would be retiring. Rather than putting the vineyard back out for let, Athénaïs quit her job in Paris, and moved home to Chablis to start her own winery.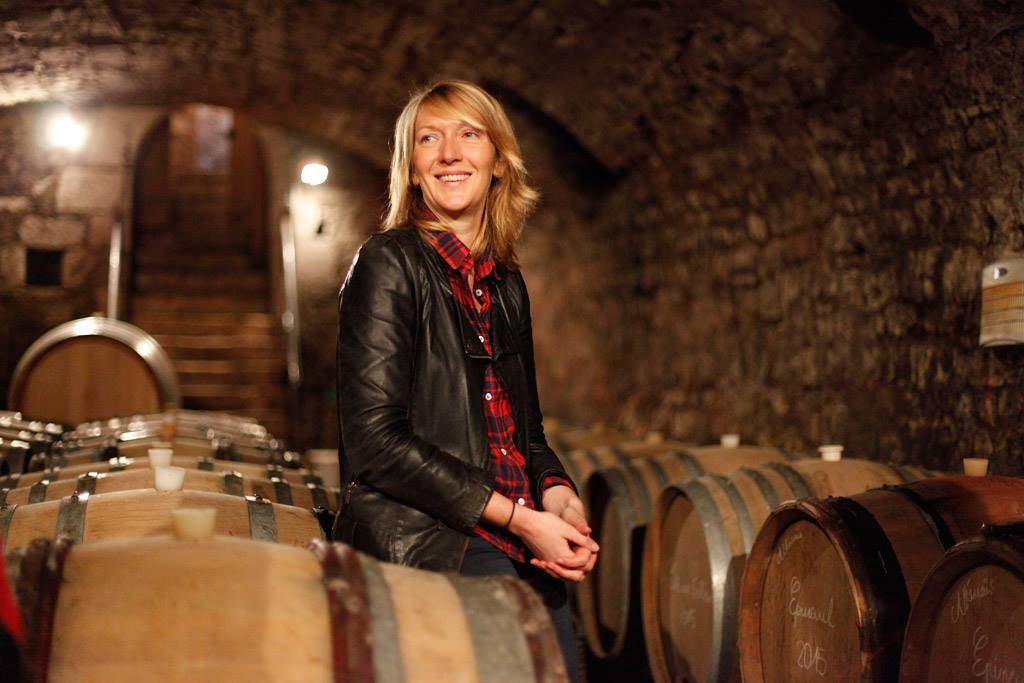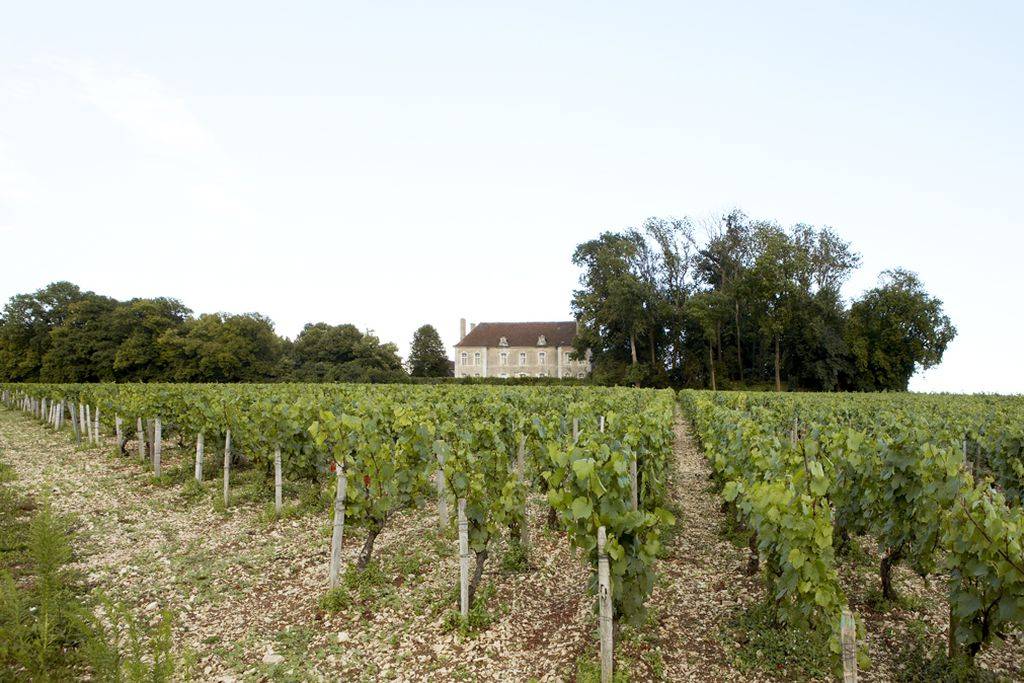 Upon Athénais' return to Chablis, she re-adopted the name Château de Béru and implemented Organic and Biodynamic practices in the vineyard -including using horses for plowing and hens for natural fertilizer and pest control - becoming certified as such in 2006 and 2009, respectively.
All of the grapes are handpicked, fermented with indigenous yeasts and bottled without any fining or filtration. The close attention brought at each step of the winemaking process is the key element, which allows for low sulphur vinification.
After only a few vintages, it became clear that Athénais' choices to remove synthetics from the vineyards, to actively contribute to the health of the Château's soils and to intervene as little as possible in the cellar were the right ones, and her star has only continued to grow in Burgundy since.
Our commitment is to deliver world-class offerings from iconic producers/growers who happen to use Organic, Biodynamic, or extremely sustainable philosophies to grow grapes and make wine.