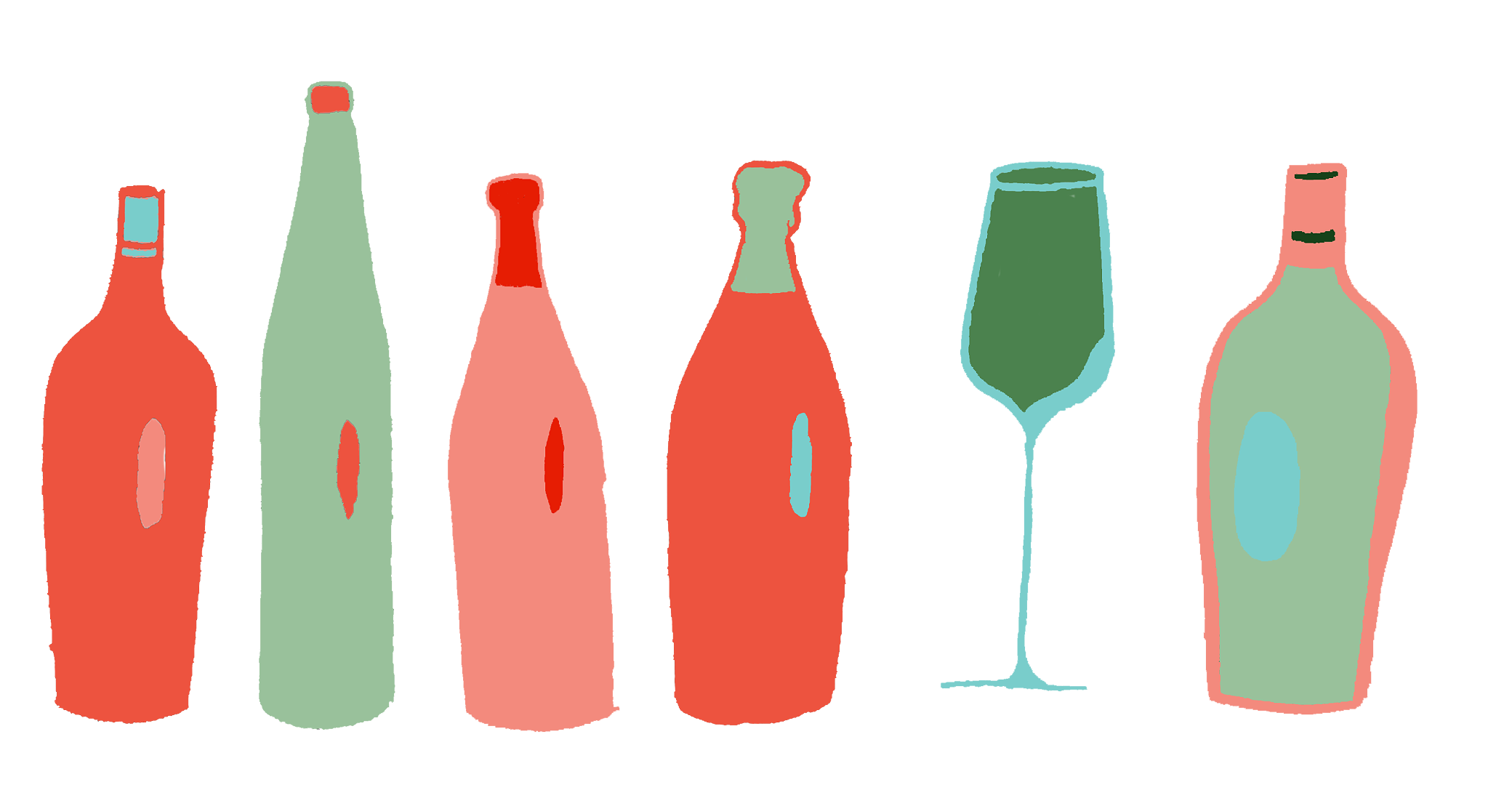 Nestled in the picturesque Côtes de Bourg region, Château Grand Launay has been an integral part of the Cosyns family since 1968. The vineyard was initially purchased by Michel Cosyns, an accomplished oenologist trained by the legendary Émile Peynaud in Bordeaux. Today, it is his son, Pierre Henri Cosyns, who carries the torch and has assumed the responsibility of overseeing the estate since 2007.
Pierre Henri's journey back to his family's roots was an unexpected one. After completing an engineering degree and spending three years in the bustling Paris region, fate called him back to the vineyards. His father fell ill, and he recognized the need to support the family estate. Pierre Henri's passion for oenology led him to pursue further studies in Bordeaux, where he graduated as an oenologist in 2005. Guided by the legacy of previous owners who emphasized organic practices, Pierre Henri embraced the certification in organic farming as a natural progression for Château Grand Launay.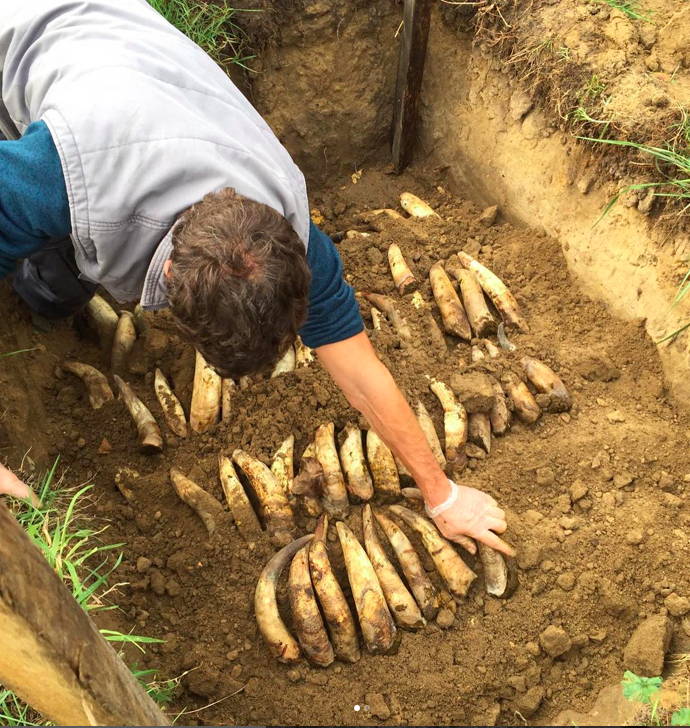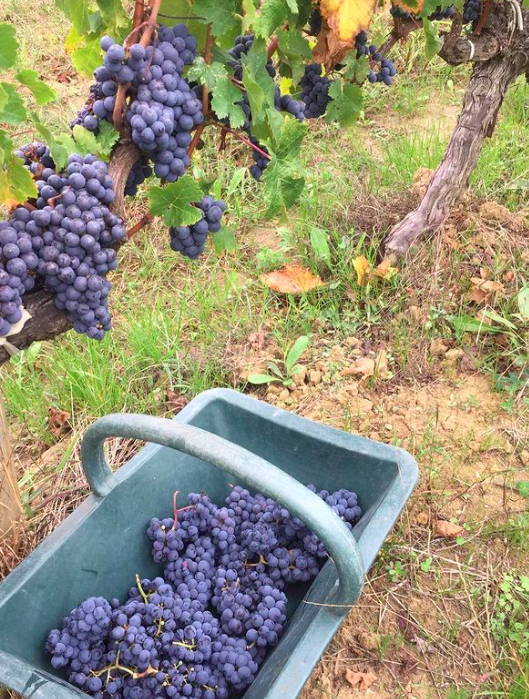 For Pierre Henri, organic farming is not merely a certification but a way of life rooted in a deep respect for nature. In 2012, the estate received its organic agriculture certification, and in 2018, it transitioned to biodynamic practices. Throughout the vineyard, Pierre Henri employs only natural plant care products, ensuring a harmonious relationship between the vines and the land. The estate encompasses 24 hectares in Teuillac, characterized by clayey-silt soil, and an additional 6 hectares in Lansac, boasting clayey-limestone terroir.
Pierre Henri's commitment to minimal intervention and crafting natural wines shines through in every bottle. Indigenous yeast fermentations, limited use of sulfur, and vegan winemaking practices are some of the hallmarks of his winemaking approach. The vineyard's unique landscape, teeming with diverse flora and fauna, woodlands, and a tranquil pond, creates an ecosystem that enriches the vine's health and vitality.
Ontario's #1 supplier committed to importing low-intervention organic, biodynamic and natural wines from remarkable producers around the world. Our wine portfolio is a collection of some of the world's top wine estates working with the environment to make wines of incredible quality and reputation.