http://clauspreisinger.at/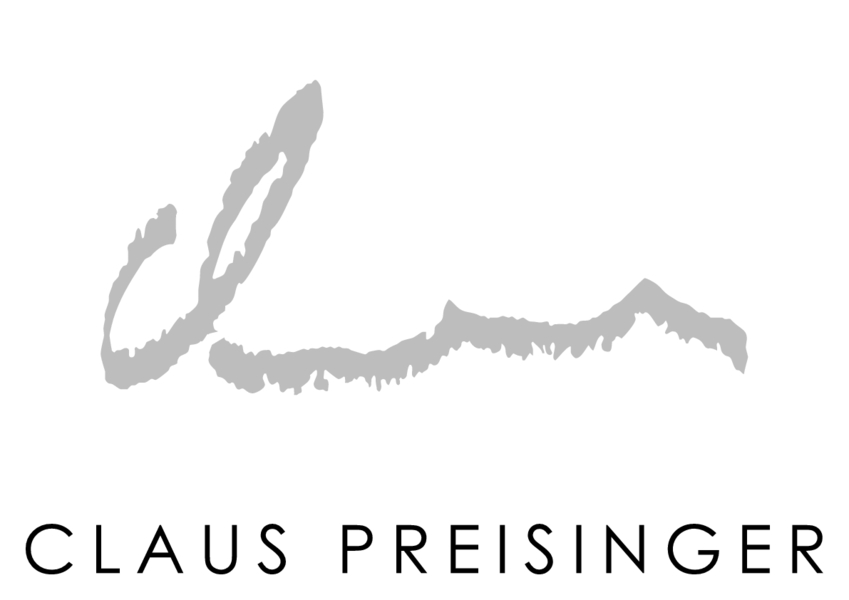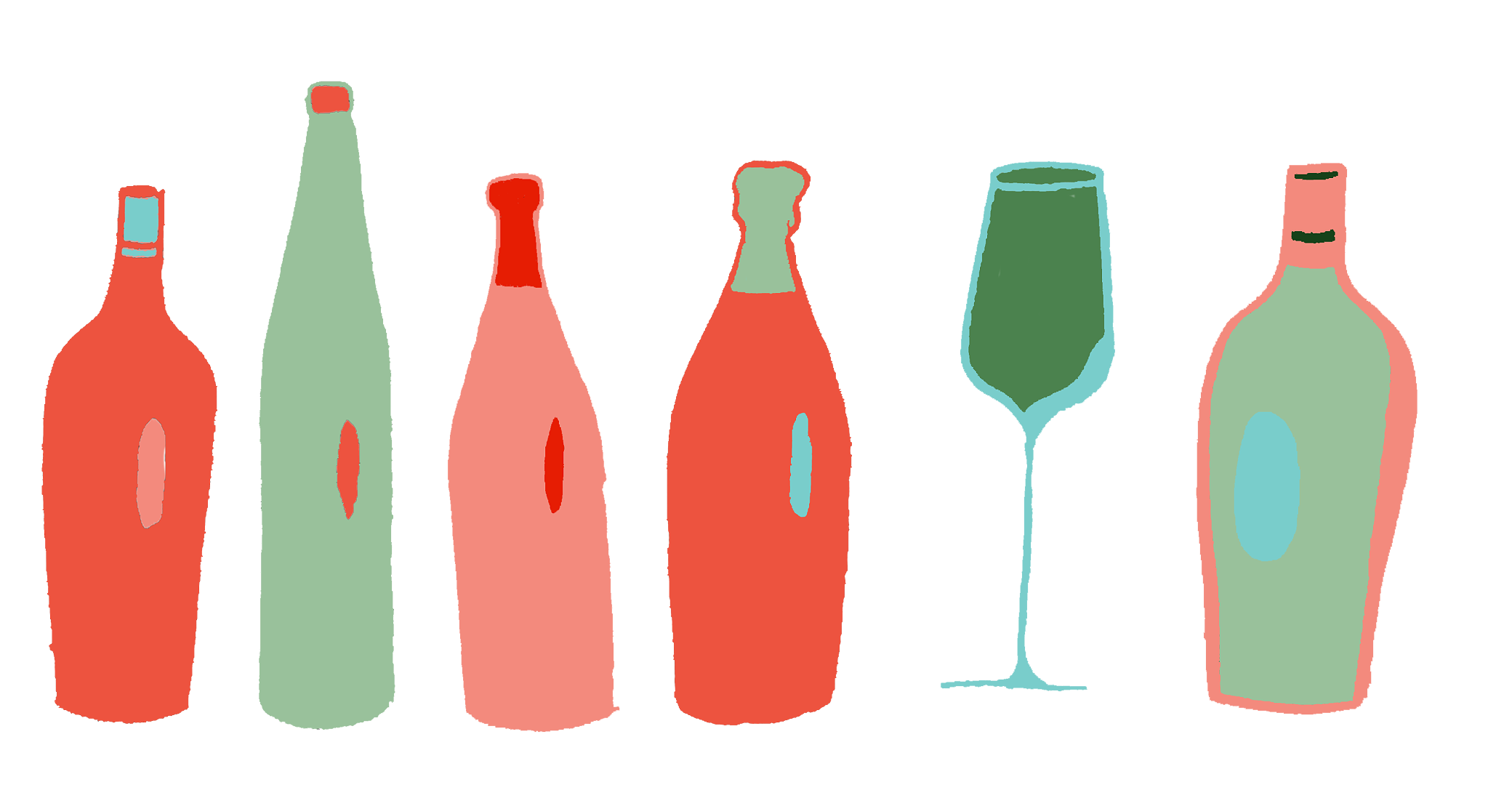 After attending viticultural school in Klosterneuburg and working harvests in California, Claus Preisinger returned home to Burgenland to make wines with his father, launching their label in 2002. At the young age of 24, Claus was recognized by the wine community and accepted into the renowned ''Pannobile" association of wineries. The aim of the Pannobile association is to neither be "modern" nor "international", but to be committed to the soils, the character, and the climate of their region to produce a terroir driven premium wine using primarily indigenous grapes.
In 2009, after a number of years farming his own vineyards, Claus, moved his operation into a new, modern facility overlooking his vines near the village of Gols by Lake Neusiedlersee in Burgenland.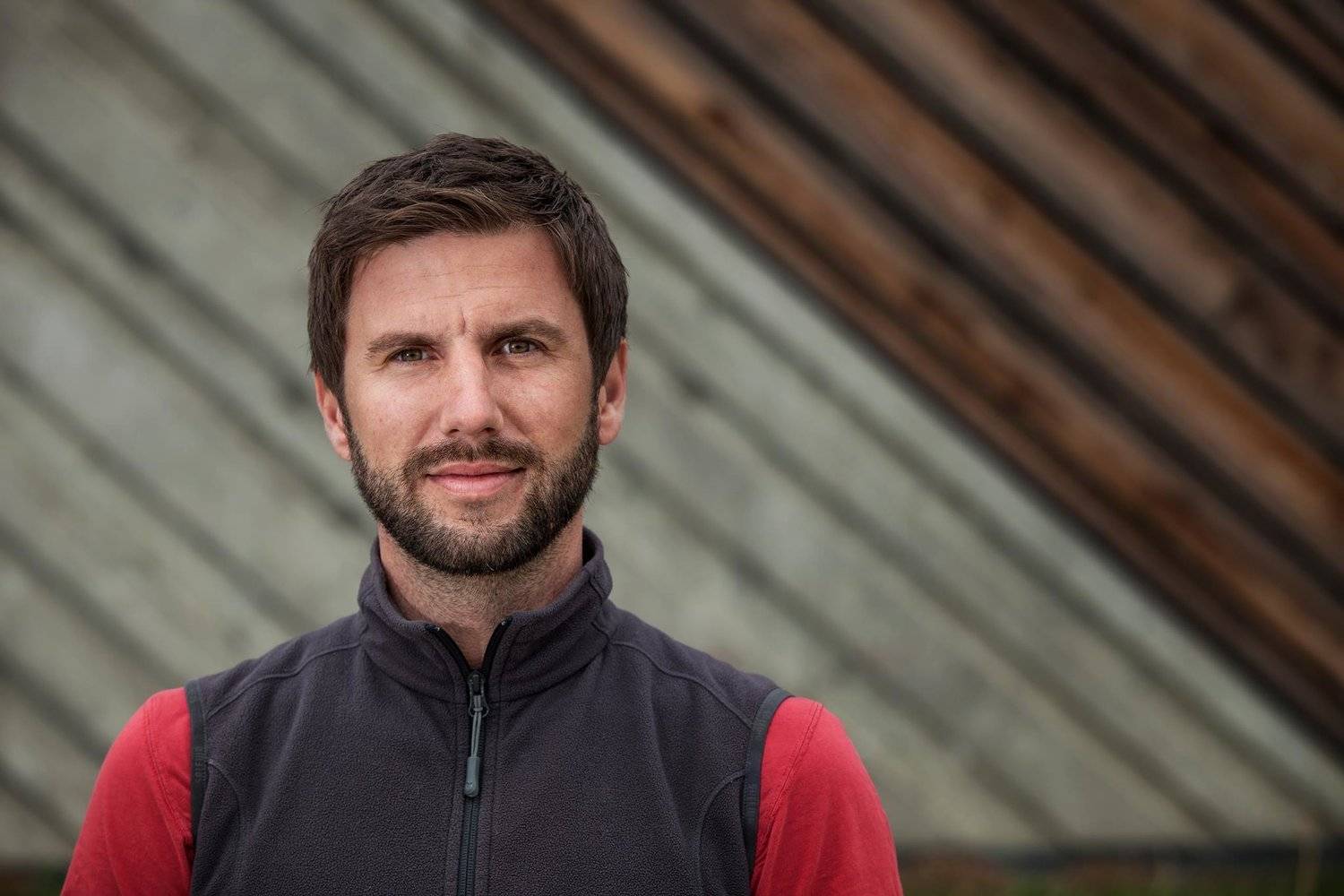 Claus is deeply committed to working in harmony with nature; he has been working with ambient yeasts since 2002; and, has been certified Biodynamic since 2009. He also keeps his cellar interventions to a minimum, strongly advocating for wines that achieve balance naturally. His wines are always true to terroir and varietal - pure expressions of fruit, time and place.
Ontario's #1 supplier committed to importing low-intervention organic, biodynamic and natural wines from remarkable producers around the world. Our wine portfolio is a collection of some of the world's top wine estates working with the environment to make wines of incredible quality and reputation.