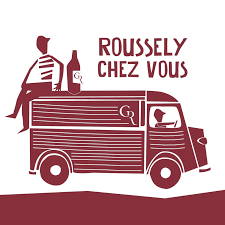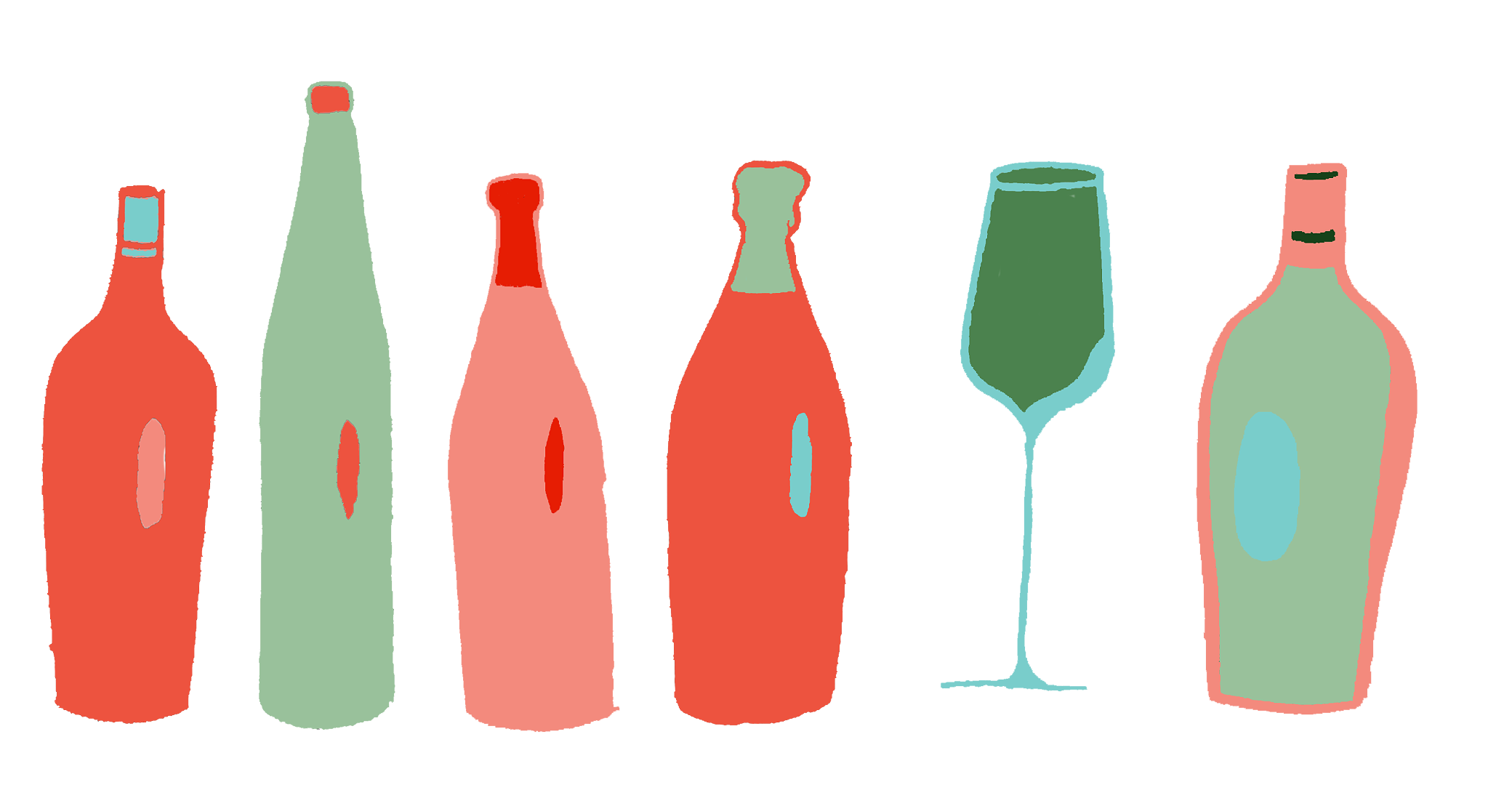 Clos Roussely was an outbuilding of the castle in the village of Angé-sur-Cher since the 18th century. In 1917, Anatole, the great-grandfather of Vincent Roussely, bought Clos Roussely and built the current vineyards and winery. Vincent Roussely (4th generation) inherited the estate in 2001 and converted the vineyard to organic agriculture.
The estate covers 8 hectares in some of the best areas of the Touraine appellation. The soil is made up of mostly clay and tuffeau limestone with the oldest vineyards on the estate over 80 years old. The climate is relatively mild, which allows a superb expression of the best characteristics of the Sauvignon Blanc grape, which makes of 80% of the estate's vineyards.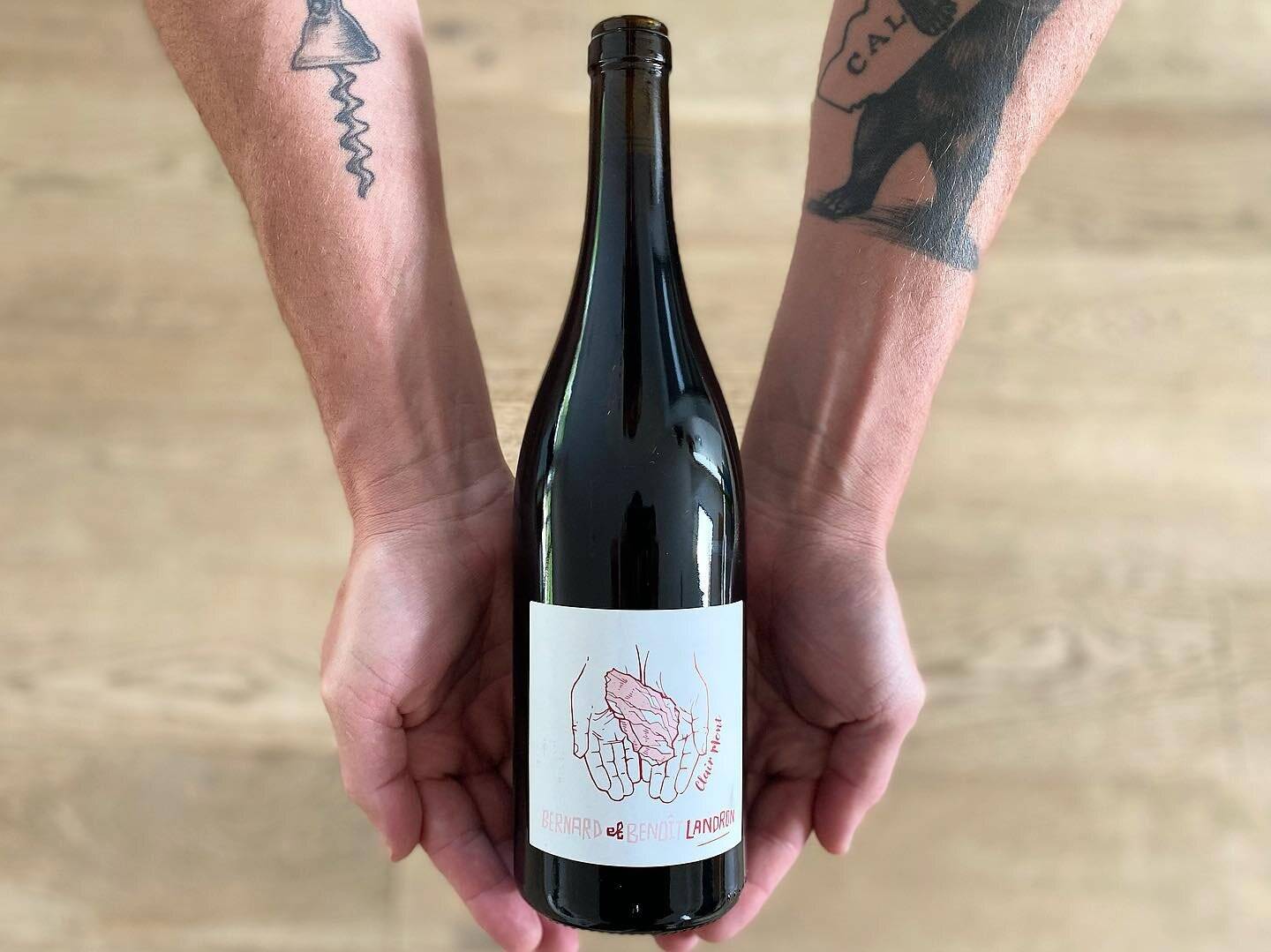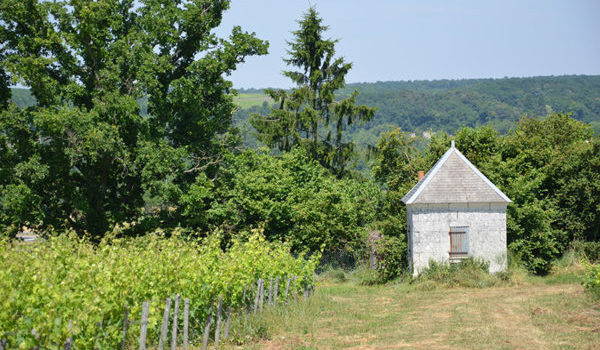 The soil is worked in environmentally friendly ways, with manual and horse-powered plowing and aerating. The estate does not use herbicides, pesticides or chemical molecules and it prides itself in protecting plant and animal diversity within the local ecosystem.
Ontario's #1 supplier committed to importing low-intervention organic, biodynamic and natural wines from remarkable producers around the world. Our wine portfolio is a collection of some of the world's top wine estates working with the environment to make wines of incredible quality and reputation.