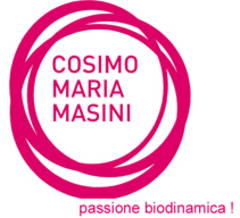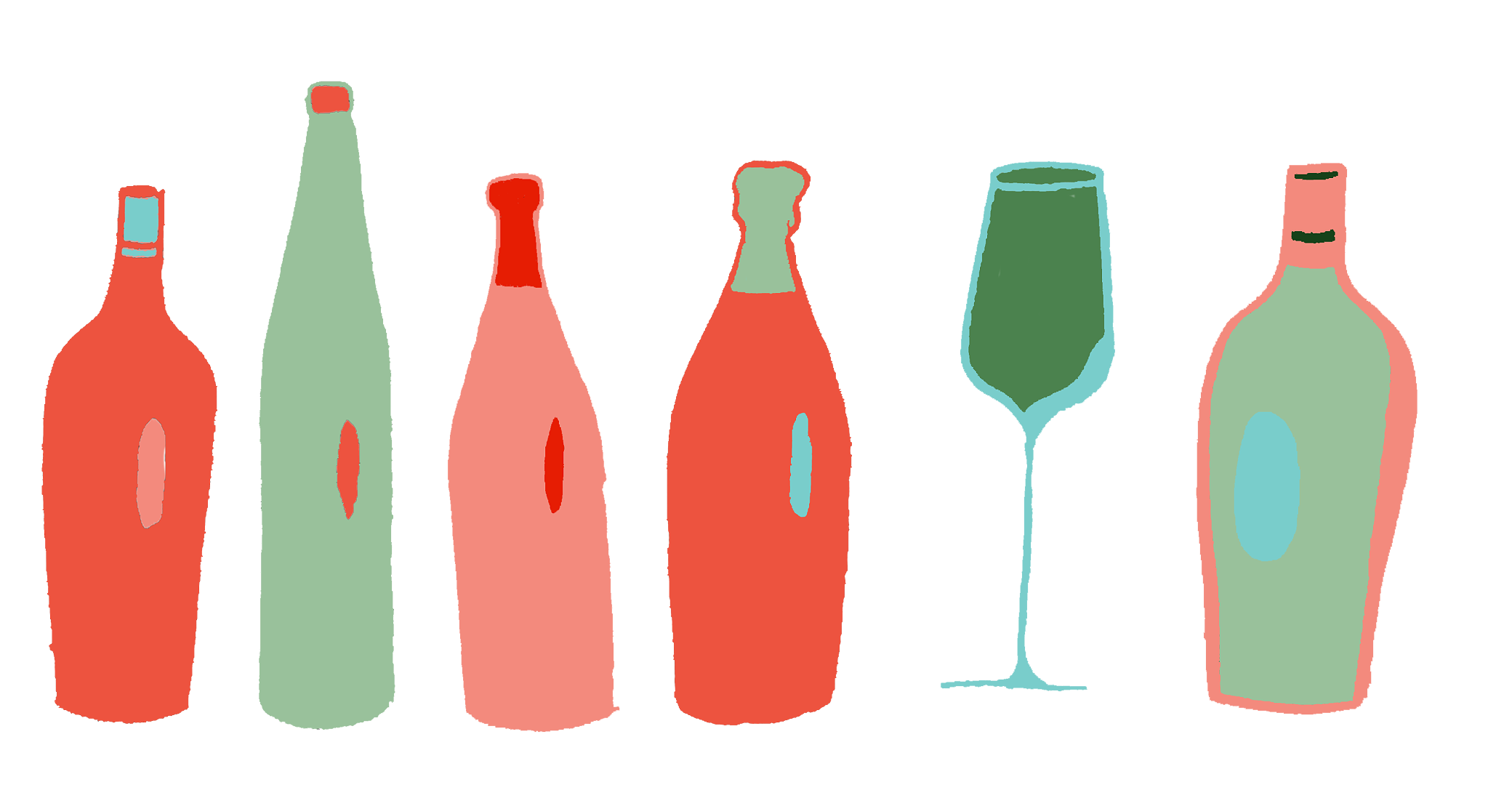 Cosimo Maria Masini lies in the hills of San Minato, located in the province of Pisa and in the heart of Tuscany. An ancient medieval village found along the historical Via Francigena, San Miniato is famous for wine and world-renowned white truffle. In this area, viticulture has ancient origins with a history of more than 2 thousand years. The winery extends for 40 hectares (100 acres) on a single hill cultivated with vines, olive orchards and other crops. Villa la Selva, the heart of the estate, is an ancient residence that belonged to the Buonaparte Family. It was later purchased by Marchese Cosimo Ridolfi, a famous agronomist of the time, who, during the mid 1800's constructed the winery (which is still used today) and began to work the vineyards with innovative techniques of the time.
The estate has been owned by the Masini family from the year 2000. Maria Paoletti Masini, in particular, found a passion for the estate and began to develop activities, managing both marketing and communications. A lawyer by trade and passionate contemporary art collector, apparently very far from the agriculture, she felt that they are actually very connected: all rooted in the search for beauty, elegance and equilibrium.
In 2012, the Masini family was joined by agronomist and agriculturalist Francesco De Filippis. Originally from Campania in Southern Italy, he is an expert in biological and biodynamic agriculture and not just in wine.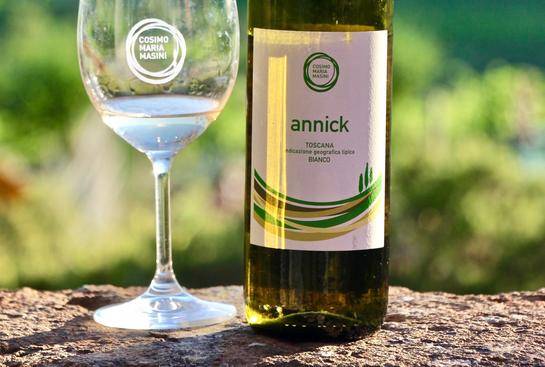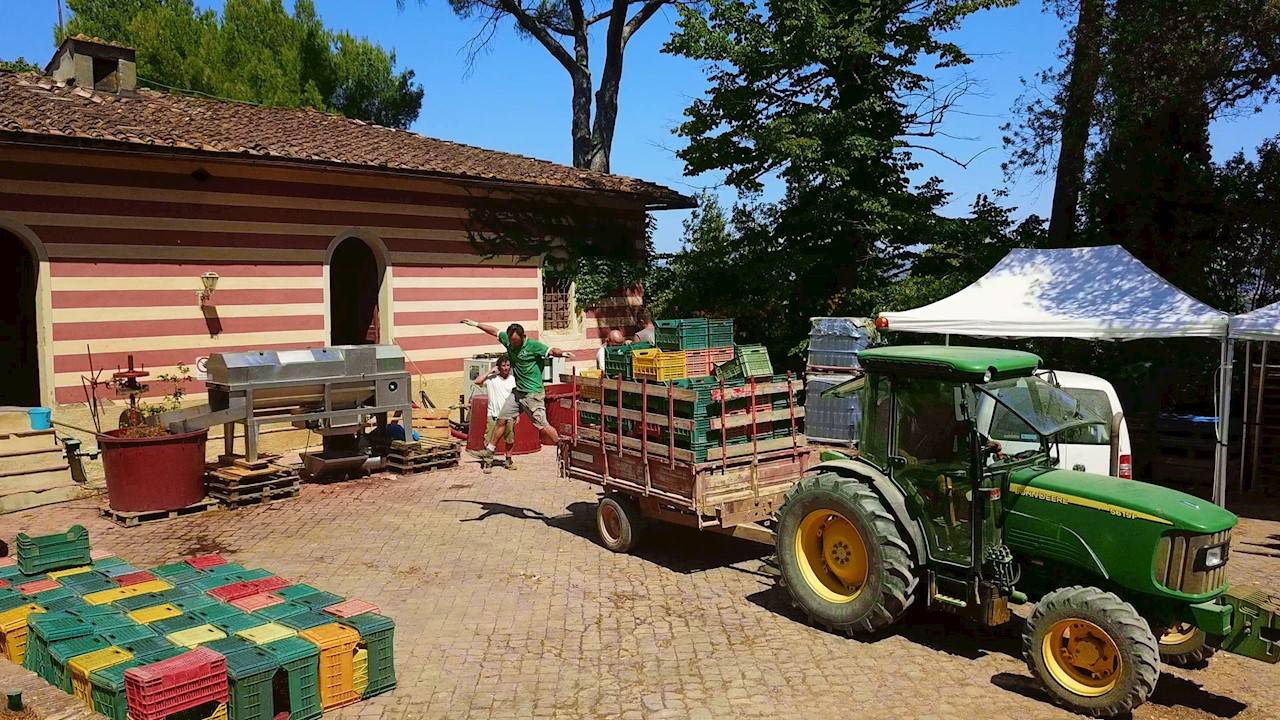 Since 2004, vineyards and olive groves have been cultivated using biodynamic agriculture. The company is certified organic and the vinification process uses completely natural techniques: fermentation takes place in small open basins and the grapes are hand-pressed so as to keep mechanical intervention to a minimum. Working in the vineyards daily, being in contact with their plants to observe, interpret and respect nature so that we may face it with humility: that is what winemaking means to Cosimo Maria Masini
Ontario's #1 supplier committed to importing low-intervention organic, biodynamic and natural wines from remarkable producers around the world. Our wine portfolio is a collection of some of the world's top wine estates working with the environment to make wines of incredible quality and reputation.