http://www.defermo.it/SenzaFretta.html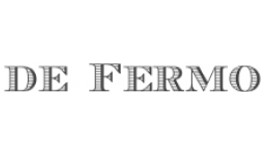 Seven years after Stefano Papetti and his wife Nicoletta de Fermo met she proposed a trip to visit her family farm in Abruzzo.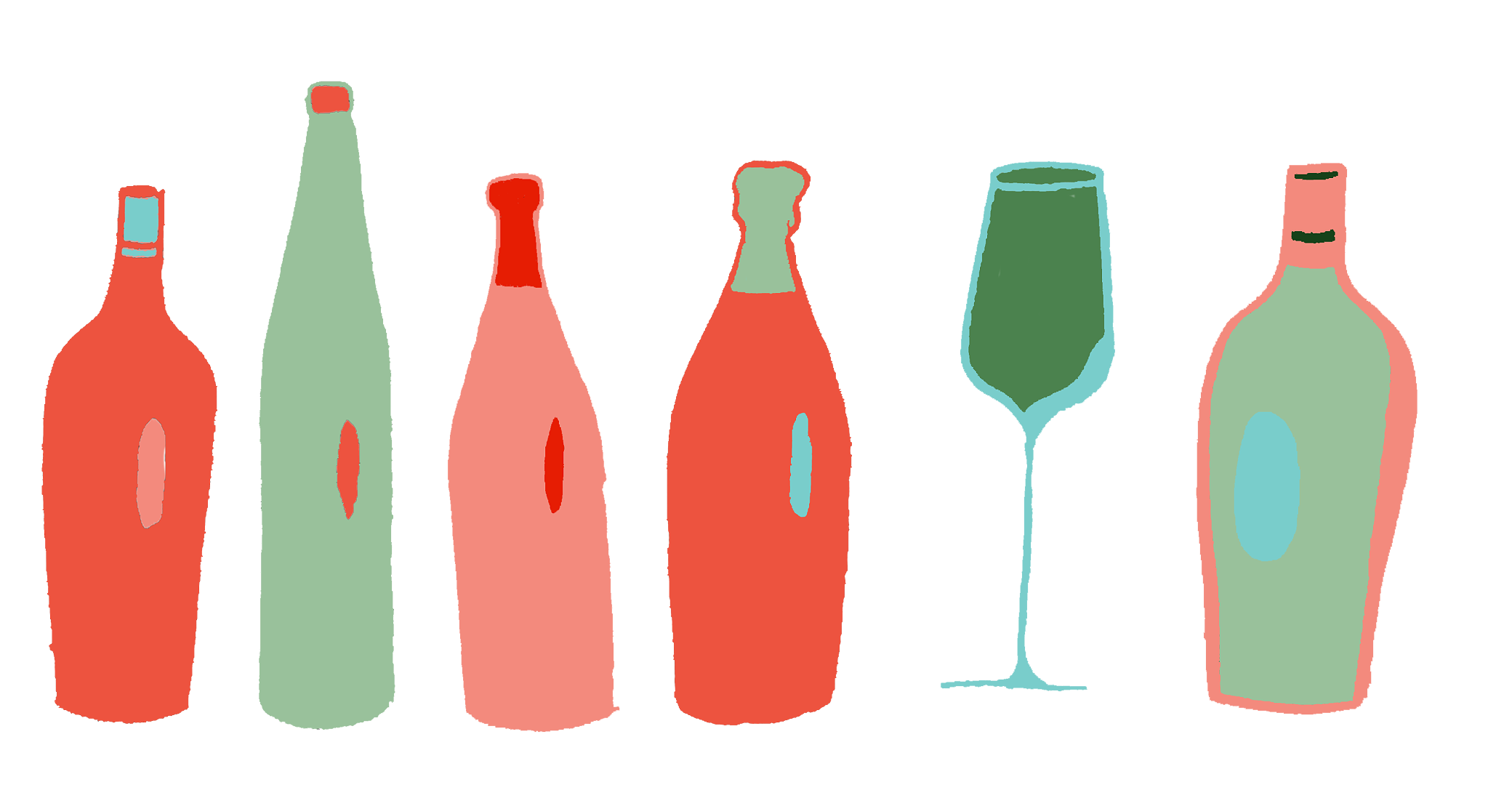 Though it had been in the family for generations, Nicoletta had no real connection to it, having grown up far away. Stefano especially didn't expect to find much and was pleasantly surprised to find a beautiful sprawling property with a rich history.
The couple fell hard for the farm, and in the Winter of 2007, Stefano started spending every weekend in Abruzzo, learning about farming from the hand hired by Nicoletta's family. He eventually convinced his father-in-law to let him manage a hectare of vines on the property to teach himself viticulture.
After several years of weekend visits, Stefano unearthed a cantina in the basement of the old farm house on the property. That following vintage (2010) roughly 4000 bottles of Stefano's own wine were produced. Production has increased each year and by 2013 Stefano was managing all 16ha on the property on his own, keeping the best grapes for the De Fermo estate and selling off the rest.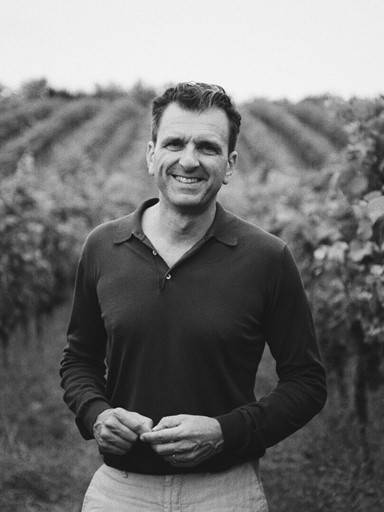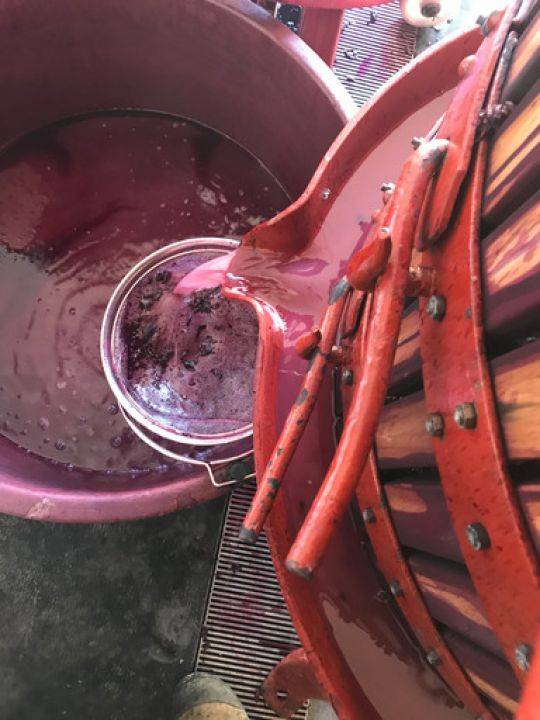 The de Fermo farm is now in full bloom and Stefano finds himself tending to not only vines, but olive trees, legume, cereal crops, flowers, vegetables and livestock – all for the benefit of the estate's biodiversity and health.
In comparison to that of their neighbours Stefano's vineyards look and act a little different. There's nary a pergola'd vine in sight, and as a result the vine's yields are ultra-low. The resulting flavour concentration in the fruit and in their wines are a big part of what sets them apart in the region.
The grape varieties grown on the De Fermo estate are typical of Abruzzo: Montepulciano, Pecorino, and Trebbiano – plus some Chardonnay and Malvasia. All of the vineyards are now farmed Biodynamically by Stefano and his team.

In the cellar no selected yeasts, enzymes, sulphur or temperature control are used during vinification. Only large wooden barrels and concrete vats are used for fermentation and ageing. The wines are bottled unfined and unfiltered with little to no addition of sulphites.

Ontario's #1 supplier committed to importing low-intervention organic, biodynamic and natural wines from remarkable producers around the world. Our wine portfolio is a collection of some of the world's top wine estates working with the environment to make wines of incredible quality and reputation.