Cornelius Simonsen, Jakob Paludan, Martin Pedersen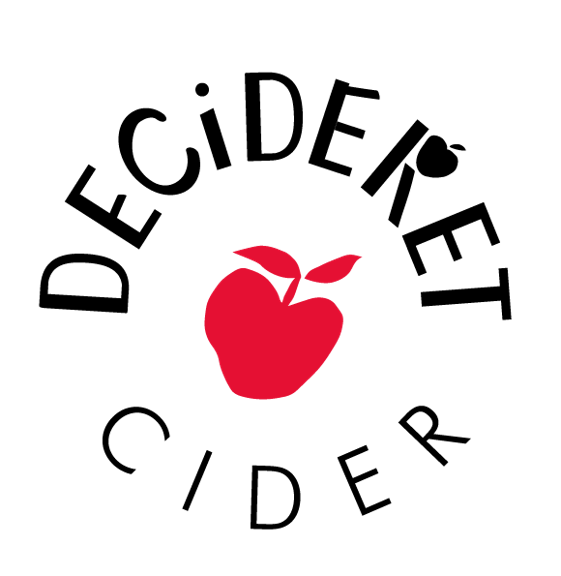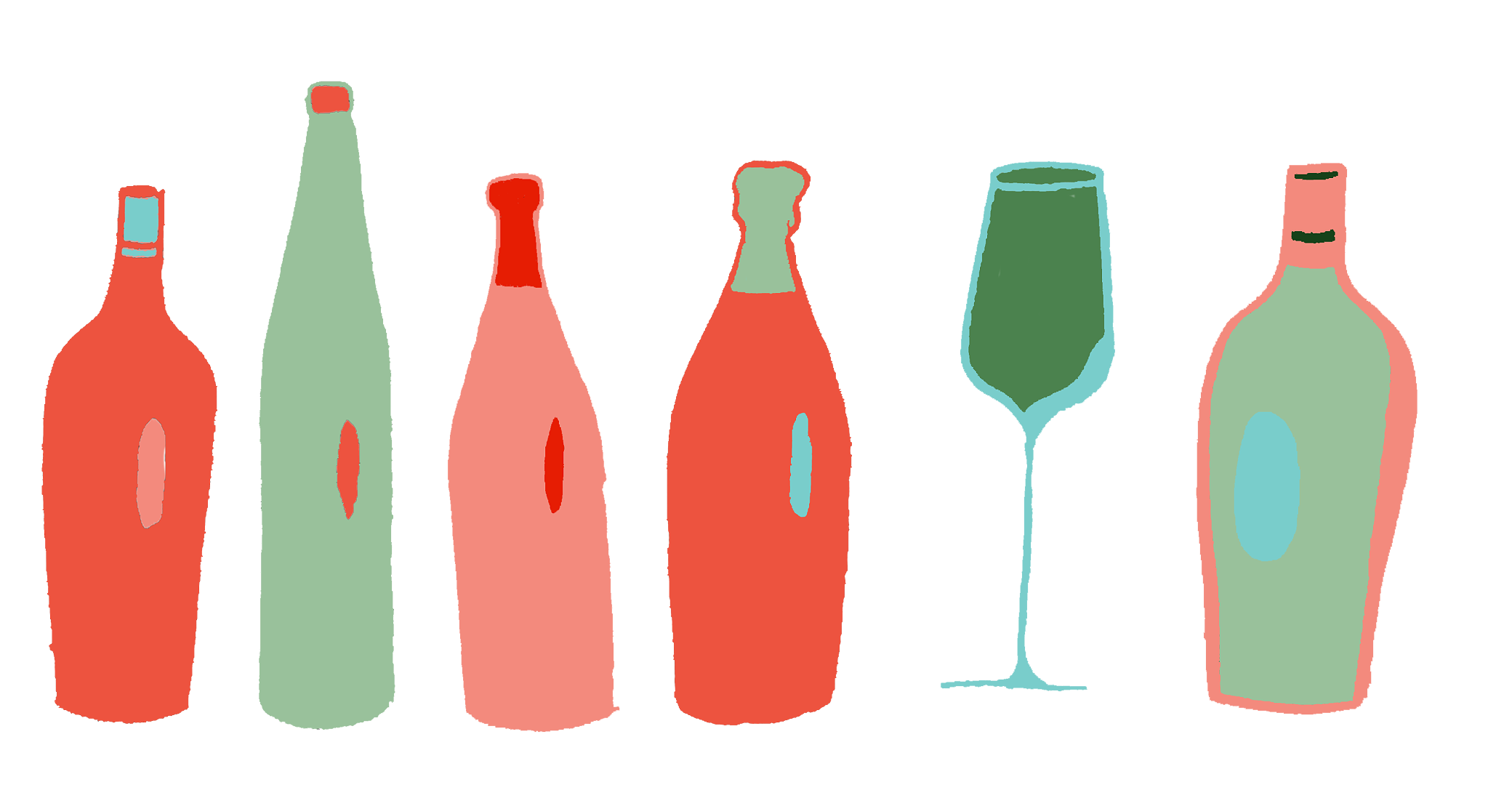 It all started in the summer of 2015 in Nørrebroparken, Copenhagen--a group of friends wondering why Denmark didn't have a culture for drinking good cider. In August of that year, Cornelius, Jakob and Martin borrowed a press and went to it. They gathered apples from the gardens and parks of Copenhagen and ended up with a small production; filling some 100 bottles in a garage. In true Denmark fashion, they delivered the cider on their bikes to bars, special kiosks and restaurants around Copenhagen until they sold out. By 2018, they had begun ageing cider in oak casks and 1000 L tanks and moved to a much bigger facility. Now they are one of the most sought-after cider producers in Denmark (co-organizing Rigtig Cider - Copenhagen's big Cider Festival) and are recognized around the world.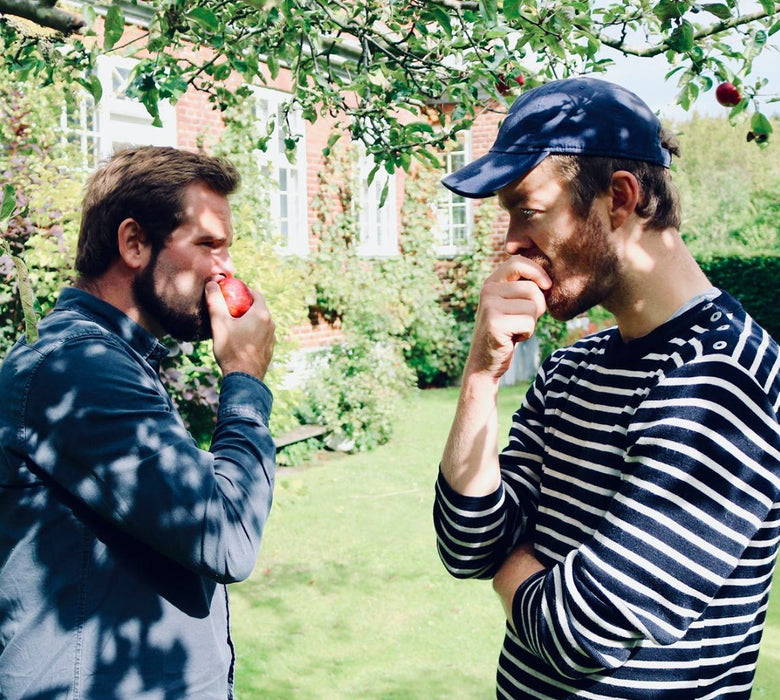 Every year, in the private gardens of Denmark, 5 million kilos of apples fall from trees and are abandoned. On the island of Fyn (Funen, eng) there is a long-standing tradition of handing in surplus fruit to the cidery in Ørbæk where apple donors sign a paper stating that no pesticides have been used. Many of Decideret's ciders come from these crispy garden apples of Fyn. They also use surplus garden apples and organic fruit from the best orchards in Denmark. All the ciders are wild fermented with a focus on craftsmanship, curiosity and reducing food waste. Their ciders are vinous with little intervention and push the boundaries for what cider can be; often landing somewhere between a thirst-quenching beer, a complex wine, a sour lambic, and a freshly pressed juice.
Ontario's #1 supplier committed to importing low-intervention organic, biodynamic and natural wines from remarkable producers around the world. Our wine portfolio is a collection of some of the world's top wine estates working with the environment to make wines of incredible quality and reputation.