Del Professore Vermouth & Spirits
Del Professore Vermouth & Spirits
Del Professore Vermouth & Spirits
https://www.delprofessore.it/index.php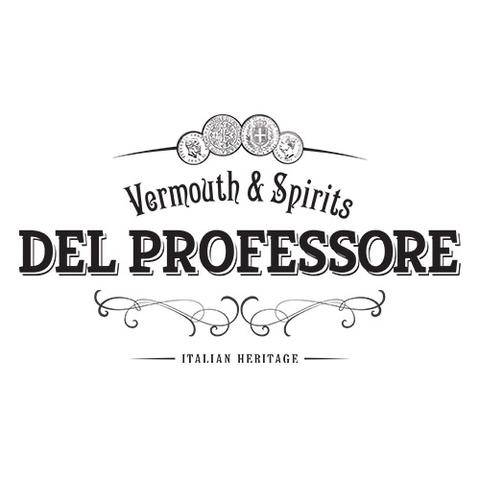 With the passing of the seasons, Mother Nature leaves her mark on every crop and on every year. Using our know-how, passed down from generation to generation, practical experience and craft processes, we enhance and perfect what nature has given us.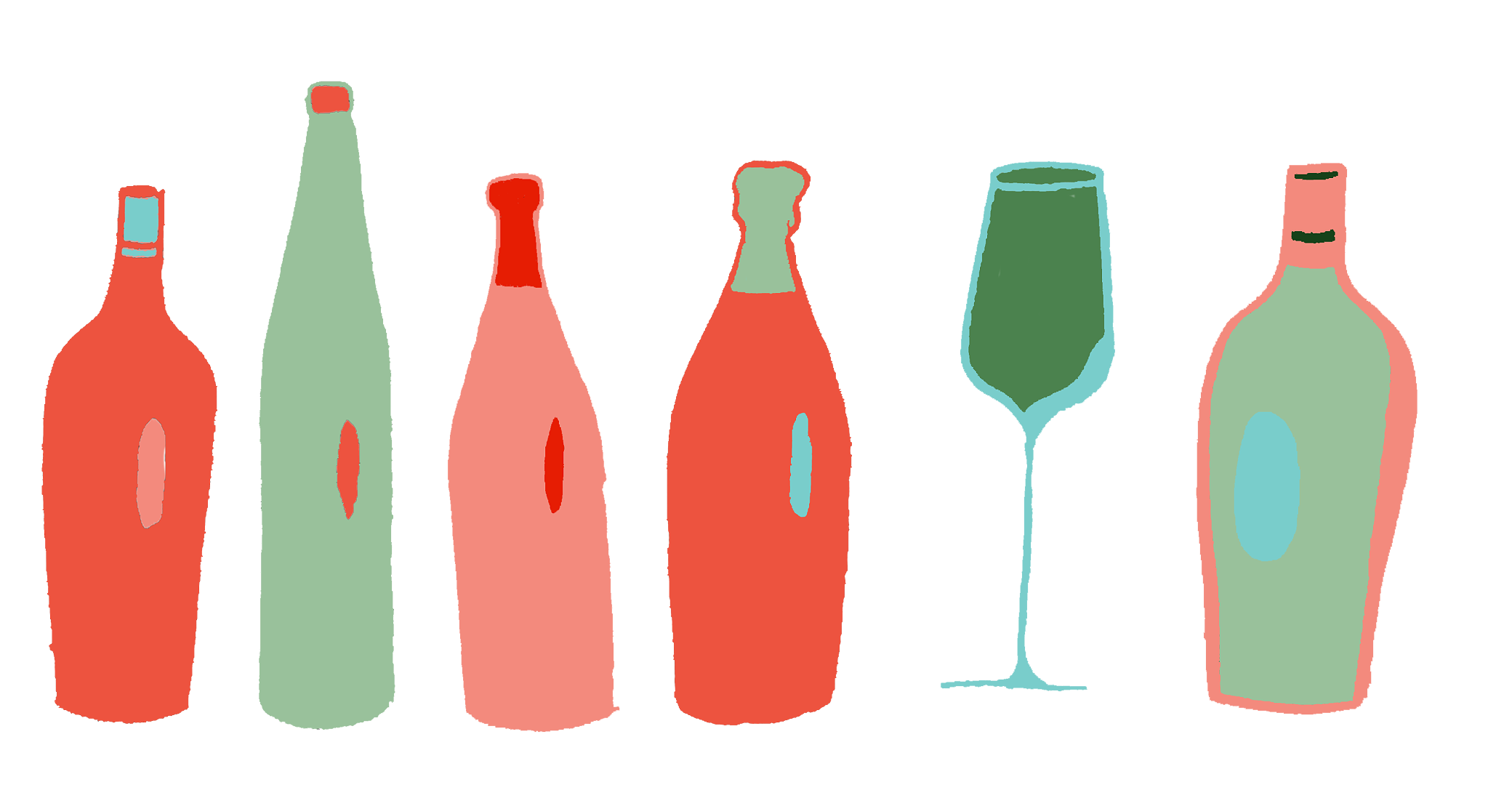 The ability to identify the best fruit and to determine the right moment to harvest or the best way of working each year are just some examples of our knowhow. The commitment of all those who work with us, growers and artisans, is essential to the quality of the Del Professore + Dora Grossa products.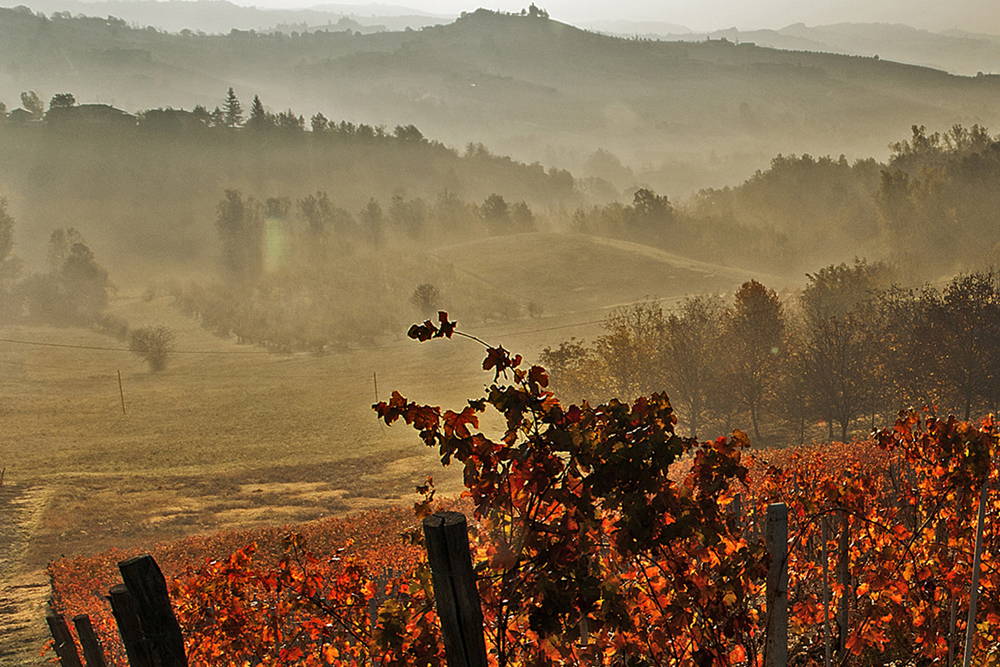 Del Professore vermouth and spirits reflect the individual stories, dreams and commitment of the people behind them. Del Prosessore's products are the brainchild of a group of barmen friends led by Leonardo Leuci, who set about looking for authentic ingredients with characteristics suited to their interpretation of the art of blending.
The brainchild of a group of vermouth lovers was therefore brought to life by a true craftsman, with the right mindset and way of working, and the ability to revive forgotten recipes and create products reflecting an almost forgotten craft tradition. Craftsmanship is all about wisdom and patience, the antithesis of the current trend towards industrialization. It is about a whole community of people – growers, pickers, master distillers – each one contributing, through their own manual skills, to the integrity and quality of the end product. Our production ethics believes that direct contact – sometimes a real friendship – between all those involved in the production process is as important as the quality of the ingredients, or as the perfection of the recipe.
Ontario's #1 supplier committed to importing low-intervention organic, biodynamic and natural wines from remarkable producers around the world. Our wine portfolio is a collection of some of the world's top wine estates working with the environment to make wines of incredible quality and reputation.