Located about 13km southeast of Chambéry, the little village of Chignin resides at the foot of the high limestone escarpments in the southern part of the Bauges massif, in the Savoie region (eastern Rhône-Alpes, bordering Switzerland and Valle d'Aosta in Italy).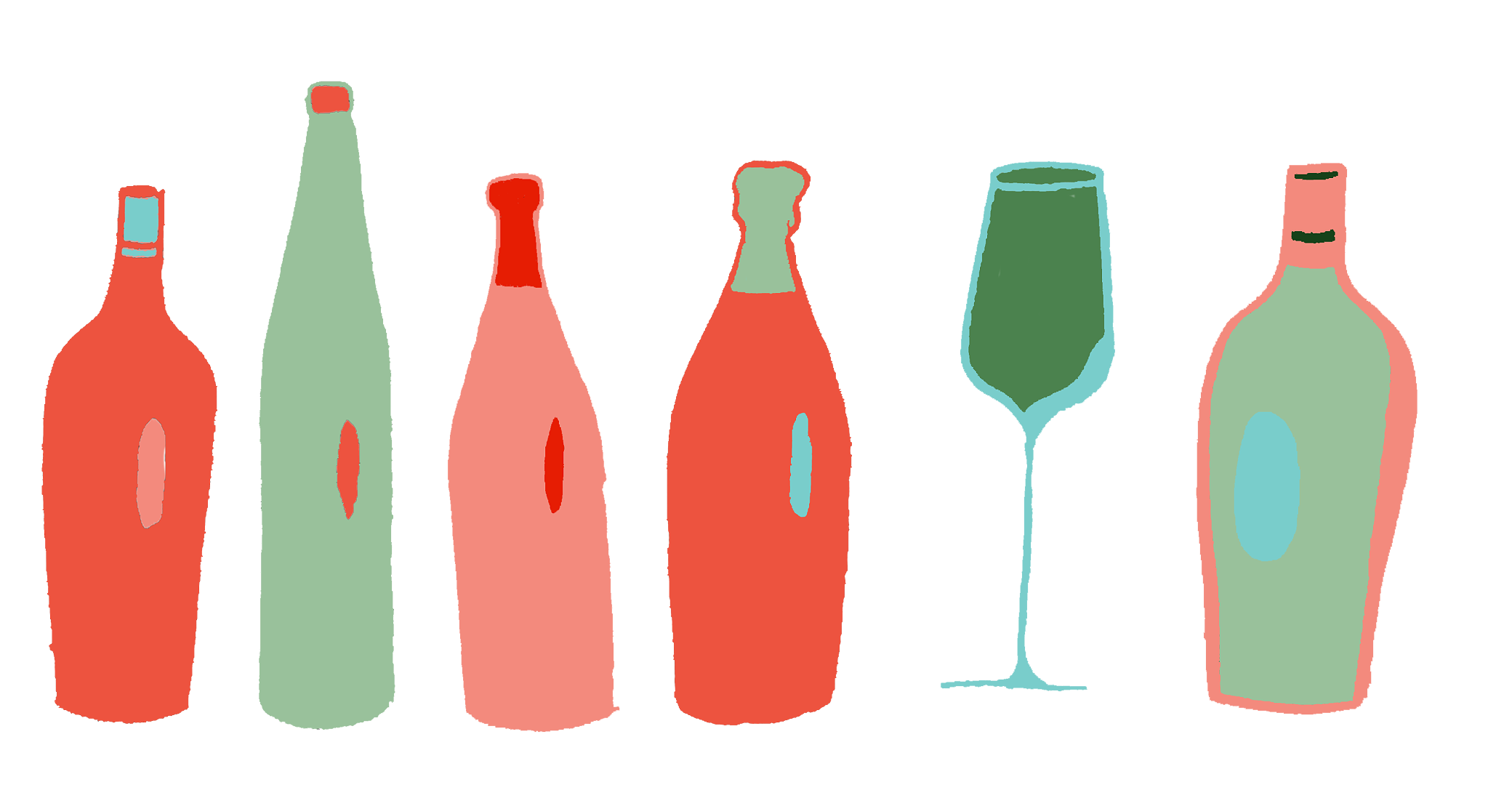 Adrien Berlioz took over the little family estate called "Cellier des Cray" in early 2006 and made it into one of the most prestigious domaines in Chignin. The Domaine encompasses about 4.5 hectares of organically farmed vineyards, located in a 'lieu dit' called 'Les Viviers' at about 390m above sea level.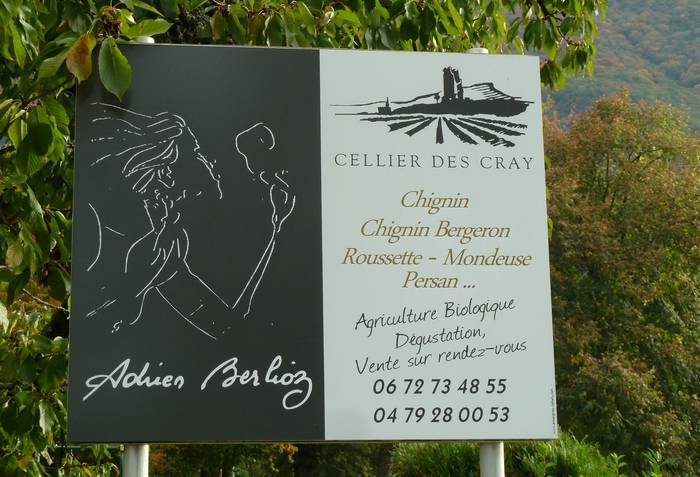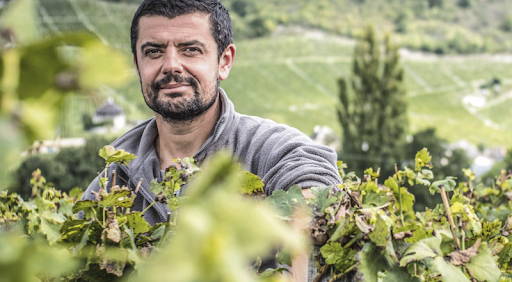 The Savoie makes up only .5% of French wine production and is home to indigenous varietals, like Jacquere and Mondeuse, not grown anywhere else in the country. Unique varietals and terroir require a unique approach. Unlike most vignerons in the region, Adrien farms his 4.5 organically and almost completely by hand. It's his firm belief that allowing the soil to breathe by avoiding compaction from large and ever-present equipment is of the upmost importance.
Our commitment is to deliver world-class offerings from iconic producers/growers who happen to use Organic, Biodynamic, or extremely sustainable philosophies to grow grapes and make wine.