Domaine Courtault-Michelet
Domaine Courtault-Michelet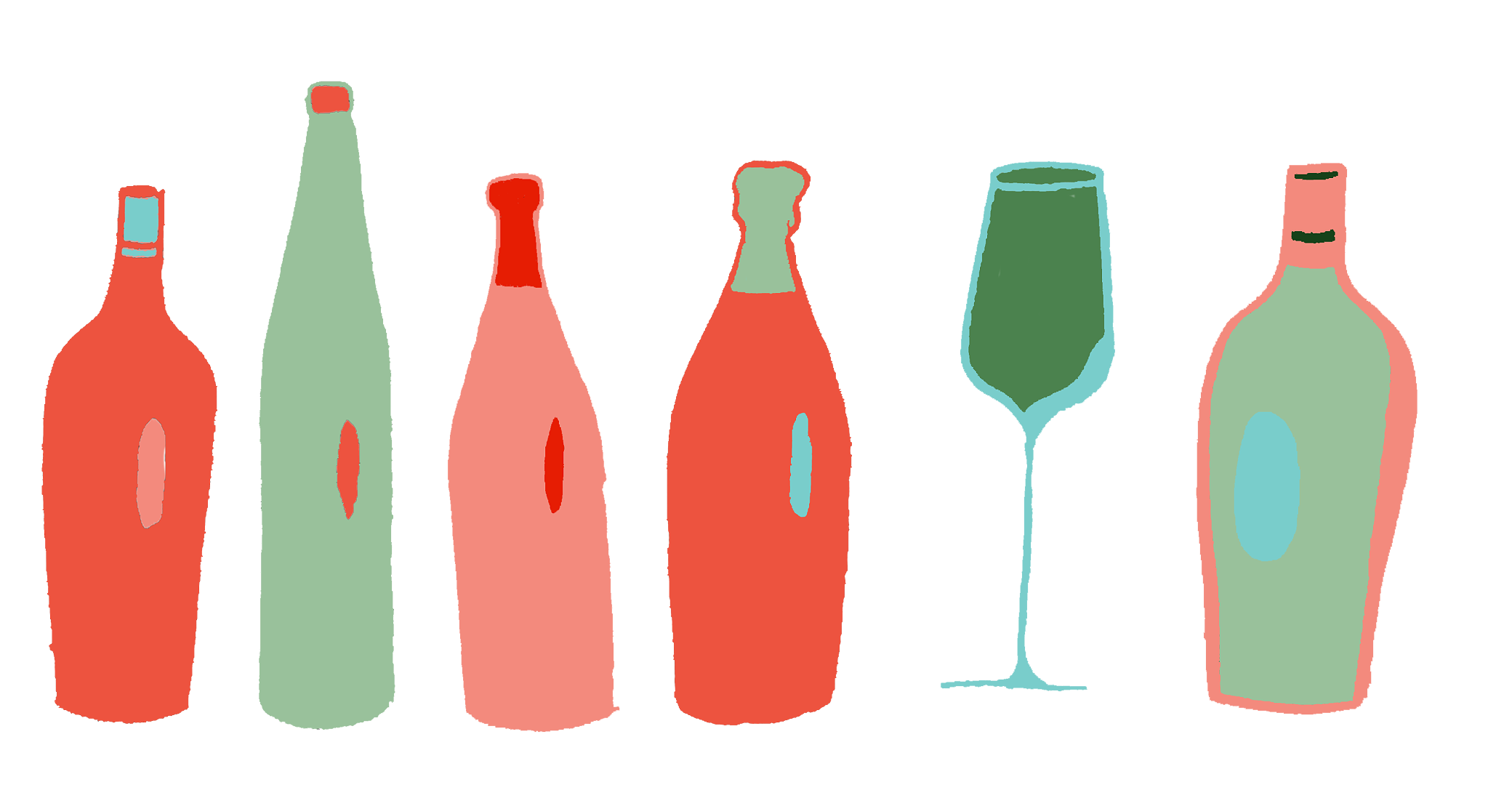 Domaine Jean-Claude Courtault is a familly business, founded from scratch by Jean-Claude and Marie-Chantal Courtault in 1984. In 2019, they passed it on to their daughter Stephanie and her husband Vincent Michelet.
A native of Touraine, Jean-Claude Courtault arrived in Lignorelles in 1974 to work as Vineyard Manager for one of the village's wine estates. In 1984, he seized the chance to buy 1.5 hectares of 4 year old vines in Chablis area and from here, with the help of his wine Marie-Chantal he built his estate which today is comprised of 27ha.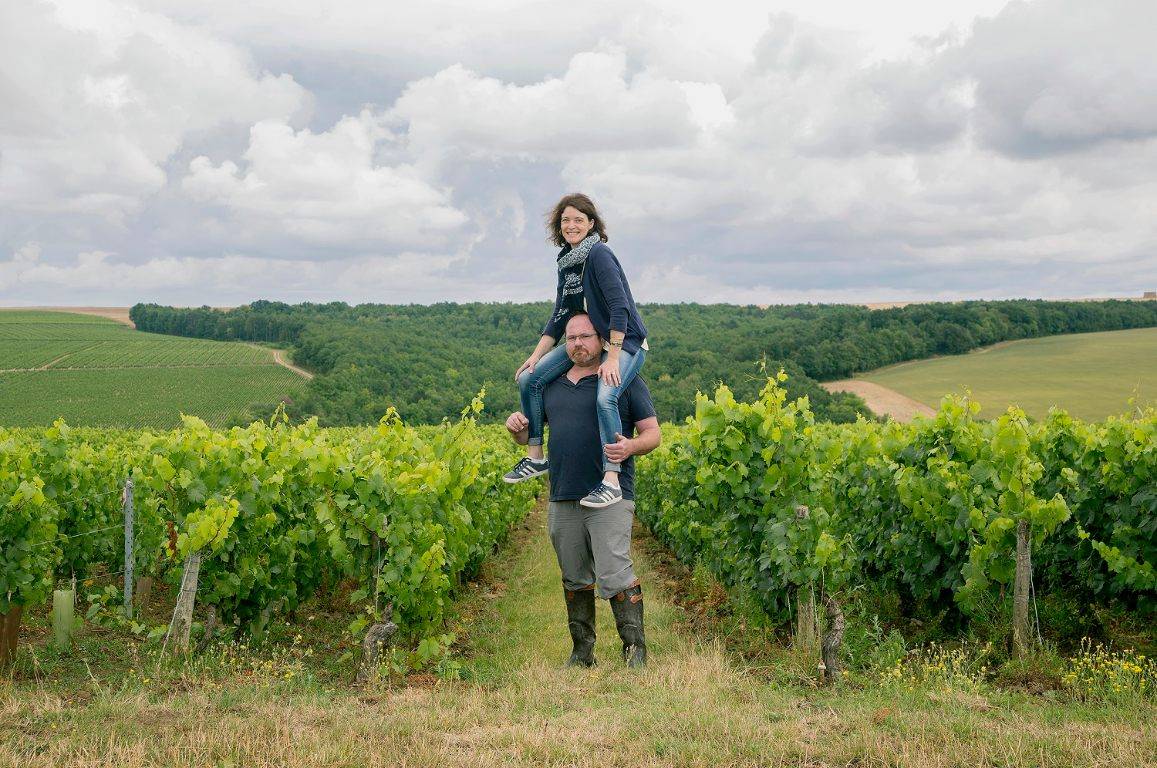 The preservation of the environment has always guided the Domaine in their choices regarding the management of their vineyards and they are currently in the process of converting to organic agriculture.
Ontario's #1 supplier committed to importing low-intervention organic, biodynamic and natural wines from remarkable producers around the world. Our wine portfolio is a collection of some of the world's top wine estates working with the environment to make wines of incredible quality and reputation.