Domaine de la Piffaudiere
Domaine de la Piffaudière
Domaine de la Piffaudière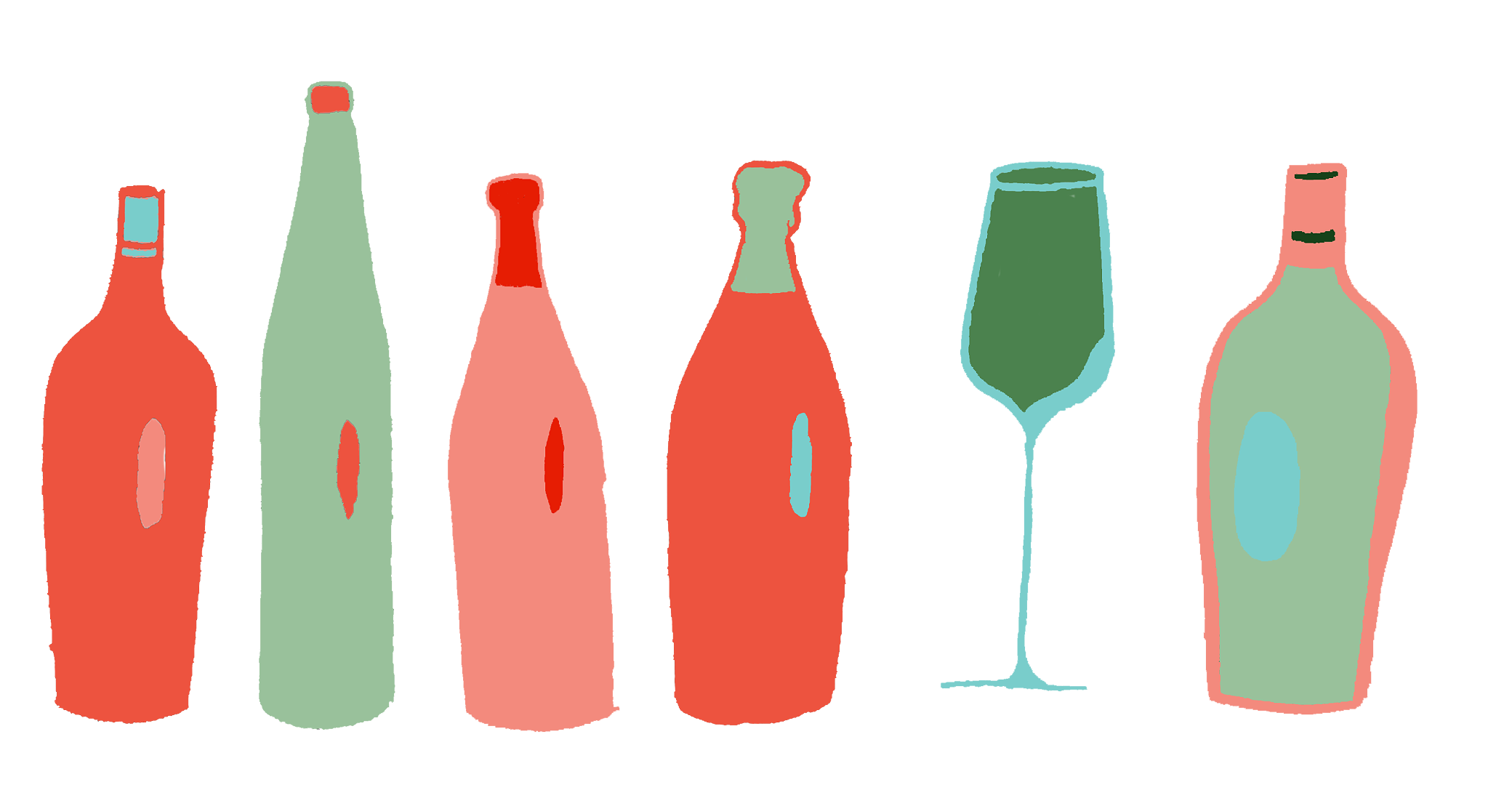 The Domaine de la Piffaudière is run by Olivier Bellanger, who grew up in Monthou sur Cher, located an hour east of Tours in the central Loire. After receiving his Agricultural Diploma in 2000, he worked for eight years for various domaines in the Loire Valley, notably Philippe Tessier. In 2008 he seized the opportunity to buy 6 hectares of vineyards in Thesée near his hometown. He immediately converted them to organic farming.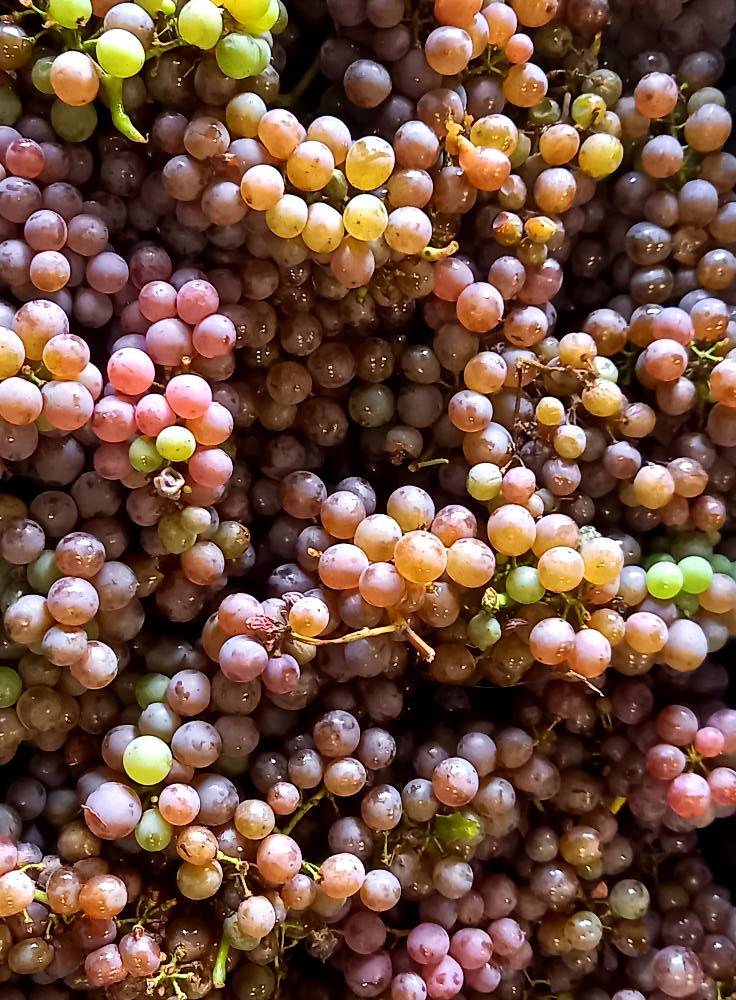 The golden rule is to banish all chemical inputs to reveal all the subtlety of the soil. Olivier methodically vinifies his wines using classic Loire varieties: Cot (aka Malbec), Gamay, Cabernet Franc and Chenin Blanc. All his efforts are guided by the guiding principle to "make zero defect wines."
Thus, the wines show beautiful maturity and a particular balance that stands out.
Ontario's #1 supplier committed to importing low-intervention organic, biodynamic and natural wines from remarkable producers around the world. Our wine portfolio is a collection of some of the world's top wine estates working with the environment to make wines of incredible quality and reputation.