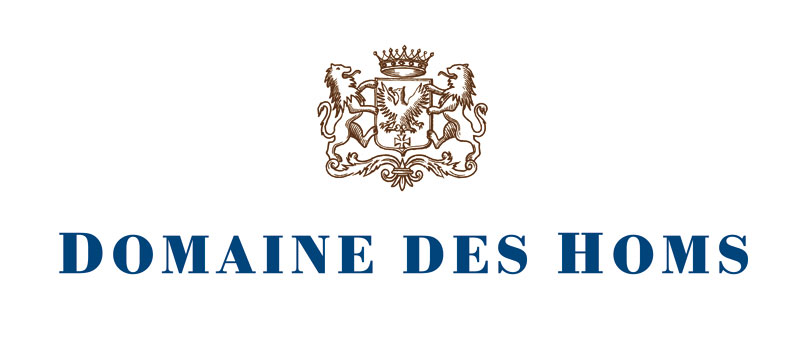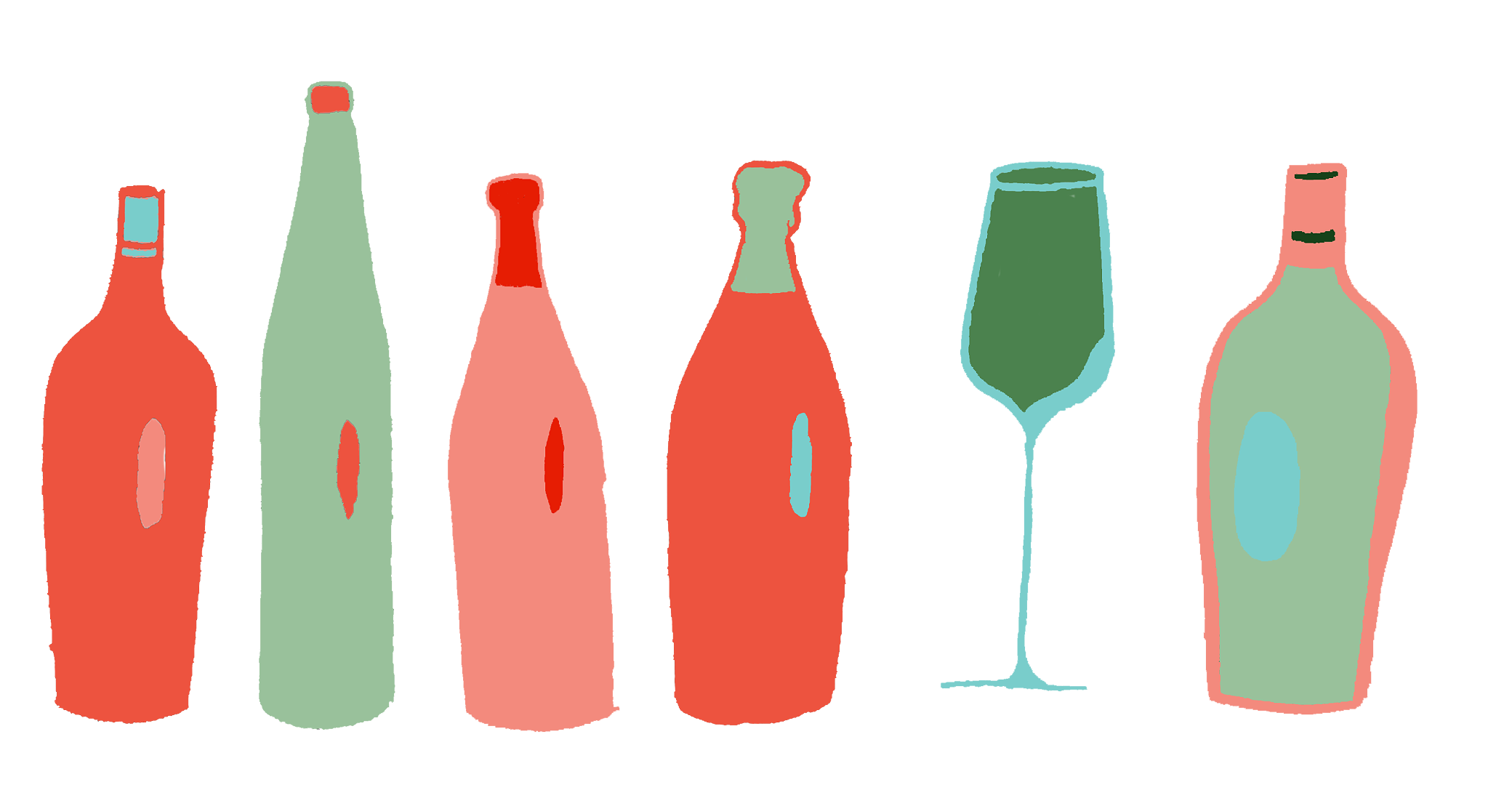 In 1865, Paul De Crozals discovered the exceptional terroir that would become home to Domaine de Homs. Passed down through generations, it is now Jean Marc De Crozals at the helm. In 2000, he began the work of switching the farm over to organic agriculture with the aim of creating harmony between the vine, soil and its environment. The vineyard now includes 15 hectares of AOC Minervois and 7 hectares of Vin de Pays organically certified vines.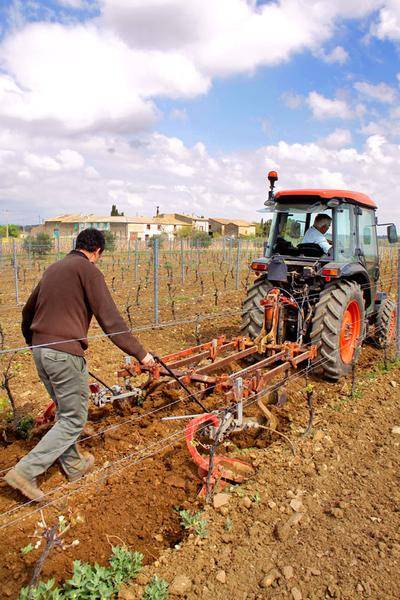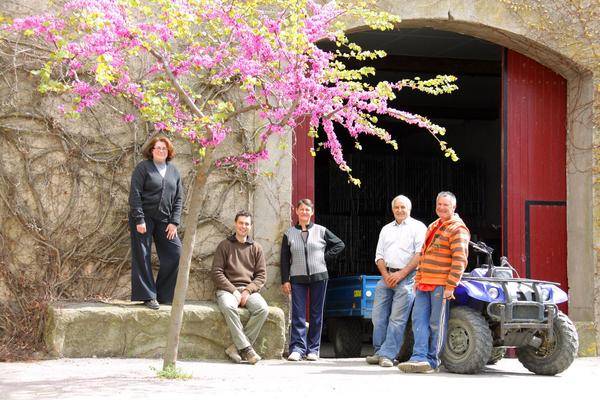 At Domaine des Homs, no chemical fertilizers are used, only natural organic manure. The protection of the vines is exclusively ensured by two simple applications: copper and sulphur. Taking a page from biodynamic farming: vine pruning, ploughing, harvesting, wine maturation and bottling dates are only carried out on certain days of the lunar calendar.
At Domaine des Homs, great attention is paid to the maturity of the grapes and to the fruit selection. As soon as the grapes arrive in the cellar, the harvest is sorted by hand. For the red wines, after de-stemming and light crushing, the vinification is done traditionally, with long macerations and regular pumping over to obtain rich and concentrated wines. Fermentation is started with indigenous yeasts and extraction is tailored to the different grape varieties, plots and to the conditions of each vintage.
Ontario's #1 supplier committed to importing low-intervention organic, biodynamic and natural wines from remarkable producers around the world. Our wine portfolio is a collection of some of the world's top wine estates working with the environment to make wines of incredible quality and reputation.