Chinon, Loire Valley, France
Organic, Biodynamic, Natural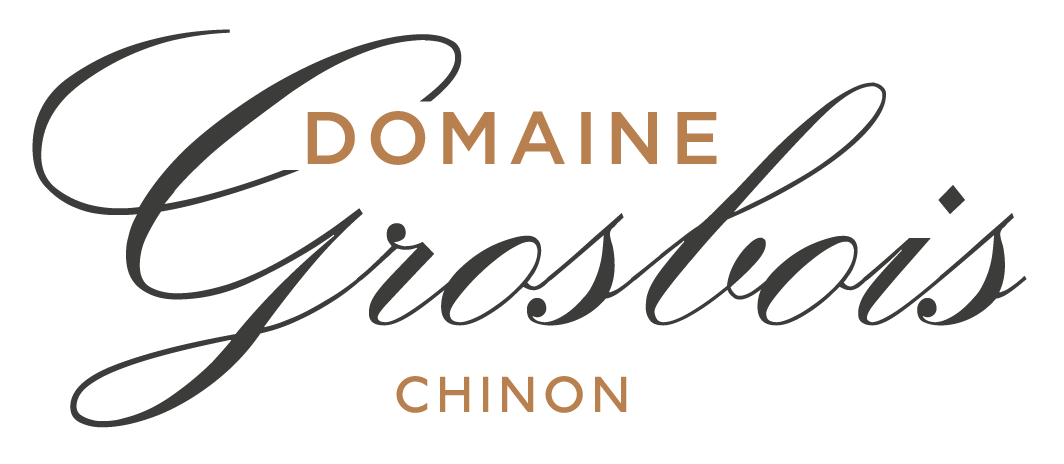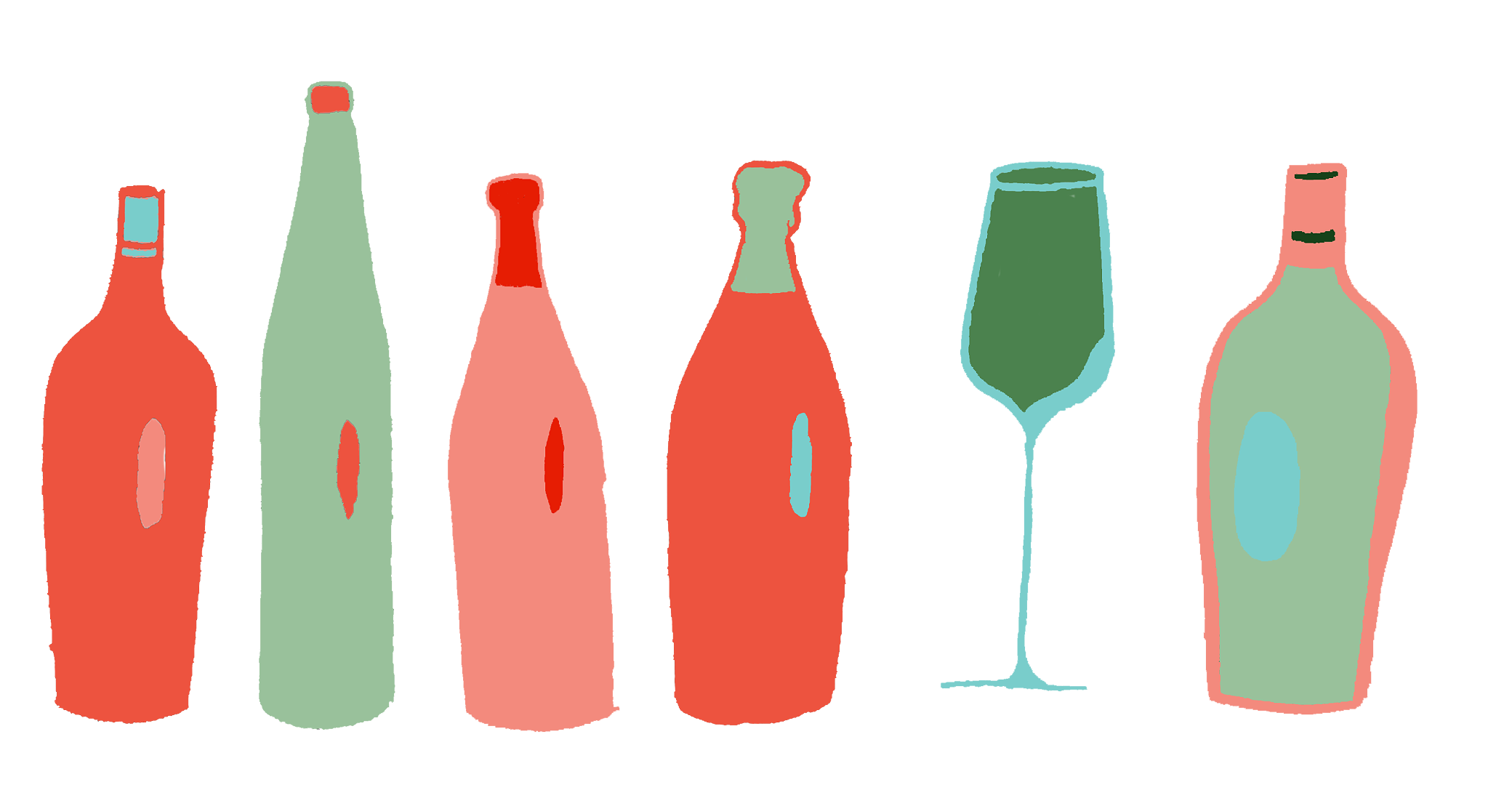 Located on the right bank of the Vienne Valley, between Tours and Saumur, Domaine Grosbois was built in the 15th century. It has always been a polyculture farm, and thanks to animal plowing and successive managers that resisted the temptation of consolidation, the plot diversity - with grapes, cereals and grains - is still intact. After a break of 25 years, Jacques and Jocelyne, the arborist parents, took over the vineyard and the estate in 1991 and insisted on settling in the farm which had always belonged to the Grosbois family. Most of the 19 plots that make up the Domaine are located in the heart of a Grand Clos.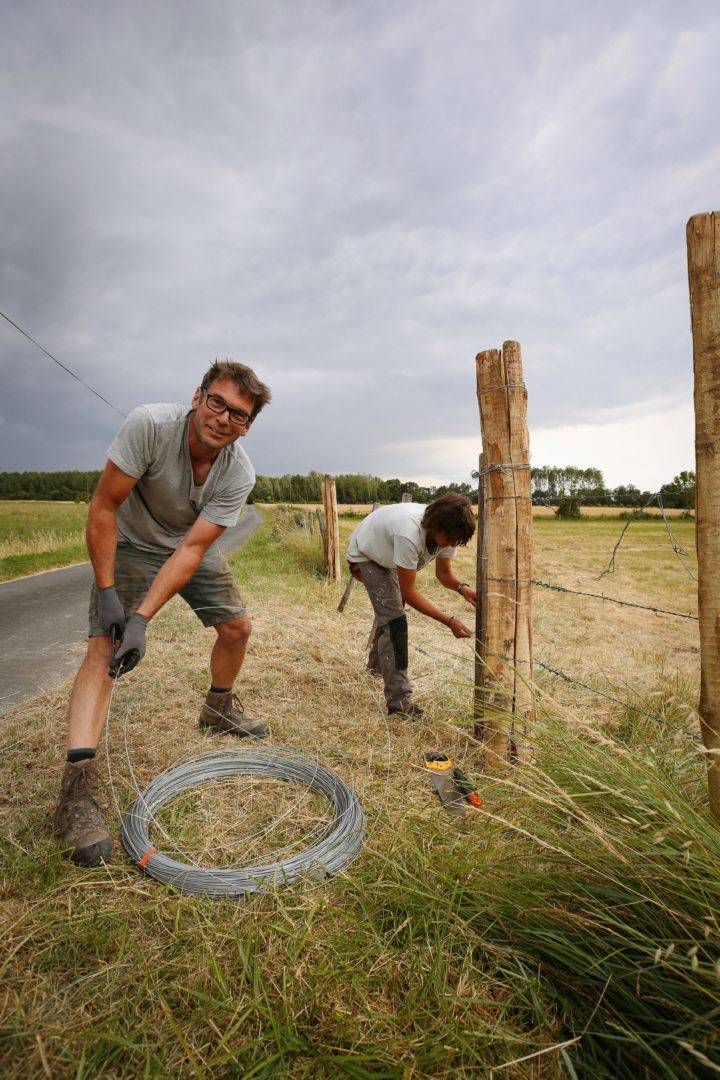 Nicolas and Sylvain favour low yields and a high planting density (5,800 vines/hectare) in order to promote the expression of the terroir and guarantee the high quality of the wines. What makes their vineyards particularly unique is a micro-plot, planted in 1910 that has staggered rows of old centenary vines, heiress of pre-phylloxera plant material which are used for the massal selections of the Domaine
Ontario's #1 supplier committed to importing low-intervention organic, biodynamic and natural wines from remarkable producers around the world. Our wine portfolio is a collection of some of the world's top wine estates working with the environment to make wines of incredible quality and reputation.