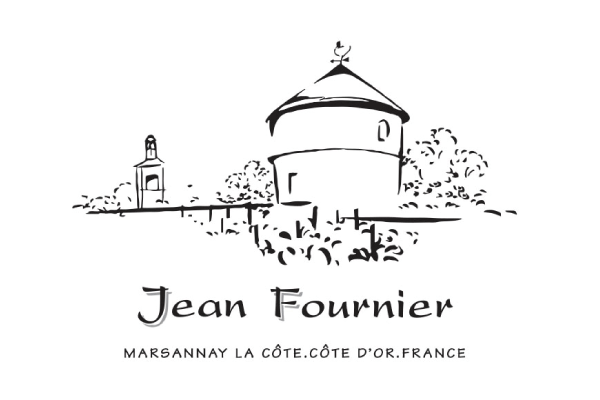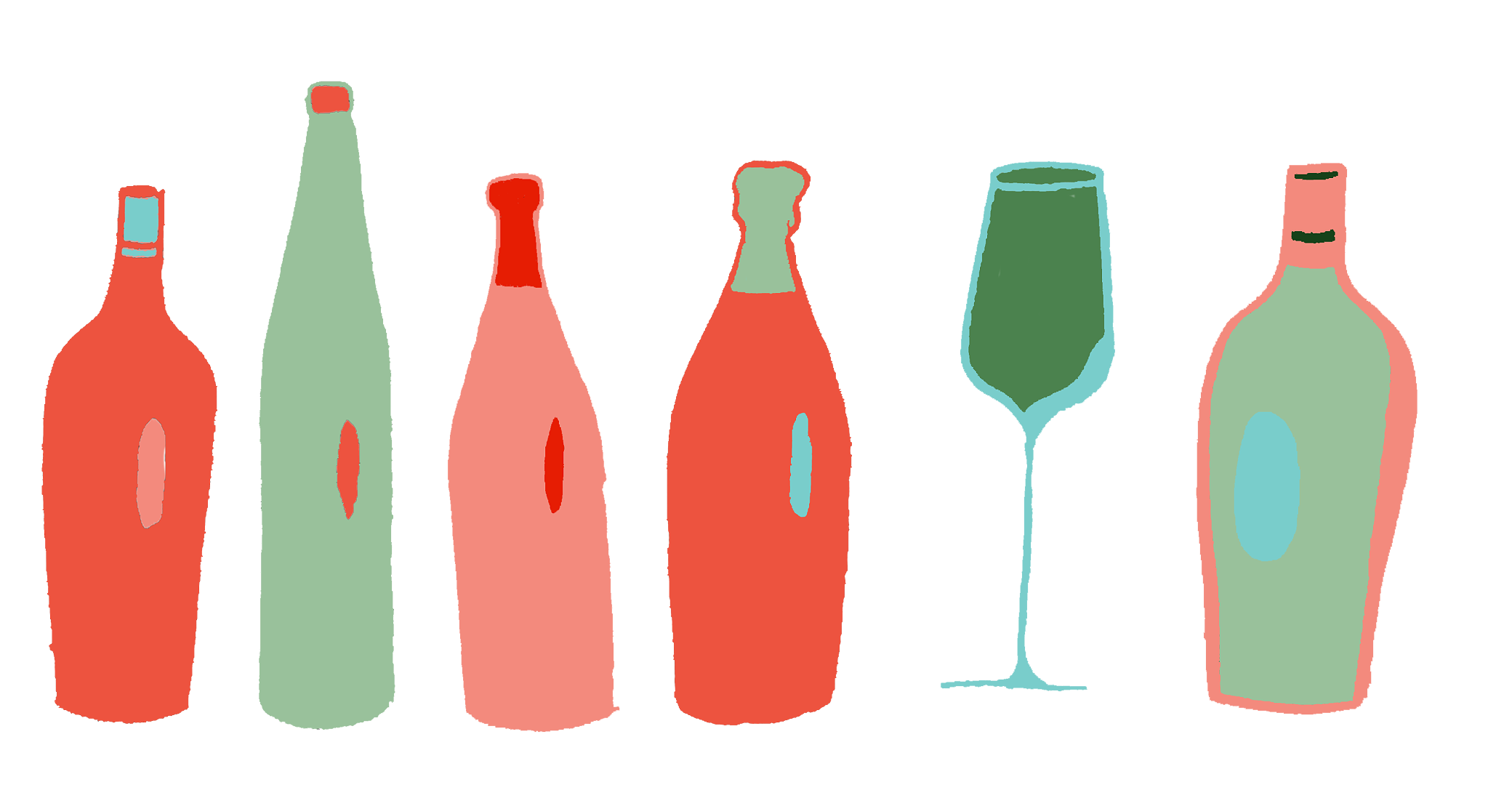 Though the Fournier name is one of the oldest in the historical records in the village of Marsannay-la-Côte (dating back to the reign of Louis 13th in the early 17th century), it wasn't until the 1960s that Jean Fournier created his domaine as it stands today. Presently the Domaine's 16ha of vines (which grow in and amongst fields of grains, and rows of fruit trees and vegetables) are managed by the dynamic young Laurent Fournier, son of Jean.
Laurent converted the vineyards to organic agriculture and has been Ecocert certified since 2008. In 2016, he started employing biodynamic practices with plans to slowly convert the entire domaine for certification.
Old vines (including a small parcel of Aligoté) can be found throughout his vineyards, contributing to the immense purity and finesse Fournier's wines are known for.
Harvest is completed manually and grapes are hand sorted to guarantee that the wine is made from only the highest quality fruit. Grapes ferment in barrel for up to three weeks and the wines are then aged for three years in both 25 and 50 hl barrels allowing them plenty of time to flesh out. The result is precise wines of great ageability, weight, and texture.
Ontario's #1 supplier committed to importing low-intervention organic, biodynamic and natural wines from remarkable producers around the world. Our wine portfolio is a collection of some of the world's top wine estates working with the environment to make wines of incredible quality and reputation.