http://www.vins-nicolas-maillet.com/home/

Located in Mâcon, Domaine Nicolas Maillet has been in Nicolas' family for four generations.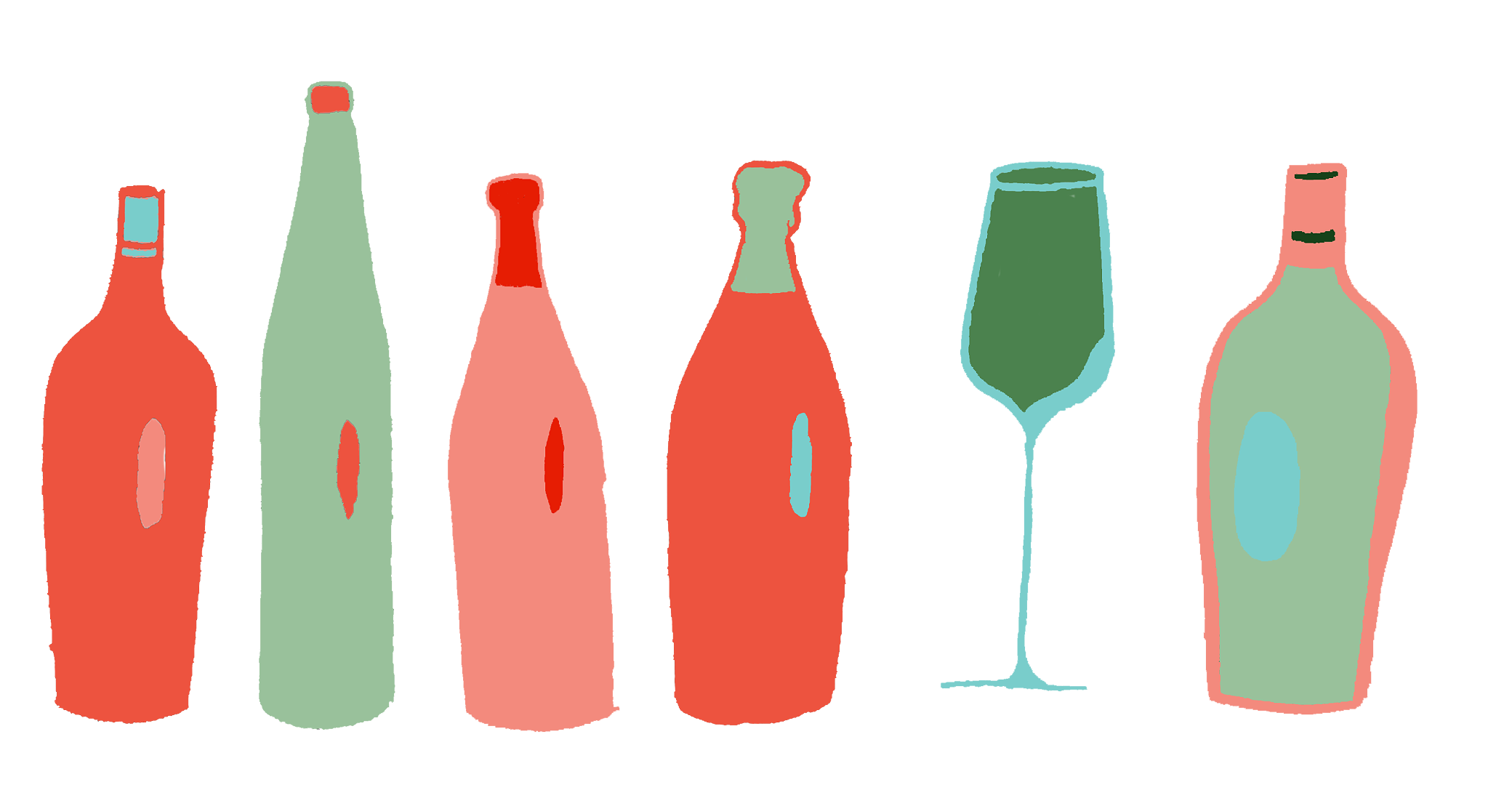 The Maillet family has been growing grapes and making wine since the 1920s. After a spell supplying fruit to a local co-op the family resumed vinifying and selling their own wine in the late 90s. Today they work with 7ha in the communes of Igé and Verzé.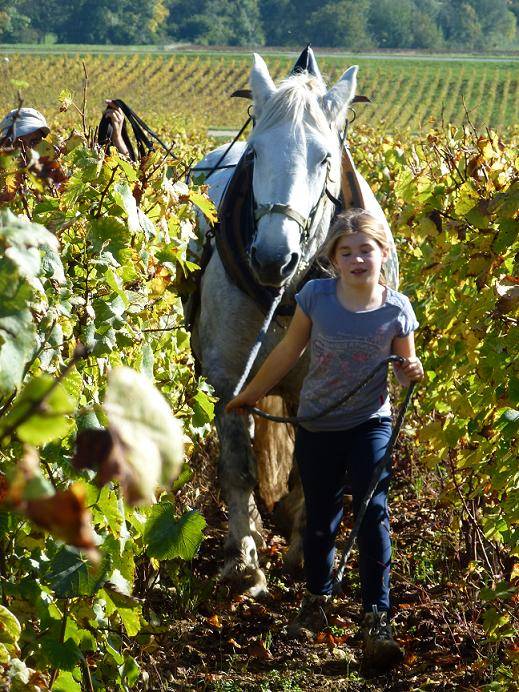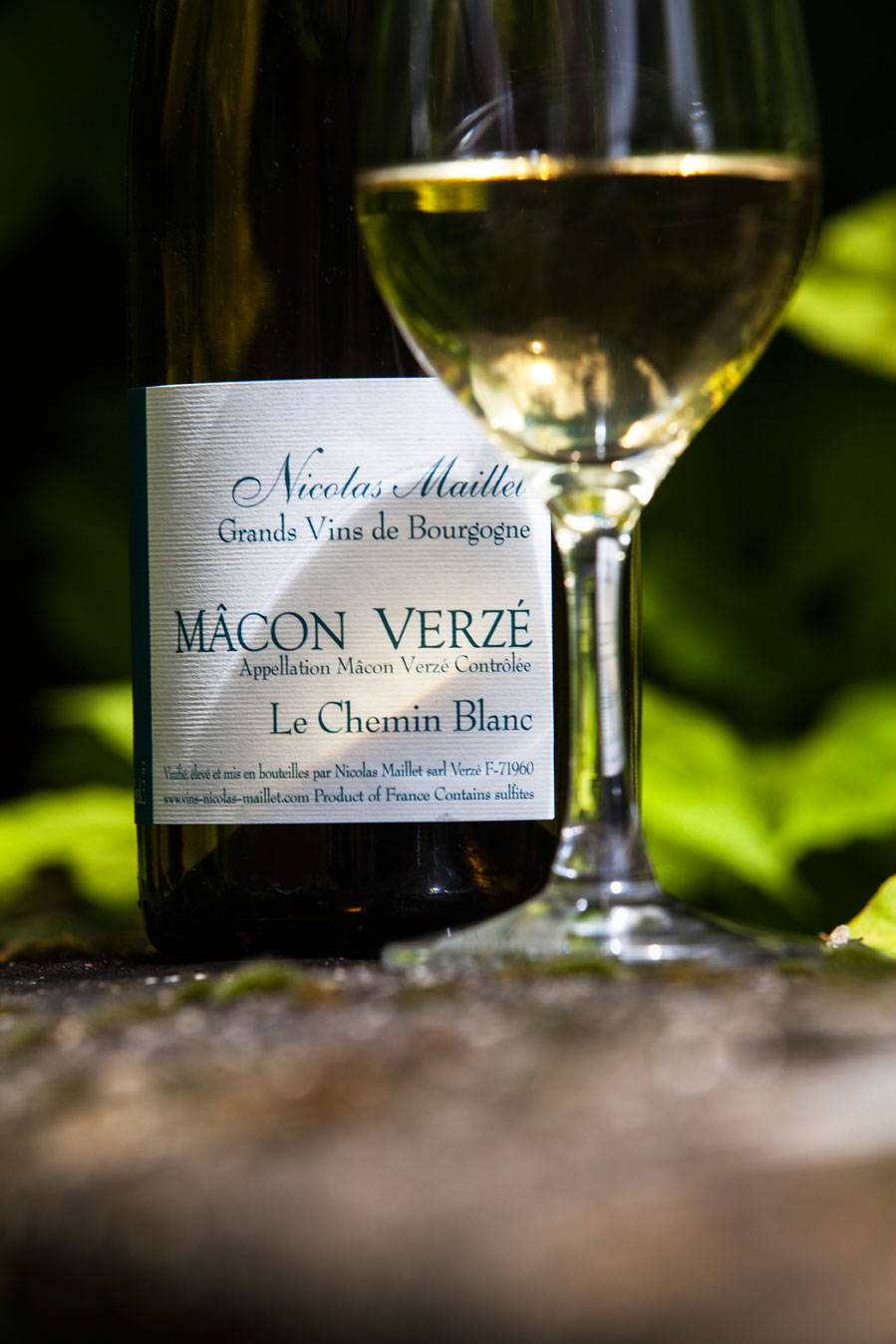 Nicolas Maillet looks after his vineyards according to the principles of organic and bio-dynamic farming. In 2008 they decided to make it official and were certified by Ecocert.
In the vineyards particular attention is paid to the upkeep of the soil. Animal manure is frequently spread and plowed into the vineyard - this both bolsters the microbial health of the soil and encourages the vines' to plant deep roots.
In the cellar Nicolas works only with indigenous yeasts and ferments almost solely in stainless steel. The wines are bottled unfined and undergo only a coarse filtration immediately prior to bottling.
The resulting wines are textured, fruit driven and mineral - the true marks of Mâcconais wine.
Our commitment is to deliver world-class offerings from iconic producers/growers who happen to use Organic, Biodynamic, or extremely sustainable philosophies to grow grapes and make wine.