http://domaine-prieure-roch.com/en/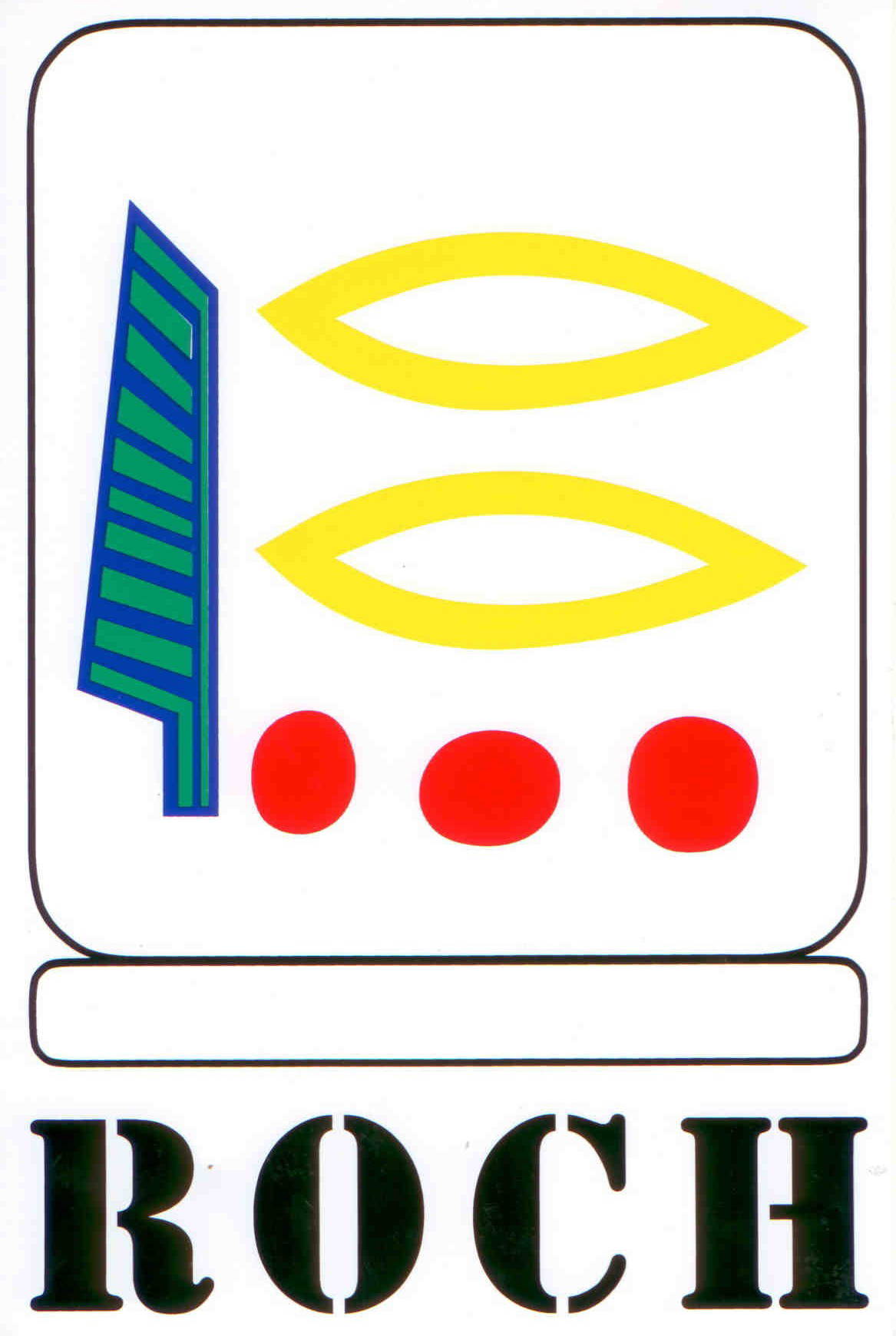 Domaine Prieuré-Roch, a Burgundian Domaine that needs no introduction. The origins of the Domaine are entangled with arguably one of (if not the) most prestigious Domaines in the world – Domaine Romanée-Conti.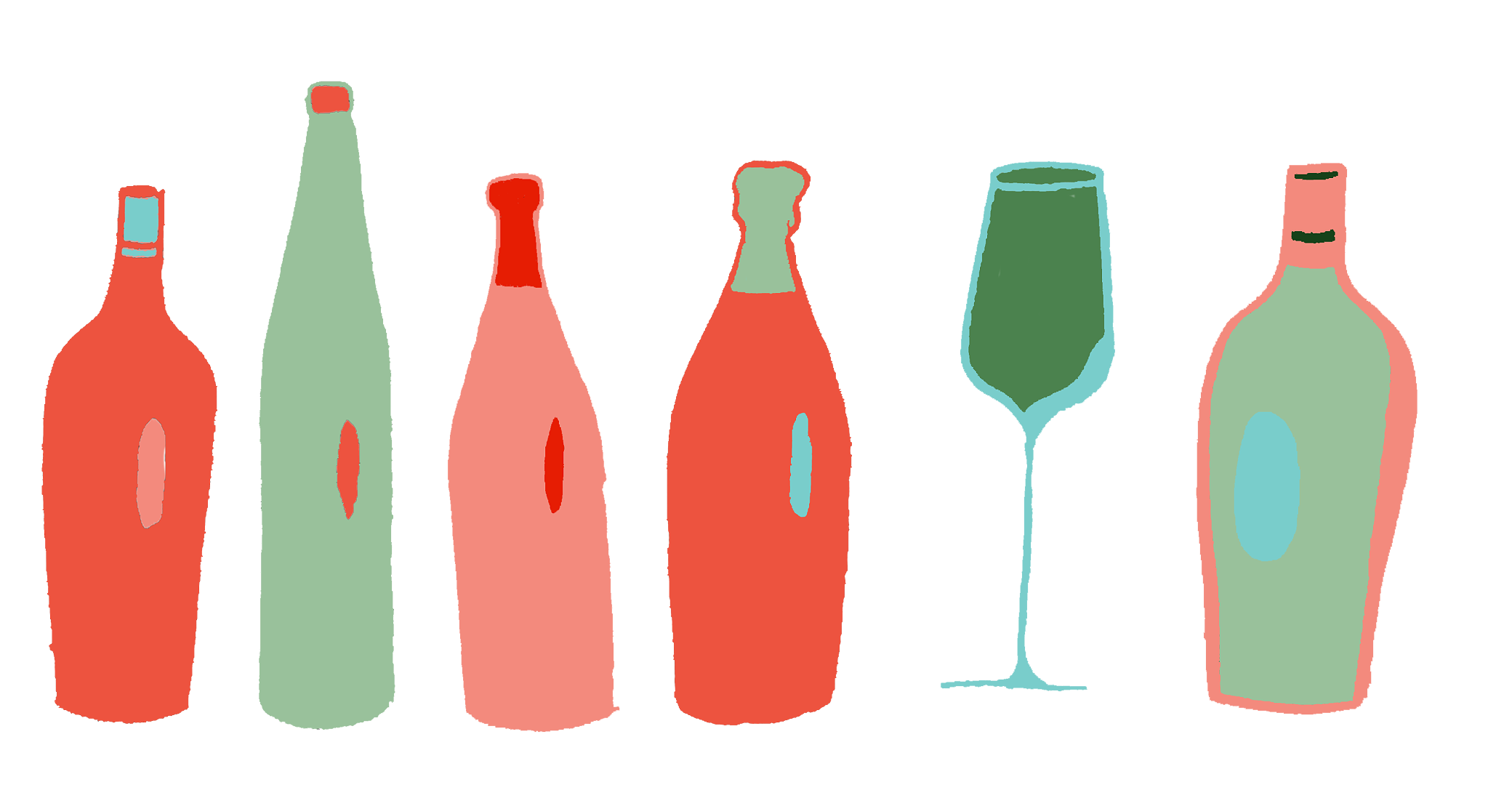 In 1988, several small parcels of vines around Vosne were purchased from DRC by Henri-Roch whose family was a part owner of the Domaine and who had a first right of refusal if any of their land was to be put up for sale.
In naming the newly founded estate, Henri felt that Domaine Roch implied just a little too much self-importance (oh, the irony of humility in this situation). He happened to see a wooden case of Bordeaux wines with the name Châtau Prieuré-Lychine and thought, why not? So, Domaine Prieuré-Roch (the priory Roch, priory meaning 'a small monastery governed by a prior) was born.
A number of small parcels of vines have since been acquired here and there, some purchased, some 'en fermage' (a farming tenancy) and a former garage was converted into a small cellar in Prémeaux (and is still quite visible as you drive through the centre of town, it's large doors fashioned as giant oak barrels).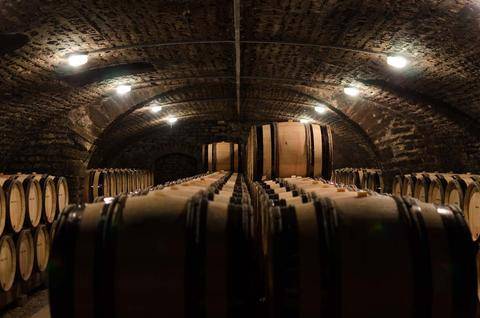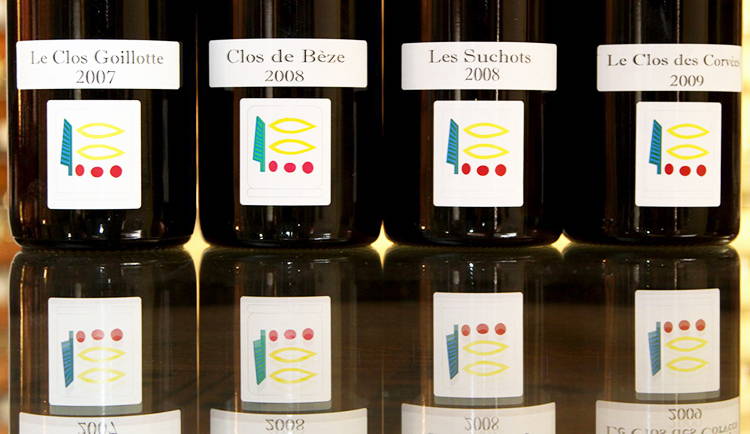 Though Henry passed away a number of years ago, the Domaine's incredible vineyards are farmed Biodynamically by his longtime assistant Yannick Champ. He maintains Henry's strong directives on a number of issues including labeling, whole cluster ferments (the traditional and only way to vinify in Burgundy, as per Henry) and the expression of unadulterated Burgundian terroir.
Ontario's #1 supplier committed to importing low-intervention organic, biodynamic and natural wines from remarkable producers around the world. Our wine portfolio is a collection of some of the world's top wine estates working with the environment to make wines of incredible quality and reputation.