Domaine Thill (Eric + Bérengère)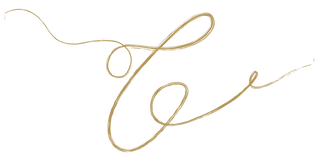 Eric and Bérengère Thill make wines with a deep sense of place from their small holdings 45km south of Arbois in the Jura region of France.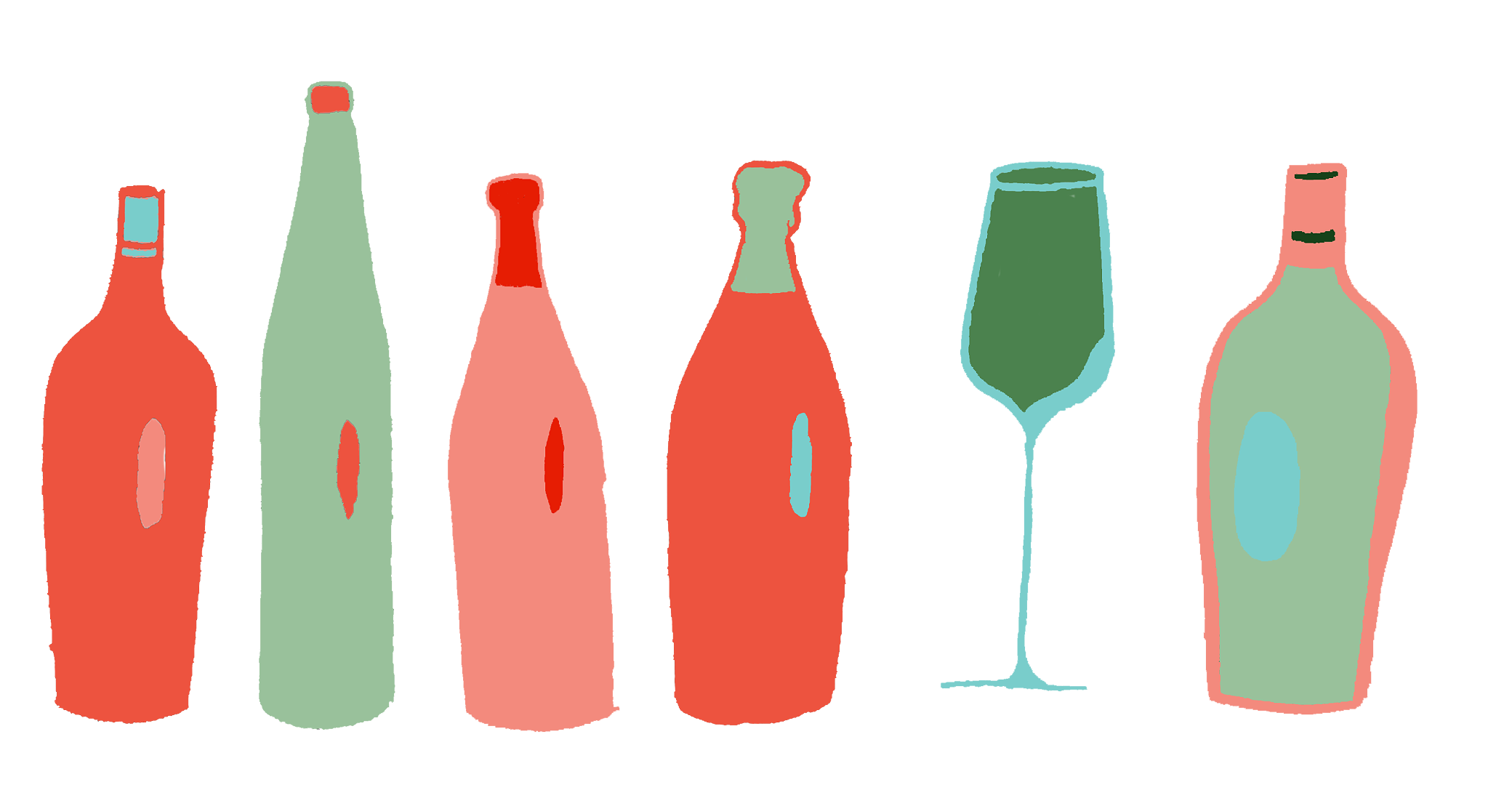 Eric and Bérengère Thill live in the village of Trenal, close to the commune of Gevingey where their vines are planted. They settled in Jura a decade ago seeking opportunities to grow and make wine that were unatainble to them in Eric's native Alsace.
The pair began making wine in 2009 with just 2.8ha of grapes (their holdings have since grown to 7ha) which have been farmed organically since they were planted.

They tend to traditional Jura varieties including Chardonnay (3.25ha), Savagnin (1ha), Pinot Noir (.34ha) and Pinot Noir (.7ha) on a variety of different soil types from Bajocien limestone to the fabled grey, red and blue marl.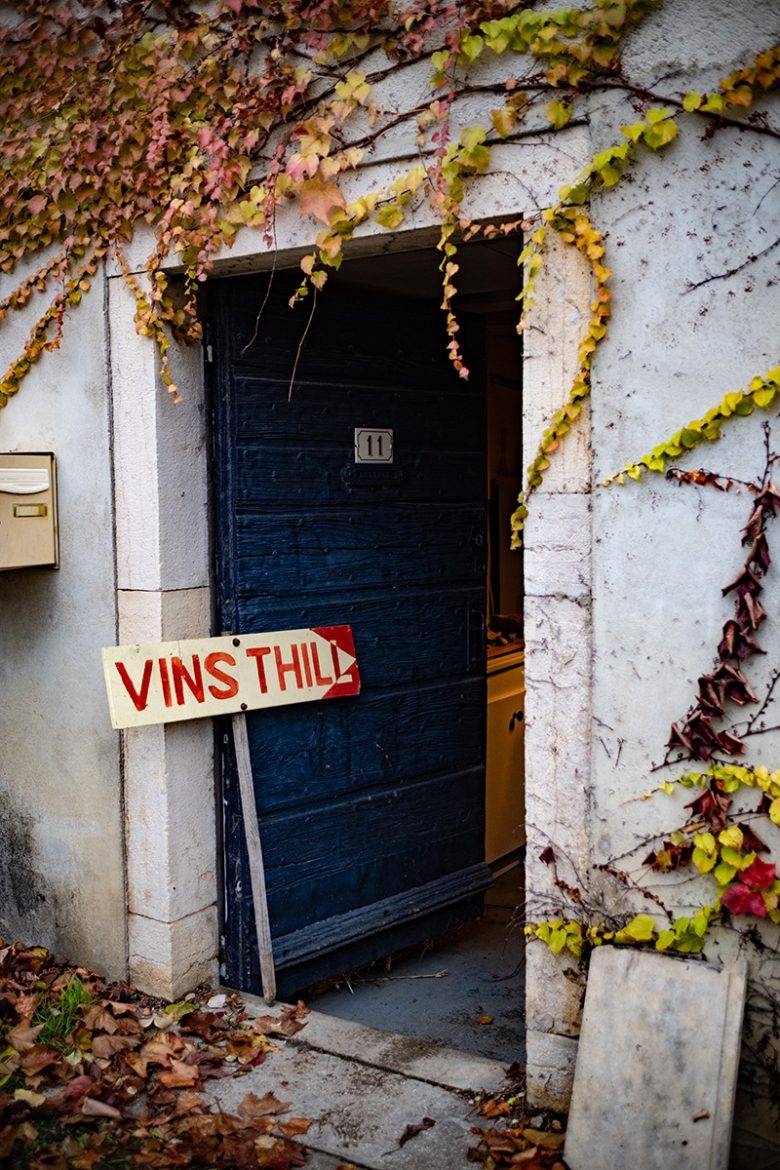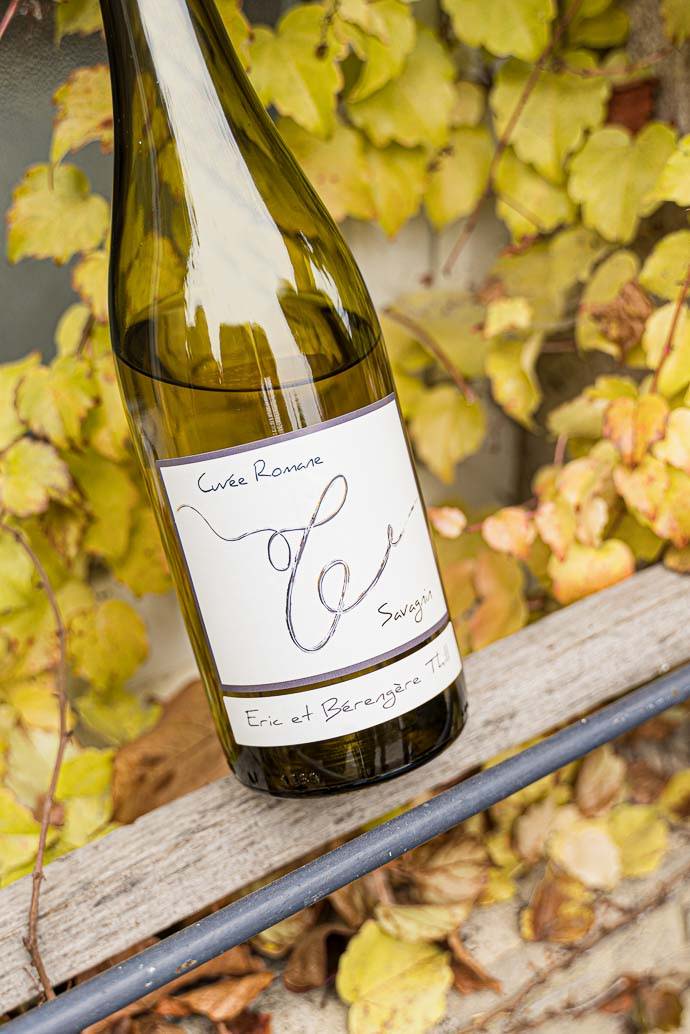 Though the vineyards that Eric and Bérengère work with have always been farmed organically, they received their formal certification (Ecocert) in 2009.
On the viticulture and winemaking side, Eric works solo. He practices 'parcellaire' - meaning he vinifies each parcel's fruit independently and typically (he will make exceptions if they have a bad frost) does not blend varietals or add any purchased fruit. He seeks to express the unique characteristics of the vineyards' terroir and each grape variety in his wines.
In the cellar he works with only wild ferments and low doses of sulphur at pressing (<3gl/Hl). He employs gentle and long press cycles for the whites, but avoids any meaningful maceration with the skins. For the reds he has no 'formula' and the length of maceration time depends wholly on the season. He bottles each cuvée only when he deems it ready - anywhere from 6 to 18 months from the end of fermentation.
Our commitment is to deliver world-class offerings from iconic producers/growers who happen to use Organic, Biodynamic, or extremely sustainable philosophies to grow grapes and make wine.