Low-intervention, Natural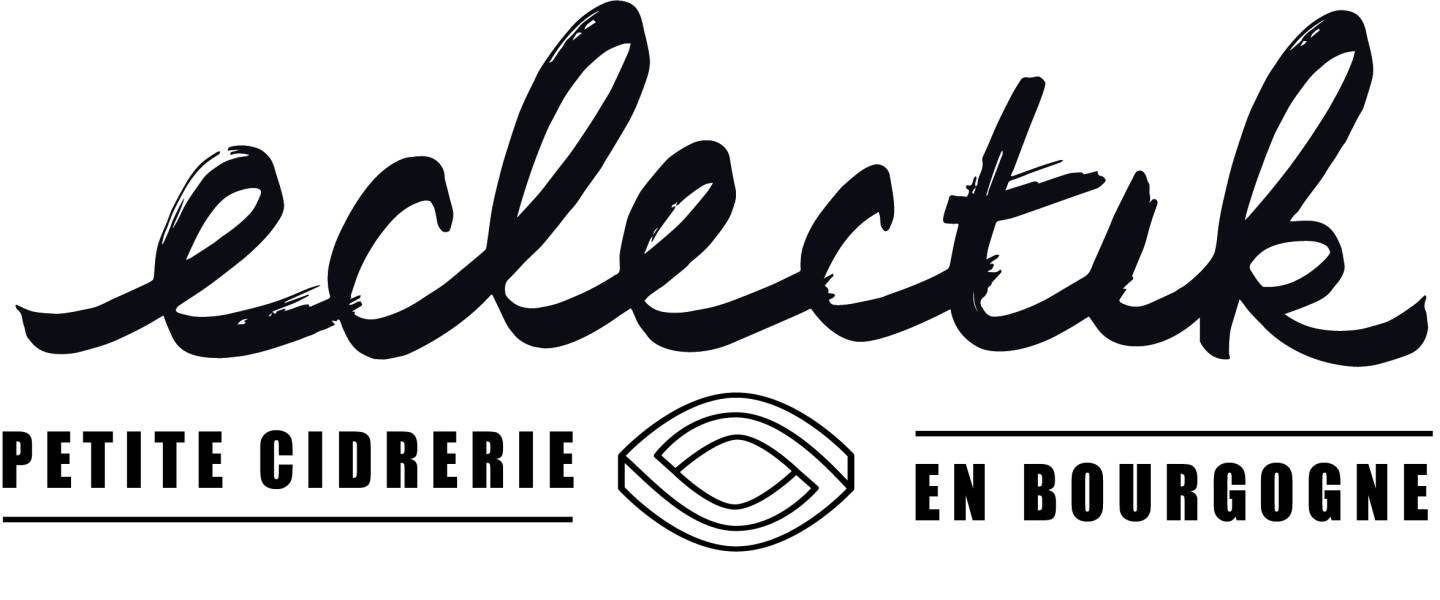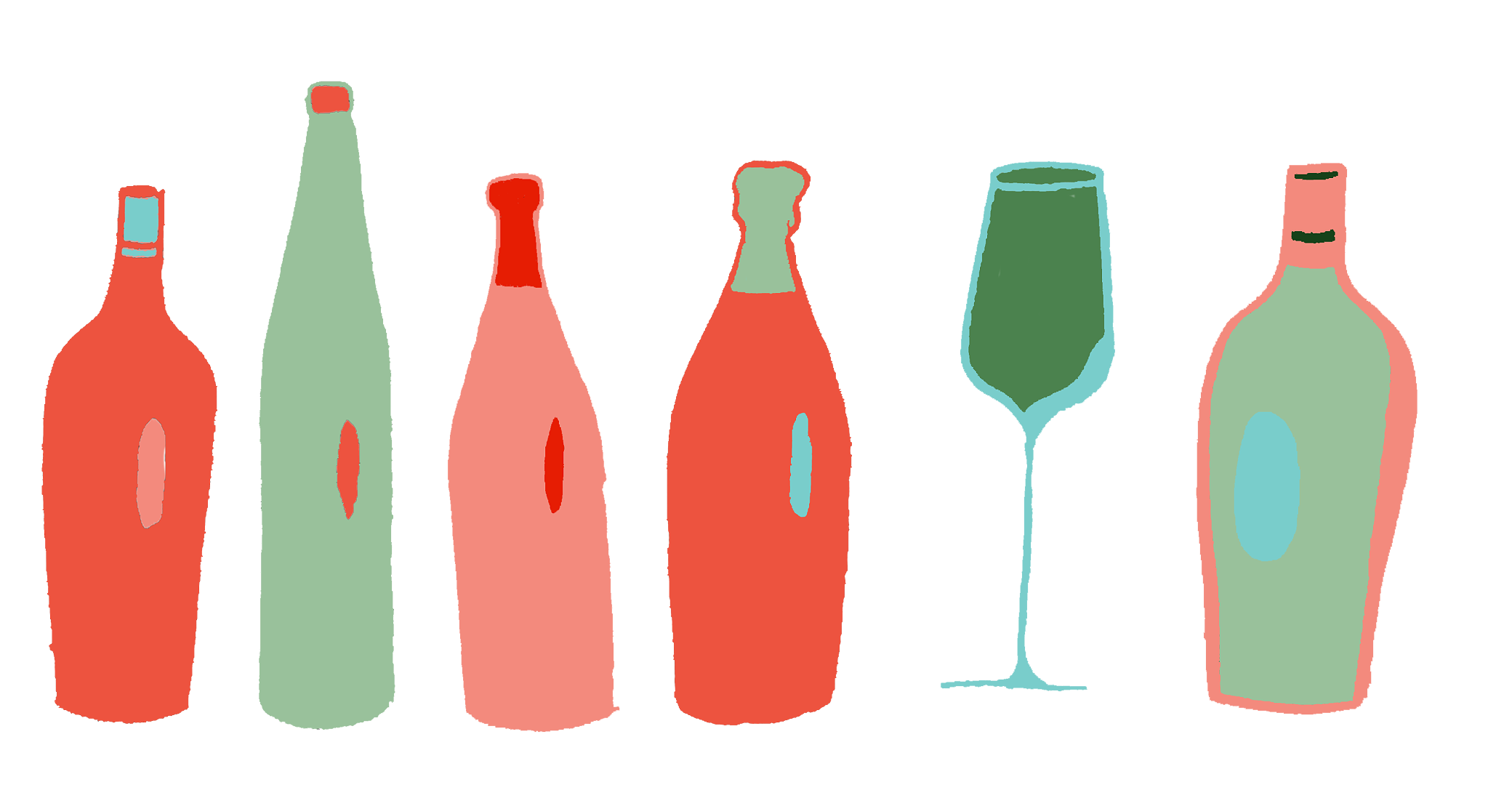 Eclectik Cidrerie is based in the heart of Burgundy, France and owned by four friends: Véronique, Patrick, Jean-Arnaud, and Jean-David. Although they come from different backgrounds, they share a passion for well-crafted beverages and years of experience working with winemakers, distillers, and brewers in France and abroad.
In 2020, they began crafting ciders in a tiny cellar in Beaune, but soon moved to a larger winery in 2021. Their ciders are born from the blend of local apples and juices from nearby French regions, fermented and aged like grands vins in a surprising and joyful collection of wine and spirits barrels.
What sets Eclectik Cidrerie apart is their unique approach to cider-making. They collect apples from wild orchards in Beaune and select and buy apple juices from cidermakers or farmers in several French regions with a rich cider-making tradition like Normandy and Brittany. The freshly-pressed juices are then transferred to Beaune to ferment in their cellars with native apple yeasts. This approach provides them with an extensive selection of superb juices from dozens of apple varieties, with different flavours and from different terroirs.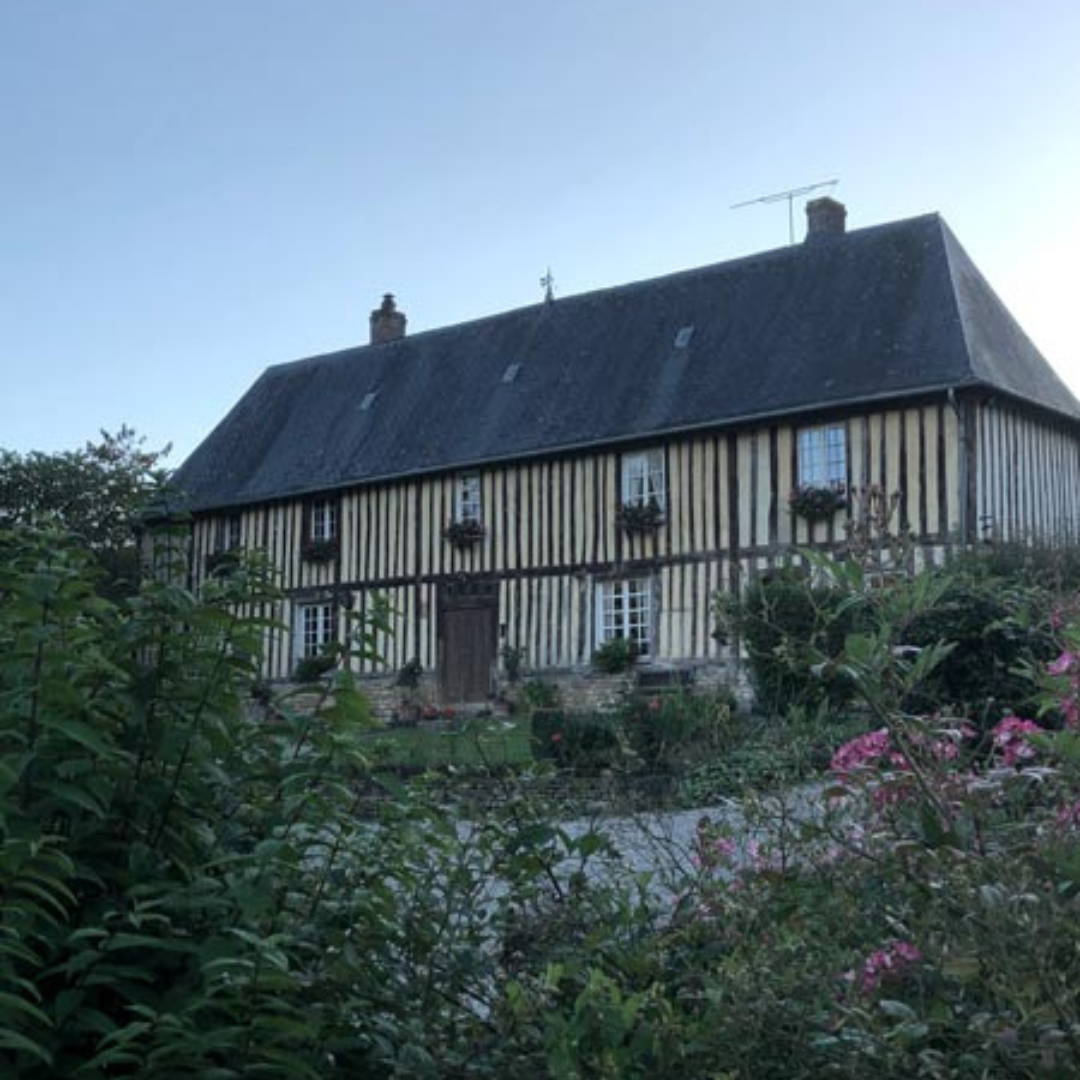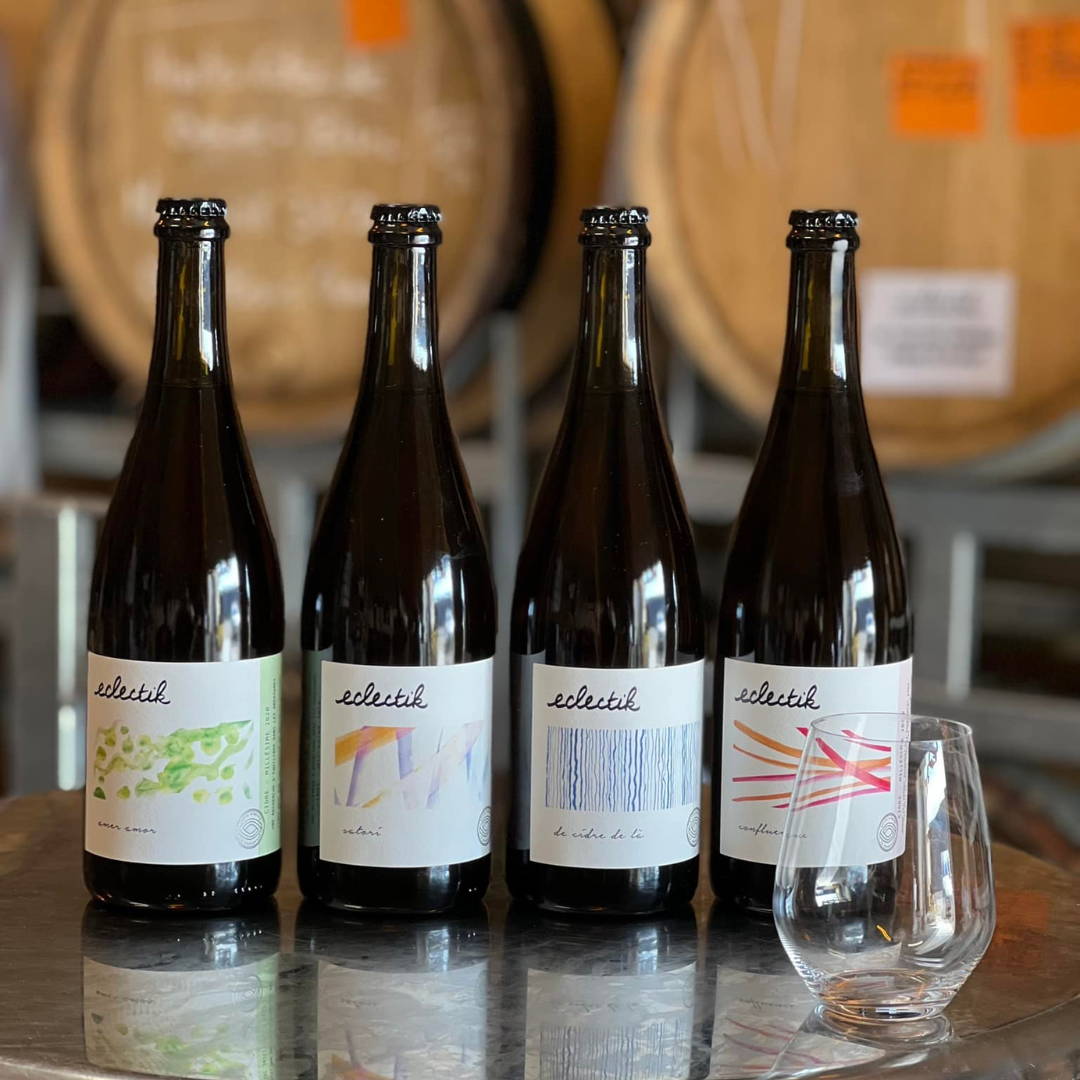 Eclectik Cidrerie crafts their ciders as you would a fine wine or some specific beers, with a careful barrel aging lasting several months. The patience and time they put into the process develop the aromatic complexity and personality of each barrel and, therefore, each cider. After regular tastings and when the time is right, they design their cuvées with a specific combination of barrels. Each year might be different, and their ciders reflect their terroir(s) of origin, the vintage conditions, and the blend and taste of the barrels they come from.
Eclectik Cidrerie's ciders are bottled using the méthode traditionnelle, like in Champagne, with a small addition of yeast and sugar. After a few months, a gentle fizz appears, and their ciders are ready to be enjoyed. They may or may not disgorge their ciders, and they are all extra brut (no dosage). Eclectik Cidrerie's unique approach to cider-making, combined with their dedication to patience, time, and quality ingredients, makes their ciders a must-try for any cider lover.
Ontario's #1 supplier committed to importing low-intervention organic, biodynamic and natural wines from remarkable producers around the world. Our wine portfolio is a collection of some of the world's top wine estates working with the environment to make wines of incredible quality and reputation.