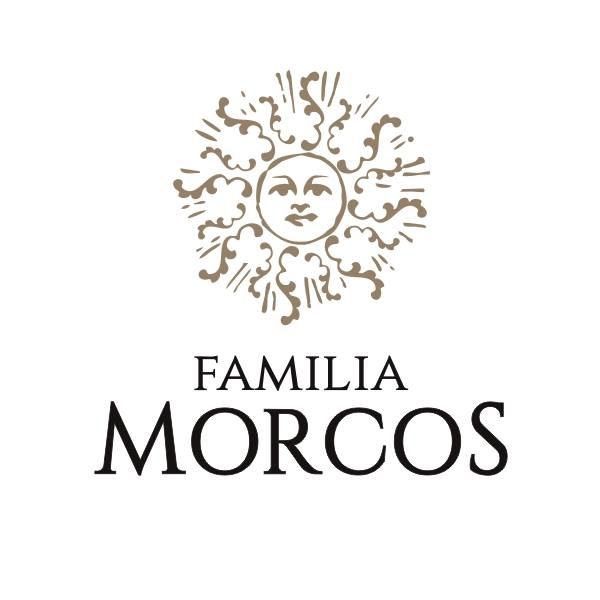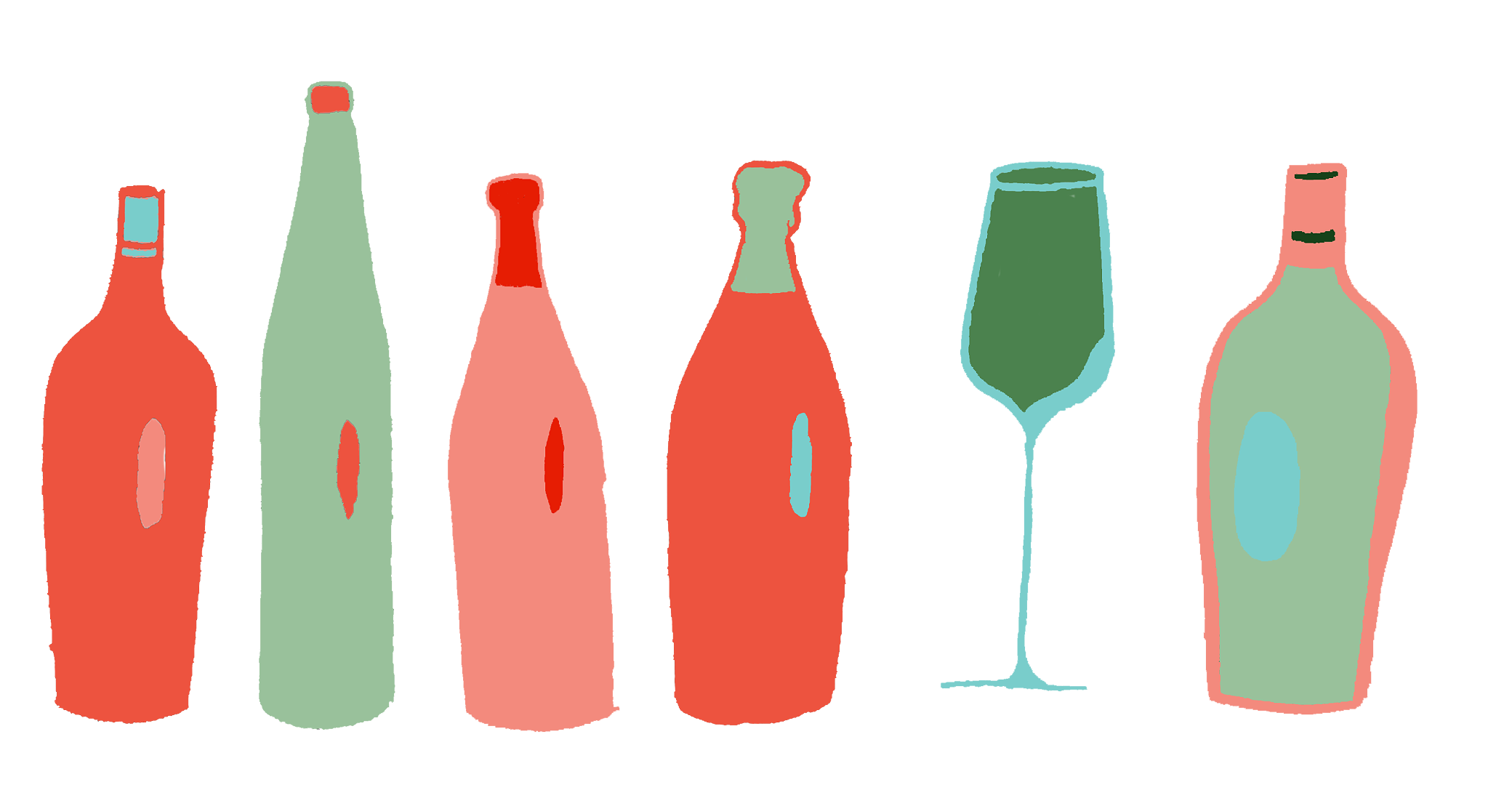 In the heart of Argentina's famed wine region, nestled amidst the rolling vineyards of Mendoza, lies a winery with a history as rich and inviting as the wines it produces. Familia Morcos, a name synonymous with quality and tradition, has been crafting exceptional wines for two generations.
The story of Familia Morcos dates back to the 1960s when the Morcos family embarked on a mission to create wines of exceptional quality. The legacy began with their grandparents and parents, who laid the foundation for what would become a respected name in Argentine winemaking.
Nestled in the Eastern Mendoza region, Familia Morcos' vineyards are strategically positioned to harness the unique terroir of the area. With altitudes ranging from 600 to 700 meters above sea level in the district of San Martín, and a soaring 1,100 meters above sea level in Maipú, the estate benefits from the diversity of microclimates and soils, each contributing its distinctive character to the grapes.
The higher-altitude Maipú district offers a cool climate and unique soil composition, resulting in grapes that are rich in flavor and character. In contrast, the San Martín vineyards provide the ideal conditions for cultivating high-quality grapes that form the backbone of Familia Morcos' wines.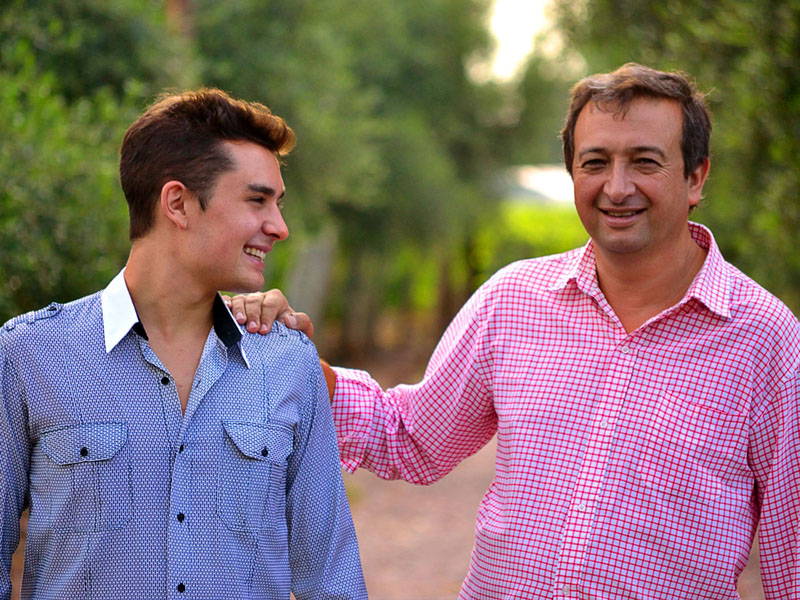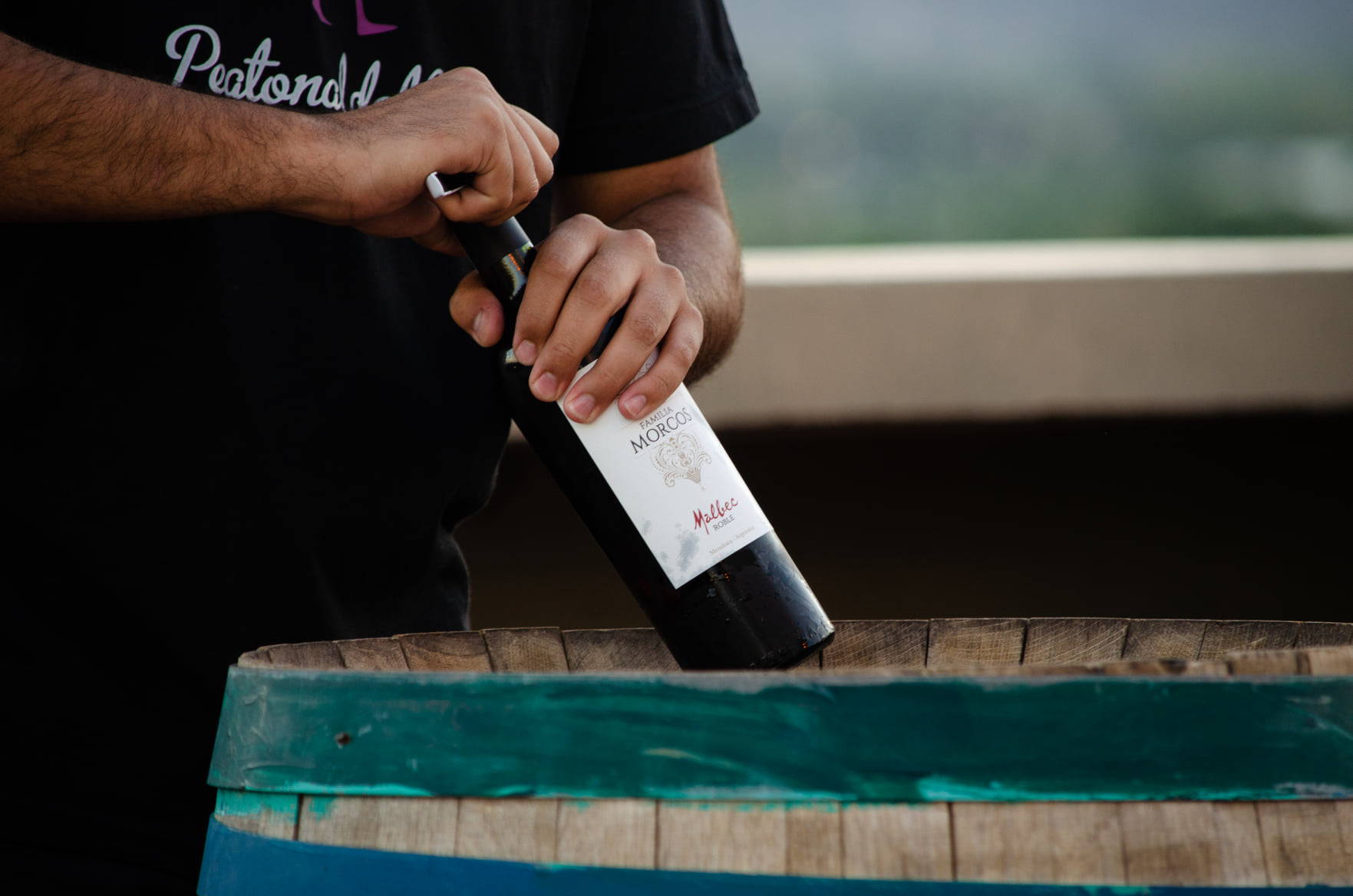 At Familia Morcos, winemaking is more than a craft; it's a way of life. Their approach to winemaking combines tradition with innovation, rooted in a profound respect for the land and the grapes it yields. The winery's philosophy is simple yet profound: to let the terroir speak for itself.
Familia Morcos' commitment to producing outstanding wines is evident in their meticulous vineyard management, where the focus is on nurturing the vines to produce the best possible fruit. This dedication extends to the winemaking process, where modern techniques are employed alongside time-honored traditions.
Their portfolio includes wines that are a true reflection of the region's essence. From the velvety Malbecs to the crisp Chardonnays and everything in between, Familia Morcos' wines are a testament to the remarkable terroir they call home.
Ontario's #1 supplier committed to importing low-intervention organic, biodynamic and natural wines from remarkable producers around the world. Our wine portfolio is a collection of some of the world's top wine estates working with the environment to make wines of incredible quality and reputation.