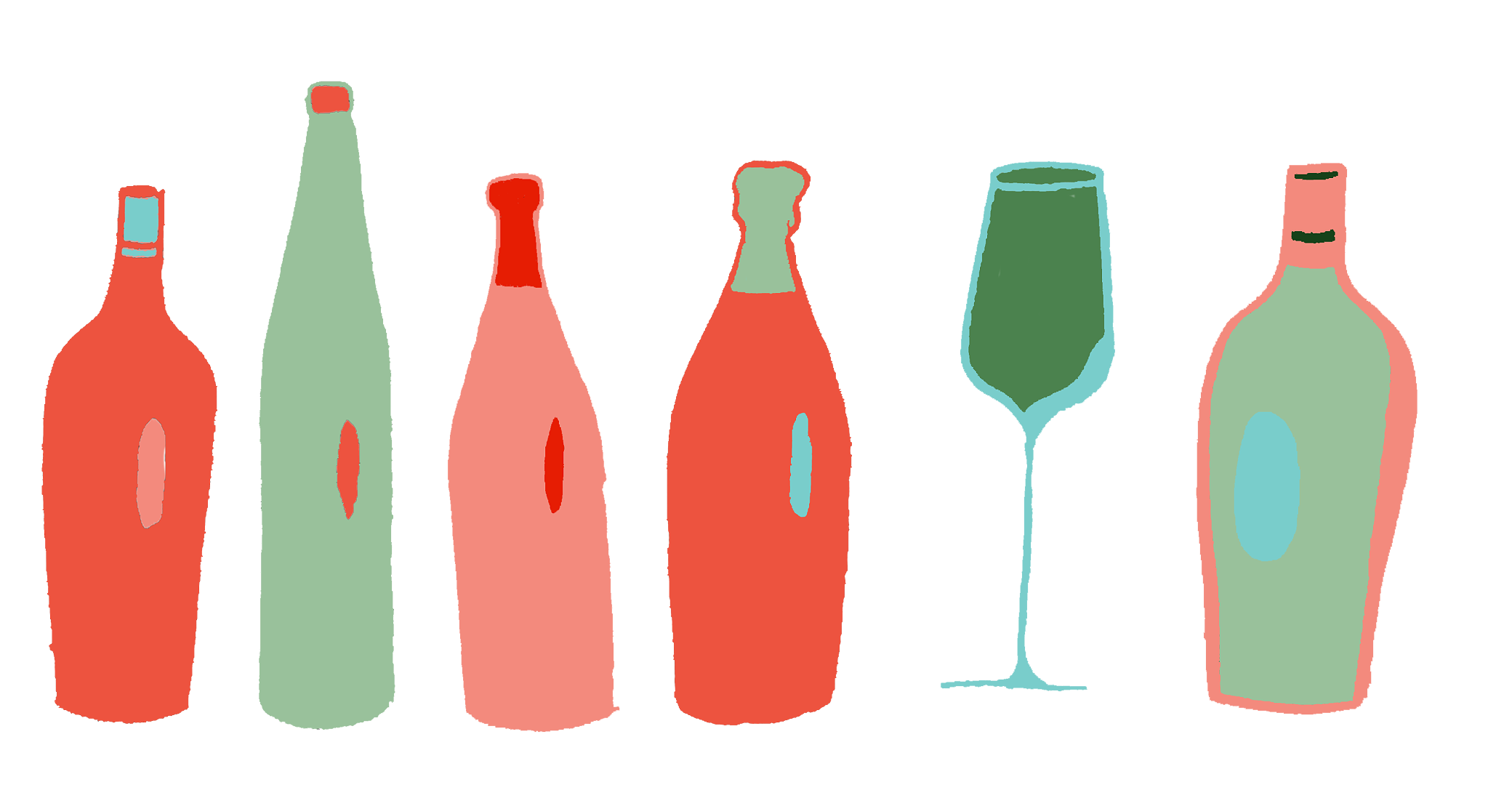 Located in the North West of Tuscany, between the Apuane/Appennino mountains and the Tyrrhenian Sea, the Sardi estate was founded hundreds of years ago, by the Counts of Sardi. The Sardi Giustiniani farmhouse was once an ancient dwelling for the farmers established in the eighteenth century. It was renovated in 2006 to maintain its rural flavour.
The farmhouse is nestled in the rolling hills of Lucca, where its position and exposure to the sun makes it an ideal place for growing grapes. Now owned and managed by husband and wife team, Matteo and Mina Giustiniani, the Fattoria Sardi estate is comprised of 18 hectares of specialized vineyards, creating white and red wines typical of Lucca terroir.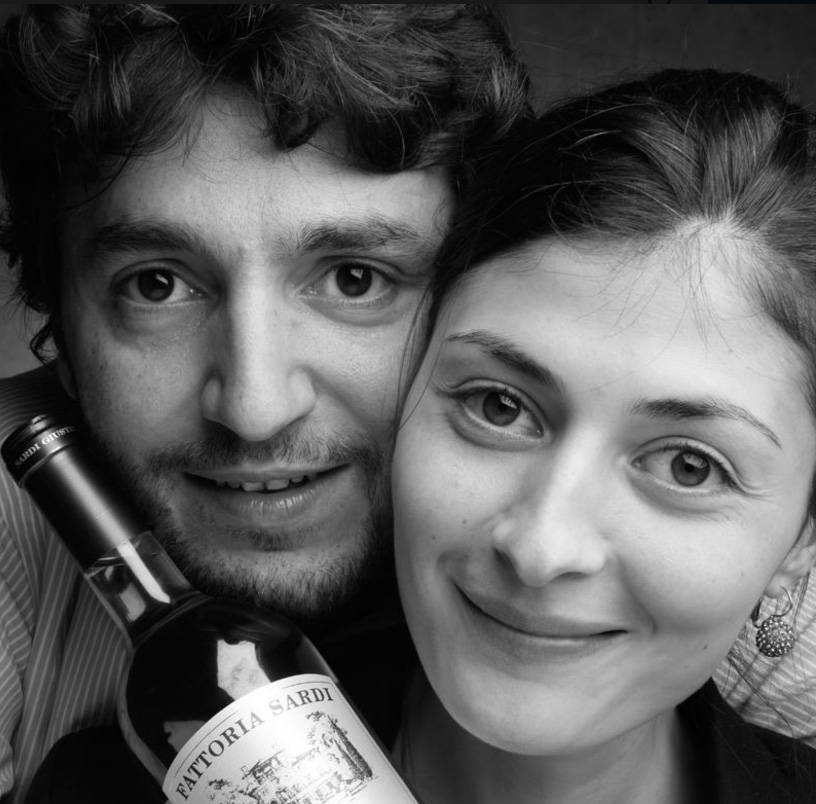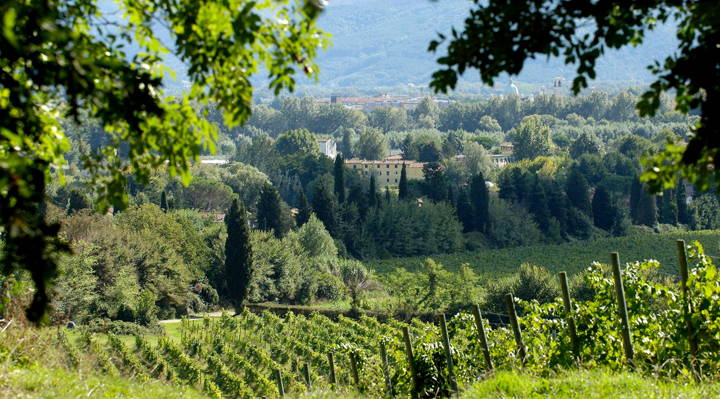 The goal for Matteo and Mina is to produce terroir-driven wines whereby the soil, the climate and traditions are recognizable by the consumer. As they become more and more sustainable, they hope to safeguard the land for generations to come.
At Fattoria Sardi, they are dedicated to producing wines with respect to the rhythm, harmony and balance of nature. Certified organic agriculture with biodynamic agricultural practices.
Ontario's #1 supplier committed to importing low-intervention organic, biodynamic and natural wines from remarkable producers around the world. Our wine portfolio is a collection of some of the world's top wine estates working with the environment to make wines of incredible quality and reputation.