https://www.filodivino.it/en/wines/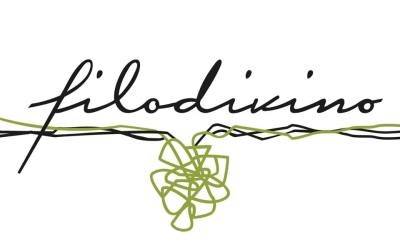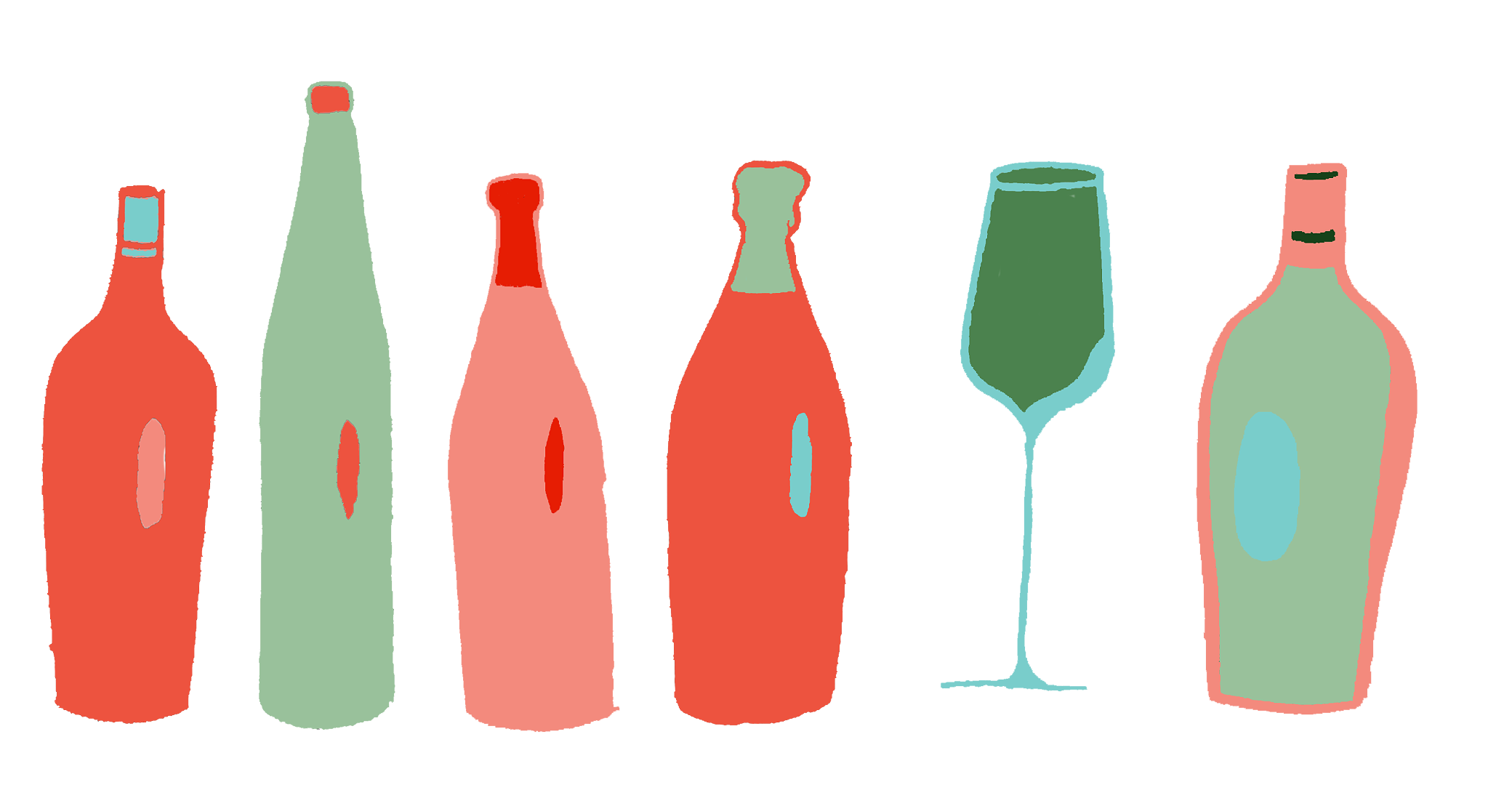 The Filodivino winery and wine-resort are located in the Vallesina: an unspoiled natural amphitheatre in the Marche region of Italy.
Filodivino winery was founded in 2014 by four friends in collaboration with Matteo Chiucconi who takes care of all viticulture and winemaking on the estate.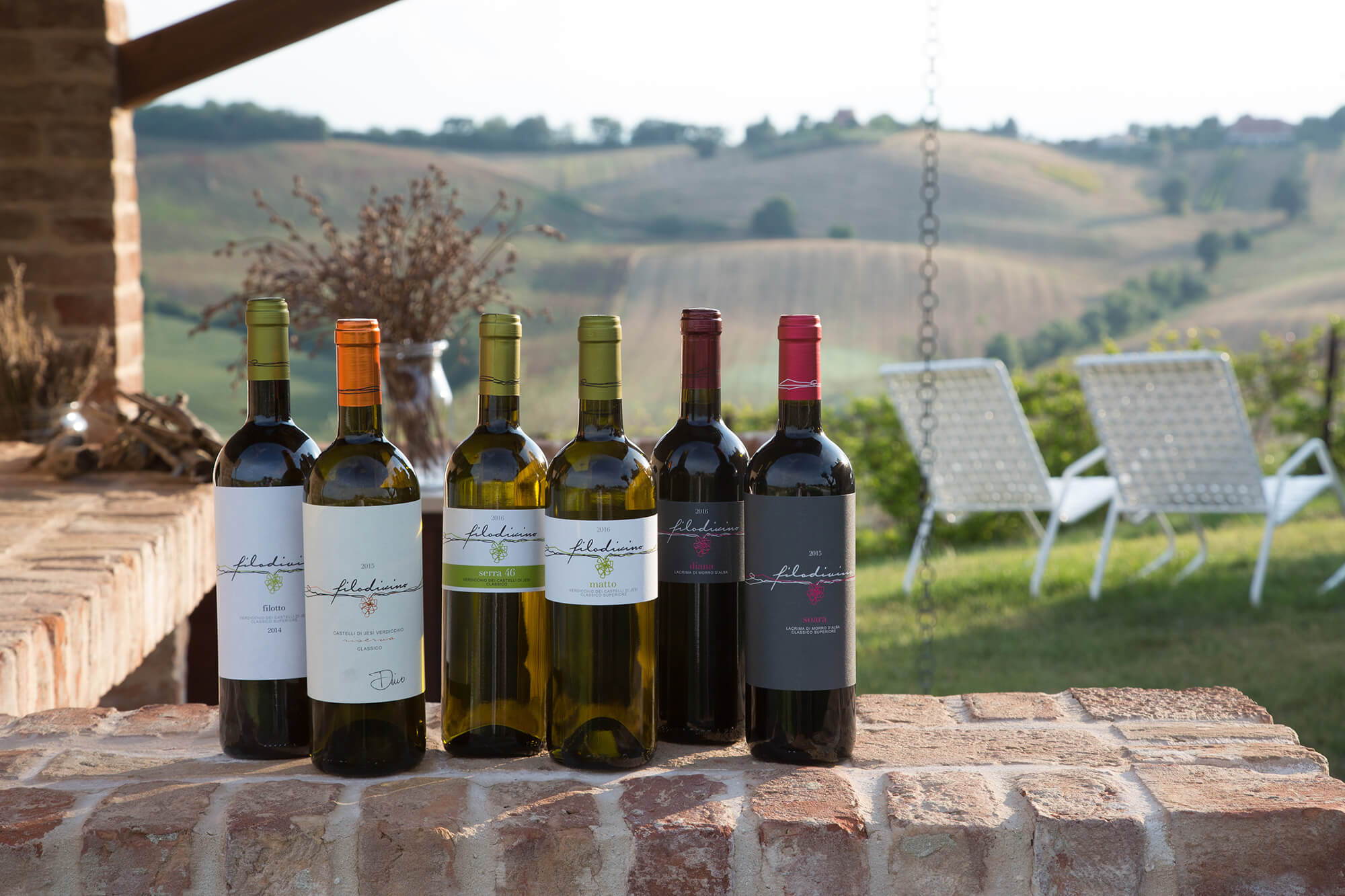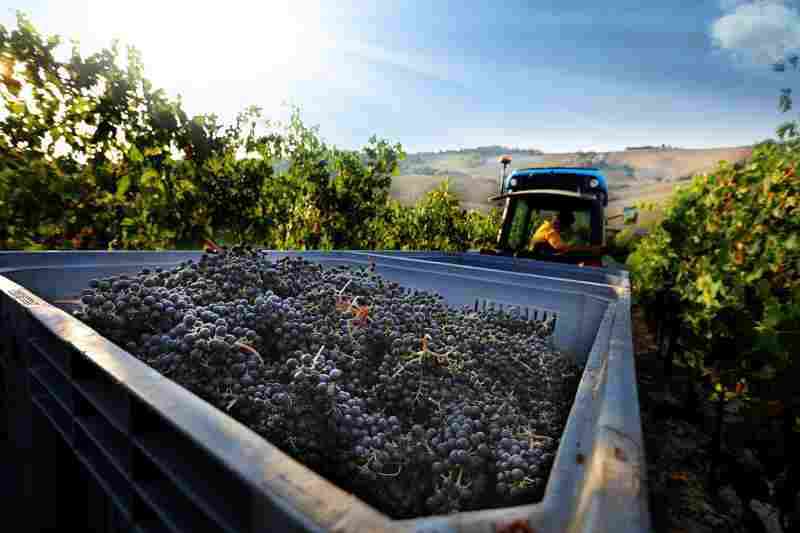 The Filodivino Winery boasts an entirely certified organic production that saw its debut with the 2018 harvest, enjoying great success.
Tradition is certainly an essential element in the production of Filodivino wines, but traditional, as has been learned in the Marche region, to be effective cannot ignore the dialectic with the present.
It is for this reason that Filodivino has undertaken important investments to promote the best cutting-edge technologies in order to ensure quality wines, consistency and precision.
Ontario's #1 supplier committed to importing low-intervention organic, biodynamic and natural wines from remarkable producers around the world. Our wine portfolio is a collection of some of the world's top wine estates working with the environment to make wines of incredible quality and reputation.