Julien Niquet and Justine Therrien
Low-intervention, Natural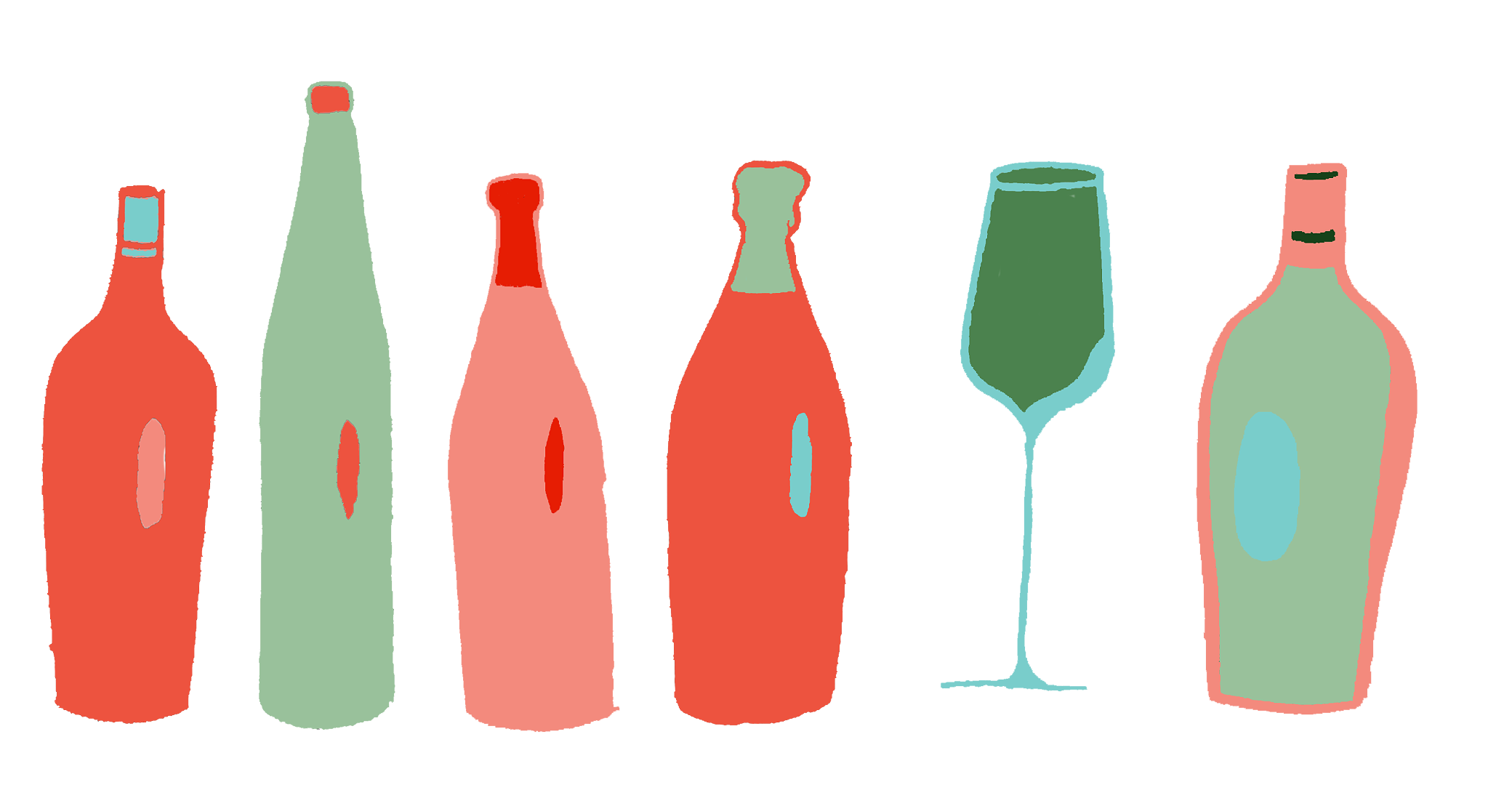 Julien Niquet and Justine Therrien, founders of Fleuri, have an impressive track record in the agricultural world. Prior to launching Fleuri in 2020, the duo had already made a name for themselves through Alma cider company and Maison agricole Joy Hill.
Their passion for organic farming led them to establish Maison agricole Joy Hill, a vineyard located in the Eastern Townships. As they waited for the newly planted vines to mature, they saw an opportunity to put their abundant apple orchard to good use by crafting a line of organic and non-certified ciders.
To ensure their orchard was being tended to using responsible methods, they enlisted the help of Maison de la Pomme. Julien and Justine also strive to promote local and often neglected ingredients such as haskap, rosehip, and aronia berries - a shrub native to the boreal forests of Quebec and found in swamps and clearings.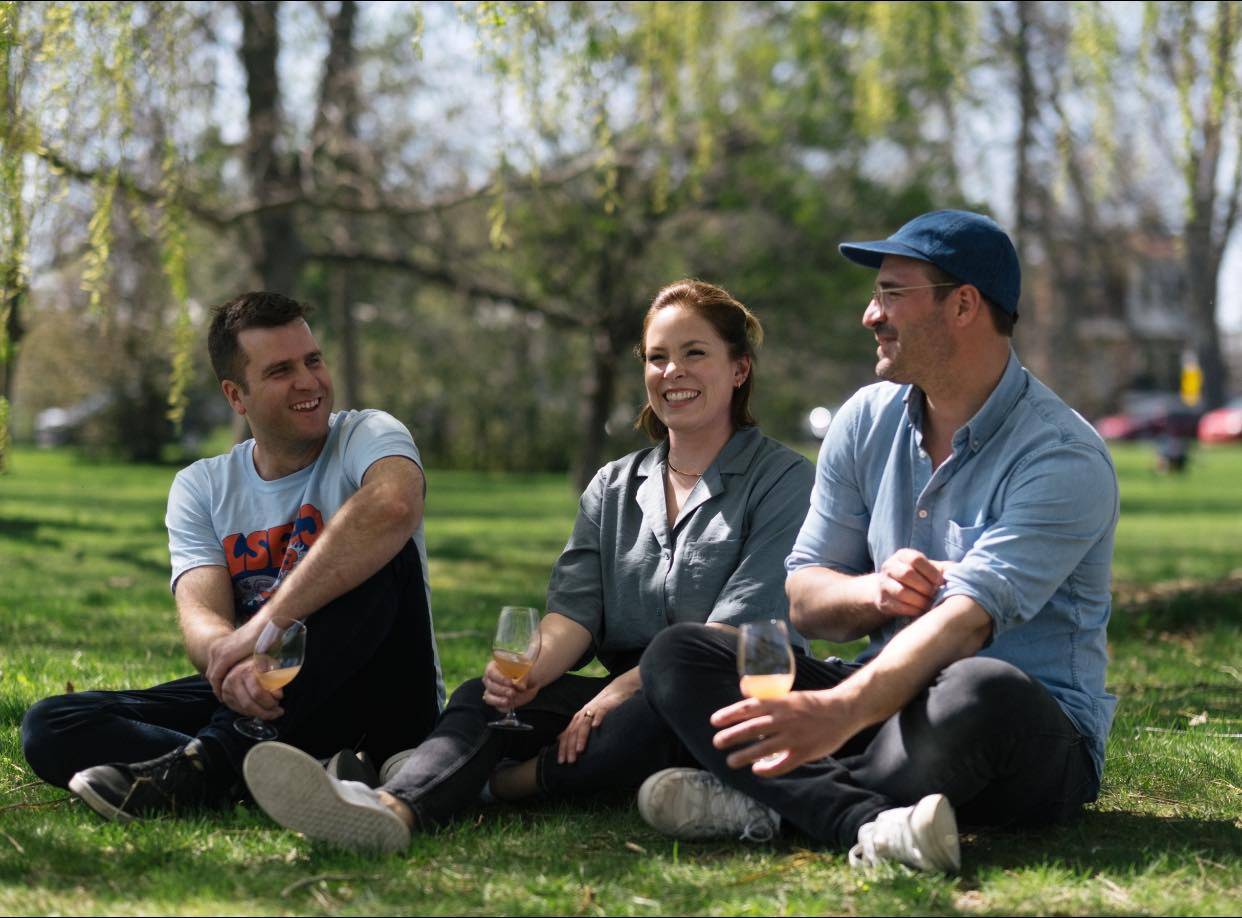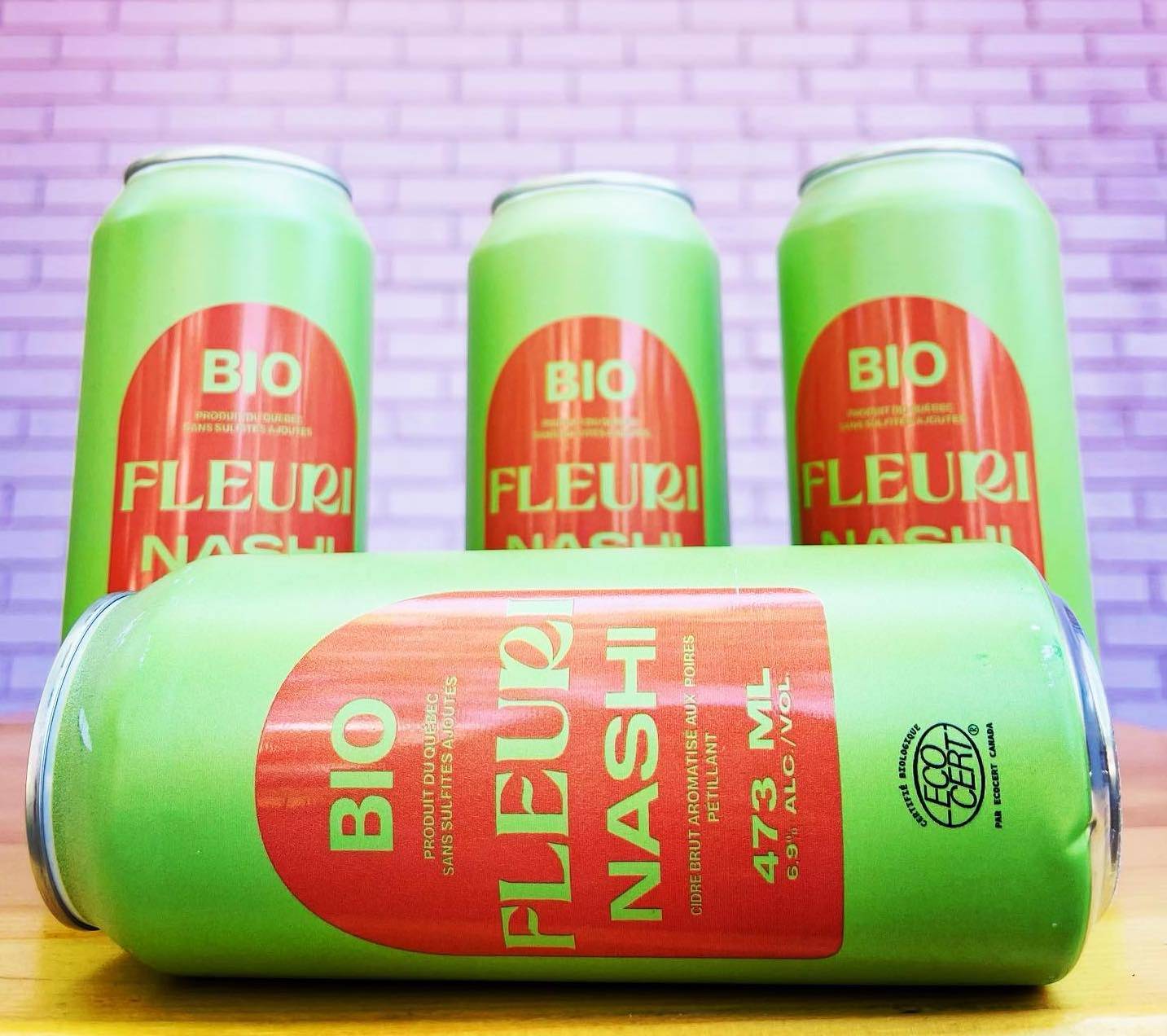 At Cidres Fleuri patience is key and the cider-making process is slow and intentional. Drawing inspiration from the world of wine, the vinification techniques used here are carefully crafted, including pellicular macerations, pigeage, pumping over, and ageing.
With their commitment to organic farming and use of unique, local ingredients, Fleuri is quickly making a name for itself in the world of ciders. It's no wonder their products have gained a following among those who appreciate the art and science of cider making.
Ontario's #1 supplier committed to importing low-intervention organic, biodynamic and natural wines from remarkable producers around the world. Our wine portfolio is a collection of some of the world's top wine estates working with the environment to make wines of incredible quality and reputation.