Aaron Sing Fox & David de la Nuez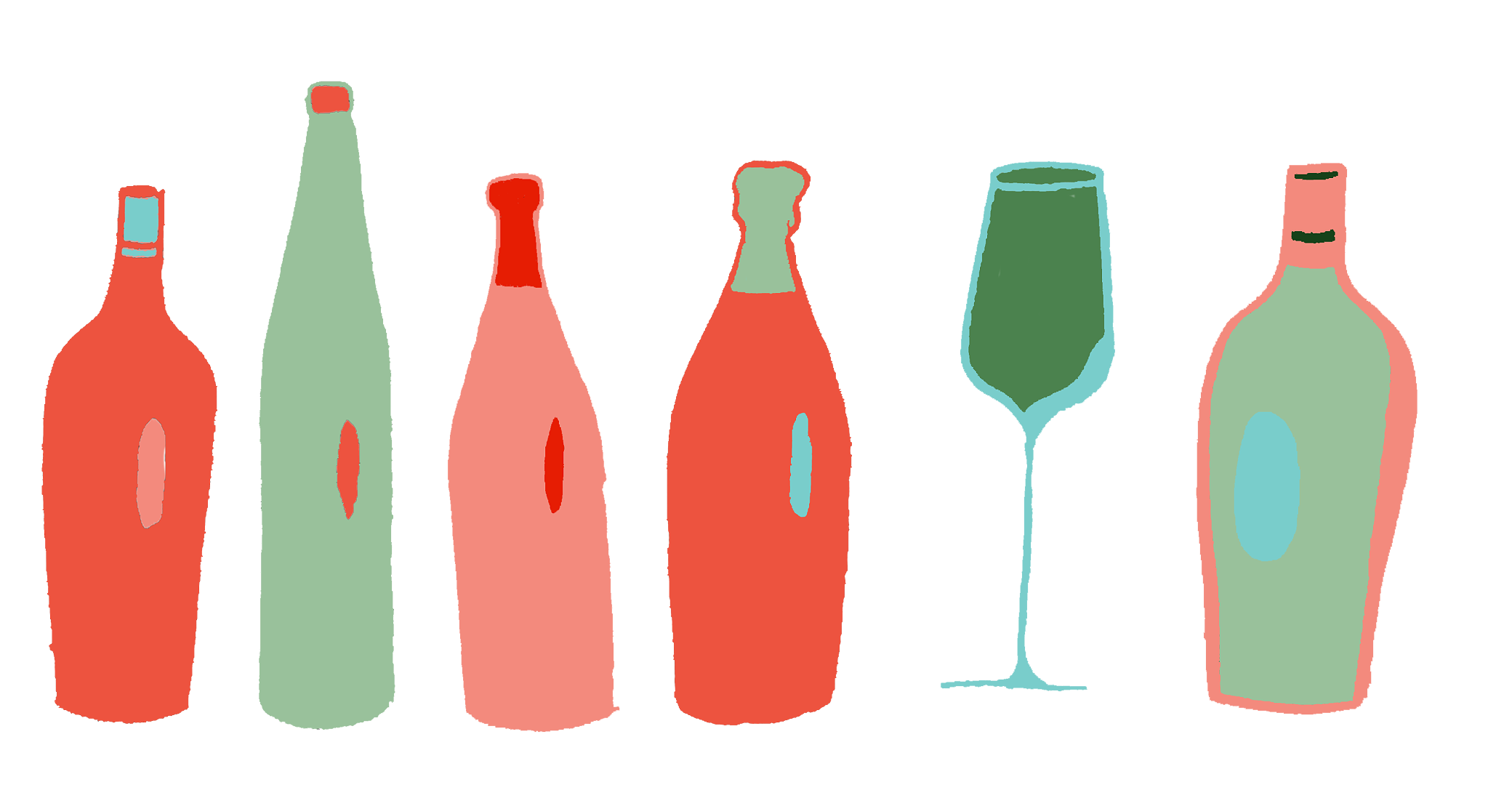 As legend has it, while the plague ravaged Europe in the 15th Century, a botanist named Richard Forthave created a popular herbal tonic as protection. The Forthave distillery was founded by two friends: painter Aaron Sing Fox and writer/producer Daniel de la Nuez. The decision was made early on to use only plant-based ingredients in their spirits. The library of botanicals they use includes over 200 different types of herbs - roots and barks, leaves and flowers, and fruits and seeds - and from that collection, the spirits are born.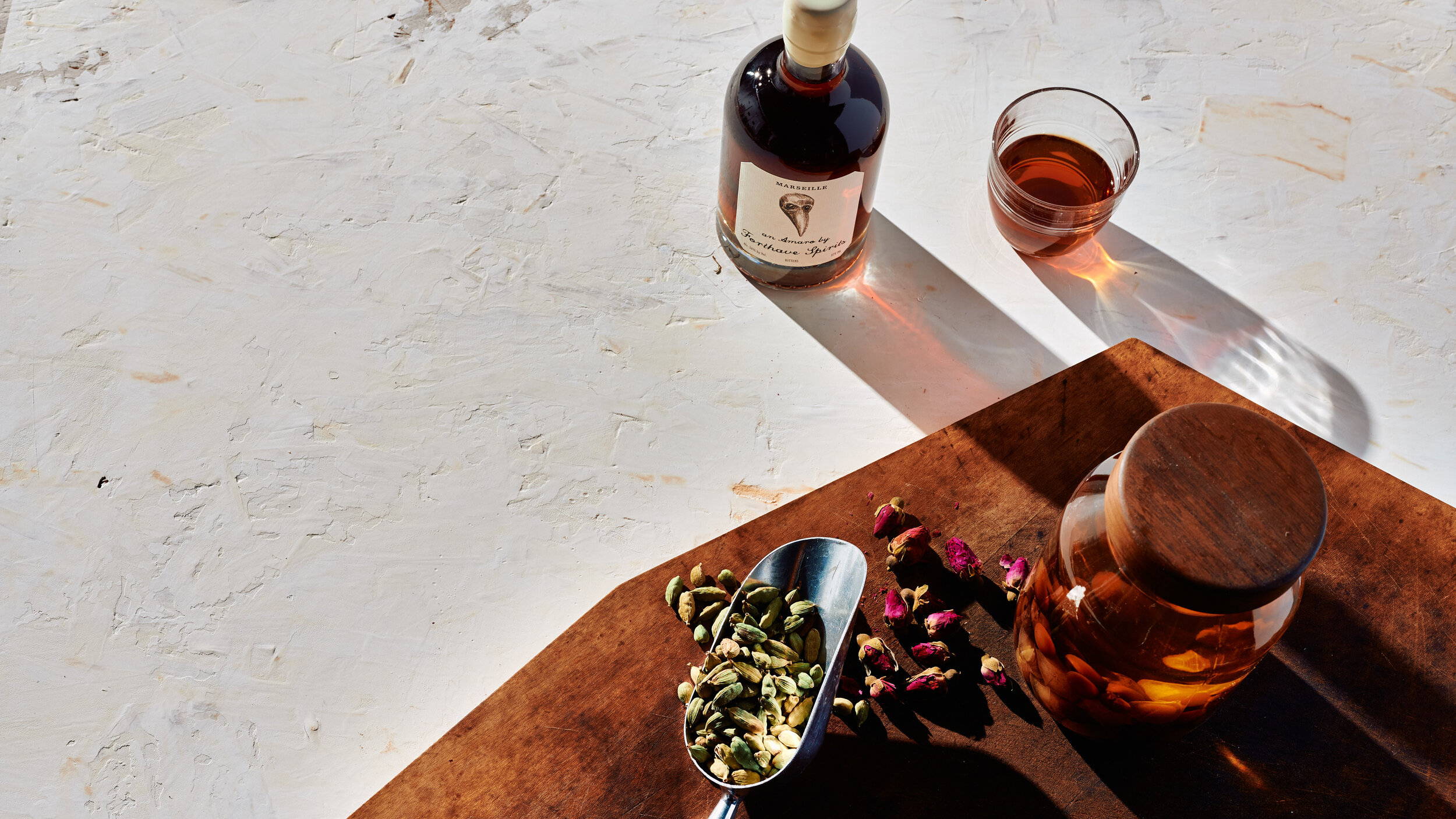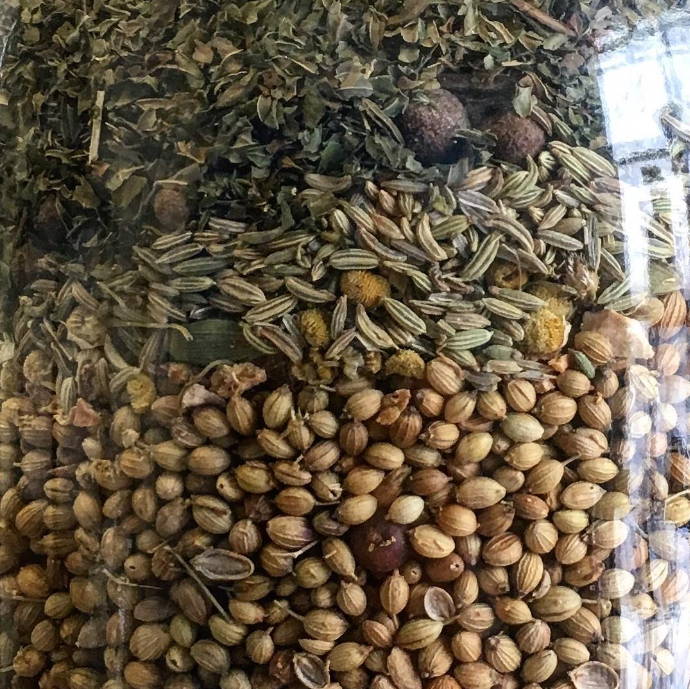 Forthave Spirits believes in crafting spirits that are natural and delicious while looking towards history for inspiration for their botanical spirits and therefore approach every aspect of production and supply chain with care. Maceration occurs in stainless steel tanks, with no artificial filtering agents or artificial colours, and the only sweeteners used are raw: organic turbinado sugar or raw honey from Upstate New York. Almost all the of the ingredients are USDA organically certified- the few that aren't, have either been grown by small farmers without certification or wild foraged.
SPIRITS FROM THIS PRODUCER
Ontario's #1 supplier committed to importing low-intervention organic, biodynamic and natural wines from remarkable producers around the world. Our wine portfolio is a collection of some of the world's top wine estates working with the environment to make wines of incredible quality and reputation.