https://en.lamaisonromane.fr/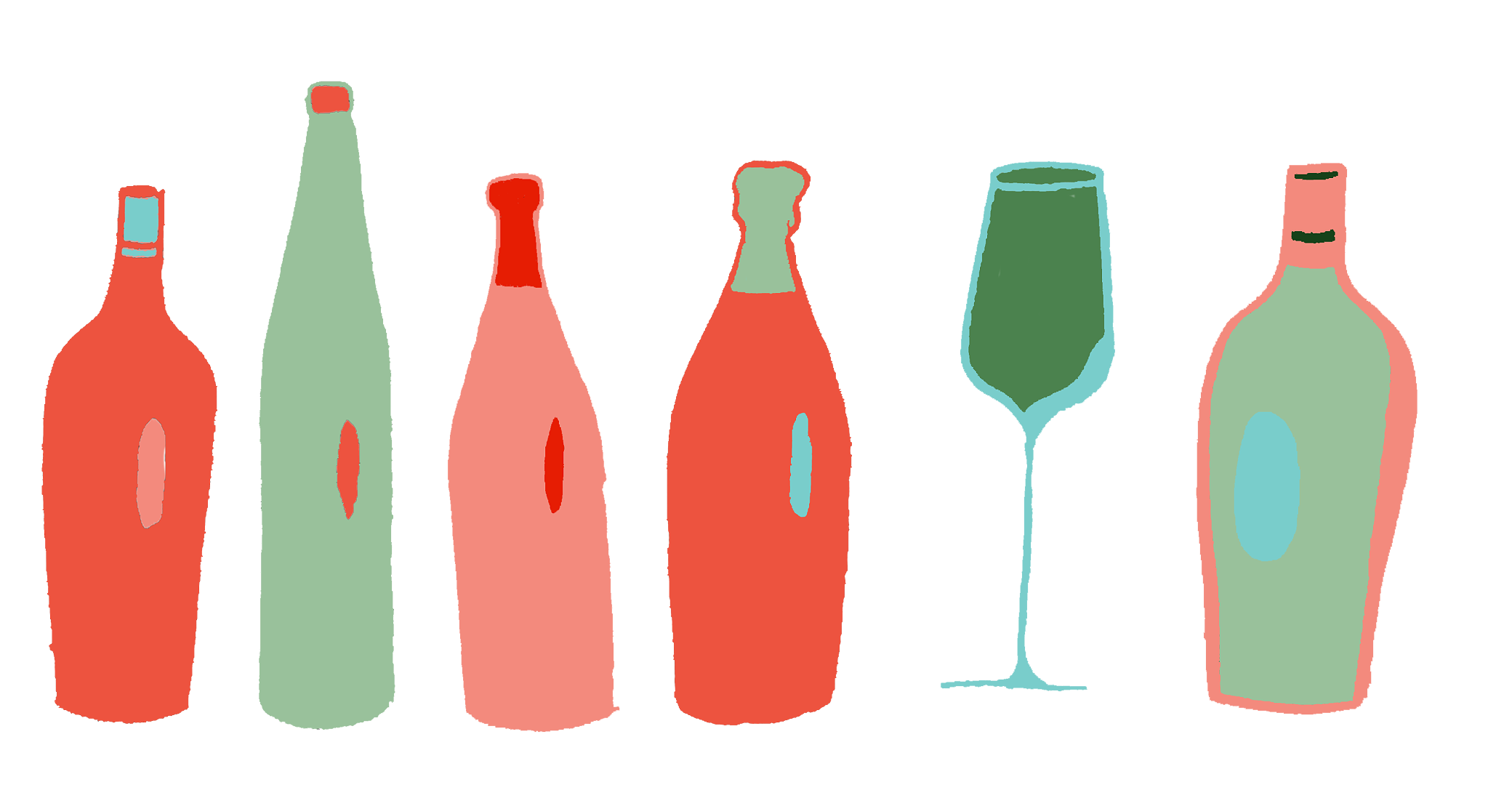 Oronce de Beler learned pretty quickly that breaking into wine growing and making in Burgundy isn't what you'd qualify as 'easy'. Post a career in advertising and a short stint in wine school in Beaune, Oronce (who was born in Paris) traded in city life to live in a 13th century house, called Maison Roman in Vosne-Romanée.
After a bit of a search and with a little bit of serendipity, Oronce stumbled upon a vigneron (Jeremy Seysses) who told him that his family had just purchased some parcels which they weren't quite ready to work with (one a Premier Cru vineyard, to boot) and La Maison Romane was born.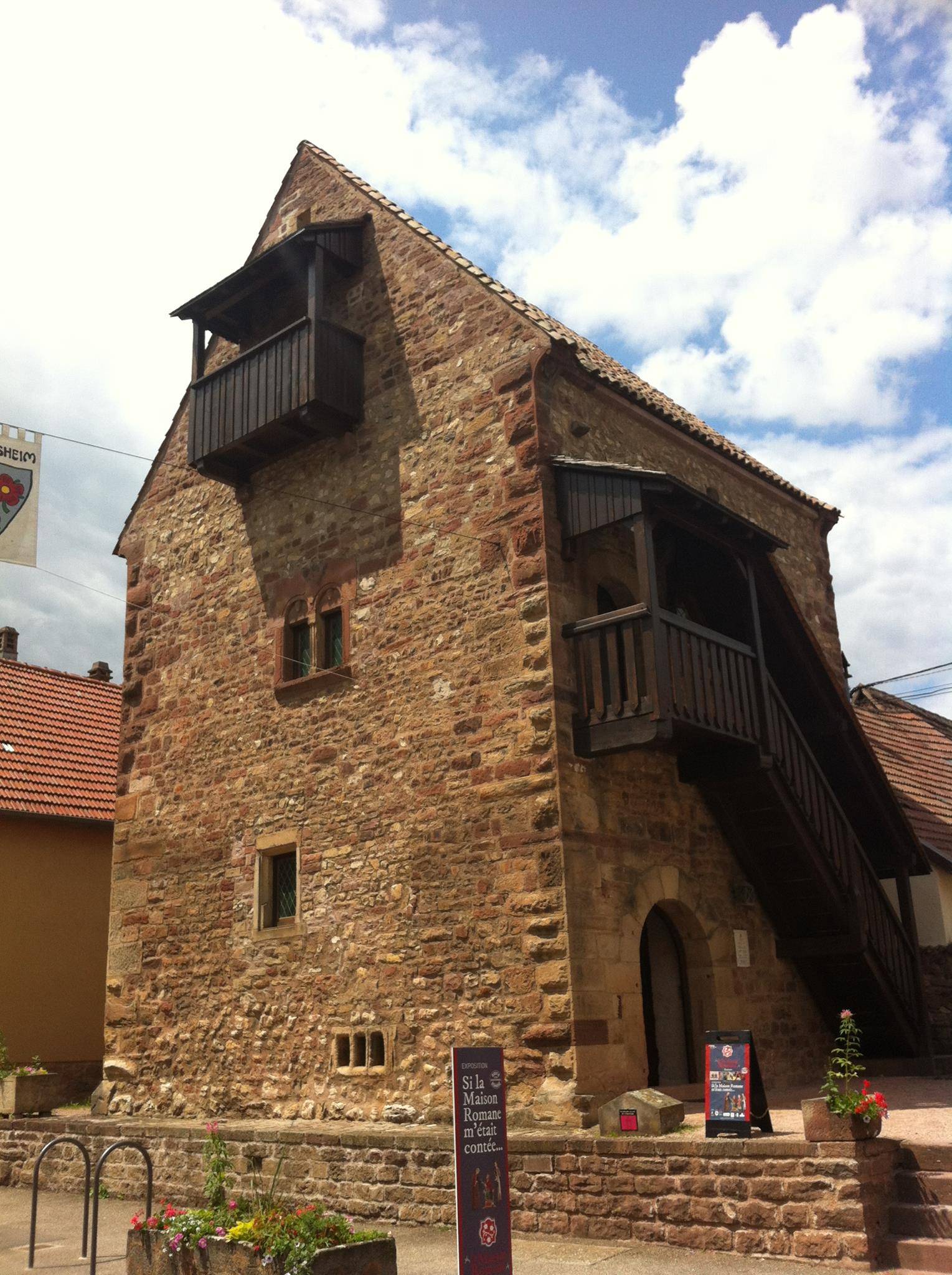 Oronce now rents some land and buys more fruit from accomplished growers who he considers friends and colleagues as a negociant. He often references the trust between himself and these growers as one of the key ingredients in his success, as his trust in them and their organic and biodynamic practices allows him to focus on vilification.
Though Oronce, like many winemakers agrees that 'most winemaking happens in the vineyard' he maintains that being meticulous in the cellar is of the upmost importance. Vinifying in the small, but mighty cellar below his home, Oronce schedules his work (movements, bottling, etc) with the lunar cycle and only works by hand, favouring the help of good ol' gravity and basket presses rather than machinery. He ferments his reds whole cluster, locking in a finesse and silky structure and takes great care with his whites which are perfectly ripe and mineral.
Ontario's #1 supplier committed to importing low-intervention organic, biodynamic and natural wines from remarkable producers around the world. Our wine portfolio is a collection of some of the world's top wine estates working with the environment to make wines of incredible quality and reputation.