David Gentile and Marco Giuliani
http://www.lammidia.it/#section-la-mmidia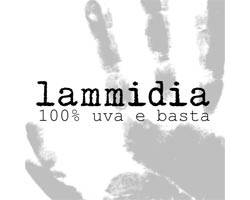 Lammidia is located in a small town of Villa Celiera in Abruzzo 714 meters above sea level; surrounded by mountains and overlooking the sea located in the Gran Sasso National Park.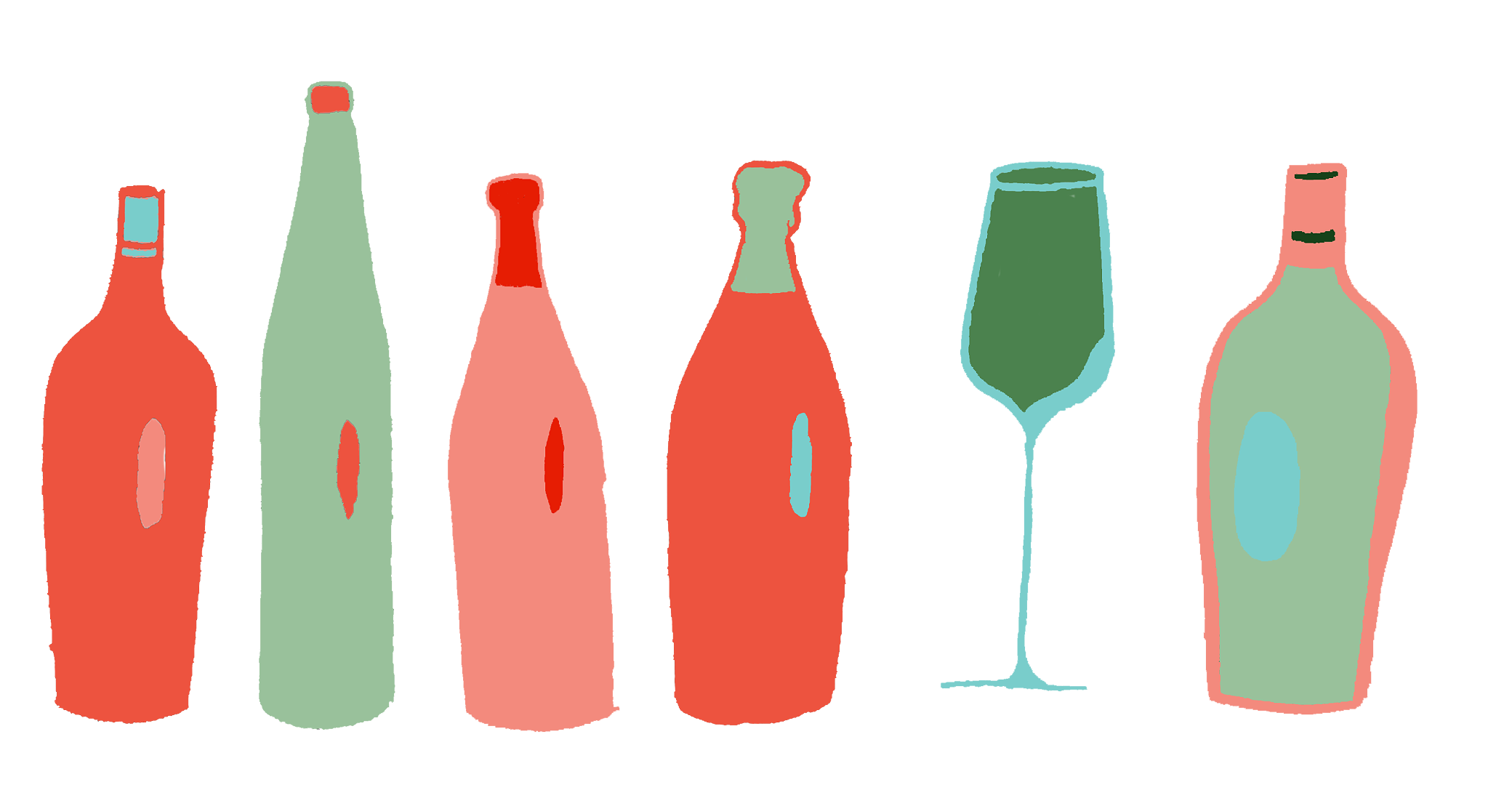 David Gentile and Marco Giuliani grew up as friends in Abruzzo, Italy and then, as childhood friends do, they lost touch in their later teen years. When they re-united after university, it was with a shared passion for wine, natural wine, in particular and they decide to try their hands at making it together.
Since neither had trained as a winemaker, they approached the project with avid experimentation. To start of with, it didn't go well.
Their must would not ferment, their machines would break and their rookie mistakes were the stuff of legends – and then – one of their grandmothers performed the 'mmidia' or 'the evil eye' ritual on them – a few minutes later their ferments were bubbling away and their faith was restored. Since then, they have their grandmothers perform this ritual before each harvest to 'take their idiocy away', the name also stuck.
Lammidia has grown from a barrel or two, to a small-scale production in Abruzzo. The pair work with Montepulciano, Trebbiano, Pinot Noir and Barbera grown organically and biodynamically in a small converted farmhouse in the village of Villa Celiera high in the hills of Pescara.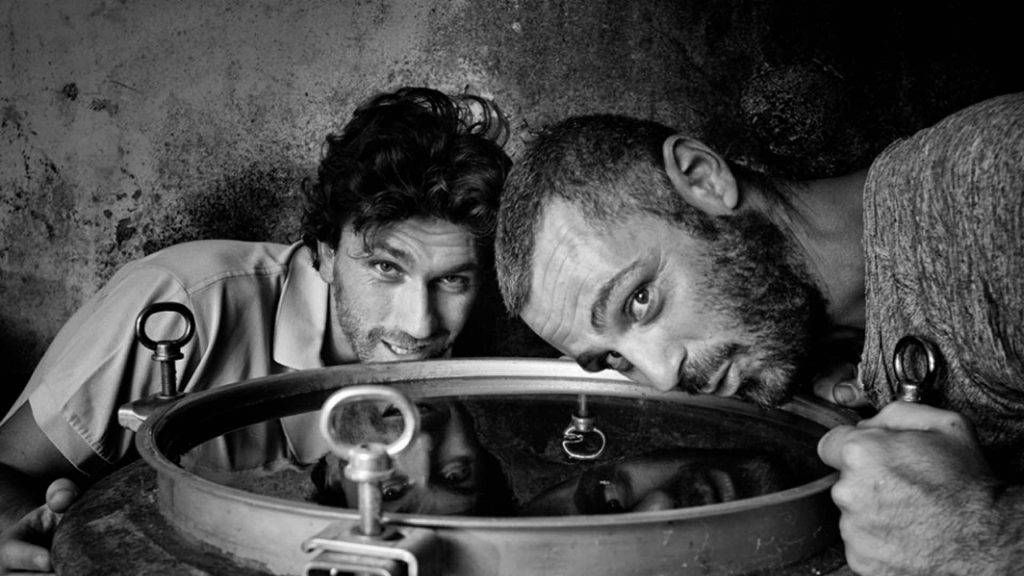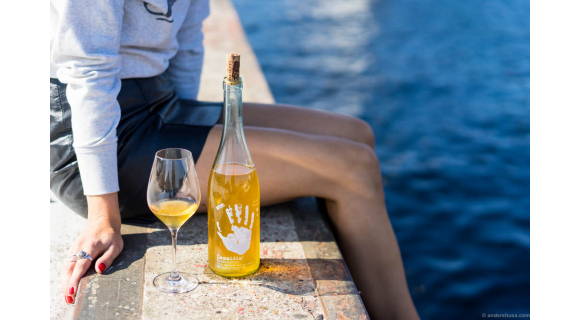 Currently the two friends are working with purchased fruit from just over 5ha of vines across a few different sites. They tend to Montepulciano, Trebbiano, Pinot Noir and a few other unknown varieties Organically with many Biodynamic practices also being employed.
"The goal is to arrive in a few years to be self-sufficient for the supply of grapes; in the meantime we have trusted friends who work in a simple way, without pesticides, herbicides and systemic treatments that leave us a part of their harvest every year to make some of our wine.""
Their cellar is in a converted farmhouse high in the hills.

"No chemicals have ever entered our cellar; all the processes are managed mechanically, with the invaluable help of so many friends who, god bless them, are always ready to lend a hand for a good lunch and lots of good wine."
Davide and Marco also designed and built the concrete tanks and amphorae that they employ, with some steel and fiberglass containers in play, too.
In their ten years of working together, they've produced about 60 labels, all imprinted with a picture of a hand and their motto: "uva e basta!" (grapes and that's it)—no technology, no chemicals, no fancy tricks; just grapes and a few hands getting dirty in the soil.
Ontario's #1 supplier committed to importing low-intervention organic, biodynamic and natural wines from remarkable producers around the world. Our wine portfolio is a collection of some of the world's top wine estates working with the environment to make wines of incredible quality and reputation.