Beaujolais & Burgundy, France

https://www.legrappin.com/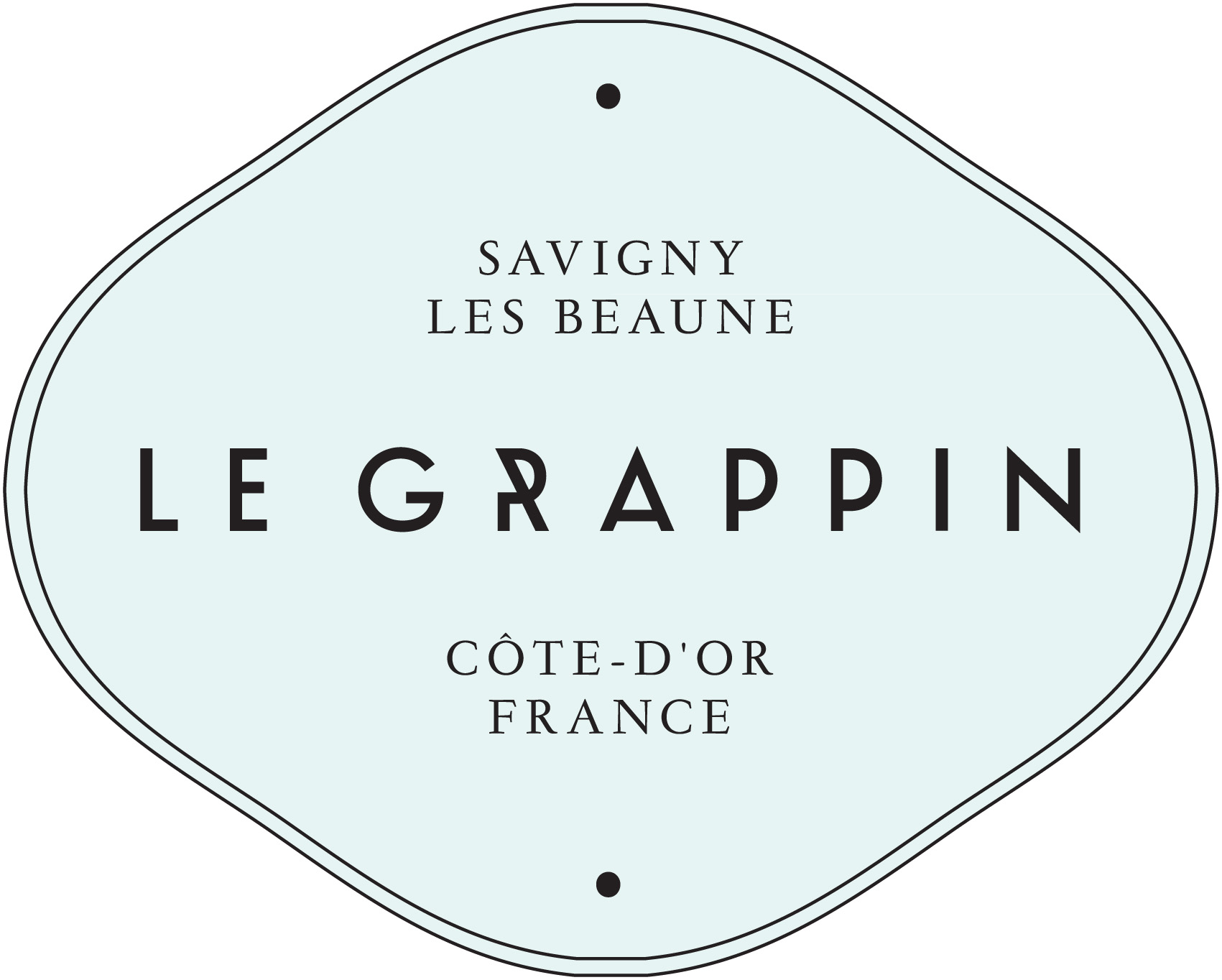 For much of Burgundy's history, due to the fragmentation of expensive vineyards, the négociants, or wine brokers, controlled much of what we could get as consumers and thus controlling the finances of small growers, unilaterally setting the prices that they'd pay for wines or grapes. However, the world of Burgundy has evolved remarkably in the last 30 years. The best of the big négociants are meticulous producers of top quality wines and in some cases, major landholders themselves.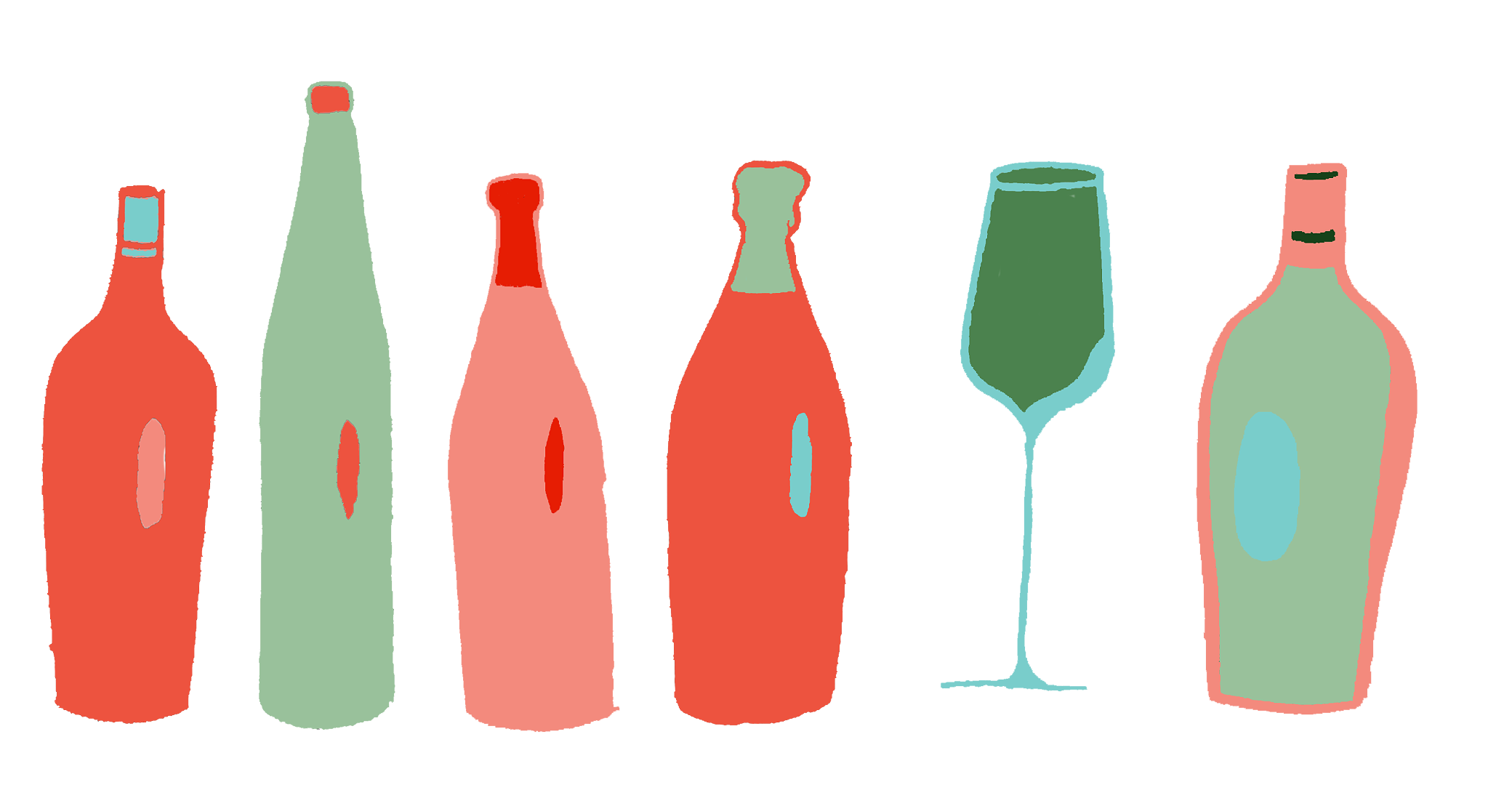 Just as significant has been the rise of the micro-négociant. Wine merchants who generally make minute quantities of often superb and terroir driven wines from purchased grapes.
Andrew Nielsen is not the stereotypical Burgundy vigneron: he spent his early career in advertising. It was on a business trip over a bottle of Dujac Clos de la Roche that he had his wine epiphany – wine became his passion. He sought to work with the best Pinot Noir producers from around the world: Californian Pinot specialist Kosta Browne, Felton Road in Central Otago and Patrick and Simon Bize in Savigny-lès-Beaune – which is ow he found himself working in Burgundy.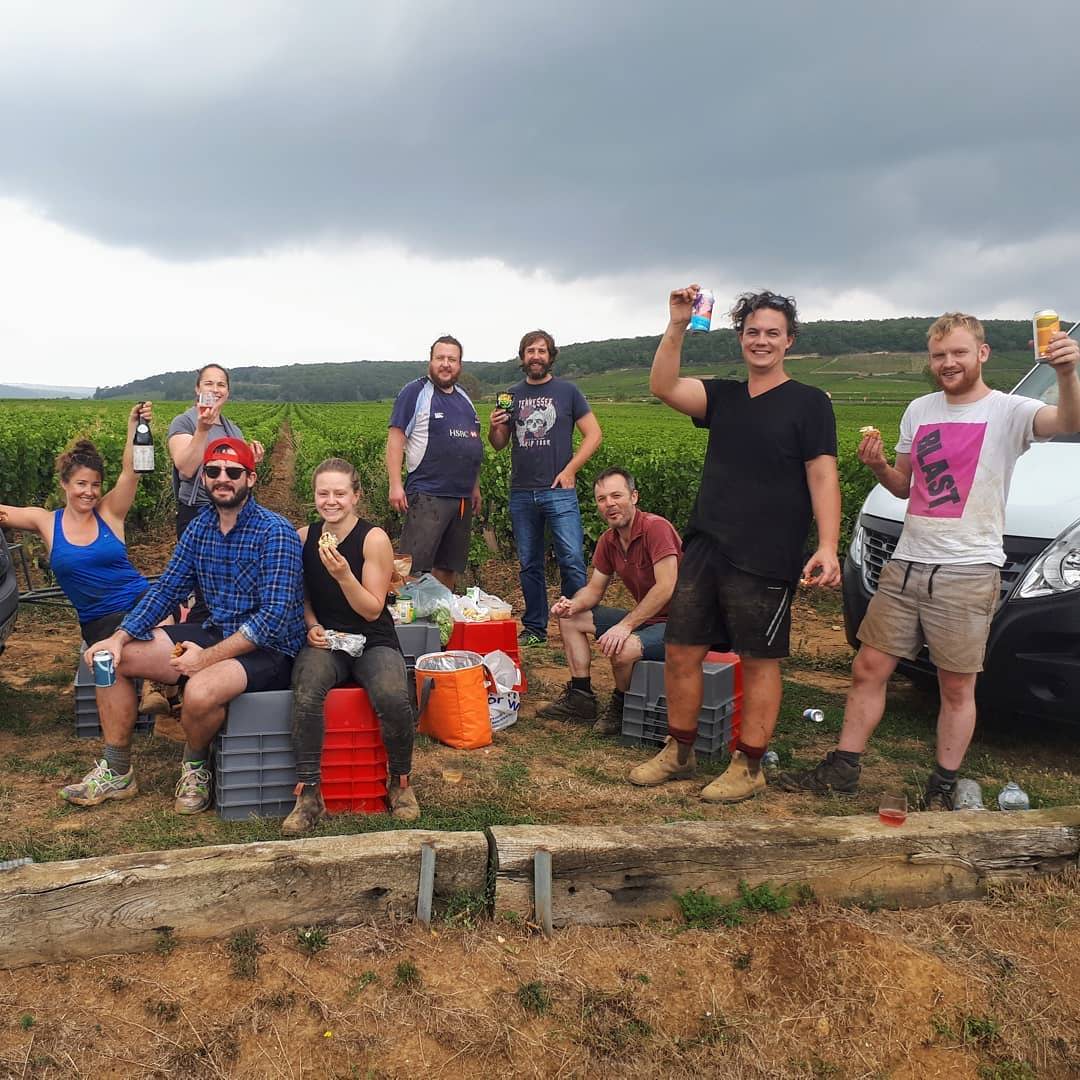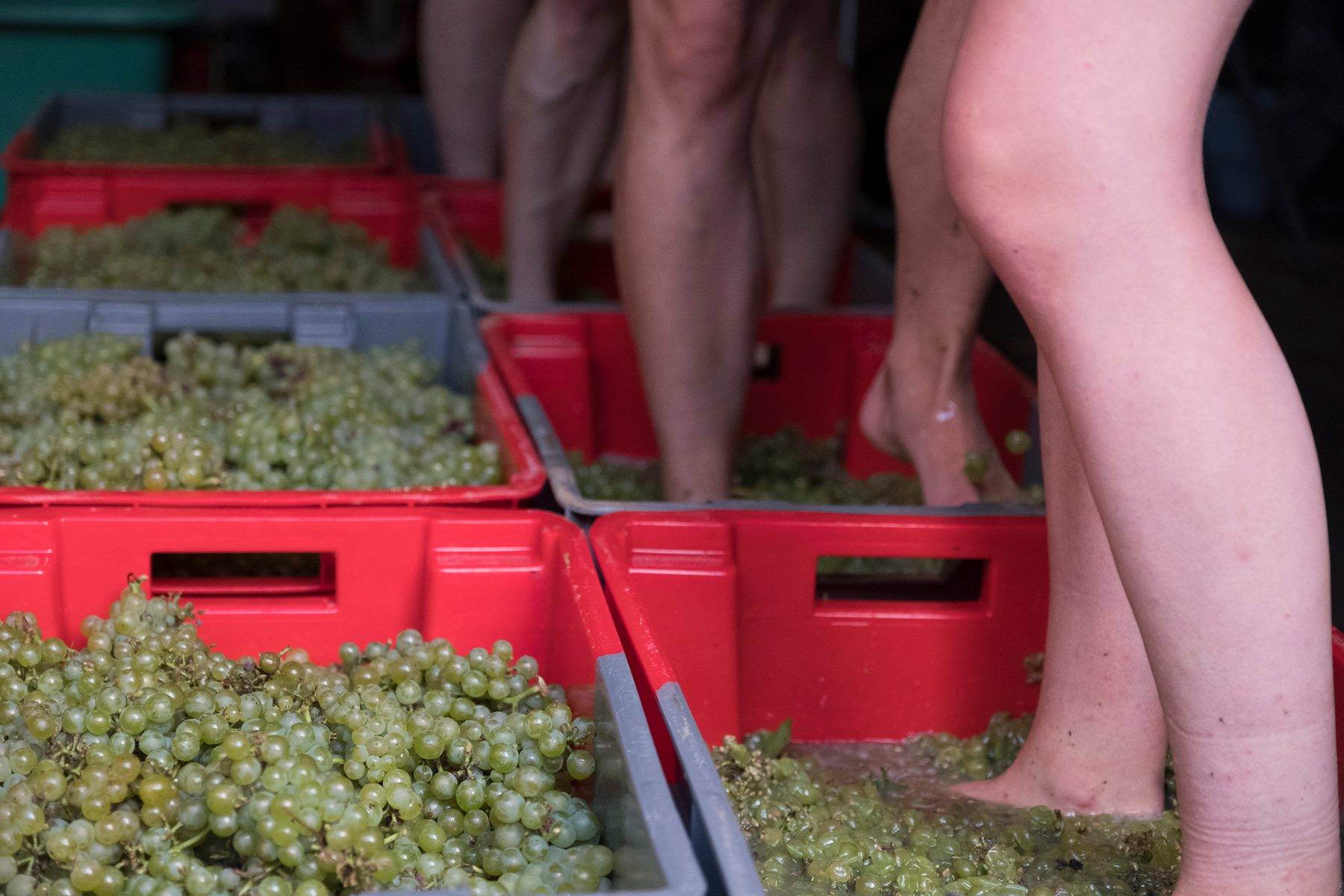 It was at Simon Bize where Andrew saw an opportunity. 'I saw all this amazing fruit come across the table, and thought, why don't we make 10 different Savignys?'. But for a Domaine like Simon Bize, the economics of making many different small-lot cuvées doesn't work. So, Nielsen took his idea and became a mico-négociant in order to tell the story of Savigny Les Beaune by identifying special parcels and vinifying and bottling them separately.
Andrew has since been able to tell the stories of many different plots of Organically and Biodynamically farmed vines in and around Burgundy via his two labels: Le Grappin (based in Beaune) and Du Grappin (based in Macon and Beaujolais).
Ontario's #1 supplier committed to importing low-intervention organic, biodynamic and natural wines from remarkable producers around the world. Our wine portfolio is a collection of some of the world's top wine estates working with the environment to make wines of incredible quality and reputation.