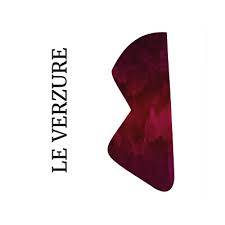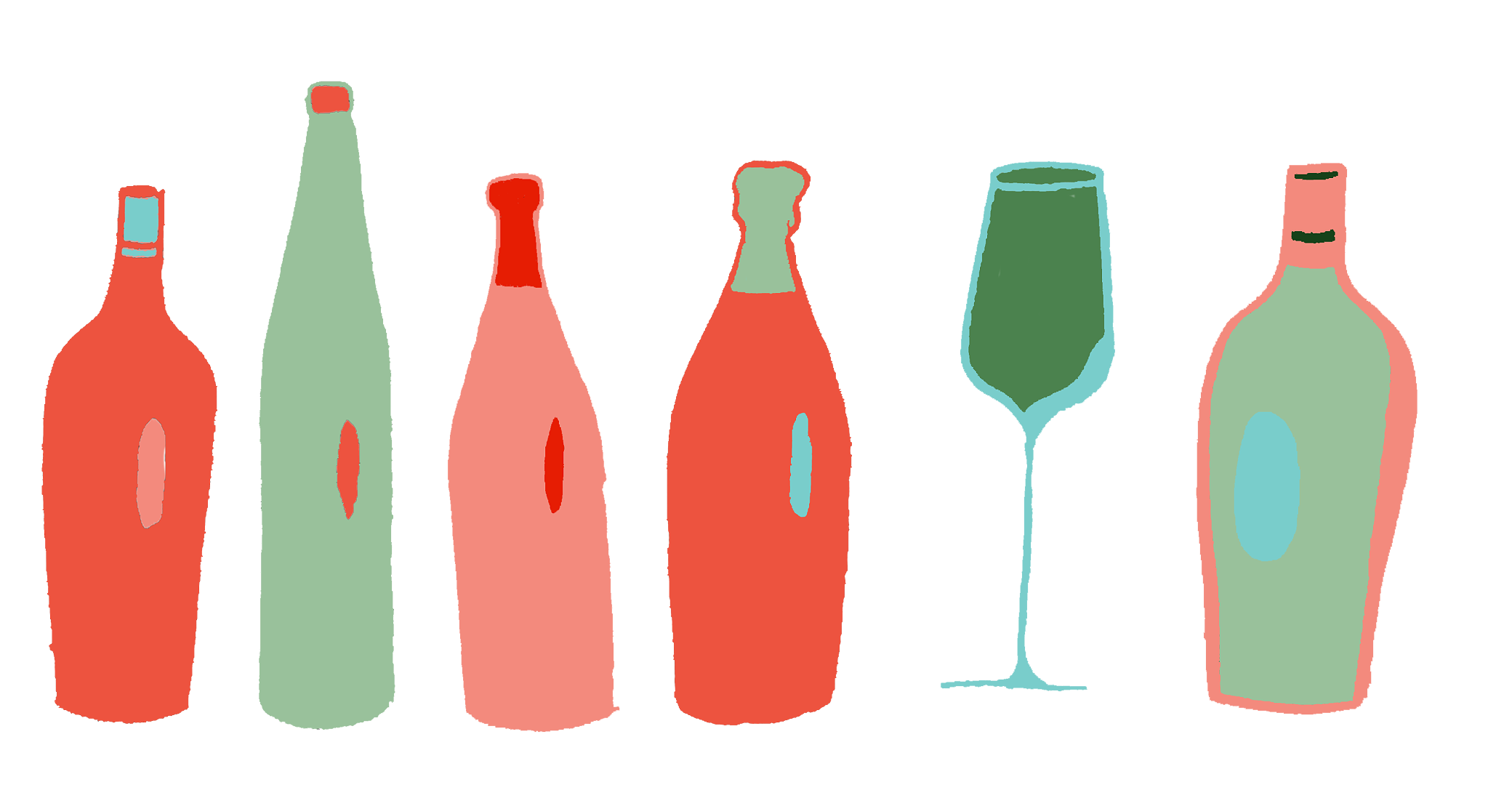 Husband and wife team, Luigi and Antonella Villa, are restaurateurs turned winemakers. With a family background in agriculture, they decided to embark on a journey that would bring them back to their roots by purchasing Le Verzure. The winery is nestled among the rolling hills of the Siena, a region shaped by winemaking since 600BC.
When the land was purchased, they transformed the large fields (formerly planted with alfalfa) into olive groves and beautiful Sangiovese vineyards. A few years later, they replanted a small vineyards with Malvasia and Trebbiano.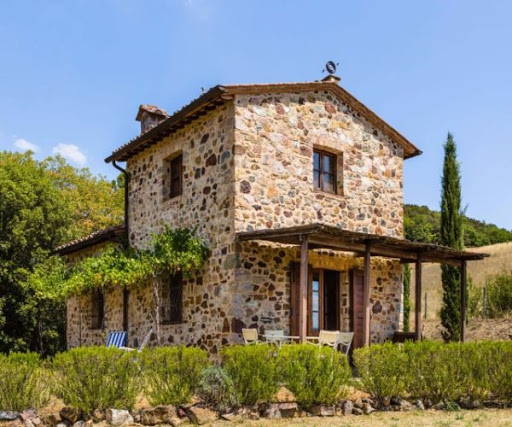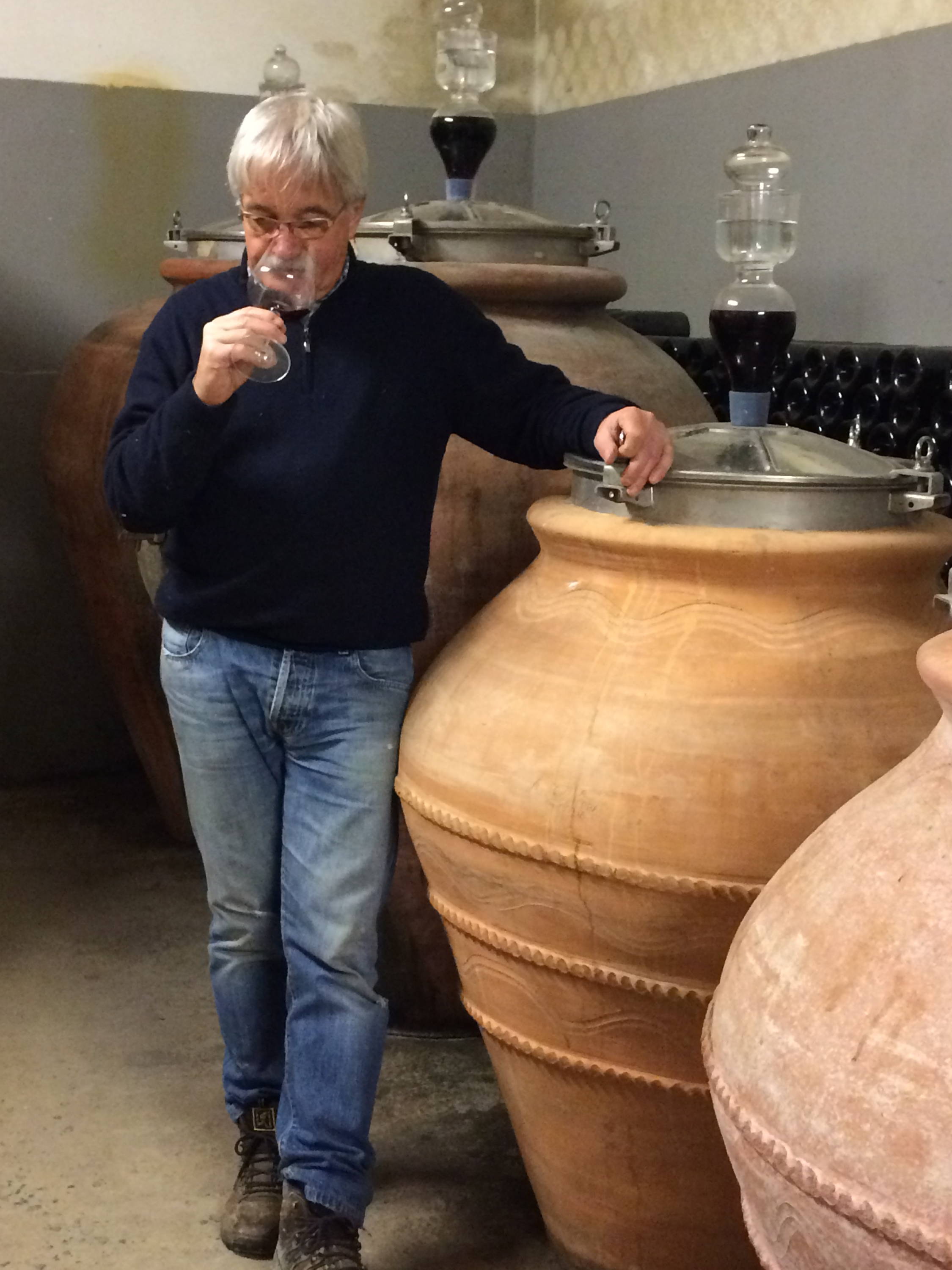 Le Verzure's vineyards cover about 6.5ha. and are farmed Organically with some Biodynamic principles. Every task in the vineyard is carried out by hand, starting with pruning and tying the vines each Spring.
In the cellar, they only use wild yeasts and use very minimal amounts of sulphur.
Ontario's #1 supplier committed to importing low-intervention organic, biodynamic and natural wines from remarkable producers around the world. Our wine portfolio is a collection of some of the world's top wine estates working with the environment to make wines of incredible quality and reputation.