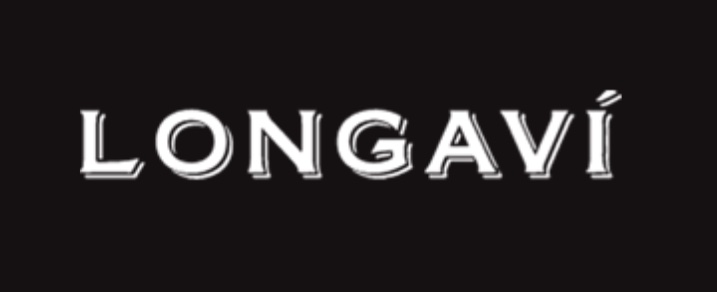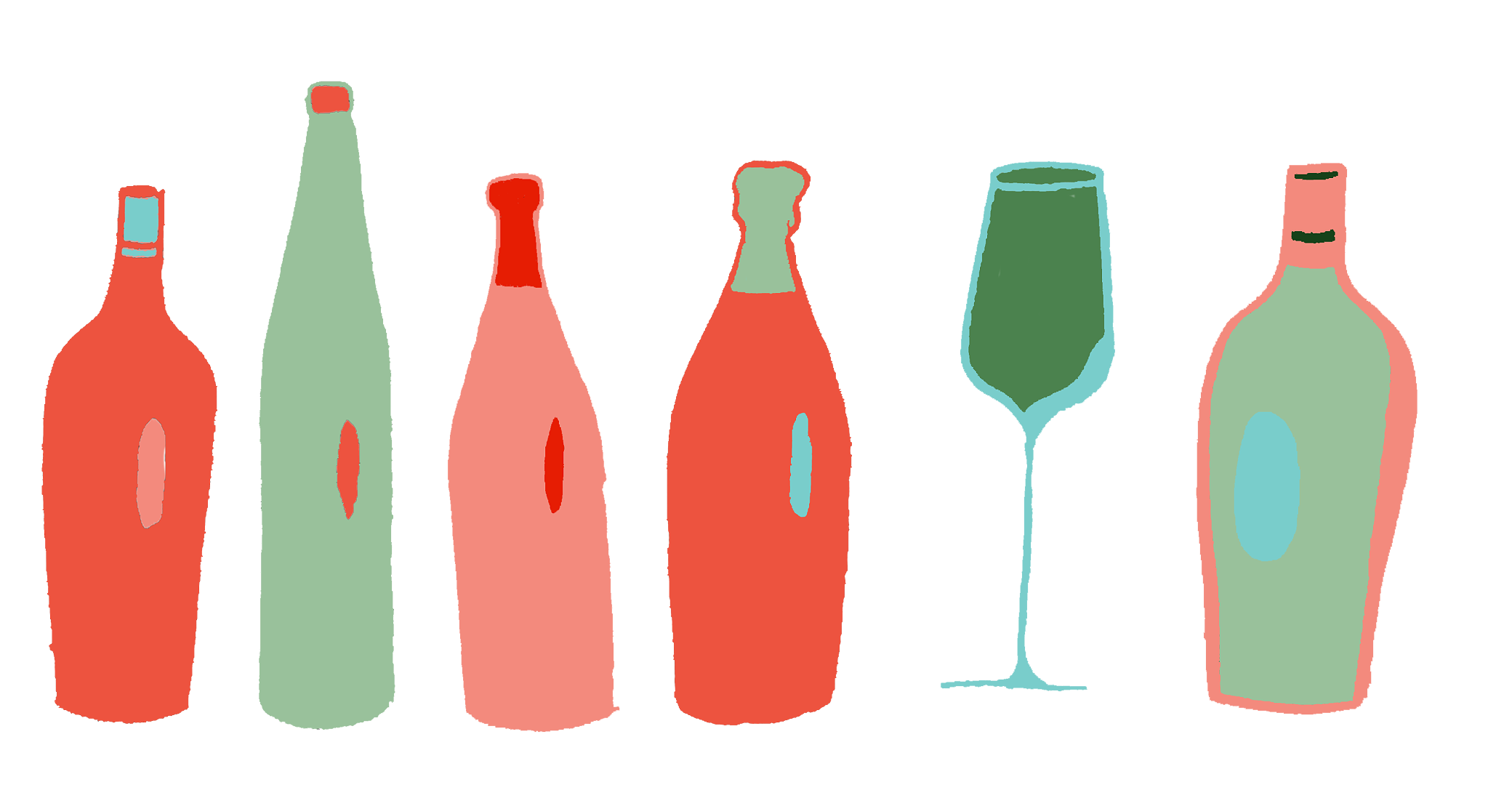 Longaví is the personal project of two friends from different continents who came together in 2012 to produce wines together, the Chilean Julio Bouchon and the South African David Nieuwoudt. Julio, descendant of a French wine pioneer who arrived in Chile in 1887, is the producer, and David, owner of Cederberg one of the most prestigious wineries in South Africa, is the oenologist.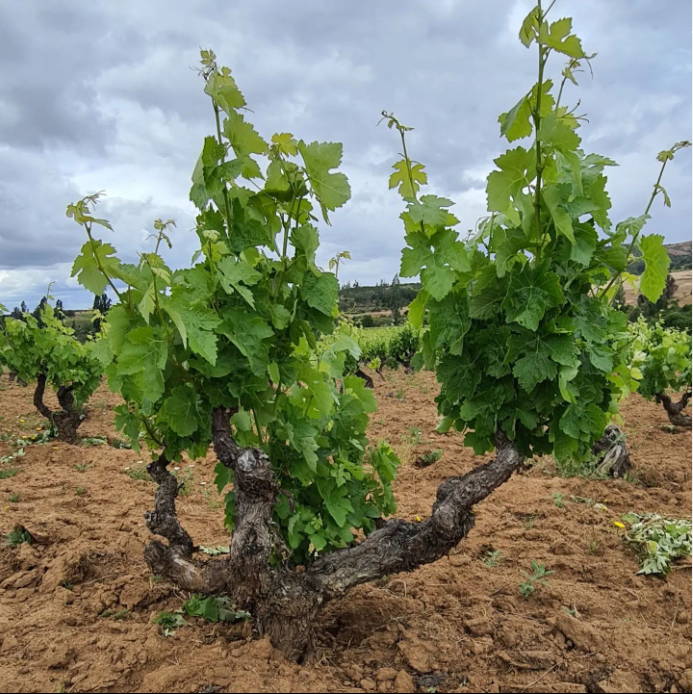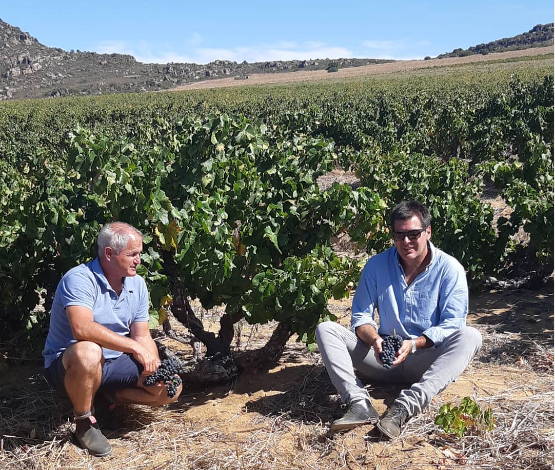 Longaví wants to reflect the deep diversity of Chilean wines, with freshness and personality. Each Longaví wine combines grapes and terroir that express the individuality of each vineyard, and is made with varieties that express the full power of the valley. In the winery, there is no standard recipe, but a desire to respect the origin of the grapes with techniques that honor that origin.
Ontario's #1 supplier committed to importing low-intervention organic, biodynamic and natural wines from remarkable producers around the world. Our wine portfolio is a collection of some of the world's top wine estates working with the environment to make wines of incredible quality and reputation.