https://www.louisantoineluyt.cl/

Though Louis-Antoine Luyt hails from Burgundy, he has in a short period of time become a leading voice in the fight for independent and terroir driven winemaking in Chile.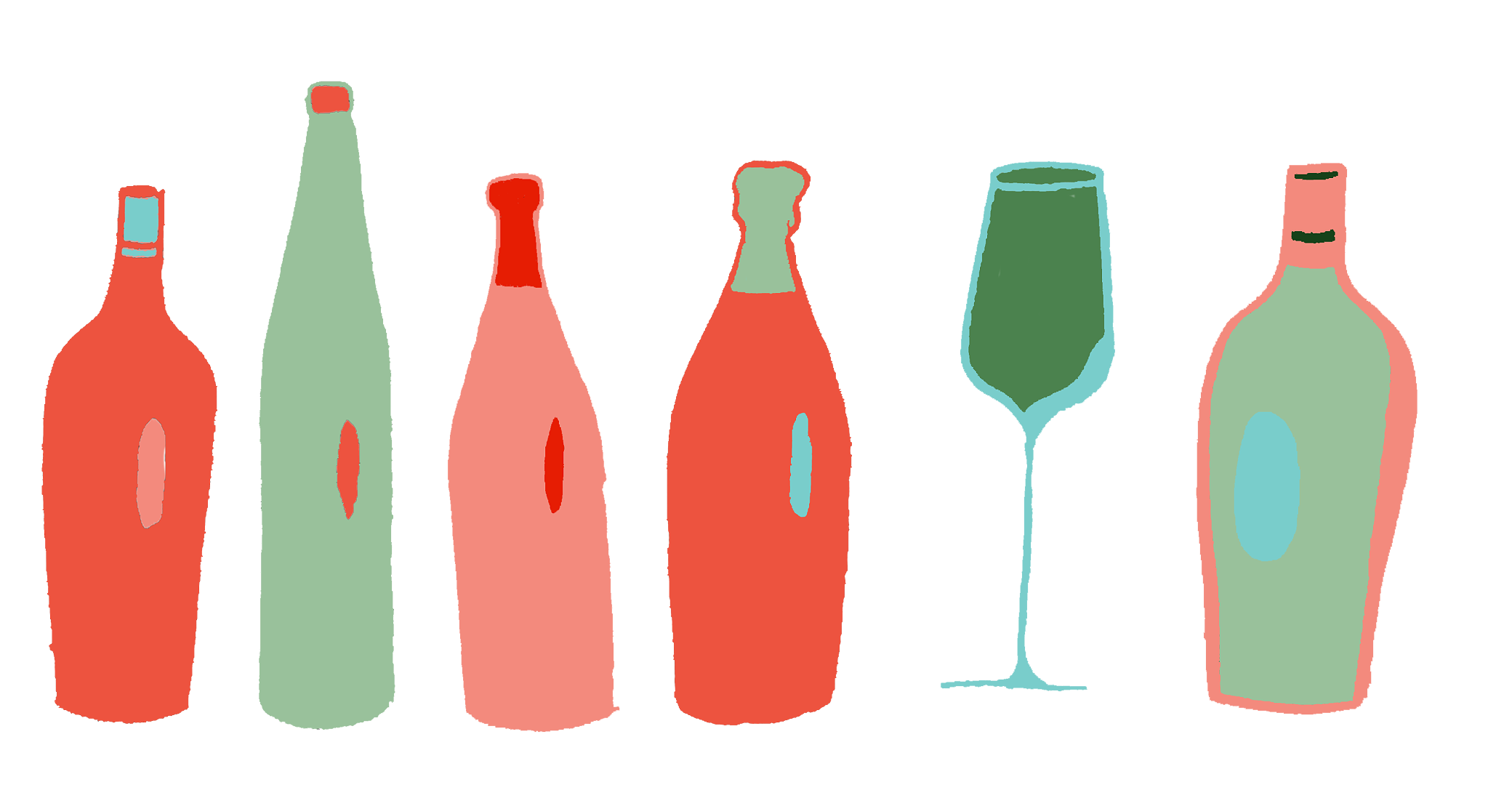 As a 22 year old, Louis-Antoine grew tired of living in France and planned a three month trip to South America – from which he's not really ever returned. He found a job at a restaurant in a local restaurant, worked his way up to wine buyer and was eventually introduced to a South American MW: Hector Vergara.
Hector was about to open a Sommelier school in Santiago and Louis ended up as one of his first students. Being in Somm School gave Louis-Antoine the opportunity to try great wines from around the world, and of course, many Chilean wines.
Louis-Antoine, who knew of the varied climates and terroirs in the winegrowing regions of Chile found himself confused by the largely homogenous bottles he was sampling in school. His idea to make wine was starting to take shape, but the first step was…to figure out how.
Louis-Antoine returned home to France and studying viticulture and oenology in Beaune. During his schooltime, he met and became friends with Mathieu Lapierre and worked 5 consecutive harvests with him in Villié-Morgon. This fortuitous meeting and friendship was also Louis-Antoine's introduction to the world of Natural wine, the principles of which he was determined to bring back to Chile.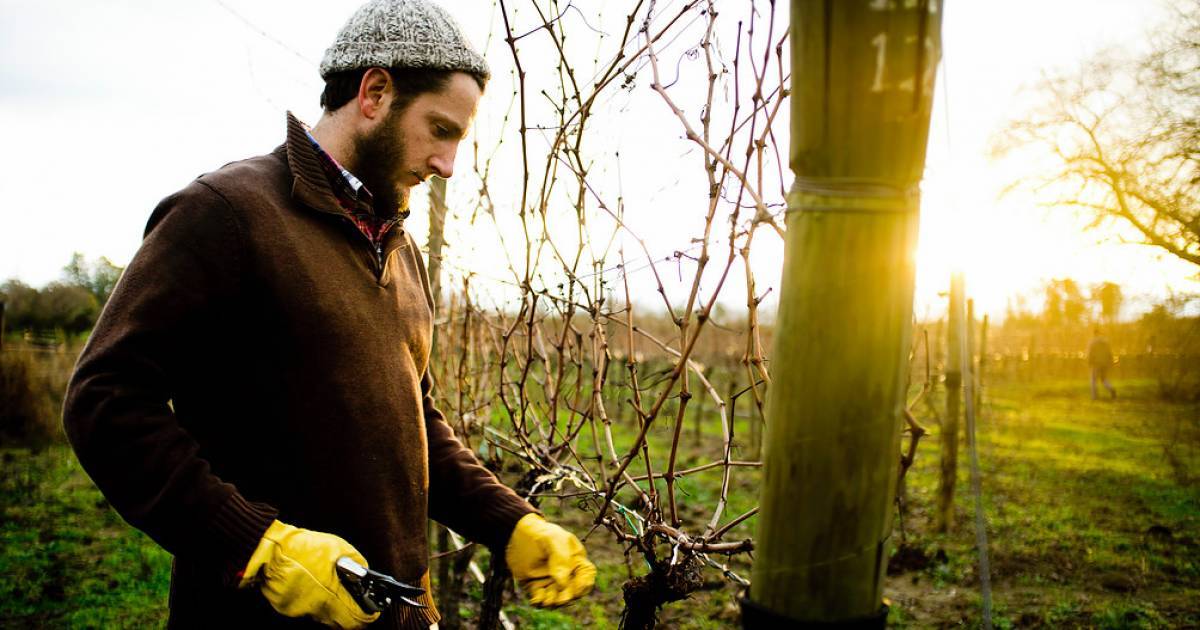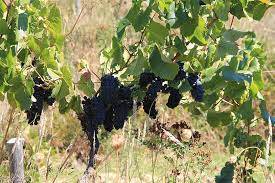 Once Louis-Antoine was armed with a firm knowledge and experience of vinegrowing and winemaking he returned to Chile. After a few tumultuous years he settled on his eponymous project with labels such as Pipeño (slang for a gluggable wine usually made with País), a primarily négociant project which highlights unique terroirs and farmers.
Louis-Antoine and his wife in the past several years have moved back to France. Though he is an ocean away, Louis-Antoine returns to Chile for each harvest and now chooses to work only with the growers whose methods he trusts most.
Ontario's #1 supplier committed to importing low-intervention organic, biodynamic and natural wines from remarkable producers around the world. Our wine portfolio is a collection of some of the world's top wine estates working with the environment to make wines of incredible quality and reputation.