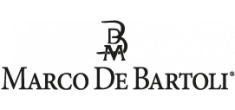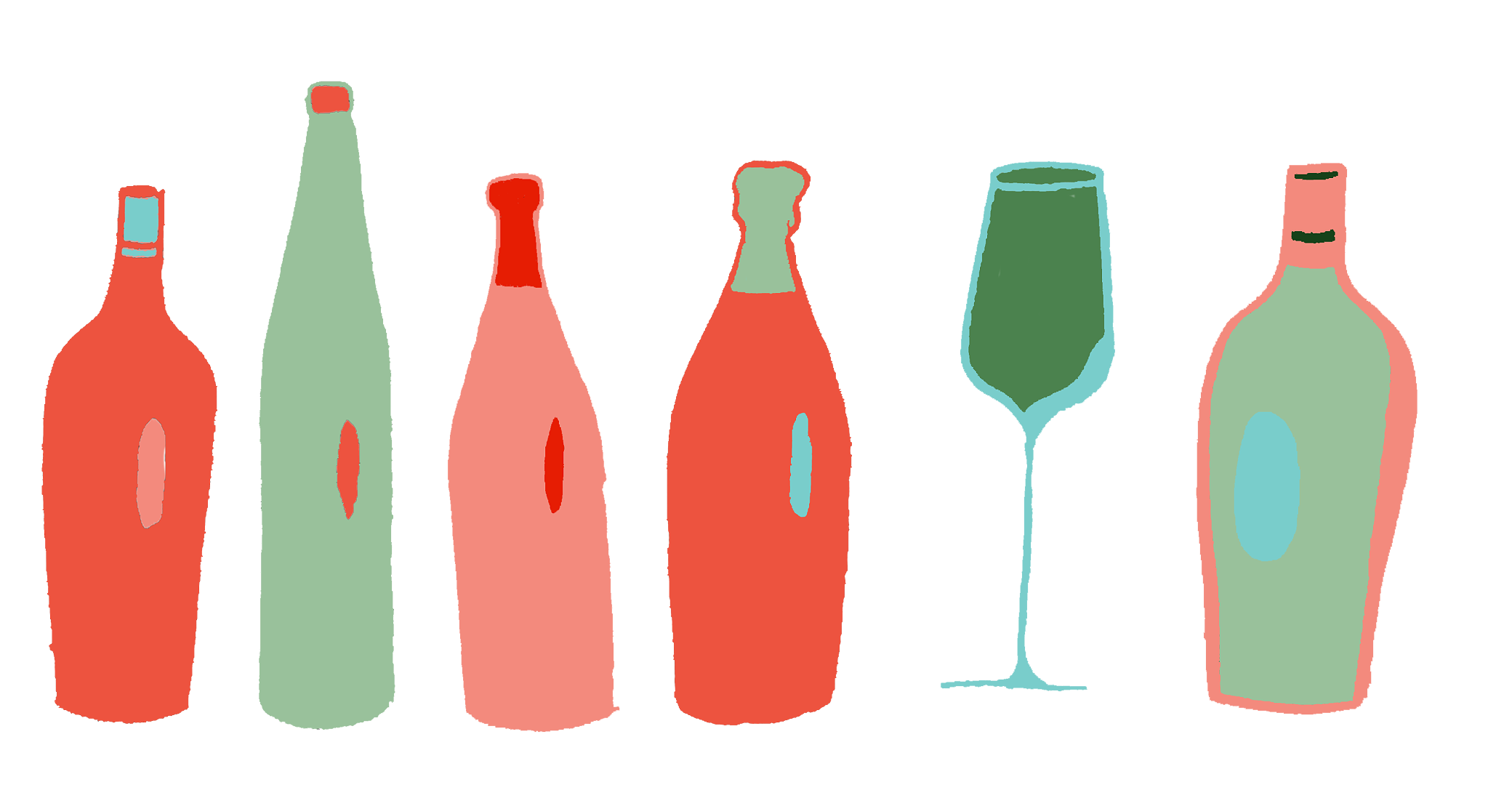 In his youth Marco De Bartoli worked with his father on the family farm near the town of Marsala. His obsession with cars proved too strong, leading to his first career as a professional race car driver. Towards the end of his career he found himself ready for a change. He describes thinking back on his youth in Marsala and feeling distressed that the once proud wine traditions of Marsala had sunken so low. So, he decided to be the one to change things.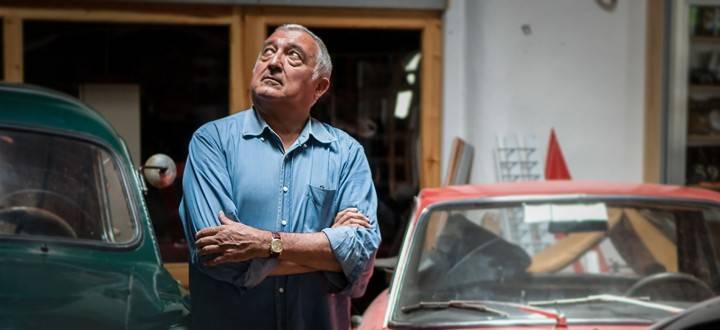 Decades later in the mid 1990s, Marco's three children had all joined him in his work making both fortified and passito wines on both Sicily and Pantelleria. His kids and their contagious energy pushed him towards experimenting with indigenous ferments (the vineyards had always been farmed organically) and less oak.
Marco De Bartoli seems to have single-handedly restored the good name of Marsala. This 20ha family baglio (cantina/winery) close to the Sicilian town of Marsala also produces a range of sweet passito, fine dry white and excellent sparkling wines.
Ontario's #1 supplier committed to importing low-intervention organic, biodynamic and natural wines from remarkable producers around the world. Our wine portfolio is a collection of some of the world's top wine estates working with the environment to make wines of incredible quality and reputation.