https://www.marcobarba.wine/en/

Marcobarba began as a social project carried out by Marco and the 'Barbaboyz' (his friends + mentors). The team takes care of small plots of abandoned vines (mostly owned by older locals who wish to see the land revived) between the white sedimentary terrains of the Berici Hills and the dark and volcanic soils of Gambellara.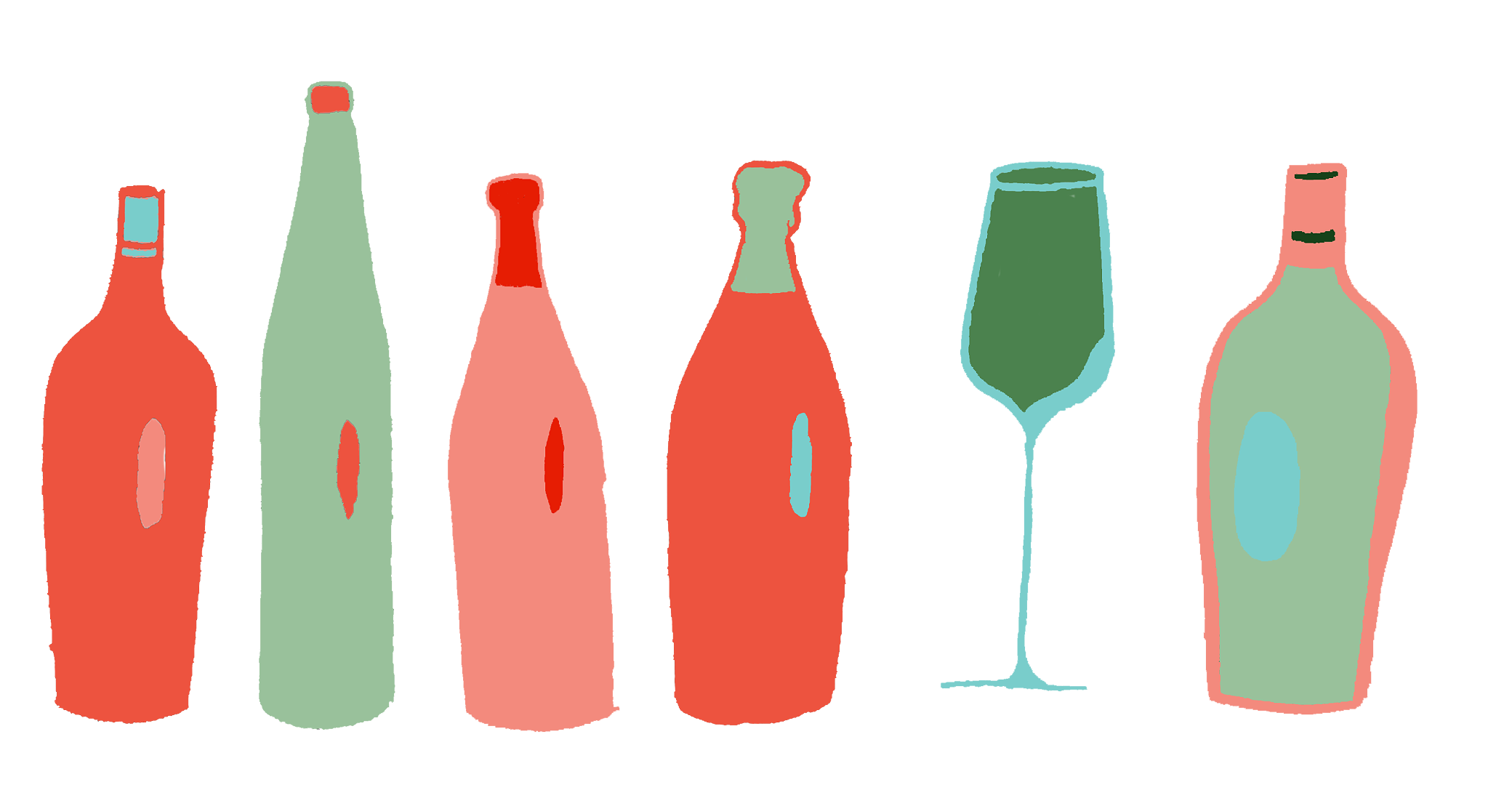 Marco 'Barba' grew up in Madonna di Lonigo, near Vincenza and is the heart (and face!) of the Marcobarba project.
Though Marco is a carpenter by trade, he is a vintner by heart having developed a interest in and deep respect for biodynamic agriculture soon after finishing his studies. His curiosity brought him to the Canton of Jura (Switzerland) where he interned as a shepherd and farm hand.
In 2015 Marco returned to Veneto where he began working with and learning from his friend Stefano Menti (of Menti-Garganuda) in his winery. Spurred by his experience working with Stefano, Marco started managing and producing wine from the vineyards of a few widowed matriarchs in his hometown - this is the 'Marco' bit of the Marcobarba equation.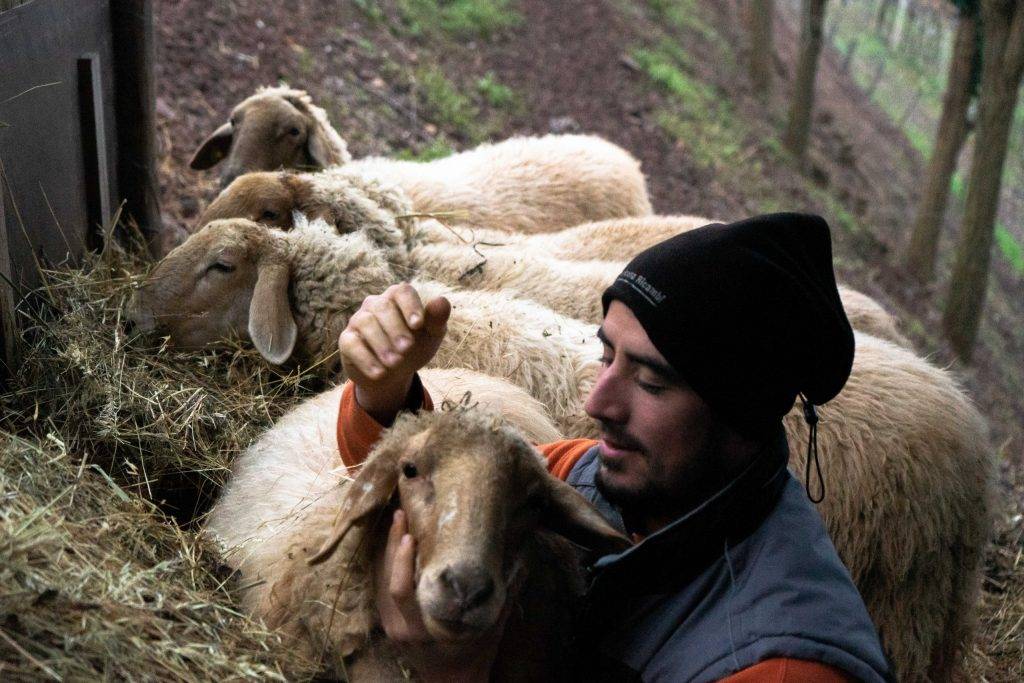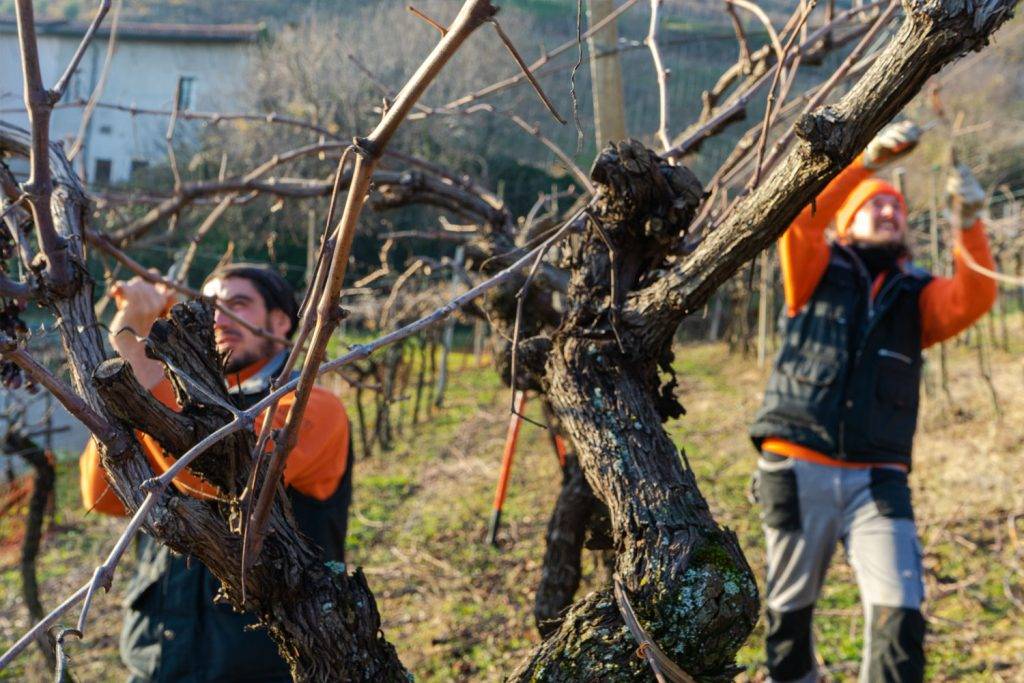 In the years and vintages following Marco's initial managing of a few small plots of vines, a few friends whom he'd met during his years working with Stefano who are similarly interested in biodynamics and experimentation helped Marco to improve and hone his viti/vinicultural practices. With the help of this group of 'Barbaboyz' Marco launched the Marcobarba brand with his sole goal to grow healthy fruit with which to make 'straightforward' and genuine wines.
Marco's wines are made with biodynamically farmed grapes, indigenous yeasts, tiny doses of S02 at bottling and nothing else.
Ontario's #1 supplier committed to importing low-intervention organic, biodynamic and natural wines from remarkable producers around the world. Our wine portfolio is a collection of some of the world's top wine estates working with the environment to make wines of incredible quality and reputation.