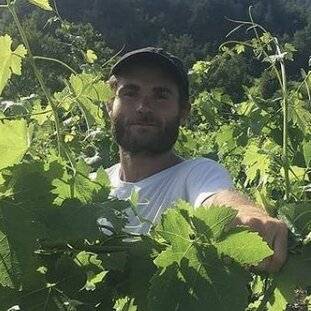 Martin, amongst his vines.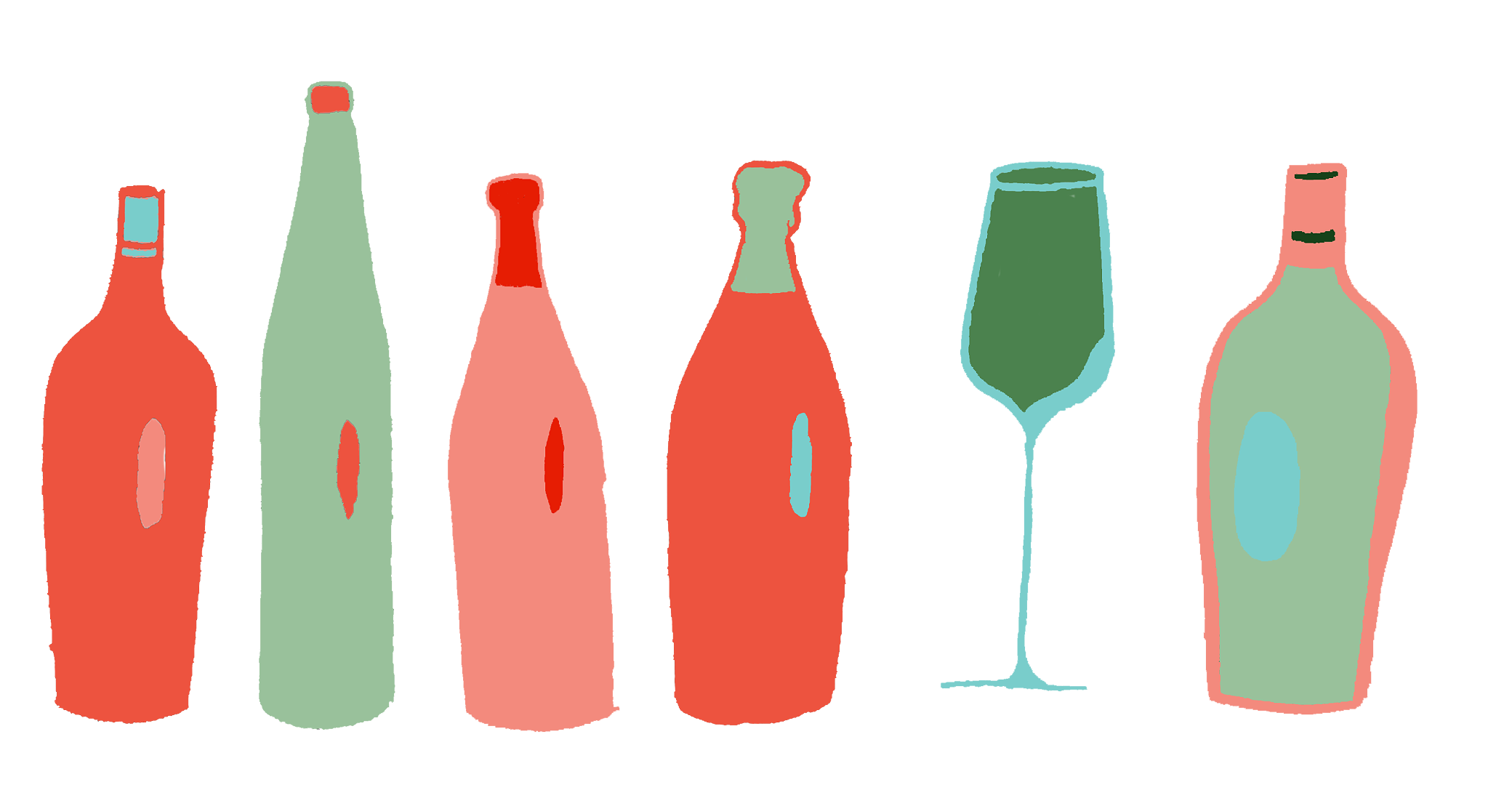 Martin Texier began making wine in earnest in 2014 post studying economics, being a DJ and working in NYC wine shops. Fortunately for us and for you, Martin realized that his ~*destiny*~ is to follow in his father's (maybe you've heard of Éric?) footsteps amongst the vineyards of the Northern Rhône Valley.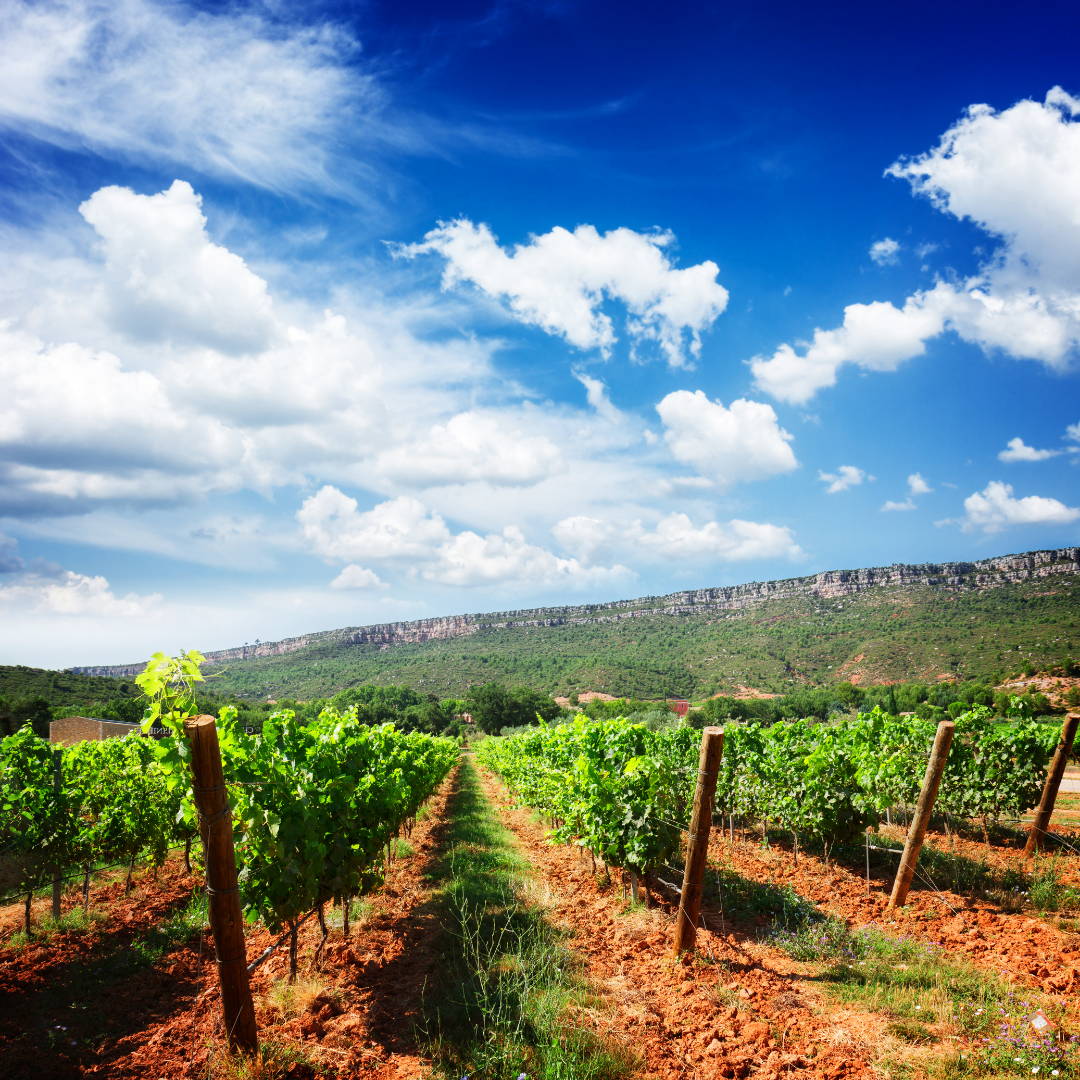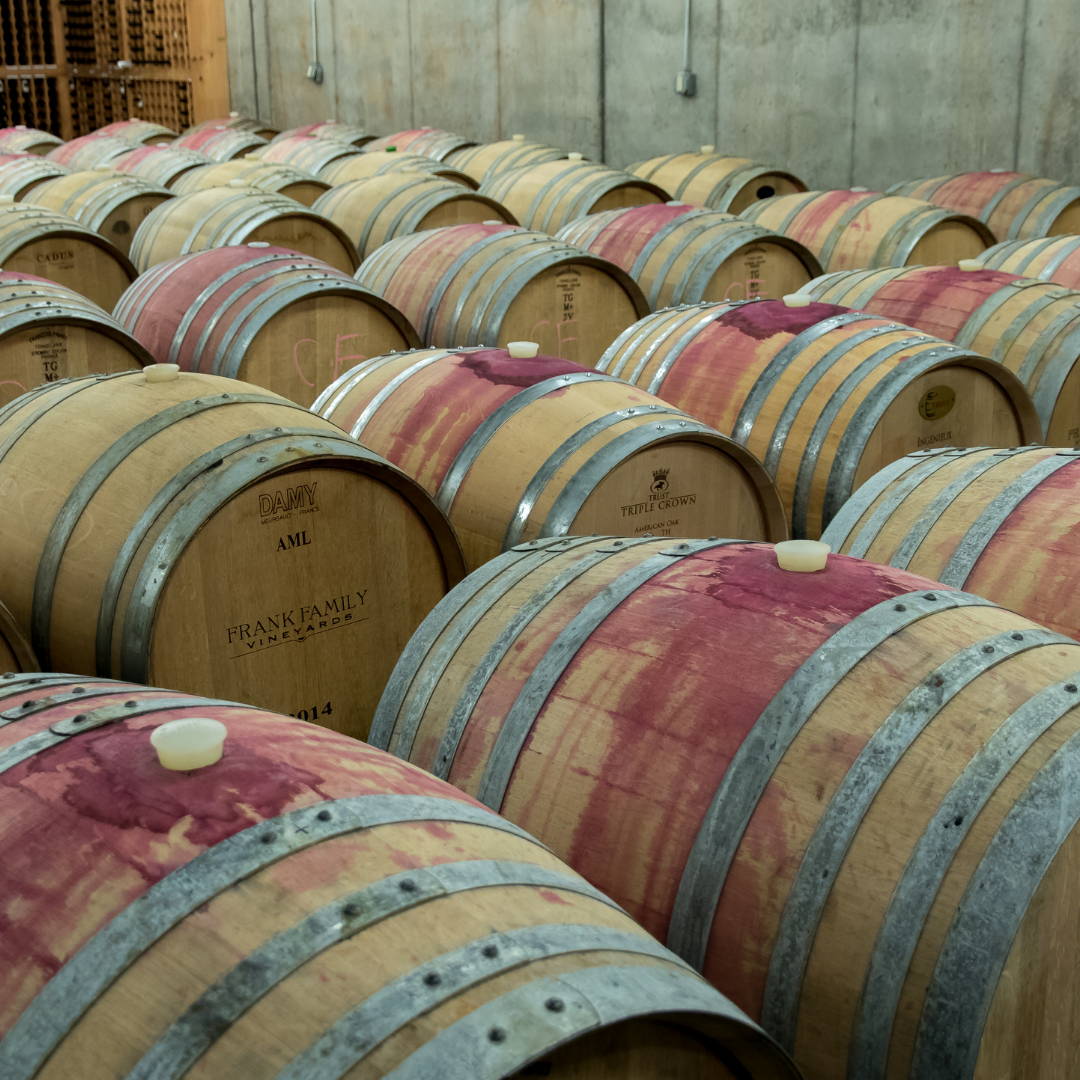 Martin now has 5 hectares of vines in the village of St.Julien-en-St-Alban. He, like his father farms them in a such a way that is hard to label, but lies somewhere between biodynamic and regenerative agriculture.
In the winery, all fermentations are carried out with indigenous yeasts, and the wines are fermented and aged in neutral vessels and bottled unfined, unfiltered and with little or no S02.
Ontario's #1 supplier committed to importing low-intervention organic, biodynamic and natural wines from remarkable producers around the world. Our wine portfolio is a collection of some of the world's top wine estates working with the environment to make wines of incredible quality and reputation.