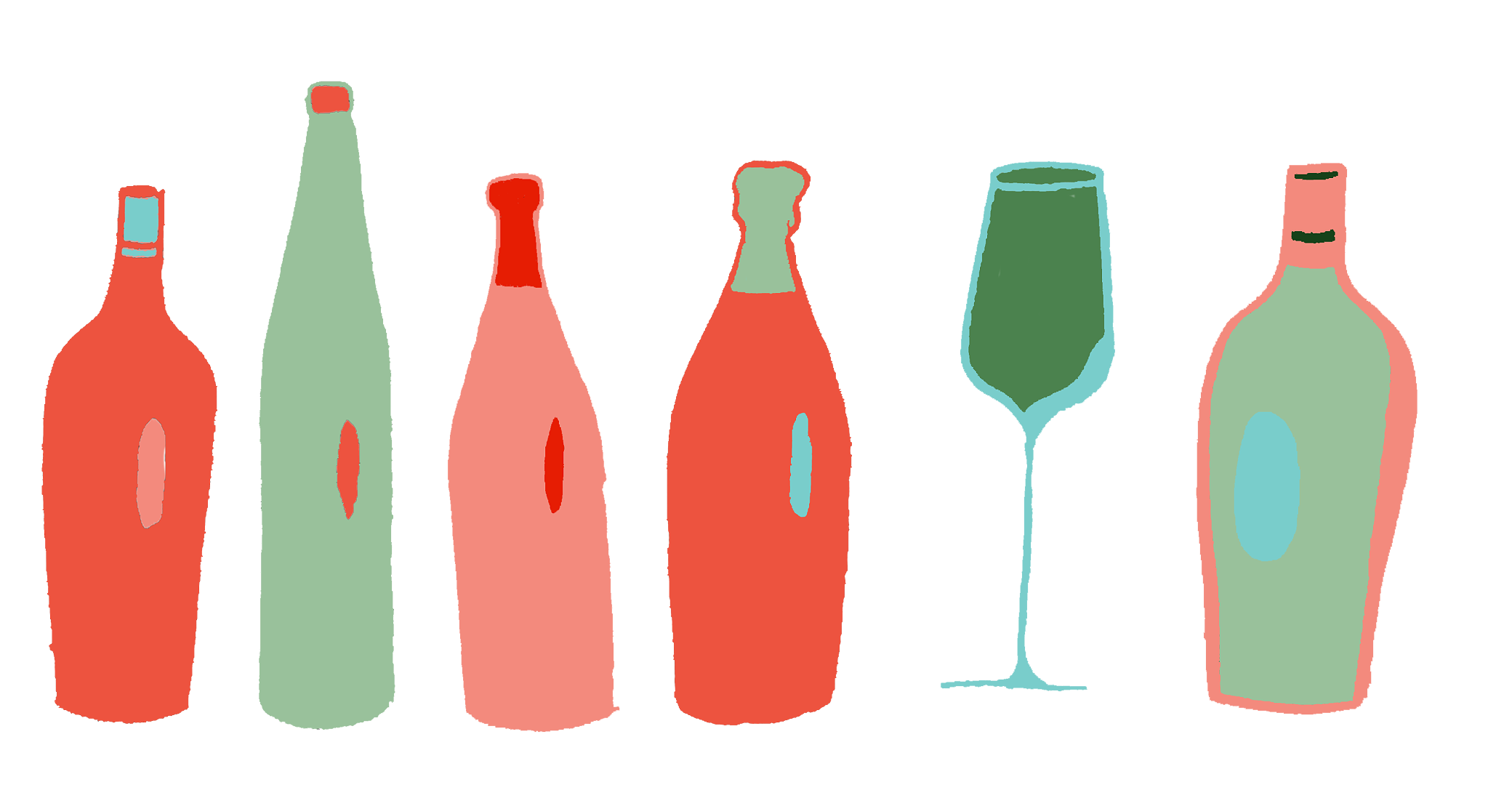 Nestled in the most hidden part of Valpolicella, the valley of Mezzane (Eastern Valpolicella), Massimago has a long history in the region.
Owned by the Cracco family (Camilla's mother's family) since 1883, it was renovated and relaunched as Winery and Wine Relais, in 2003
by Camilla Rossi Chauvenet. When Camilla took the reins, Massimago converted to organics within a couple years and has been certified as such since 2014.
Massimago derives linguistically from Maximum Agium, the Latin words which mean maximum level of well-being.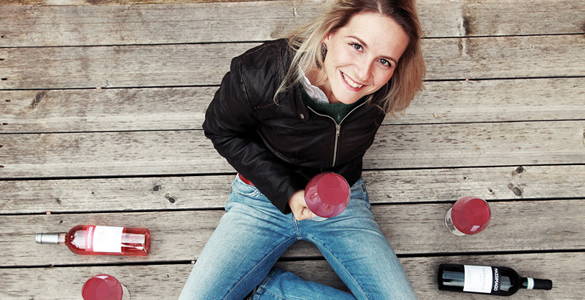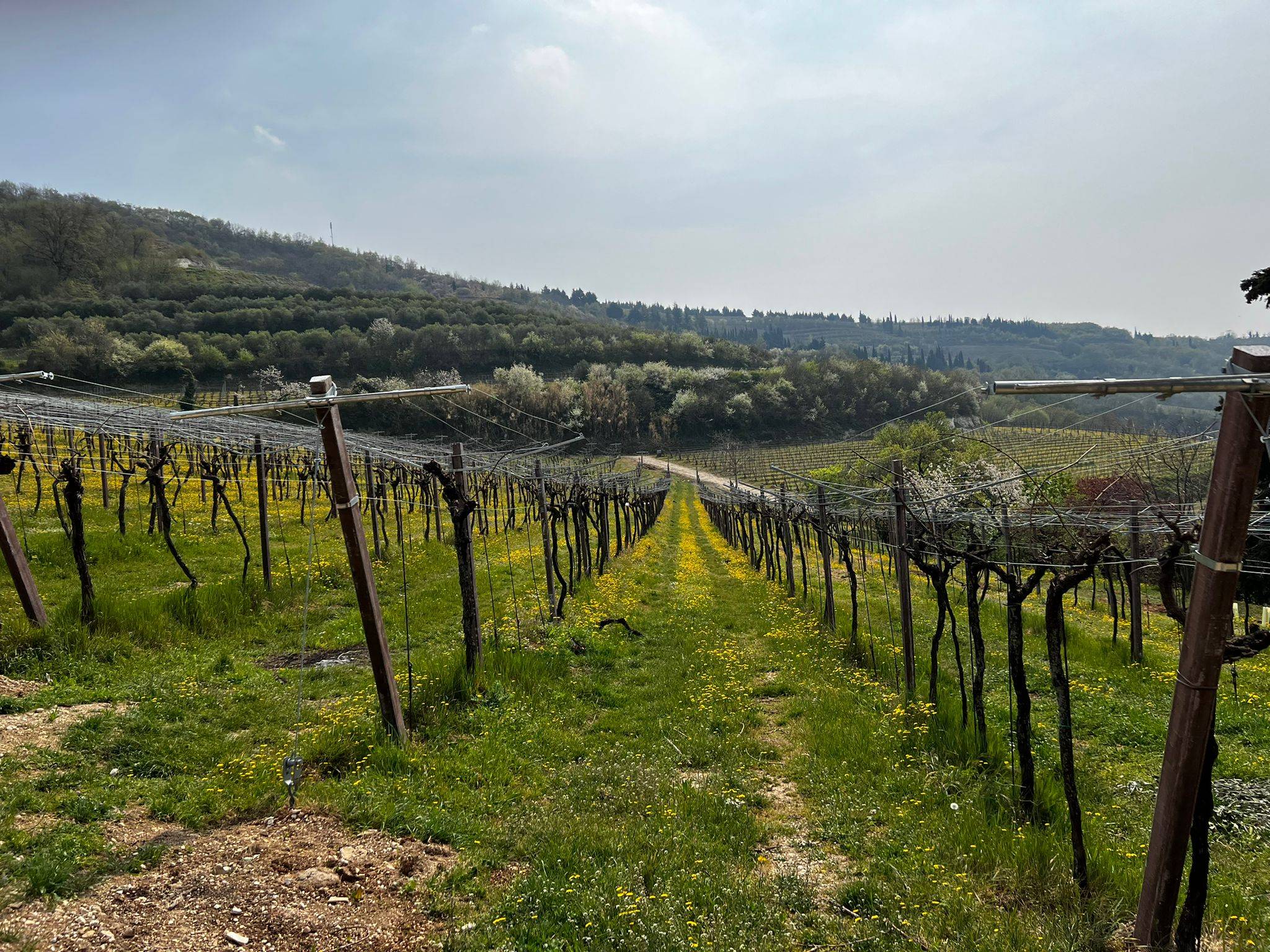 Keeping the traditions of the region in mind, Camilla and her team farm Organically with some Biodynamic principle woven into their work.
The property covers 28 hectares with an elevation gradient 80m to 350m above sea level and a South-West exposure.
Ontario's #1 supplier committed to importing low-intervention organic, biodynamic and natural wines from remarkable producers around the world. Our wine portfolio is a collection of some of the world's top wine estates working with the environment to make wines of incredible quality and reputation.