Willow Creek AVA, California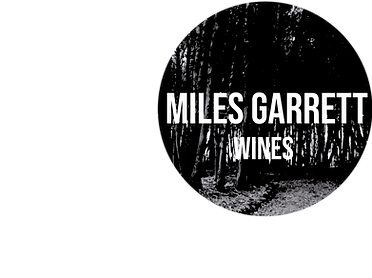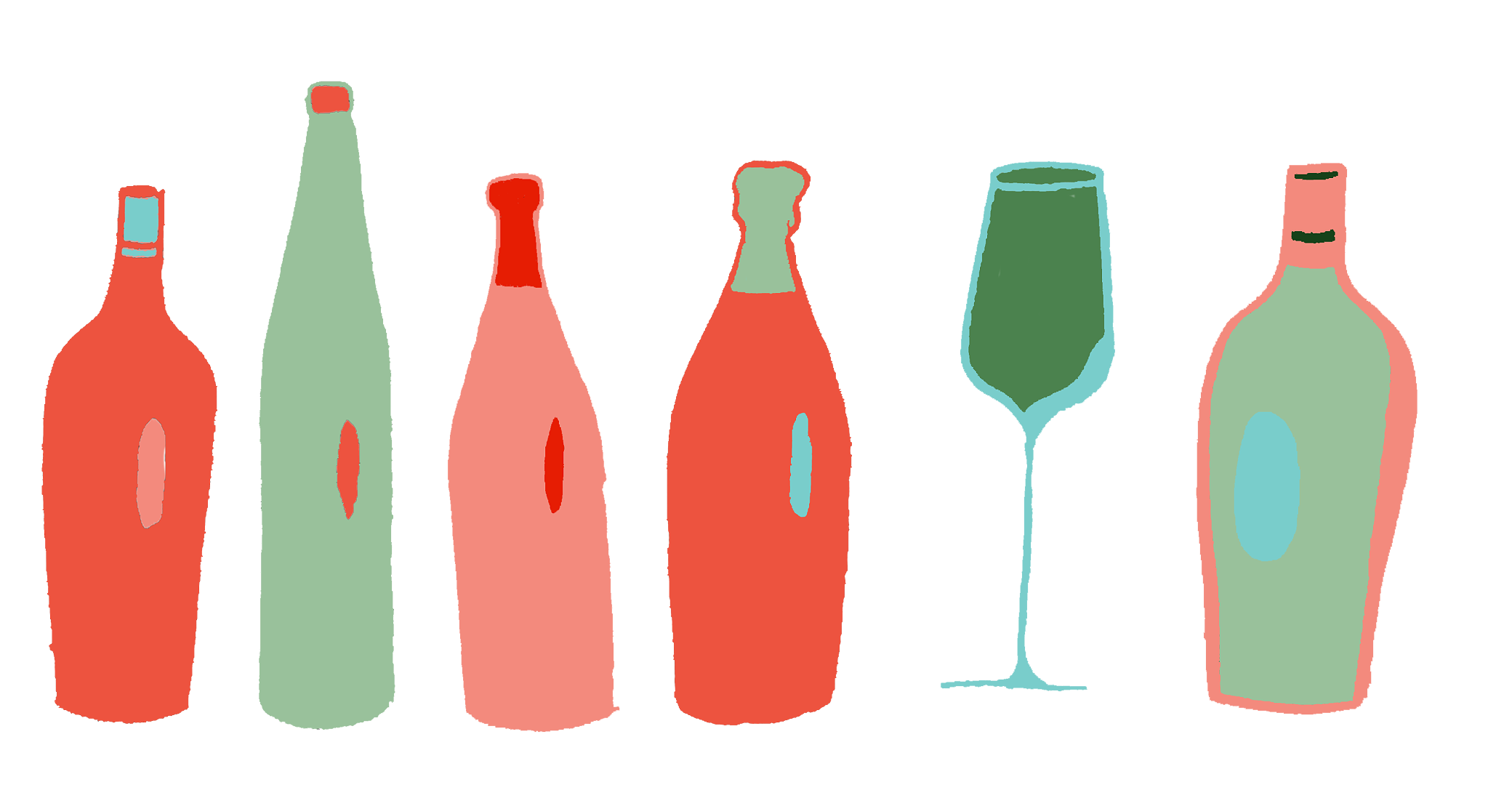 Willow Creek AVA was stablished in 1983 as one of the first in The United States. It is defined geographically by a section of the Trinity River Valley under 1000 feet elevation and running from just up river from Salyer at Coon Creek, extending a short distance down river from the town of Willow Creek to Kirkham Creek, making it the most northern wine region in California.
The AVA distinction was given to Willow Creek based on its unique Micro Climate, soil structure, marine influence and unique geographic features that affect wine grape growing. The term for the sum total of all factors influencing wine flavors and character is terroir. So when someone someone drinks a wine from grapes grown in the Willlow Creek AVA they taste the terroir, the uniqueness of Willow Creek.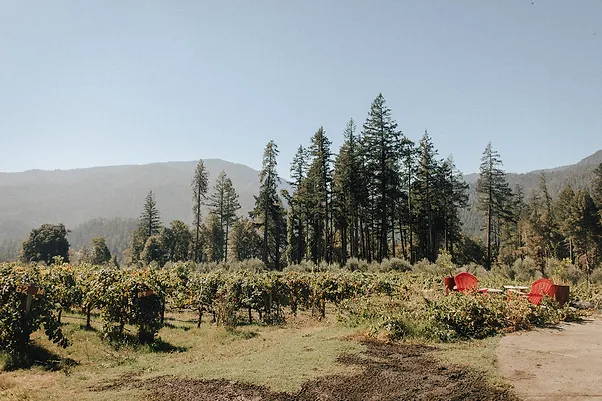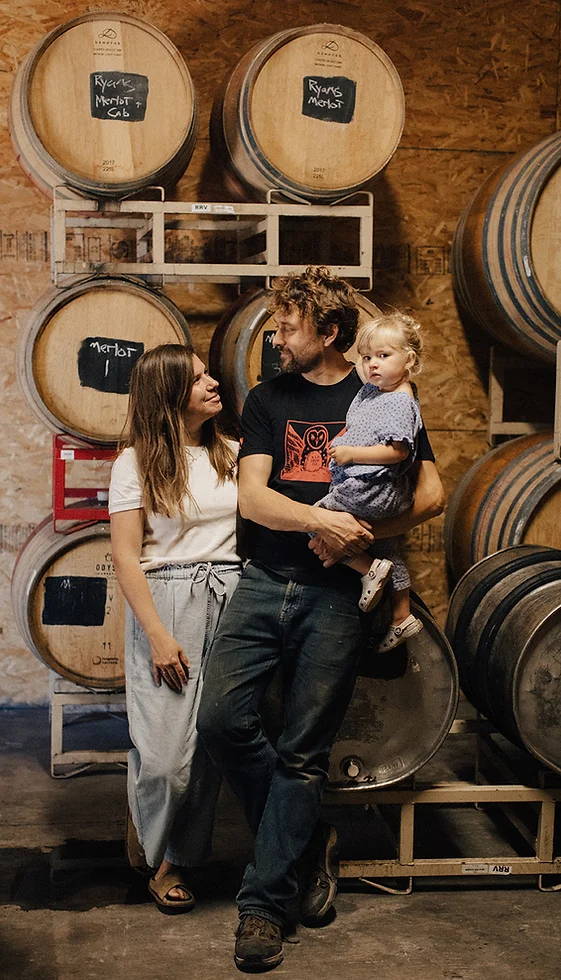 Miles Garrett Wines is a small family run winery producing their own grapes and olives. They make wines that represent the land and the unique micro climate of Humboldt County and the Willow Creek AVA (American Viticultural Area).
They dry farm their CCOF certified organic grapes (no irrigation), cultivate cover crops in the winter and allow their farm animals into the vineyard at certain times to graze. Once the grapes are in the winery, they adhere to natural winemaking, which means minimal intervention. Ferments take place with naturally occurring yeasts; no sulphur or any other additives are used.
The wines are then aged French oak barrels or stainless steel, and bottle unfiltered.
The Miles Garrett team is made up of family, friends, employees and volunteers.
Ontario's #1 supplier committed to importing low-intervention organic, biodynamic and natural wines from remarkable producers around the world. Our wine portfolio is a collection of some of the world's top wine estates working with the environment to make wines of incredible quality and reputation.