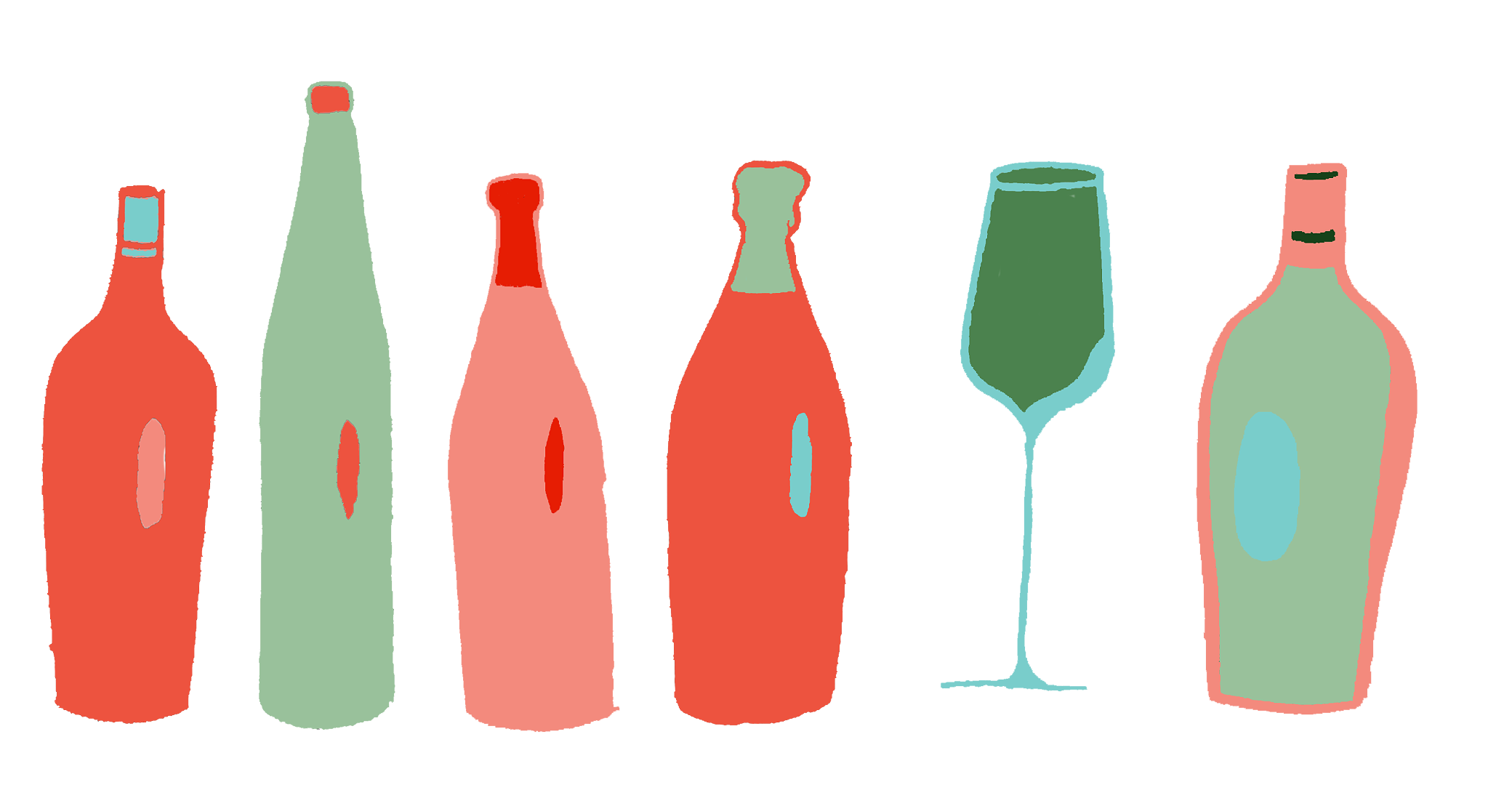 When Elisabetta and her late partner Sergio arrived in the hills of San Gimignano in 1965, the land was abandoned: the woods had invaded the fields, the olive trees were running wild, the vines were covered by the bushes. So, they set out to bring the estate back to life and to revive the ancient 'terra rossa' soils by introducing beneficial animals (worms, rabbits) and composts to the estate.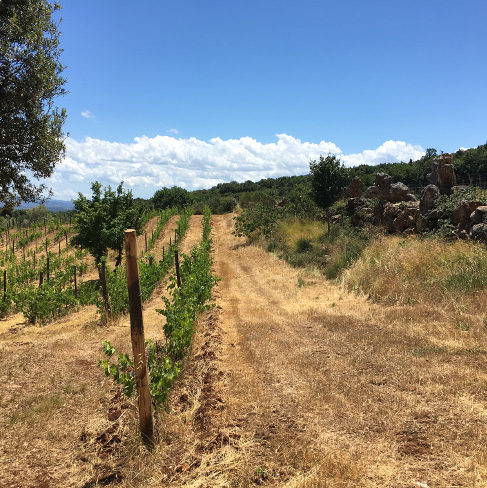 At Montenidoli, Elisabetta and her team still forgo the use of synthetics in the vineyard, opting for the organic agriculture driven by the rhythm of the seasons that was once the norm in the region.
There is a profound respect of nature which is exhibited in the winemaking at Montenidoli. Only ambient yeasts are used, and wines only undergo a very coarse filtration. And receive minimal additions of sulphites at bottling.
Ontario's #1 supplier committed to importing low-intervention organic, biodynamic and natural wines from remarkable producers around the world. Our wine portfolio is a collection of some of the world's top wine estates working with the environment to make wines of incredible quality and reputation.