https://www.montesecondo.com/en/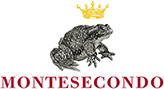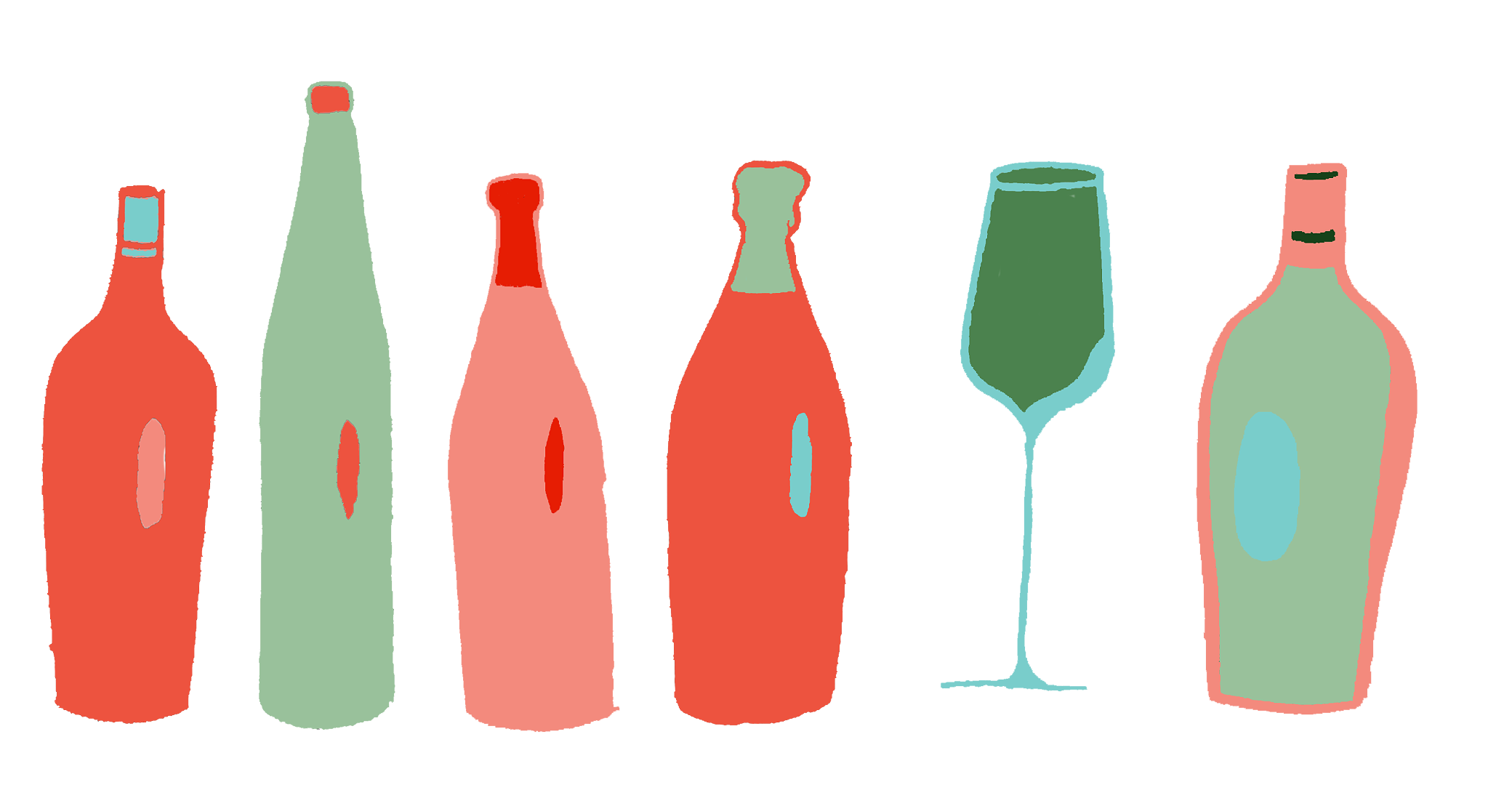 Silvio Messana worked in the wine business in New York until he moved back to Italy in the 1990's to take over his family farm, Montesecondo, in the village of Cerbaia in the Chianti Classico region of Tuscany. Silvio's father purchased the property back in 1963. Until then, the vineyard's fruit was mostly sold to the local co-op.
Silvio bottled the estate's first wine in 2000 from their vineyards of Sangiovese, Canaiolo, Colorino, Cabernet Sauvignon and Petit Verdot. After experimenting with some herbicides and pesticides in the vineyard, he could feel the toxic effects on his body and quickly converted the farm to organic by 2003; that same year, inspired by a seminar with Savennières's biodynamic icon Nicolas Joly, he began the conversion to biodynamics. Silvio saw a nearly-immediate and marked difference in the balance of his vines and wines; as a result, he stopped selling off any portion of his family fruit in bulk in the 2005 vintage.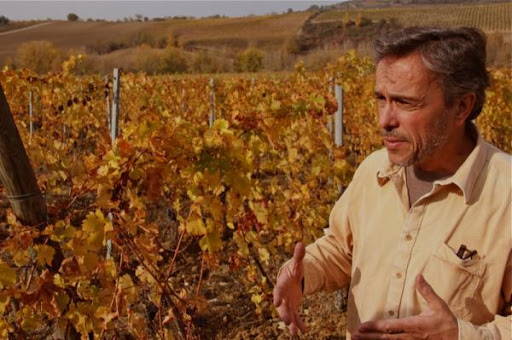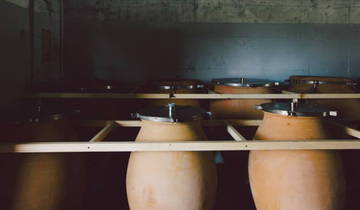 To this day, Silvio makes wines with fruit from two different organically farmed vineyards which have the same type of grapes but are different due to the climate, the soil and exposure to the sun. The first is positioned in a lower area, with clay and marl soil which produces warmer, more mature and fleshy wines. The other, located at 500 meters above sea level, where the soil is prevalently limestone and drains well, produces wines that are fresh and crisp, with a more pronounced acidity. Sangiovese from both goes into all of his reds (with the exception of the Il Rospo Cabernet).
Silvio and his team credit their organic farming (with some biodynamic principles) with making beautiful, terroir driven wines. Their care in the vineyard allows them to use only ambient ferments and very low doses of sulphur.
Ontario's #1 supplier committed to importing low-intervention organic, biodynamic and natural wines from remarkable producers around the world. Our wine portfolio is a collection of some of the world's top wine estates working with the environment to make wines of incredible quality and reputation.