Sonoma County, California

https://www.oldworldwinery.com/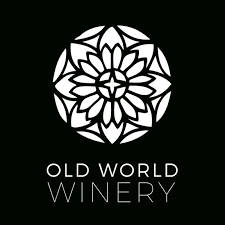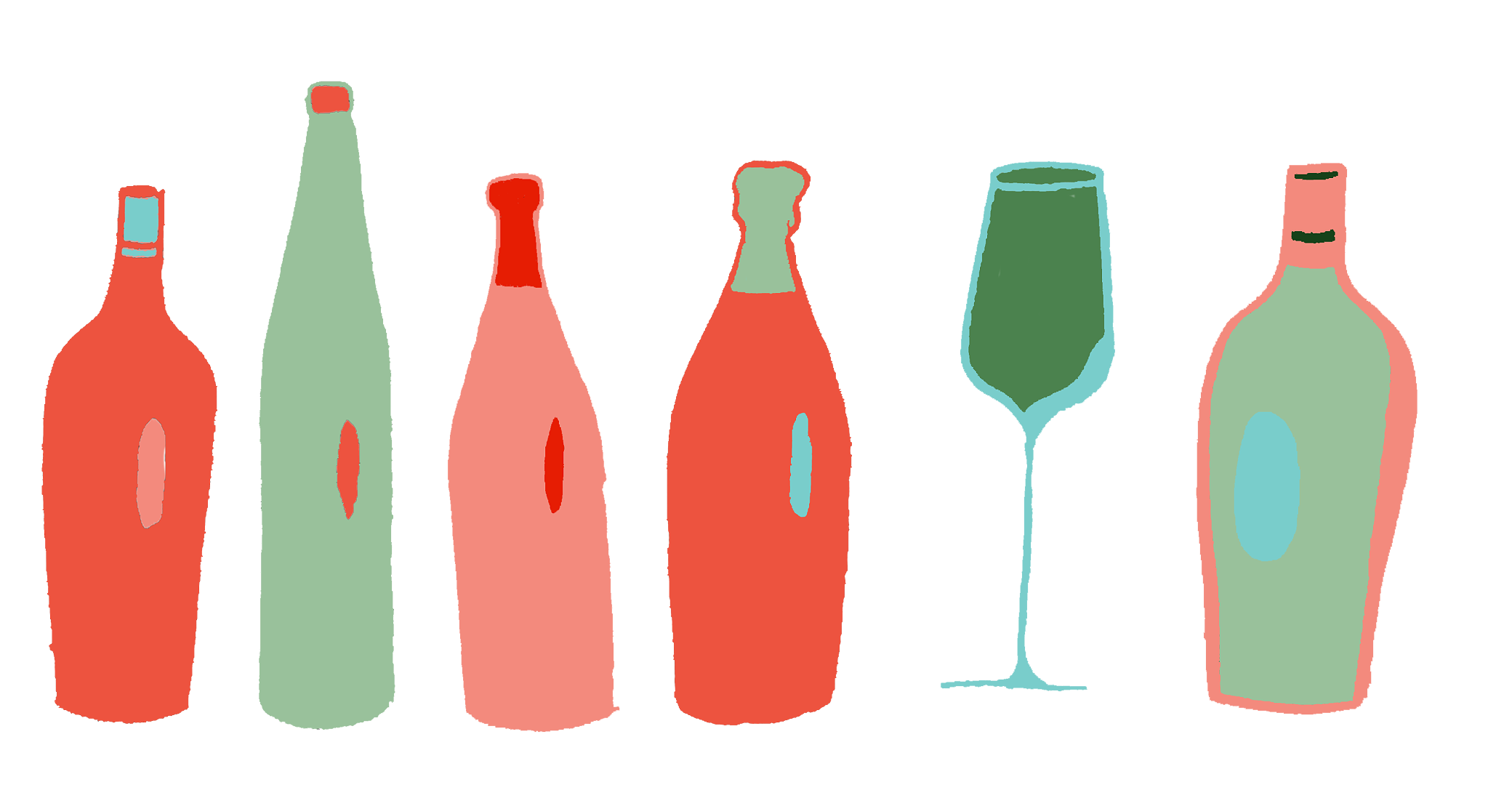 Old World Winery's raison d'etre is to make wines that embody the three most basic elements in the making of wines: the grapes, the land and the spirit and skills of the winemaker.
Darek Trowbridge's work at Old World Winery pays homage to his family's long history on the estate, dating back 120 years and to the early winemaking traditions in Sonoma County.
The Biodynamic, dry-farmed estate is home to 100+ year old vines and a massive array of flora and fauna which contribute to their vineyard's biodiverse eco-system and to the health of their soils.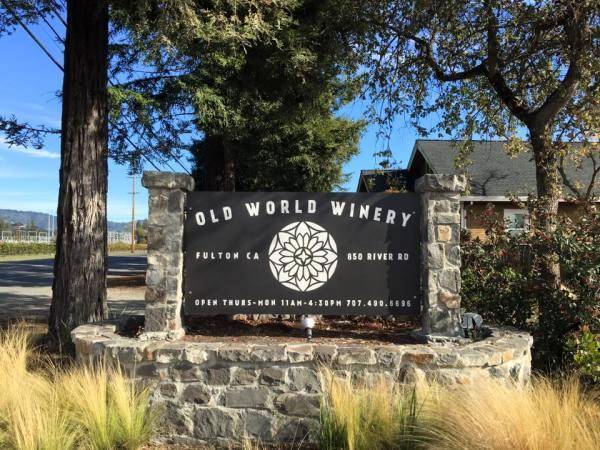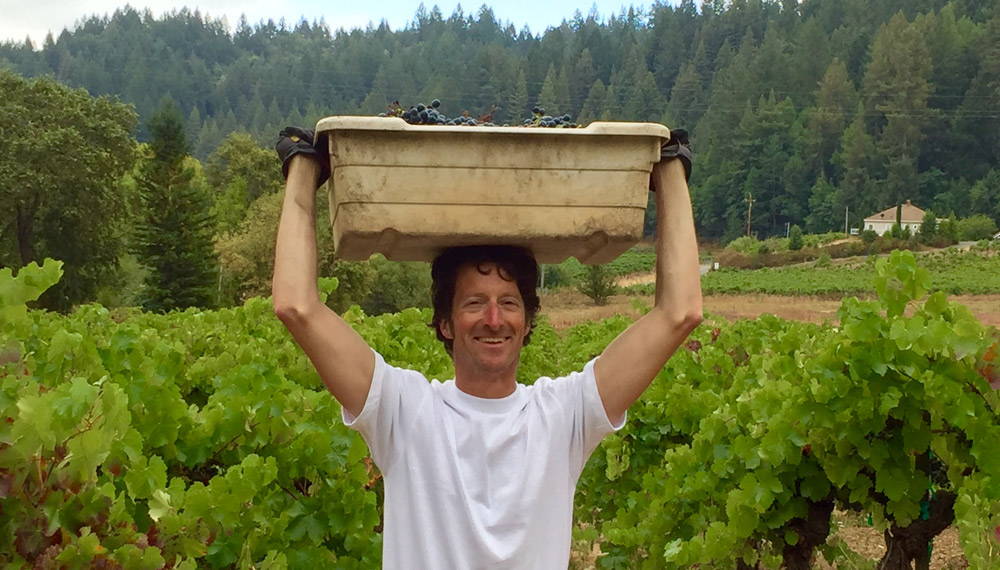 Embracing generations old techniques learned from his grandfather Lino Martinelli, Darek farms his vineyards according to Biodynamic principles; He is considered to be one of the leaders in the field of Natural Wine in Northern California.
In the cellar, no temperature control, enzyme additions, lab grown yeasts or new oak are employed - plus, all crushing is done under foot. With the sole exception of the addition of a small amount of sulphites for preservative purposes just prior to bottling, all of the wines produced at Old World Winery are made without any additives or manipulation so that they may be the truest expression of the land.
Ontario's #1 supplier committed to importing low-intervention organic, biodynamic and natural wines from remarkable producers around the world. Our wine portfolio is a collection of some of the world's top wine estates working with the environment to make wines of incredible quality and reputation.