Giovanni & Silvano Pasquero Elia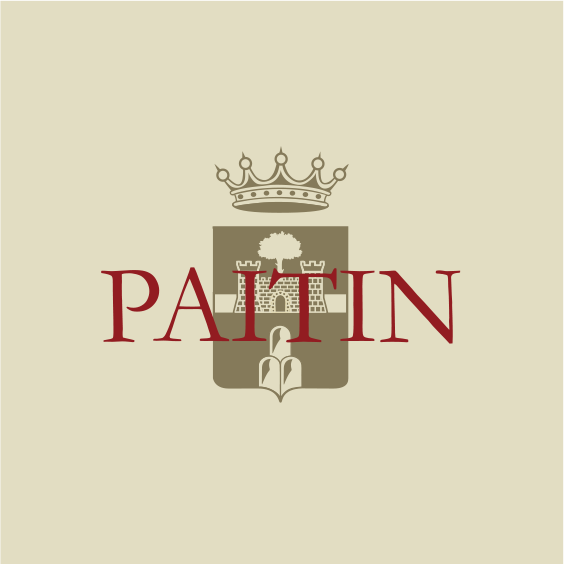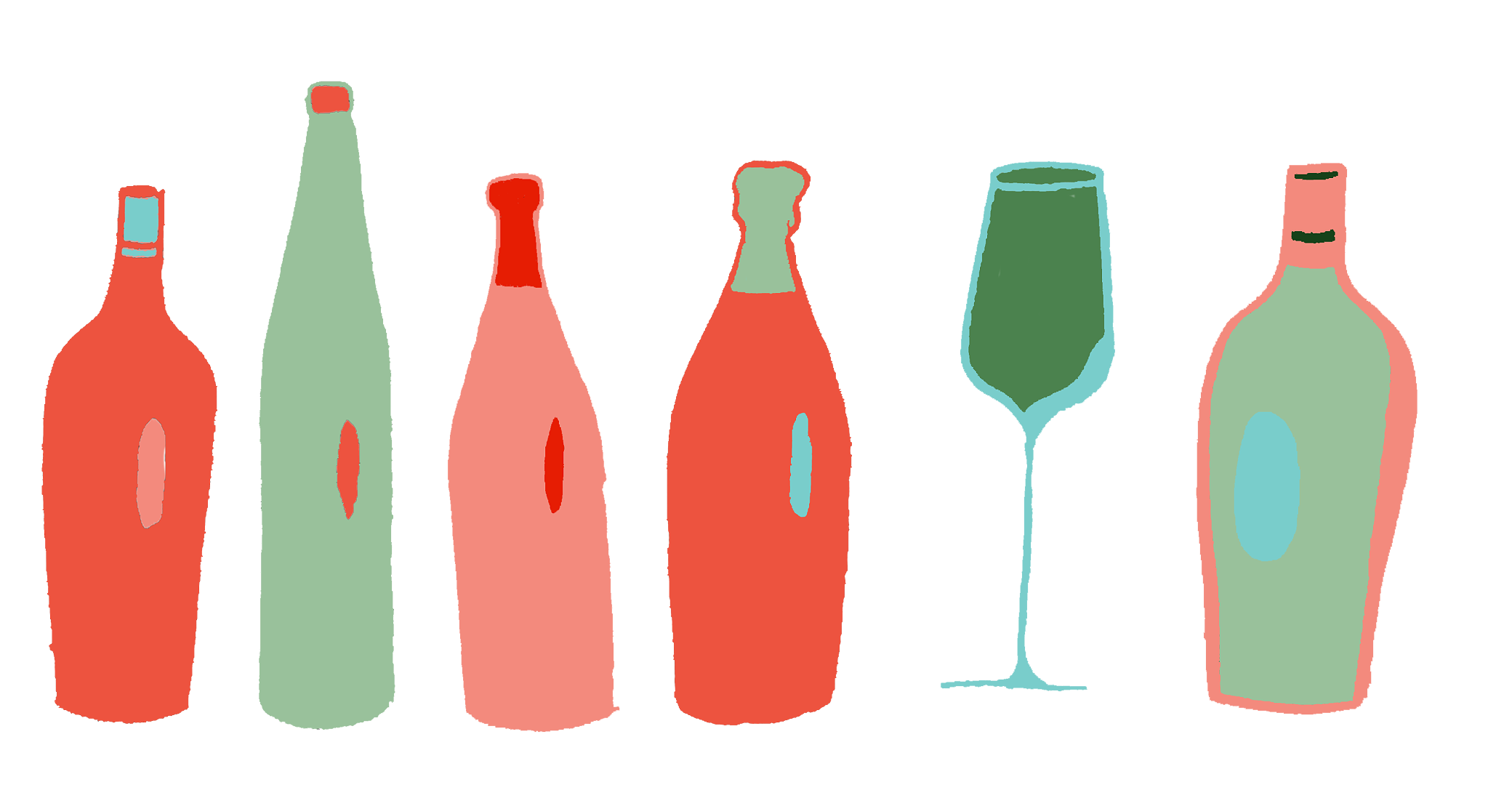 Paitin has been a classic, traditional producer of Barbaresco for over 200+ years. Paitin is one of the oldest wineries in Barbaresco, they consider 1796 their founding year, but their roots in the area date back even further. The current vintages are superb examples of focused, elegant, traditional Barbaresco.
The Paitin winery, owned by the Pasquero-Elia family, was established in 1796 when Benedetto Elia purchased the farmhouse, wine cellar and surrounding vineyards from Luigi Pelissero. Benedetto's son Giuseppe acquired the underground cellar and extended their vineyard holdings to the current 17 hectares. In 1893, the first Barbaresco Risera Sorì Paitin was produced; and, in 1898 the winery began exporting the wine commercially.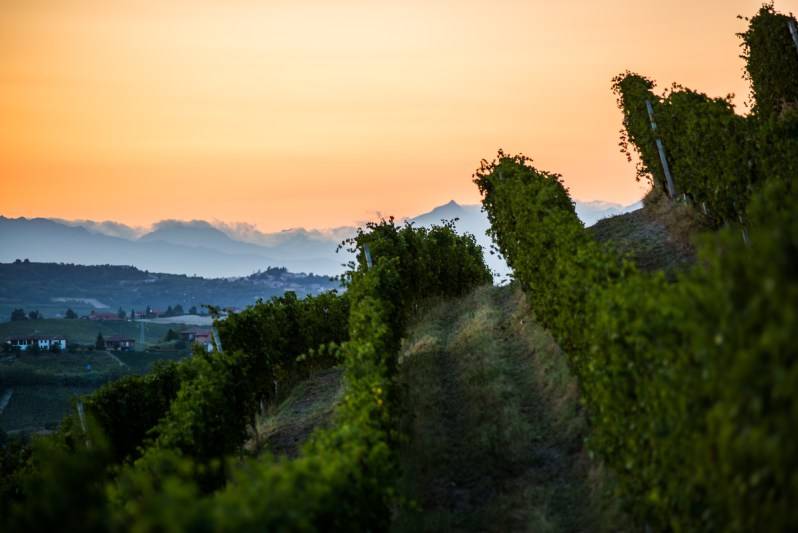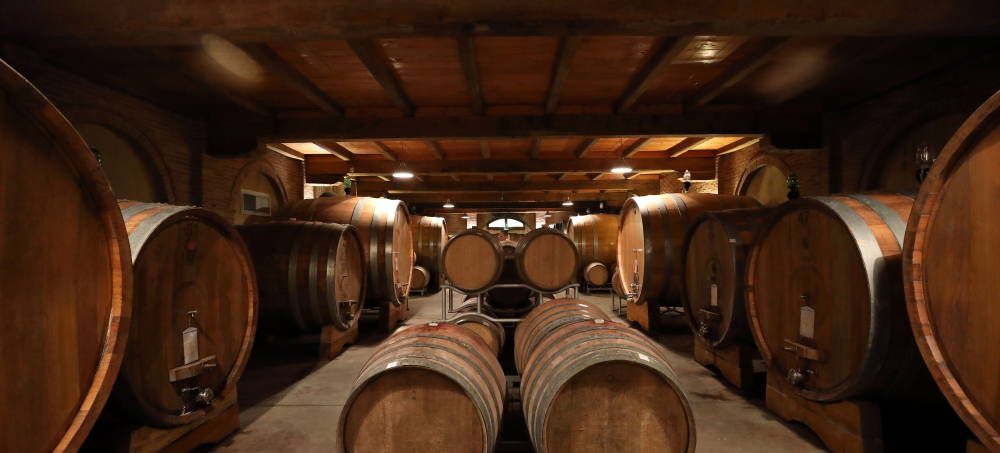 In the vineyards, everything is done organically (fully certified as of 2019). Silvano Pasquero-Elia, who mainly oversees vineyard work, has also been incorporating some biodynamic techniques. In the cellar, the winemaking is very traditional and includes long macerations (3 to 8 weeks for the Barbareschi). The wines are aged in large, neutral botti.
Ontario's #1 supplier committed to importing low-intervention organic, biodynamic and natural wines from remarkable producers around the world. Our wine portfolio is a collection of some of the world's top wine estates working with the environment to make wines of incredible quality and reputation.