Antonenella Gerosa and Massimo Marchiori
http://www.partidacreus.com/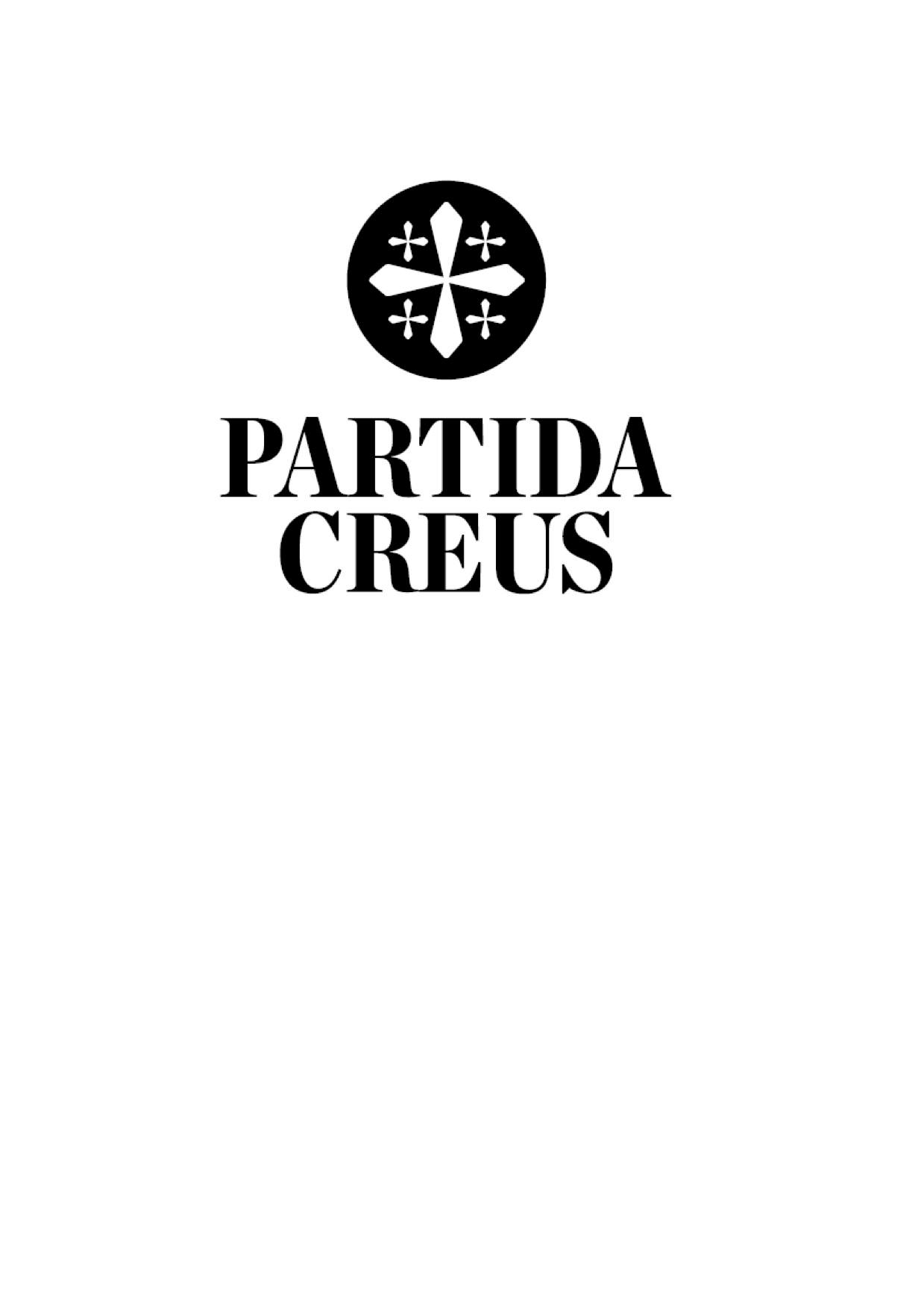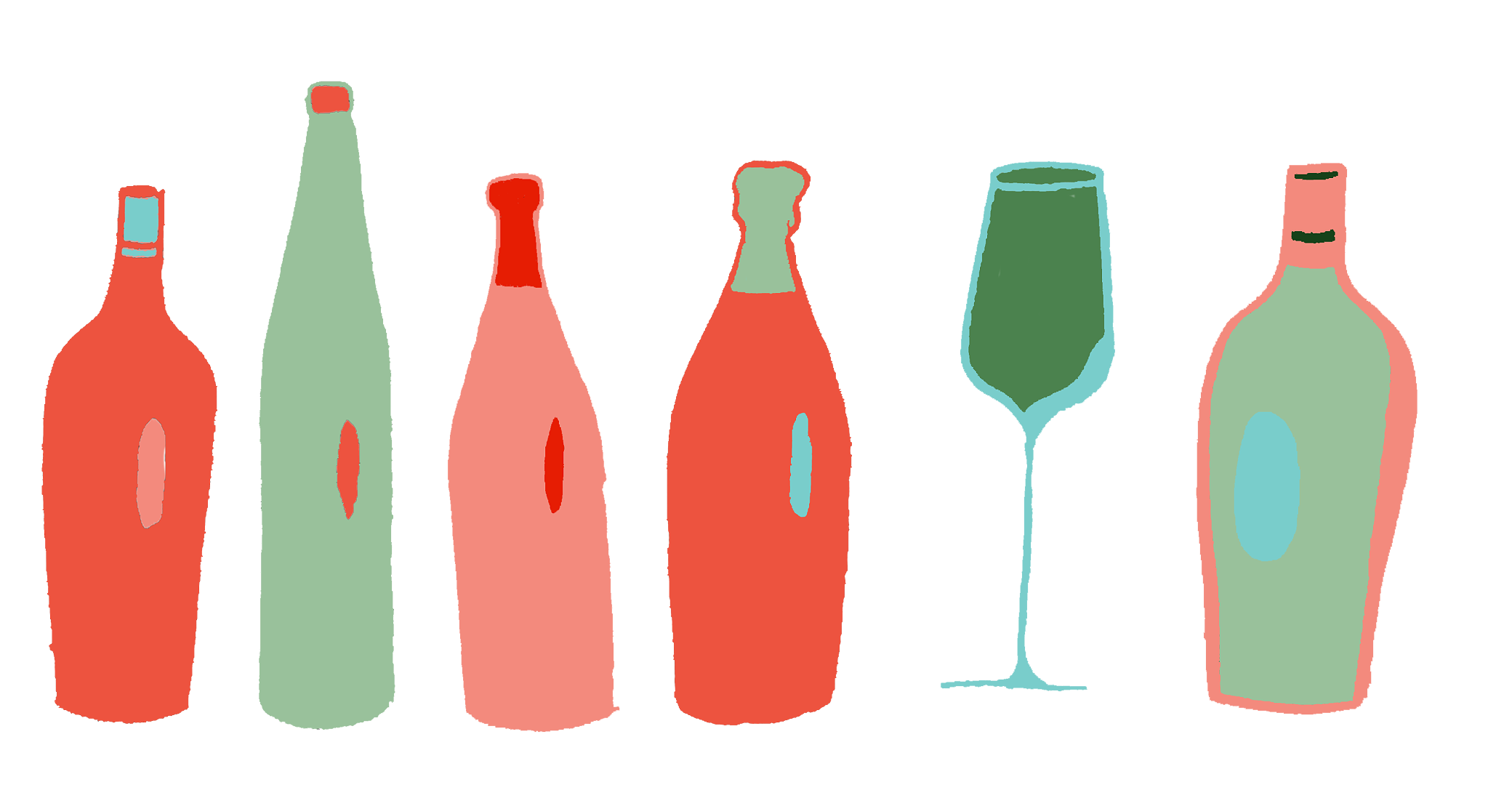 Antonella Gerosa and Massimo Marchiori, are an Italian couple who initially moved from Piedmont to Barcelona to pursue their architectural careers. Soon after their arrival they grew tired of city life and moved to the countryside of Massis de Bonastre (Baix Penedès) in 2000, where they began to grow their own food and became members of Slow Food International (the movement founded in 1989 to prevent the disappearance of local food cultures and traditions; and, to counteract the rise of industrial agriculture).

As time went on, Antonella and Massimo, noticed that they couldn't find any local wines to suit their tastes or values, so they began making their own, applying the same philosophies of locality and preservation of culture to winemaking as they were to growing their own food.
The pair found an abandoned vineyard planted with regional indigenous varieties to revive and an old barn to convert into a cellar and soon had a full winemaking operation. Today Partida Creus is synonymous with the natural wine movement in Spain and beyond.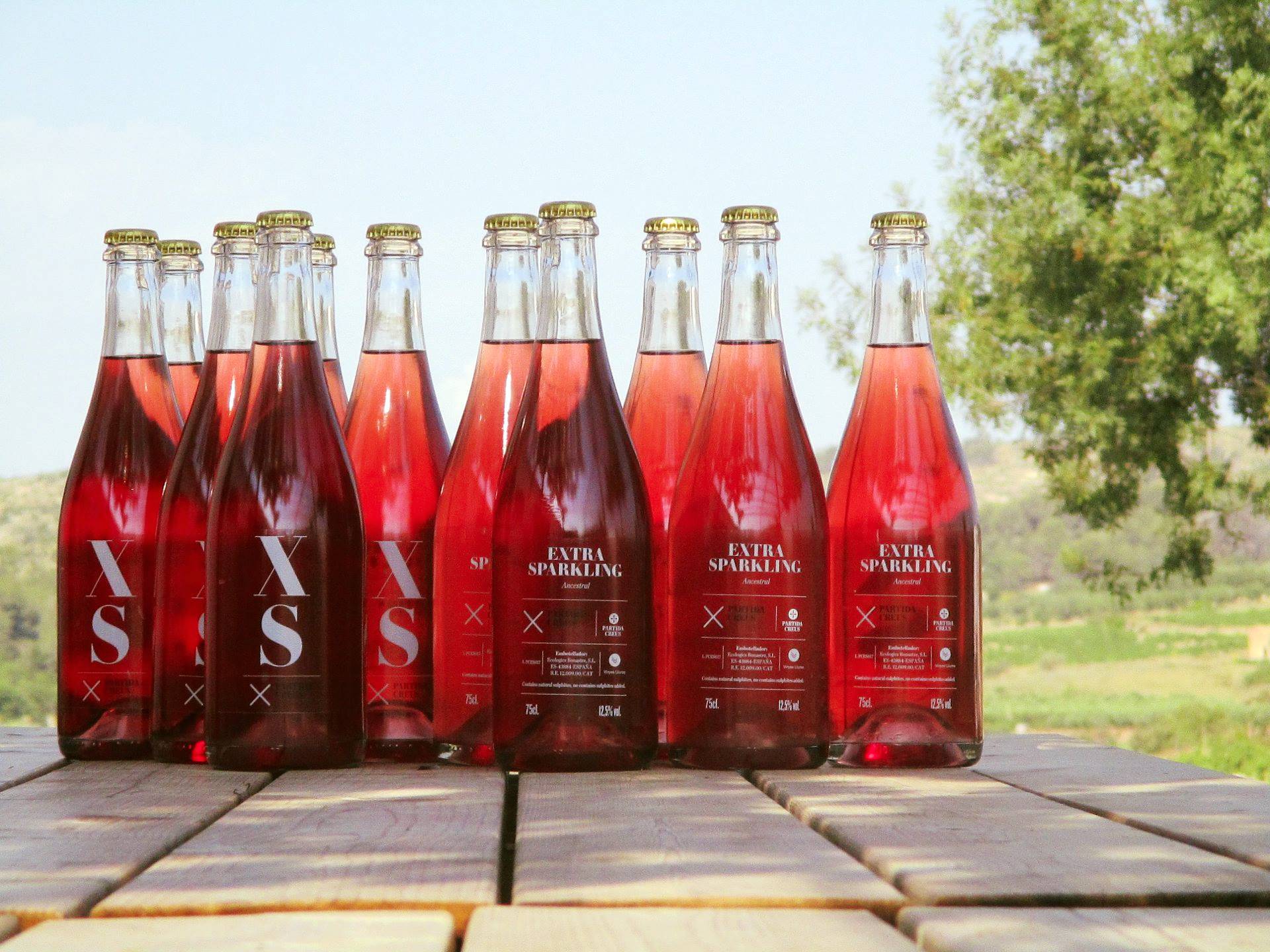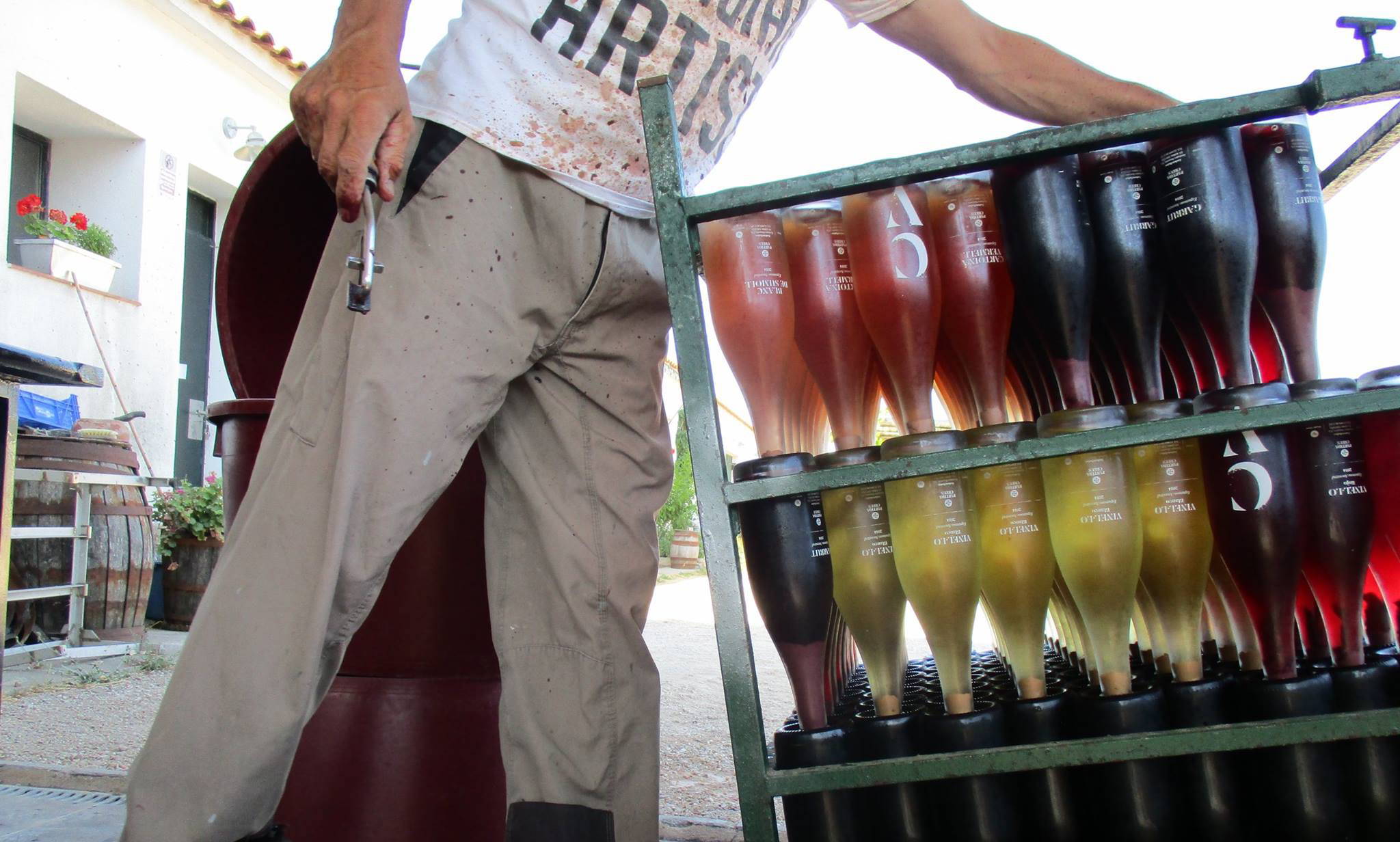 Partida Creus makes wine from dozens of indigenous grape varieties grown on old-vines in the region. Their yields are low; the flavour concentration and complexity high.
All of the vineyards are cared for organically (implementing some biodynamic practices), by hand; and, with the help of their trusty horse and donkey.
In the cellar, their intentionally hands-off approach continues. The wines are fermented with native yeasts and are never fined, filtered or sulphured.
Ontario's #1 supplier committed to importing low-intervention organic, biodynamic and natural wines from remarkable producers around the world. Our wine portfolio is a collection of some of the world's top wine estates working with the environment to make wines of incredible quality and reputation.