Organic, Biodynamic, Natural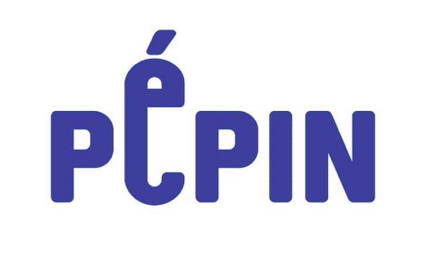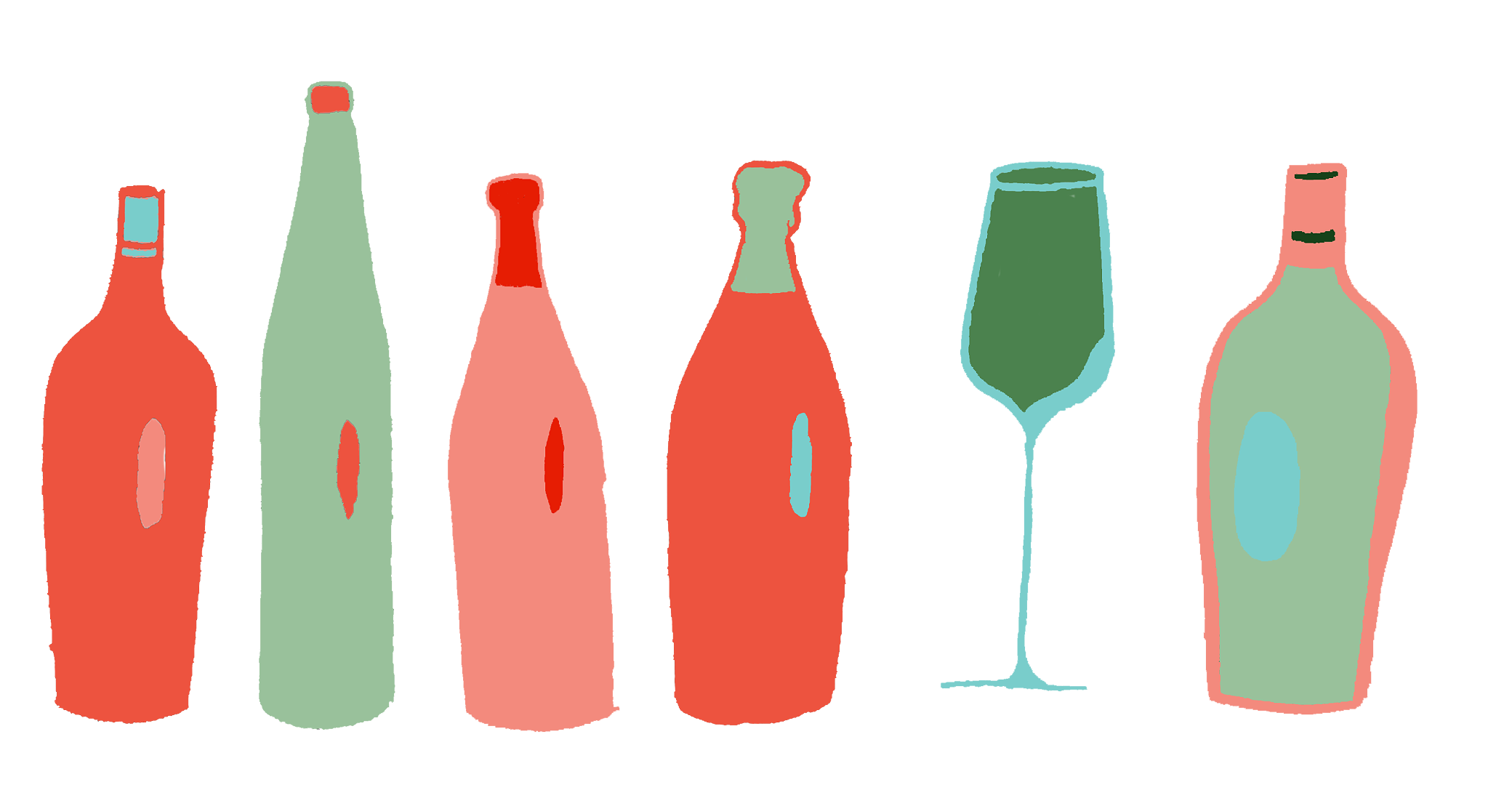 Pépin is not a winery, but a project founded by Achillée, Xavier Couturier and Pierre Sanchez, the founders of the Duo Oenologie as well as the consultants Arnaud Gestin and Raphaël Madinier. Every year, Pépin launches a red, white and orange wine from a winemaker that is full of character, easy to drink and delicious.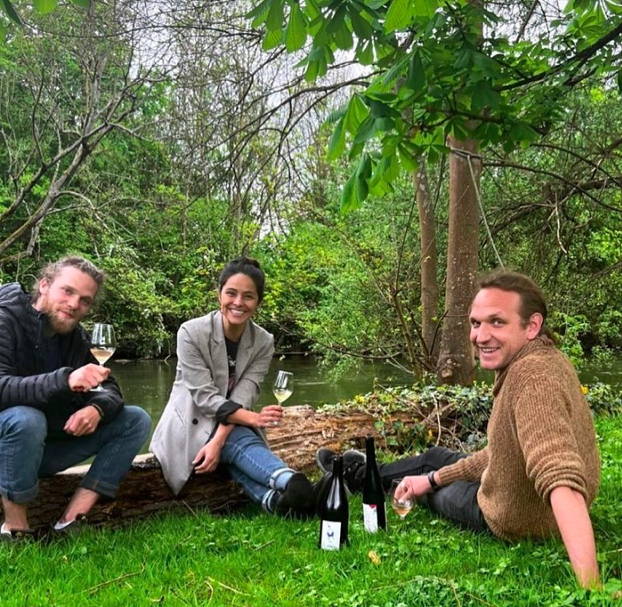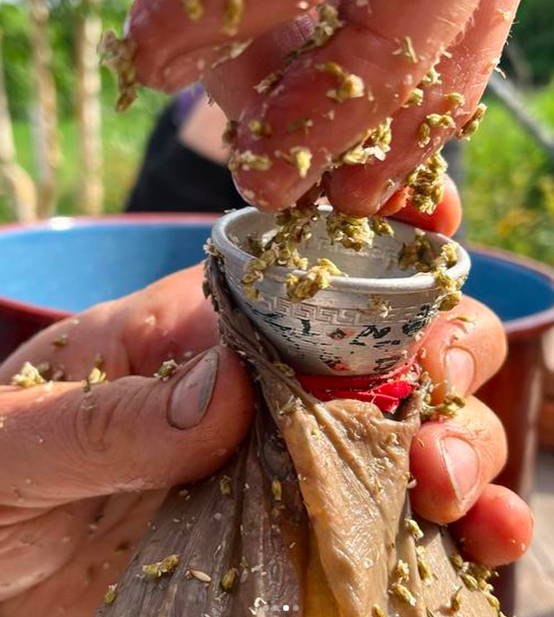 Pépin is the fruit of small winegrowers, changeable according to the authors, hand-harvested, sulphite-free and vinified with love
Ontario's #1 supplier committed to importing low-intervention organic, biodynamic and natural wines from remarkable producers around the world. Our wine portfolio is a collection of some of the world's top wine estates working with the environment to make wines of incredible quality and reputation.