Lambrusco Grasparossa di Castelvetro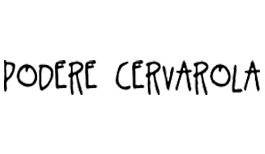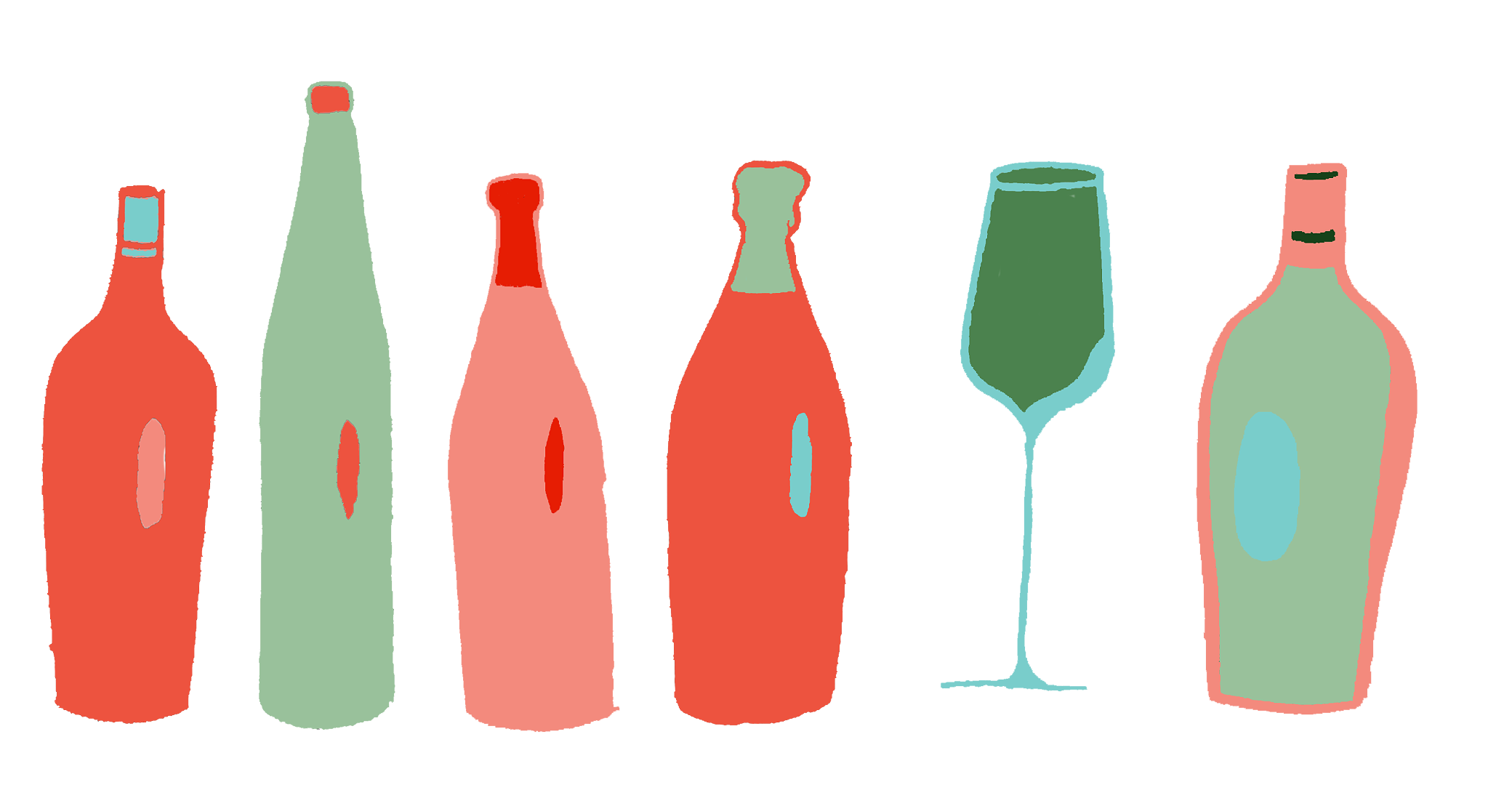 The farm "Podere Cervarola" was born from the desire to create an authentic project, fueled by years of studies and great passion for sustainable agriculture and natural oenology. The company was founded in 2015 in Villabianca, near a farm of about ten hectares called "Cervarola", about 300 m above sea level on the first hills of Modena. The land is partly vine to Lambrusco Grasparossa and in the following seasons the planting of local autochthonous varieties is planned to enhance the territory and recover past viticultural traditions.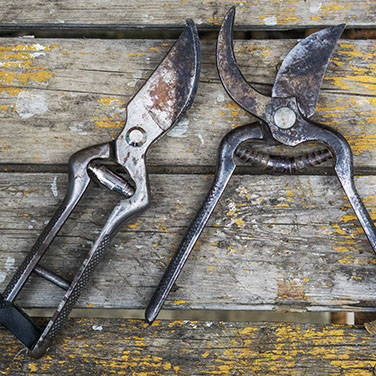 In Podere Cervarola's vineyards, the principles of Organic farming are strictly adhered to. The choice to work organically in the first place was made to safeguard the fertility of their soils, the health of the environment and of the humans working between the vines. Finally, and notably, Organic agriculture allows for the fullest expression of the estate's unique terroirs.
After a manual harvest (usually in mid-late August) the grapes arrive in the winery where they are carefully sorted. The vinification process is then carried out as naturally as possible.
Podere Cervarola does not control the temperature of their ferments, nor do they add and additional yeasts or enzymes to them. Finished wines are bottled unfined and unfiltered come Spring under a waning moon after which a re-fermentation in bottle will take place.
Ontario's #1 supplier committed to importing low-intervention organic, biodynamic and natural wines from remarkable producers around the world. Our wine portfolio is a collection of some of the world's top wine estates working with the environment to make wines of incredible quality and reputation.